Now that our move is behind us (at least until we move IN to our new house), I've had a little more time to read and it's been GLORIOUS!
Here are some of the books I'm reading right now: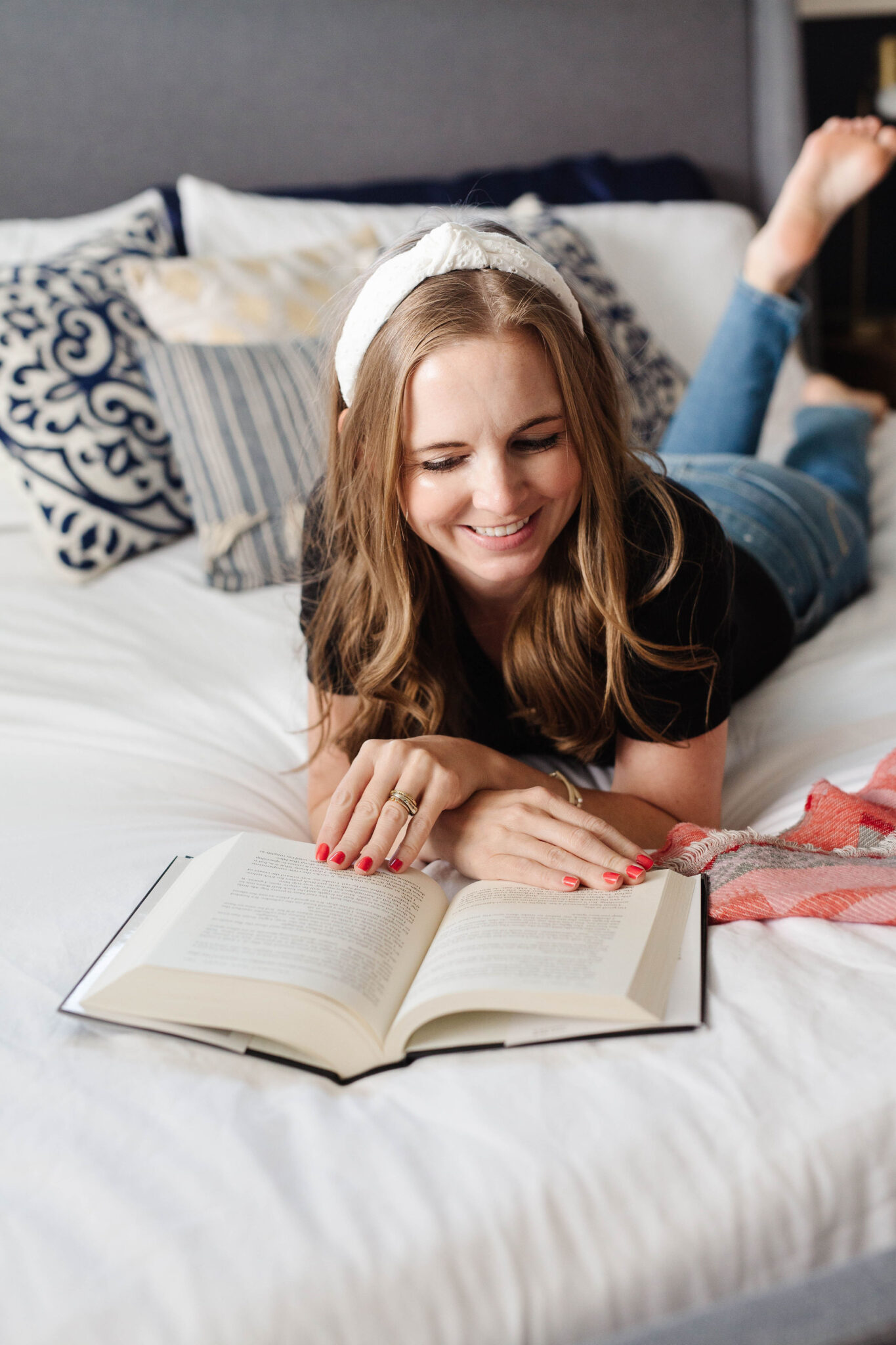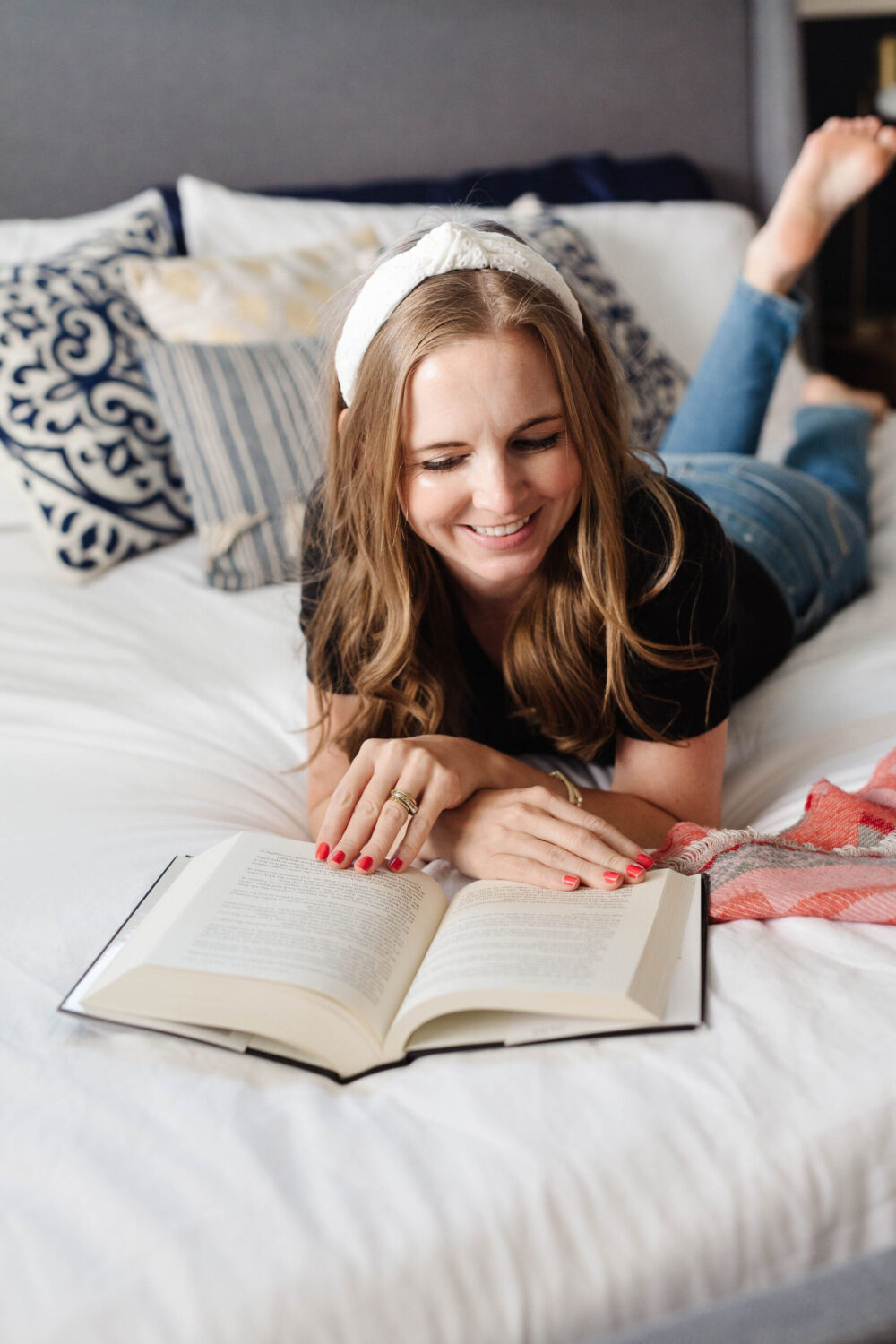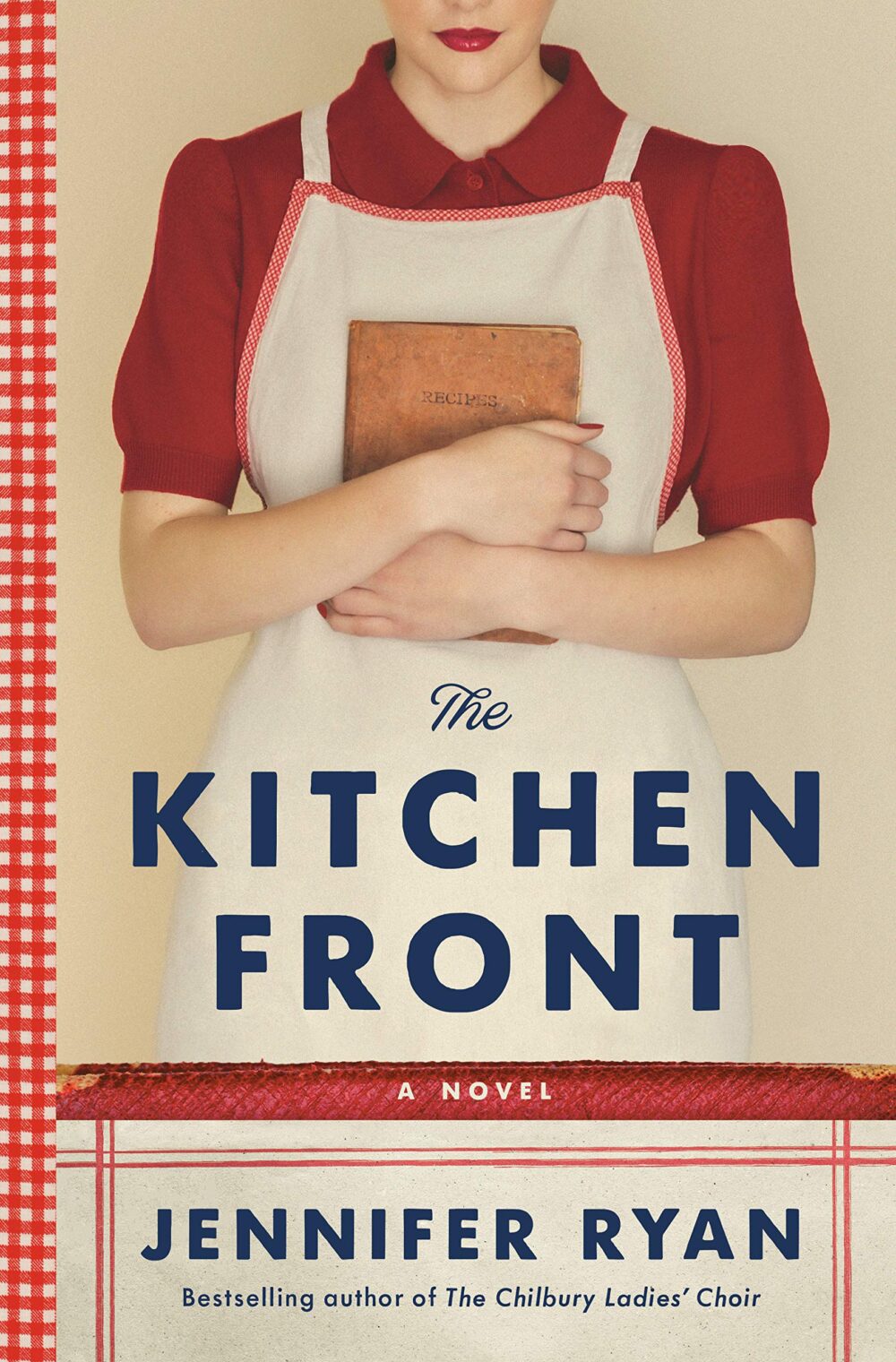 The Kitchen Front by Jennifer Ryan
This was one of the books on my personal summer reading list and I'm really enjoying it so far! It's set in England during World War II where the BBC is looking for a new female host of their radio cooking show (a show meant to help women make decent meals during the strict food rationing brought on by the war). Four different women are determined to win the spot, each for different reasons.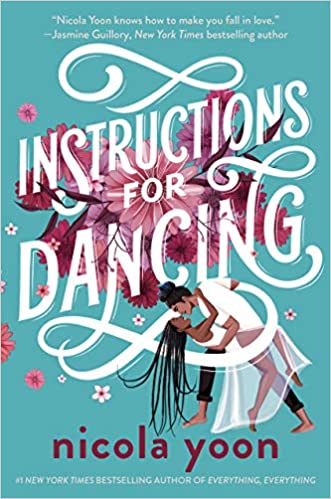 Instructions for Dancing by Nicola Yoon
This is one of those books that I'm seeing everywhere right now, and since I can never resist a buzzy book, I snagged an audio copy. Evie Thomas has lost all her faith in love after her parents' divorce. And if she DID have any faith left, it would have been crushed when she started seeing visions of couples and how their romances will end. But then when she starts taking dancing lessons and finds herself partnered with a boy named X, she might have to decide if love is worth the risk.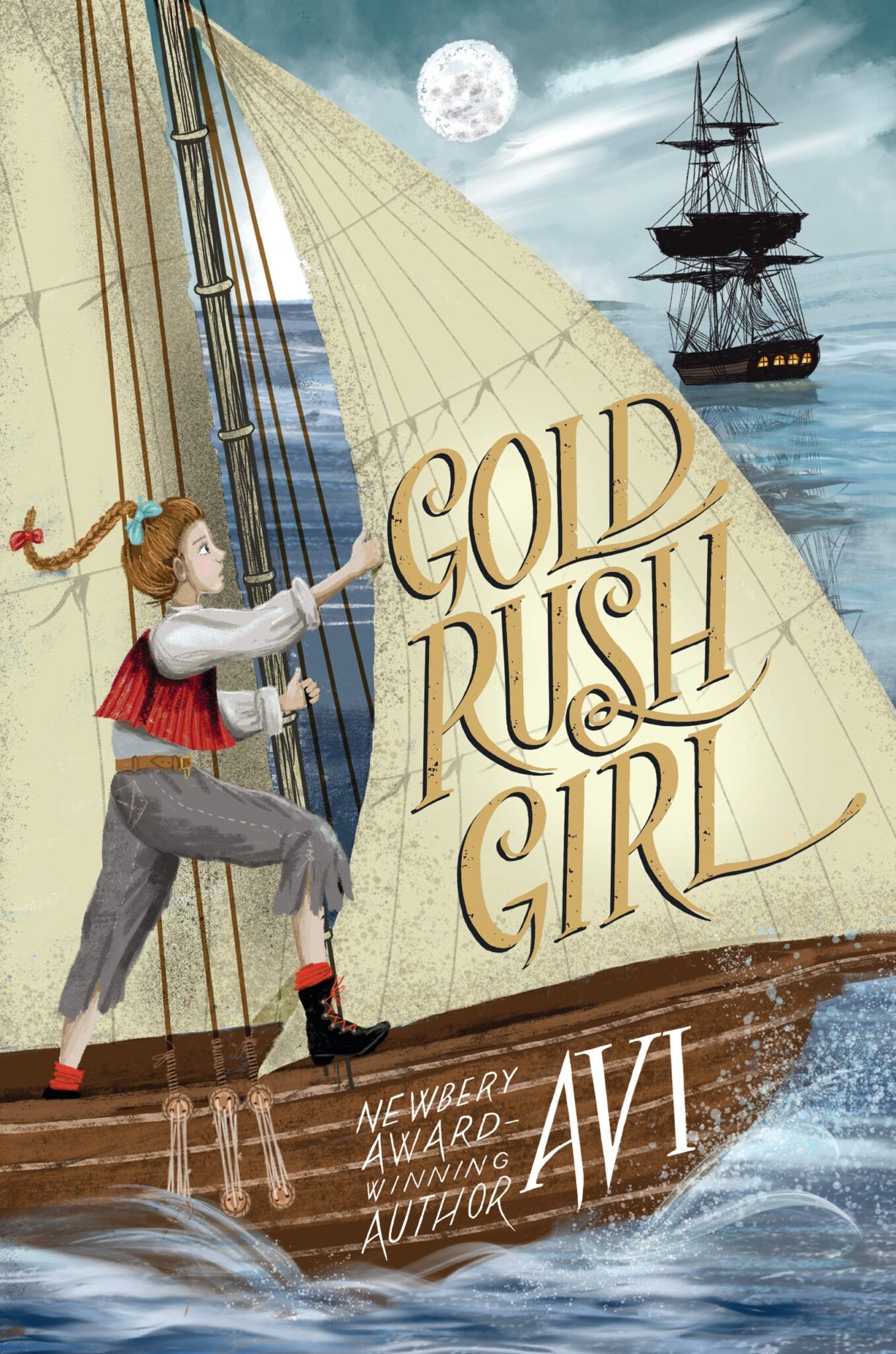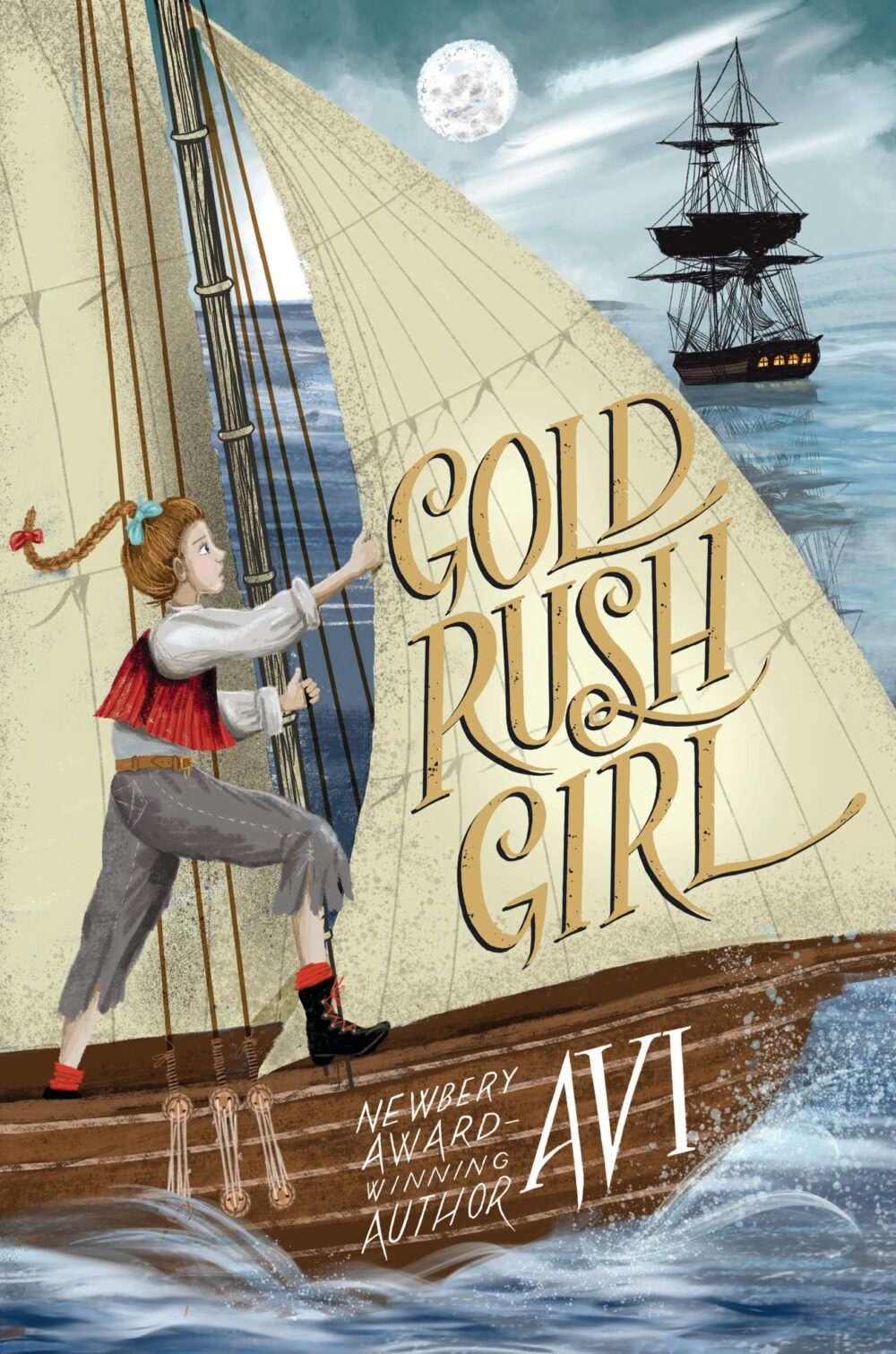 Gold Rush Girl by Avi
I'm finishing up this read-aloud with my girls right now, and although it was kind of a slow start I think we've all been glad we stuck with it. Tory is fourteen year old girl who sneaks aboard a ship headed for California and the Gold Rush (her father and younger brother are headed there to seek their fortune and she has no intentions of being left behind in Rhode Island). But when they get to California, it's not at all what she expected.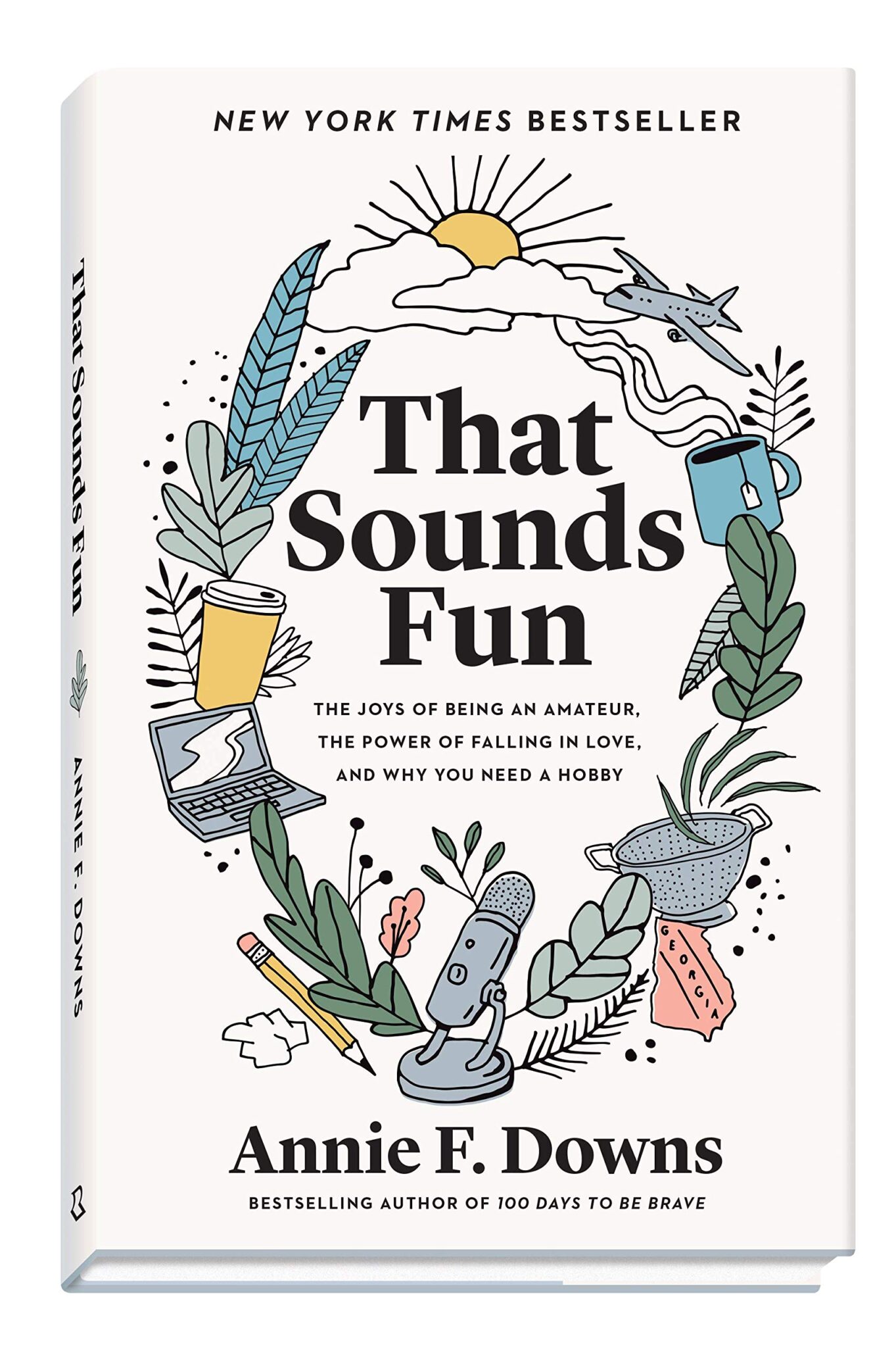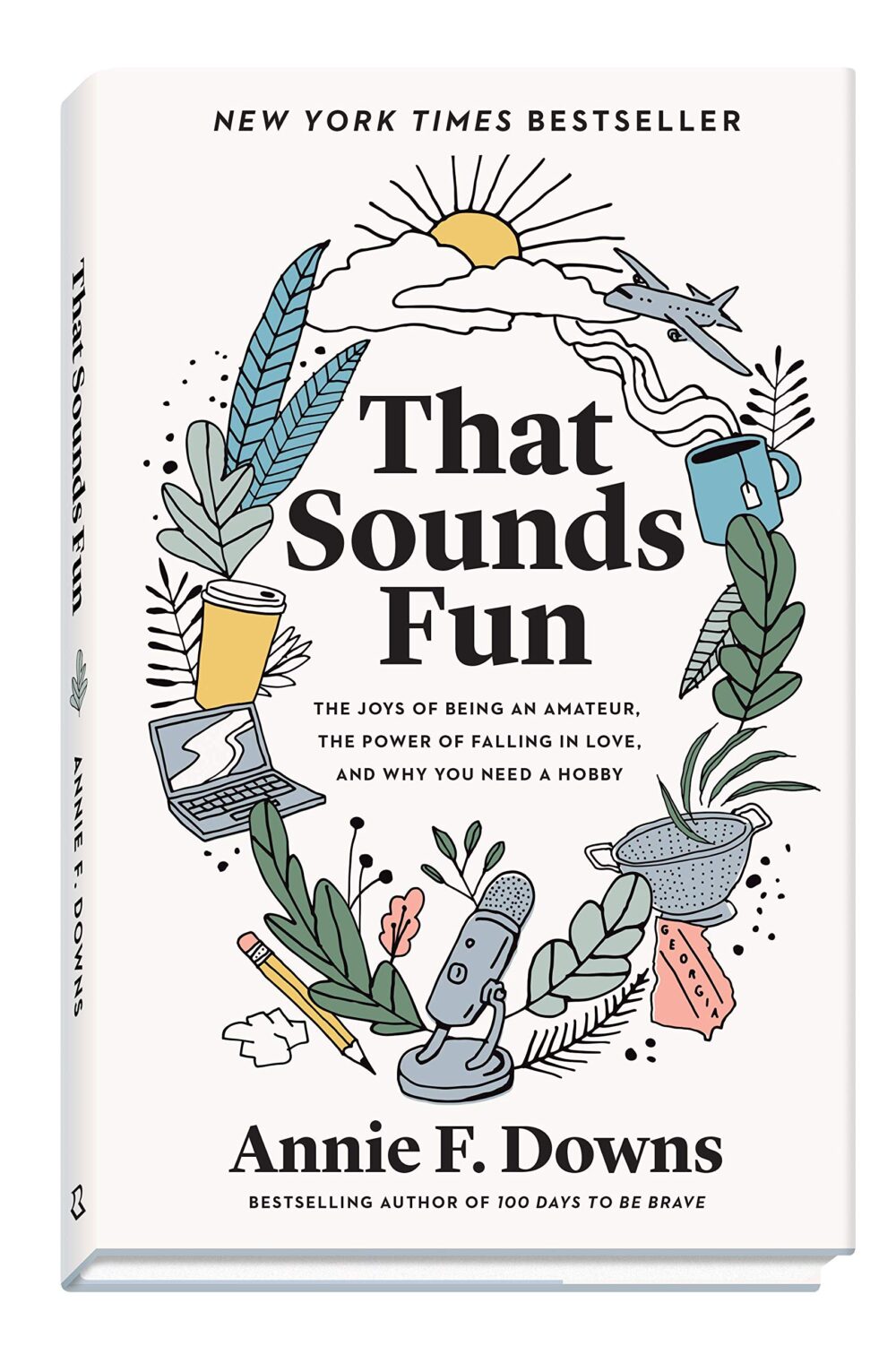 That Sounds Fun: The Joys of Being an Amateur, the Power of Falling in Love, and Why You Need a Hobby by Annie F. Downs
I definitely gravitate more toward fiction during the summer, but with a title like this, how could I resist? It's the perfect read for the summer and I'm enjoying it so much!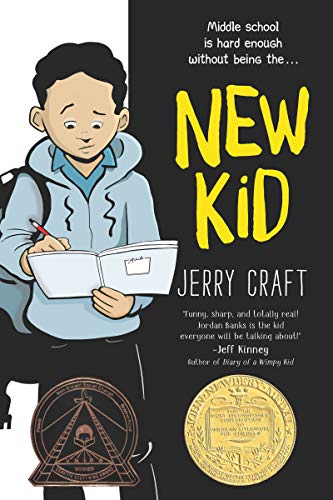 New Kid by Jerry Craft
I'm re-reading this one (and the sequel, Class Act) in anticipation of the Everyday Reading Book Club discussion at the end of the month – this time I decided to listen to the full-cast audio version after so many people raved about it.
What are you reading right now? I'd love to hear!
IF YOU LIKED THIS POST ABOUT WHAT I'M READING, YOU MIGHT LIKE THESE POSTS TOO: