I love my job pretty much all the time, but when your actual work is combing through hundreds of book-related items?
Well, that's an especially great win.
I love putting together this annual list of amazing gifts for book lovers and whether you're shopping for yourself, a bookworm child, a reader friend, or a parent, I hope you'll find this list helpful and fun!
christmas gifts for book lovers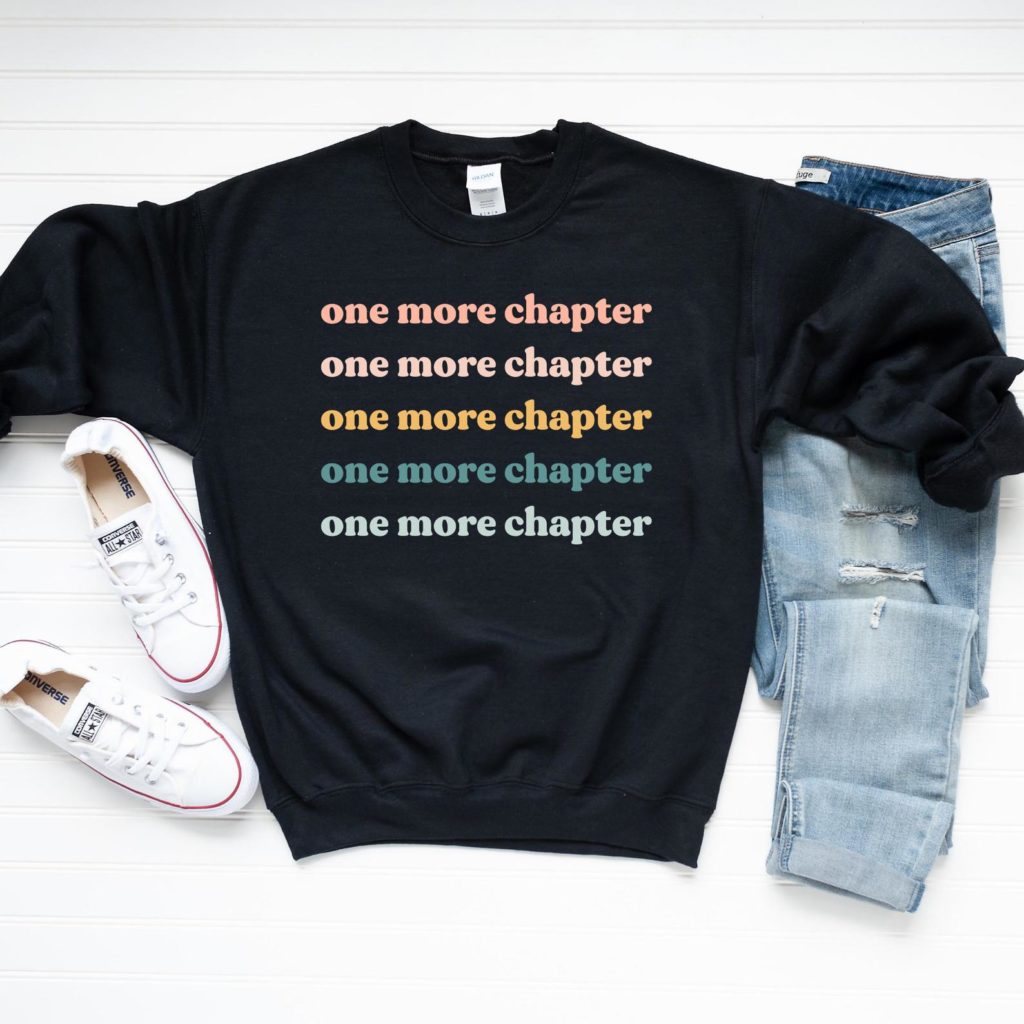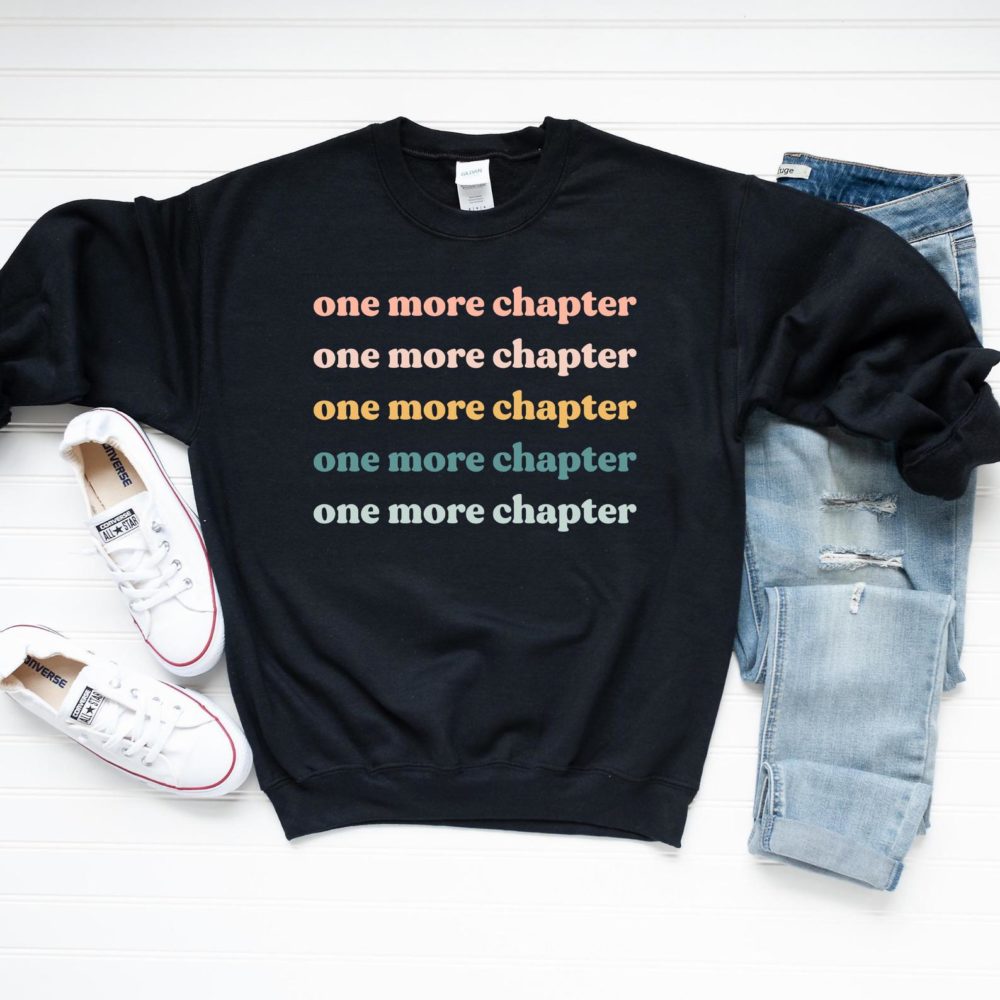 One More Chapter Sweatshirt
If you've ever stayed up way past your bedtime with a book, you probably need this sweatshirt.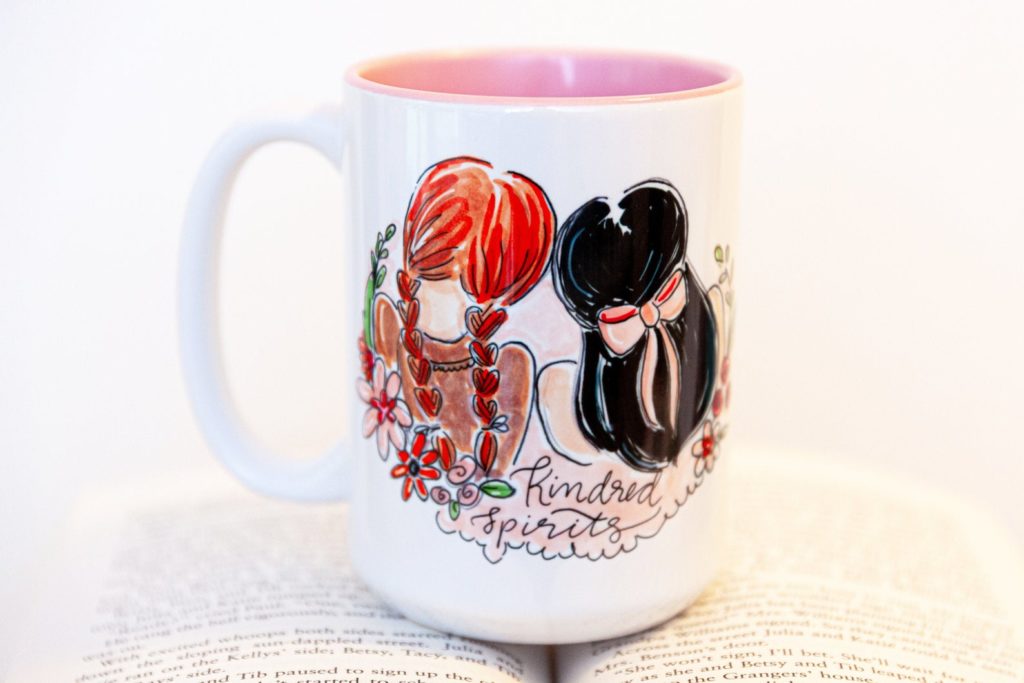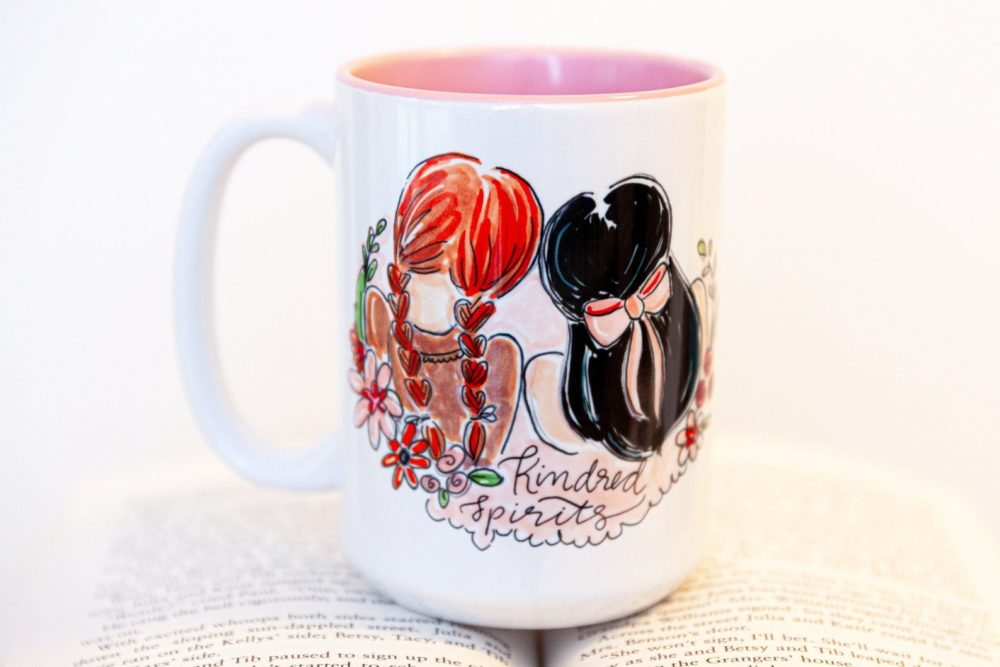 Kindred Spirits Mug
I read Anne of Green Gables to my girls earlier this year and it was just a pure delight. I love this mug so much, especially with a spunky redhead of my own.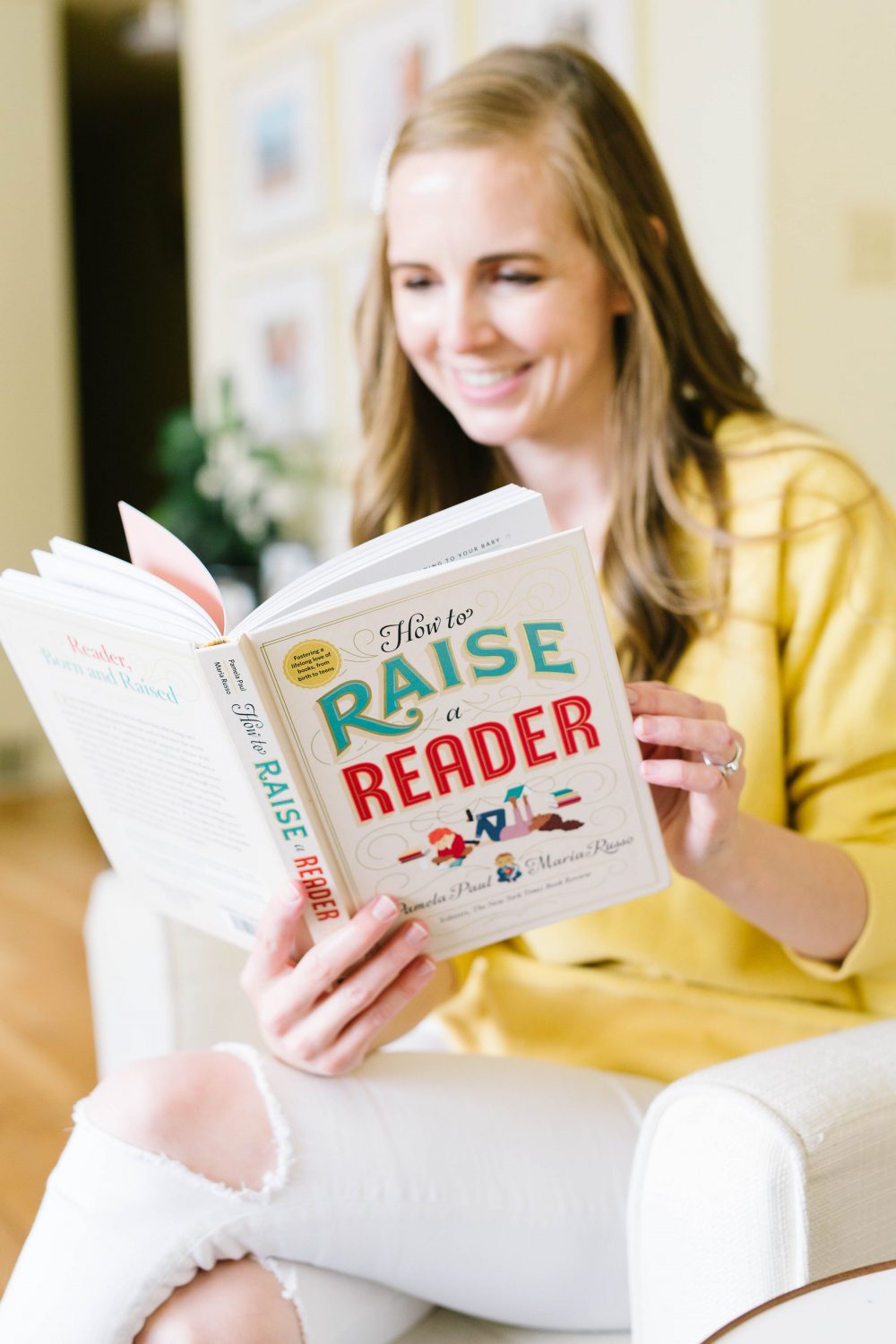 How to Raise a Reader by Pamela Paul and Maria Russo, illustrated by Dan Yaccarino
This gorgeous book is the kind of book you want to give to everyone having a new baby. From pregnancy through the teen years, there are so many useful ideas for how to help your child embrace reading and things to avoid, plus incredible book lists.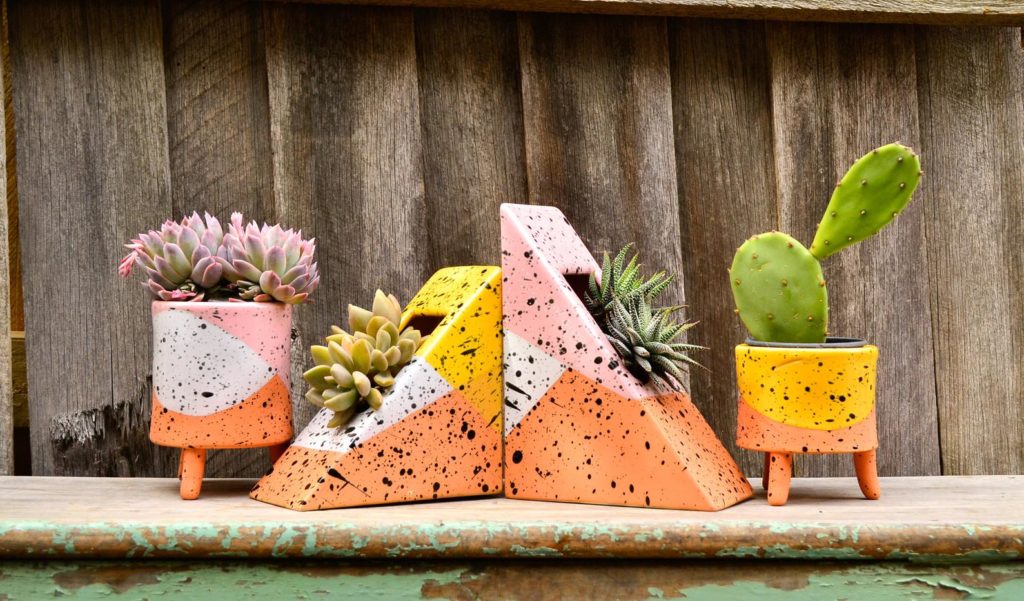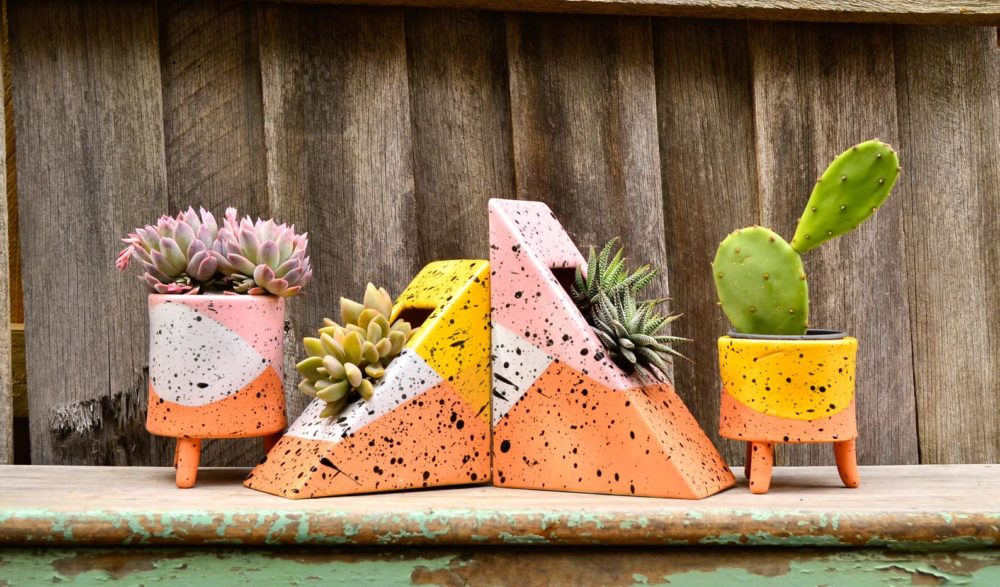 Planter Book Ends
When my twin loves of house plants and books combine? How can I resist? Plus, these are just so happy and fun looking!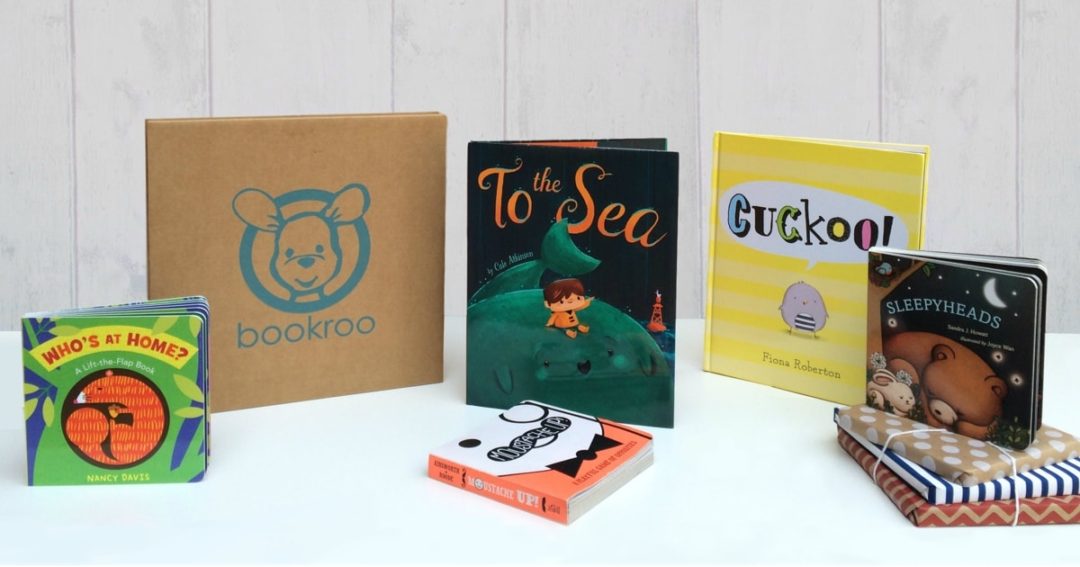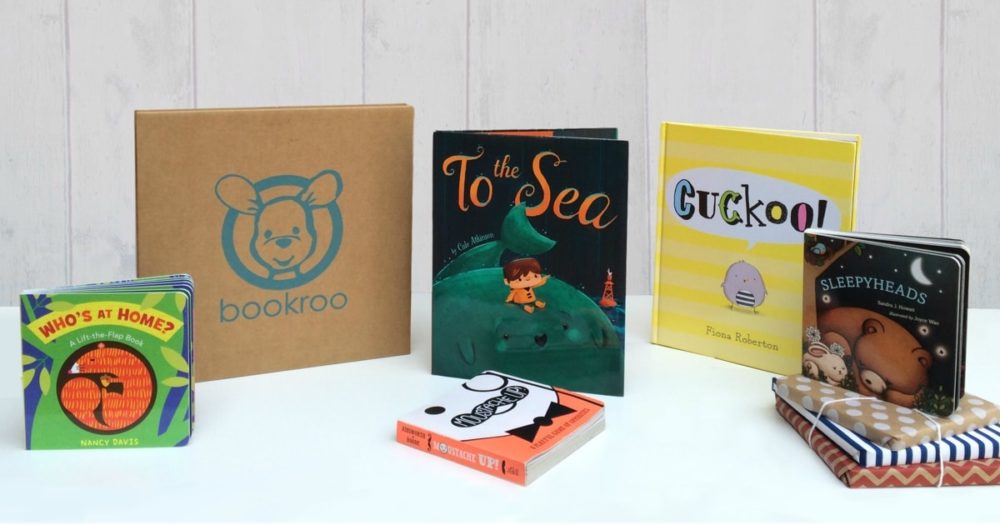 Bookroo
I get asked all the time about my favorite book subscription for children and it's definitely Bookroo. They do a great job picking lesser known, but fantastic books (we've found many new favorites through our Bookroo subscription) and they each come individually wrapped which really makes it feel like a special occasion. I love that the focus is on the books, not a bunch of semi-related trinkets, and that it's run by real mamas, not a big corporation. They have a board book subscription, a picture book subscription and a chapter book subscription so there's something for every child. Use the code JANSSENREADS for 15% off any of their subscriptions.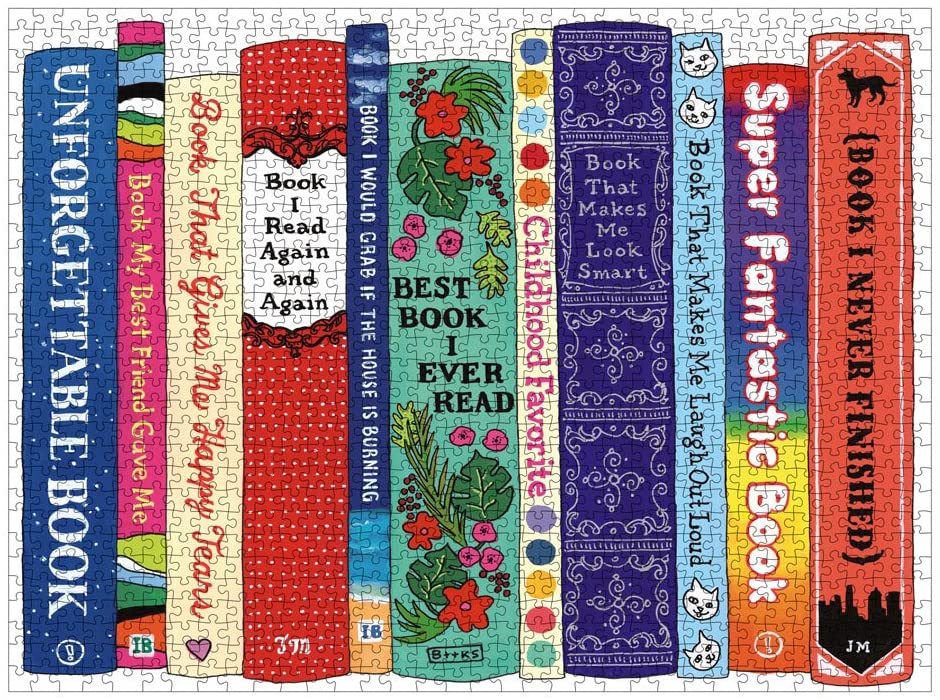 Book Puzzle
Winter is my prime puzzle season and I love cracking open a new box. And when the puzzle is book themed? Even better!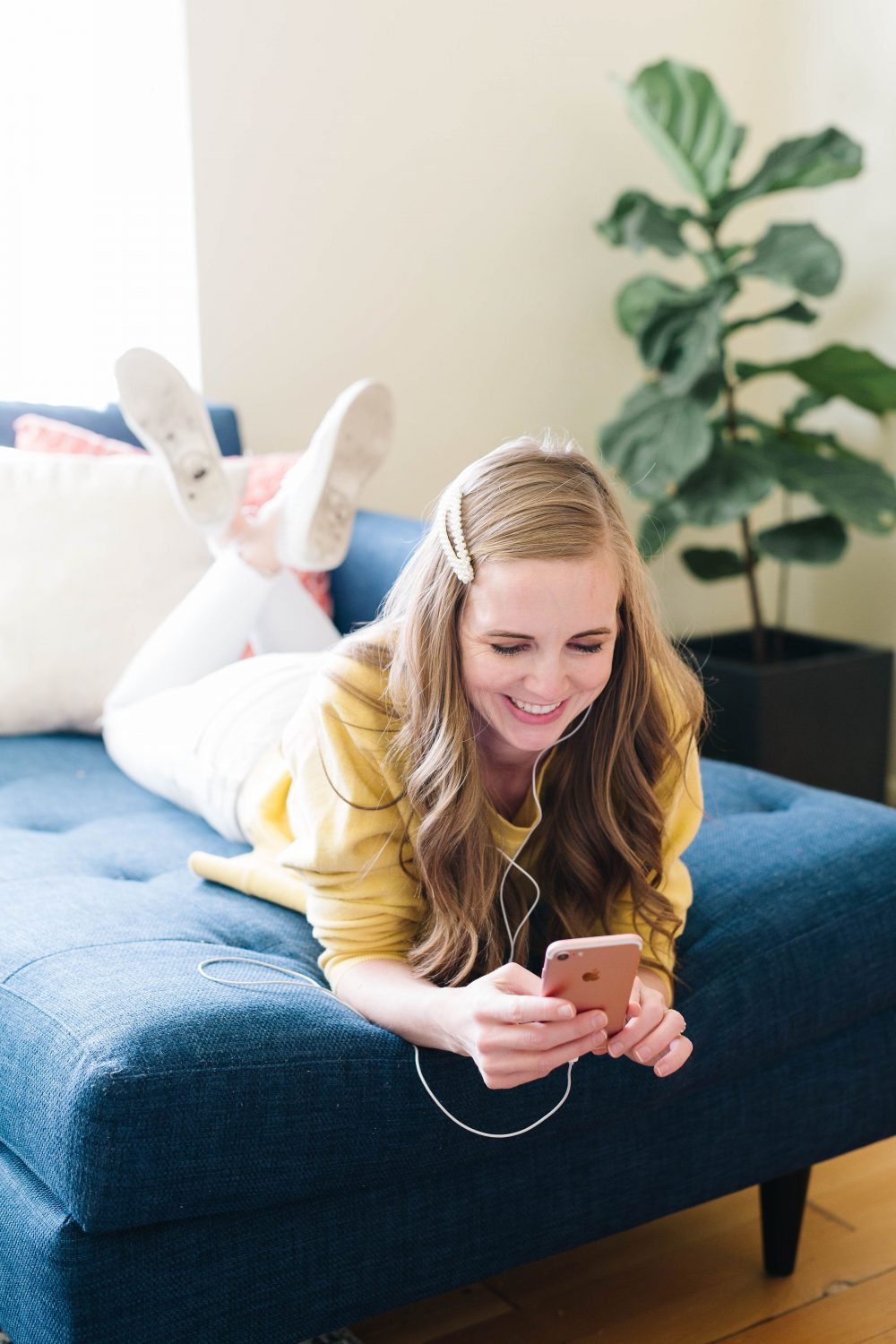 Audiobook Subscription
I mean, how could I not talk about audiobooks? There's just no better way to squeeze in way more books than you could read in print. I love both Audible (from the selection to the user experience, Audible is literally unmatched) and LibroFM, which is also phenomenal plus helps supports the local bookstore of your choice!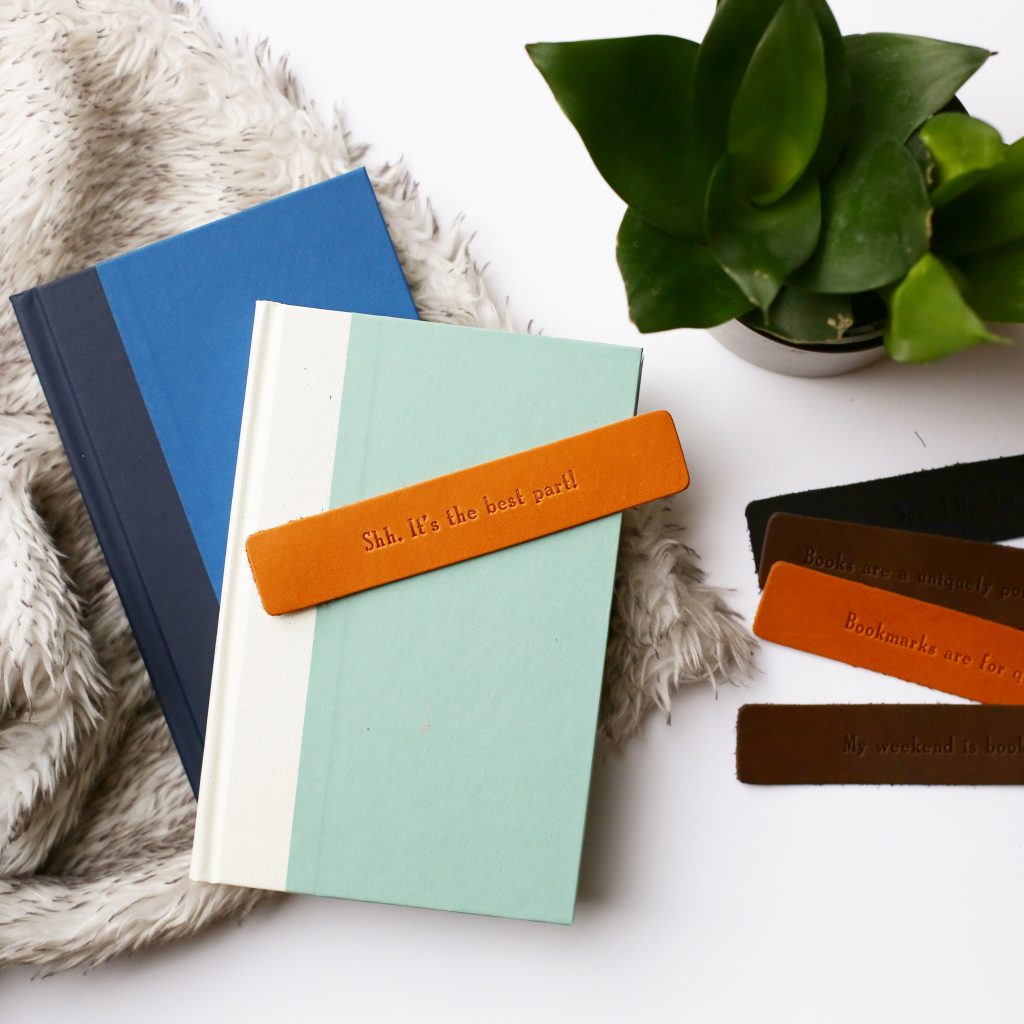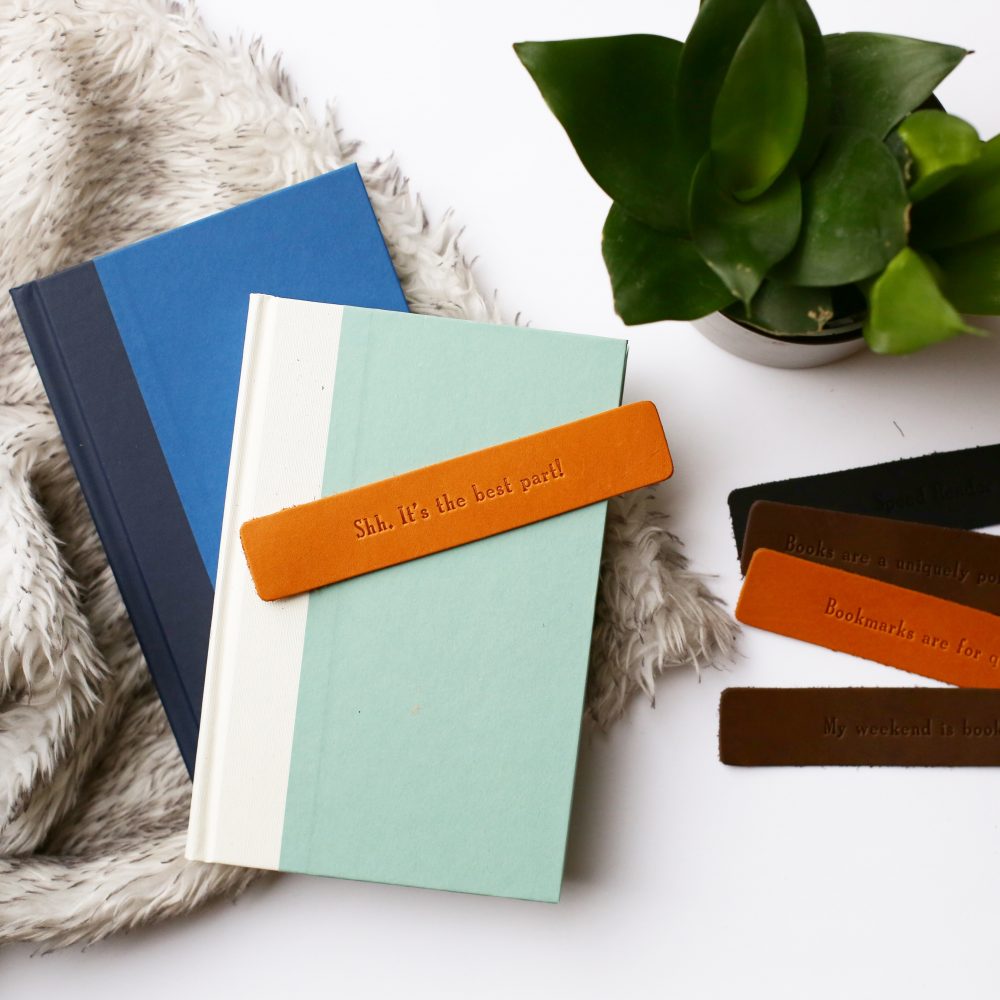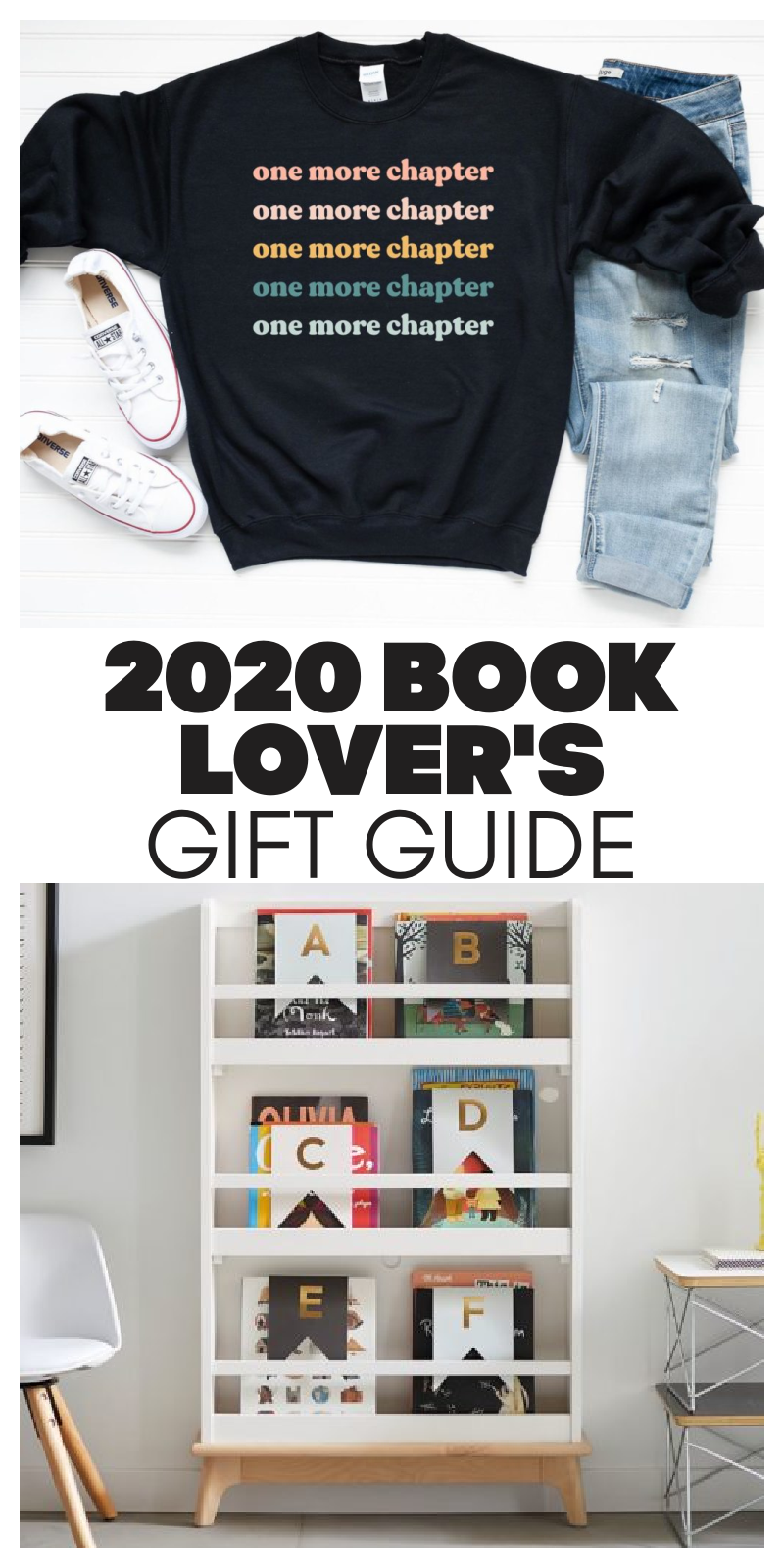 Leather Bookmarks
These gorgeous leather bookmarks come in a variety of colors and you can have them personalized too. Plus, they start under $10, so it's the perfect gift for any reader who has everything, including no idea where they left off in their book.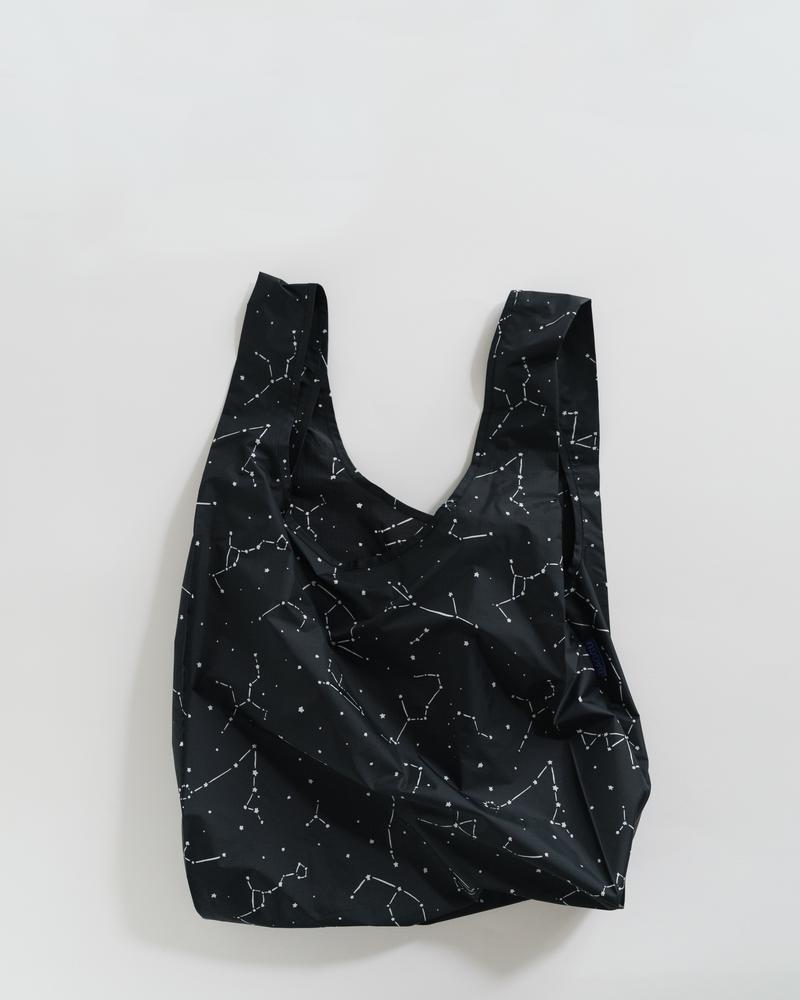 Library Bag
I wrote a whole post about my favorite library bag here – it comes in all sorts of colors and patterns, holds a million books (I like the standard size best) and can hold up under the weight (and sharp corners) of any library books you throw at it!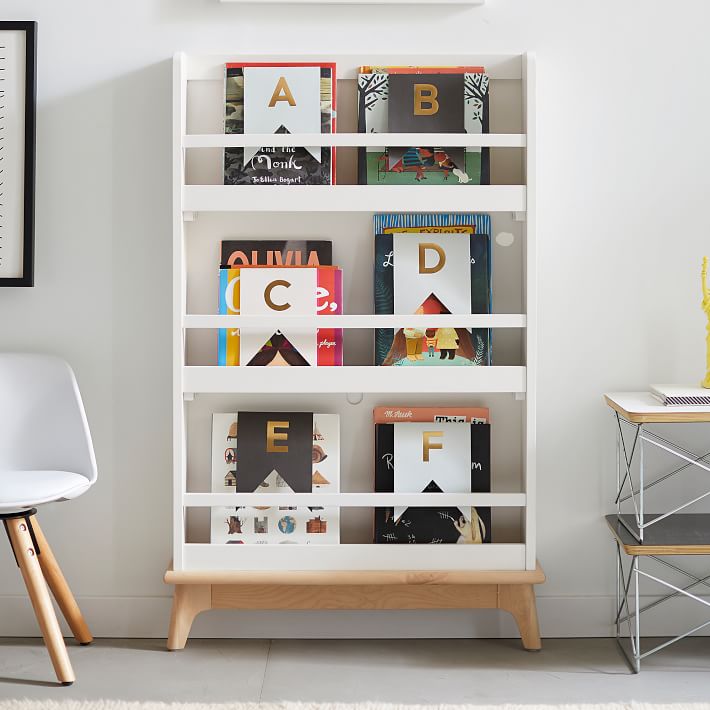 Sloan Bookrack
Every year, I like to include some beautiful or whimsical bookcase on this gift guide. Because what reader doesn't need more shelf space? I fell INSTANTLY in love with this one and was surprised by how affordable it is! Now I'm wondering where I can possibly fit another bookcase in my house. . . .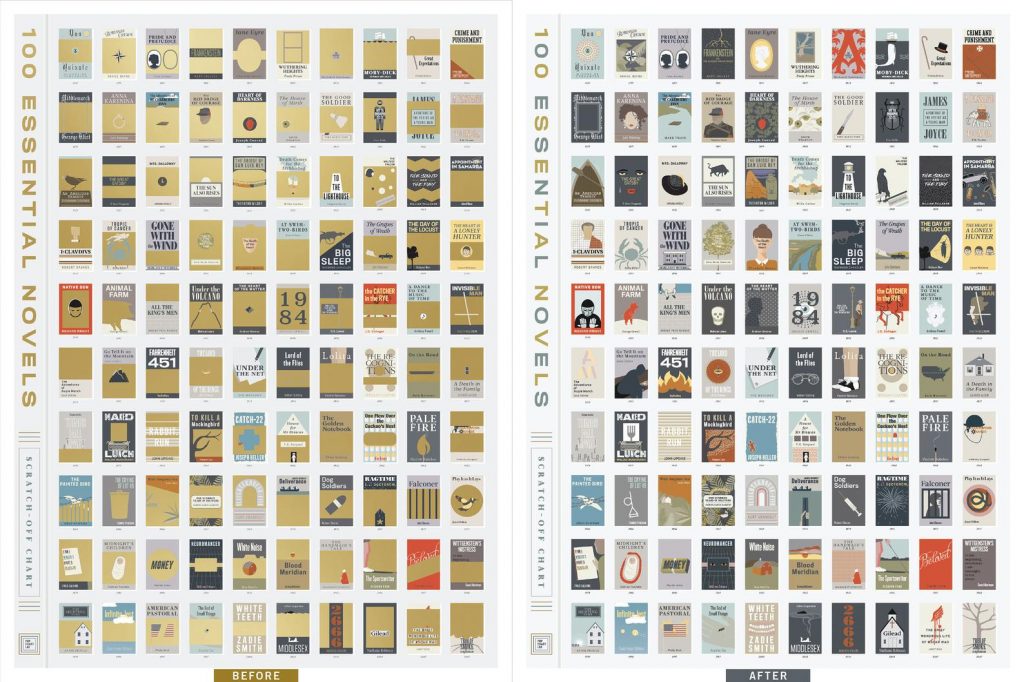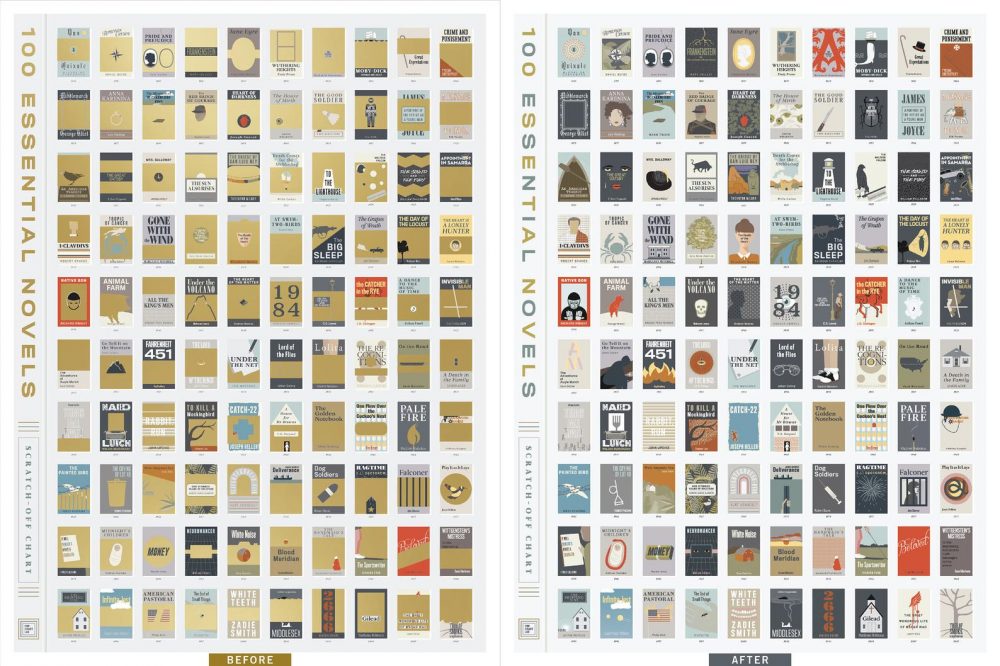 Scratch off 100 novels poster
The second I saw this poster, I was all in. It has 100 classics on it and as you read them, you scrape off the gold foil and reveal the cover below. Such a fun gift for yourself or any classic literature buff.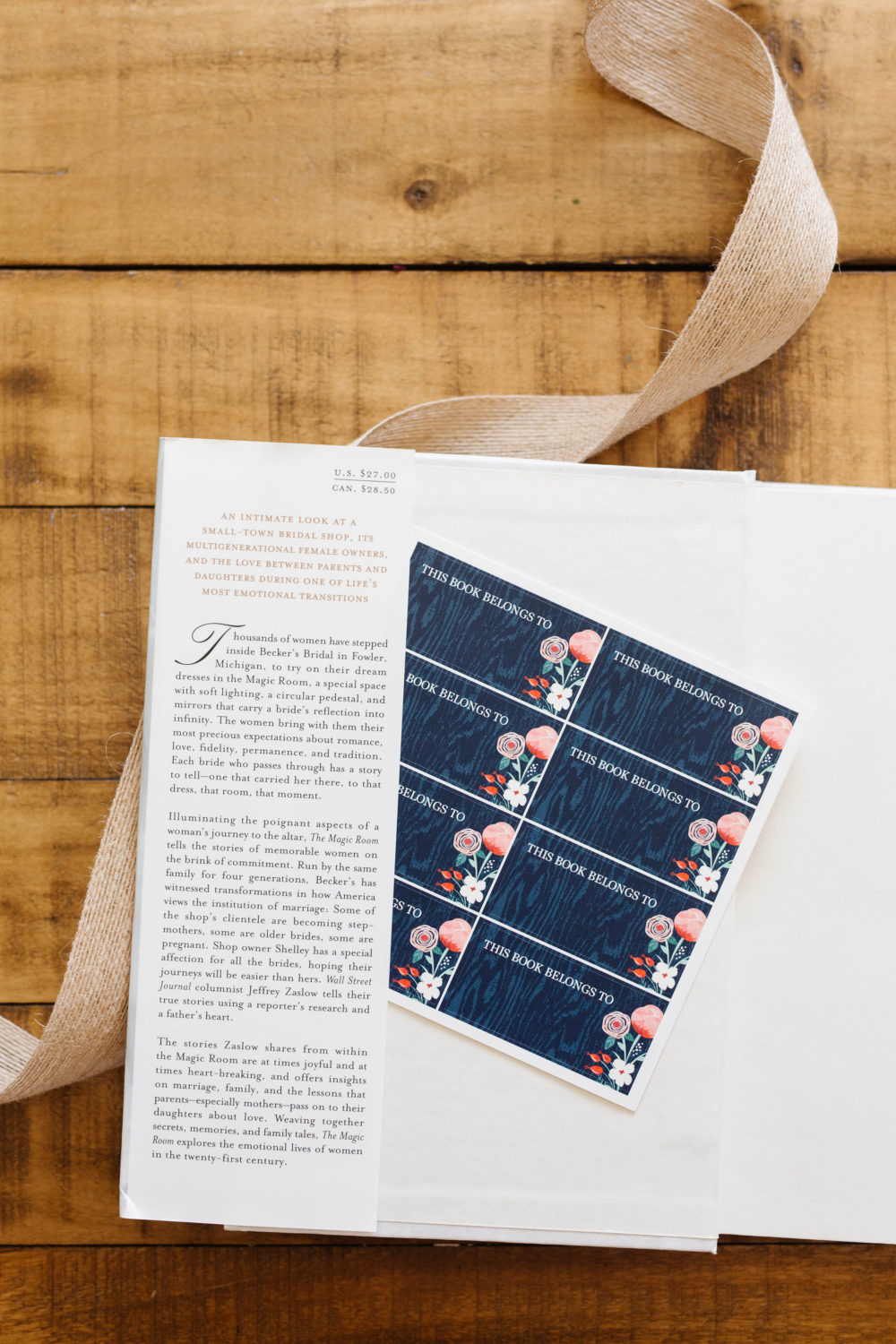 Customized Book Plates
These are such a fun personalized gift that cost so little! They're great for any book lover in your life, for a teacher or the members of your book club. Just whip up a few and add them to your Christmas card order! Use the code EREAD50 for 50% off (which makes it $3.50 for a set of 24 stickers) and here are detailed instructions about how to make them.
You can see the past few years of my Book Lovers Gift Guides here to get more Christmas gift ideas for book lovers in your life!!
If you liked this post about christmas gifts for book lovers, you might also like these posts: