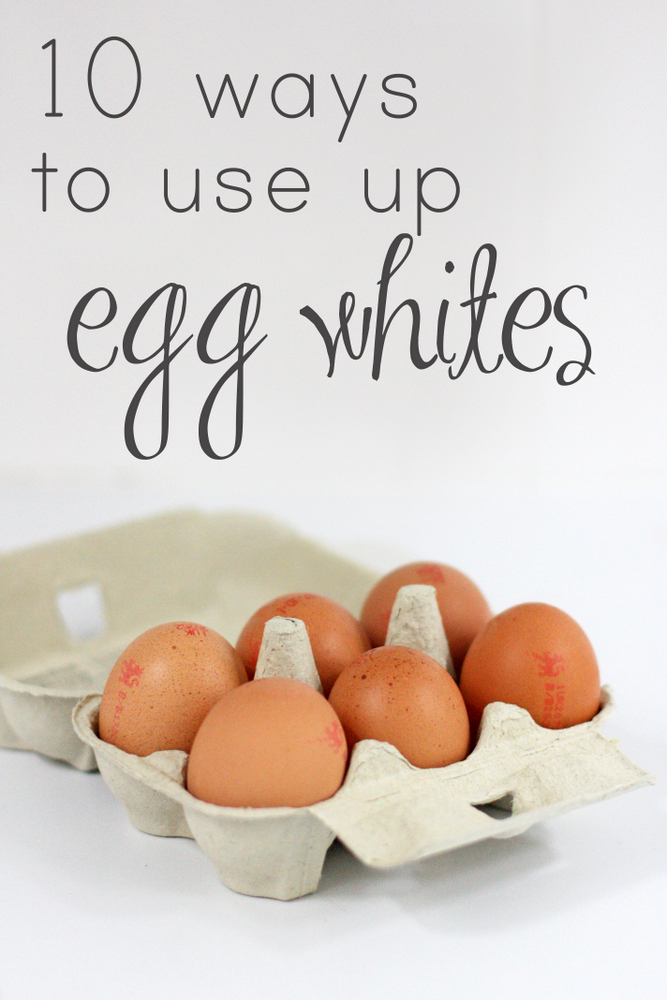 I mentioned to Bart yesterday that we've wasted practically no food since we arrived in London.
A big part of that is because our fridge is about half a step bigger than a dorm fridge, so we can't actually fit that much in there. This also means that the majority of our produce sits on the counter rather than in a forgotten drawer in the fridge where I don't remember it until it's way past the edible stage. So stuff actually gets eaten because a) your choices are limited and b) you can actually see all the food available. It's pretty novel.
(This reminds me that in American Wasteland there was a big section about how enormous American fridges contribute to how much food gets thrown away in the States because we just forget about it buried behind so much other stuff. Also, the freezer on top means that it's hard to actually see very well into the fridge without bending way over).
Also, even cheap food here is still in British pounds which means you're just about doubling the cost of everything, so I'm super motivated not to throw away any food if I can possibly help it. I'm pretty certain that everything in the US is going to look dirt cheap when we get back.
Of course, even when I'm shopping in dollars, I can't stand to waste food. I'm always trying not to throw away food that I spent actual money on.
One of those tricky foods is egg whites (or egg yolks. But I'll do a post about those some other day. Today it's egg whites). I'm surprised by how often I end up with a tiny tupperware or baby food jar of unused egg whites because a recipe called for yolks only.
And then I have to figure out how to use up egg whites left in my fridge. If you too struggle with one of life's deepest problems, here are ten ways to resolve your egg white dilemma.
things to make with egg whites
P.S. If I just really want to use them up, I toss them in with a few whole eggs when I'm making scrambled eggs. Not my favorite way, though, because when I'm eating eggs on their own, I want as much delicious yolk as possible. I have to add a bunch of shredded cheese to make up for the missing yolks.
P.P.S.
Apparently you can 
make your own marshmallows with egg whites
, but I'm unimpressed by marshmallows, homemade or not, unless they have been turned into a s'more. Also, I'm way too lazy to make my own marshmallows).
if you liked this post on how to use up egg whites, you might also like these other posts: