Last week, Ella turned twelve. We celebrated with a little lunch date (one of our favorite birthday traditions is both parents taking the birthday girl out for breakfast or lunch together), a lake morning with a few of her friends, and dessert with extended family on Sunday night (I made these chocolate chip cookie cheesecake bars and Ella made this red velvet layer cake, both of which were hits).
And, of course, a few gifts. Here's what we gave Ella this year: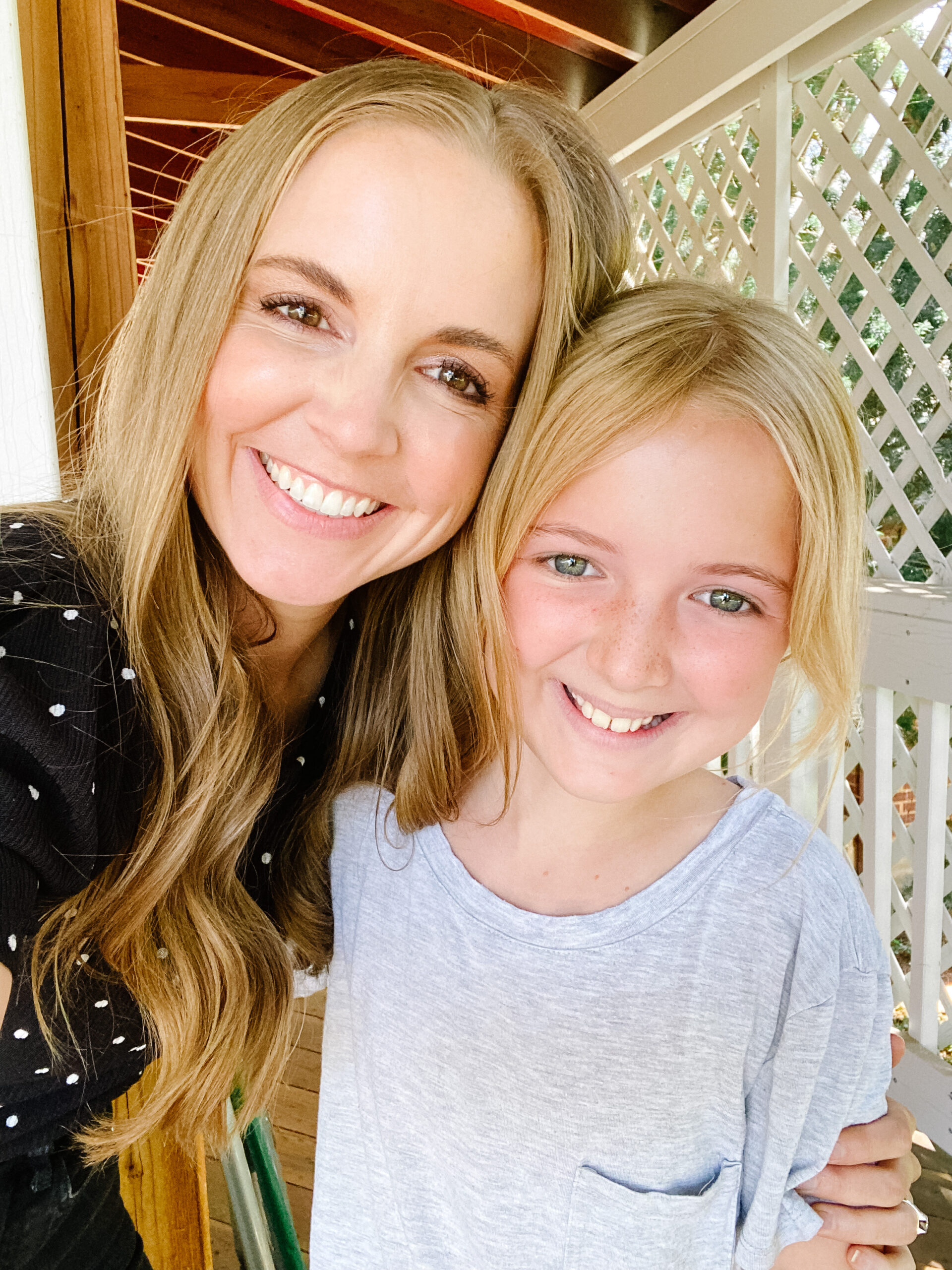 gifts for 12 year old girlS
FACE PAINTING KIT
This was probably Ella's #1 gift request – she loves all things artistic and she loves the idea of getting good enough that she could start charging to do face painting at carnivals or parties. She's already done designs on all her sisters and as many neighborhood kids as she can convince and I can't wait to see her get really good!
A LAVA LAMP
Bart bought this for Ella and it was a huge hit – I don't know that the girls had ever seen one!
HEELYS
We bought Ella her first pair of Heelys several years ago and she wore them until they were absolutely not even remotely possible to squeeze into anymore. She was delighted to get a new pair that are actually her size again (and Ani was delighted because she knows that in a year or two, they'll be hers!).
A SEQUIN DOG COIN PURSE
The younger girls are all obsessed with all things Ty – those big sparkly eyes get them every time. They picked out this little coin purse for her and it was a huge hit.
A TARGET GIFT CARD
This was my parents' gift to her and she was DELIGHTED. She tends not to be much of a spender, so a gift card to a specific store is a great way for her to actually feel comfortable spending money.
HANS BRINKER OR THE SILVER SKATES BY MARY MAPES DODGE
My in-laws almost always give books to their grandchildren for birthdays and they always pick out such fun ones. I especially love it when they choose older books that my girls probably haven't seen before – this was one of them!
Any other gift ideas that are perfect for a twelve old girl? I'm always up for more suggestions since I feel like Christmas will be here before I know it!
if you liked this post about gifts for 12 year old girls, you might also like these other posts: