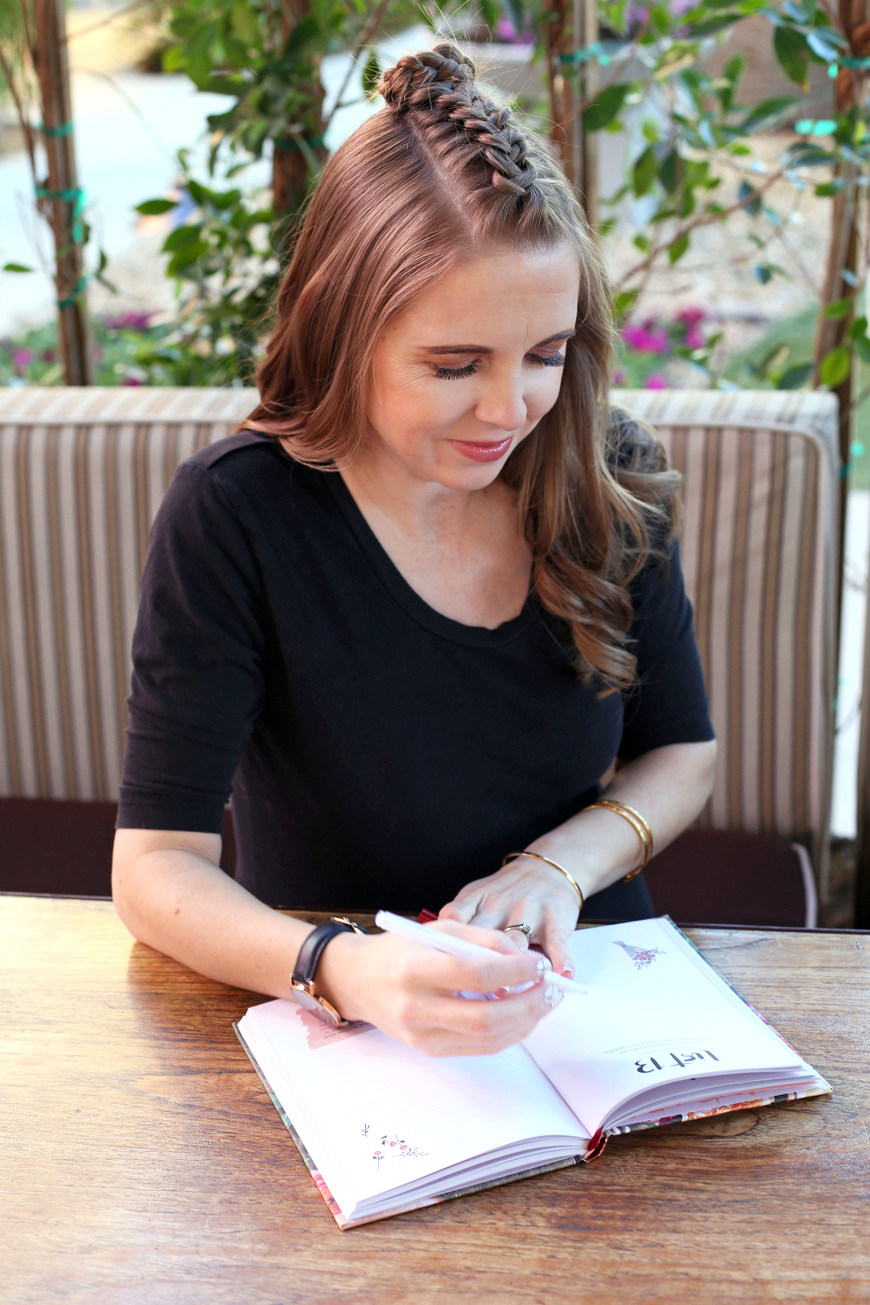 In January, I got this amazing little journal called 52 Lists for Happiness (it's apparently the follow-up to a book called The 52 Lists Project, which I've already decided I'm buying for myself next year).
The basic premise is that every week there is a double-spread with a some prompt and you write a list based on that prompt.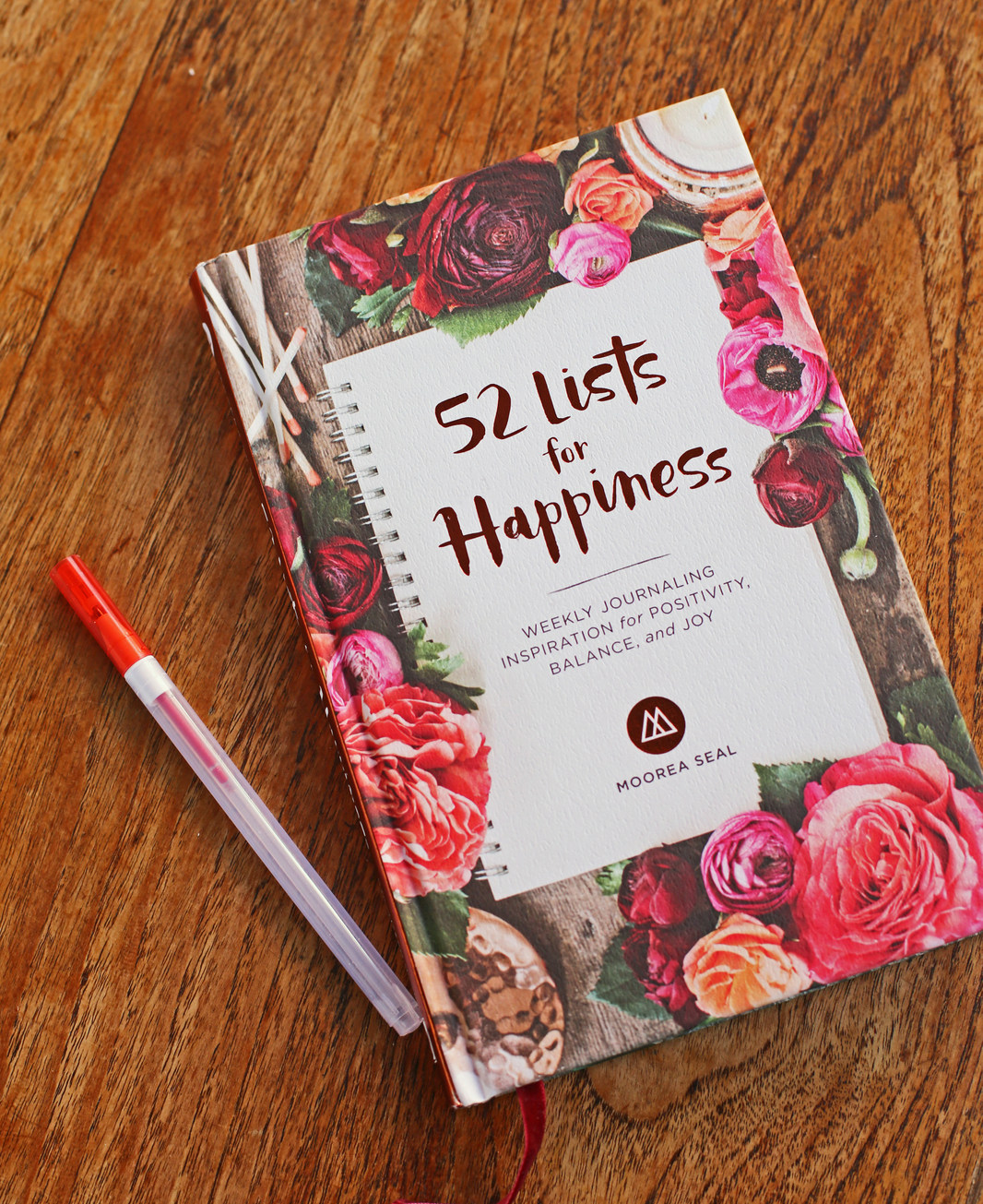 I am the world's worst journal keeper, but a list? I'm a champion list maker. I've loved sitting down during the week if I have a quiet moment or on Sunday night when the girls are in bed and working on the week's prompt (I started a few weeks into the year, so I've been slowly catching up).
I've also apparently reverted to my 13-year-old self by using a glitter gel pen.
Anyway, List 2's prompt was "List the routines in your personal life and work."
I started writing away and came up with some good routines that I've established over the last couple of years to keep my life running smoothly. For instance, I do all my laundry on Monday so that I only spend one day a week thinking at all about it, we have pizza and movie night every Friday night, we attend storytime at the same time every week, and Bart and I have been really great about reading for about 30 minutes before bed this year thus far.
But by the time I got to the second page, I'd kind of run out of routines and so instead I started a list of things I NEED a routine for.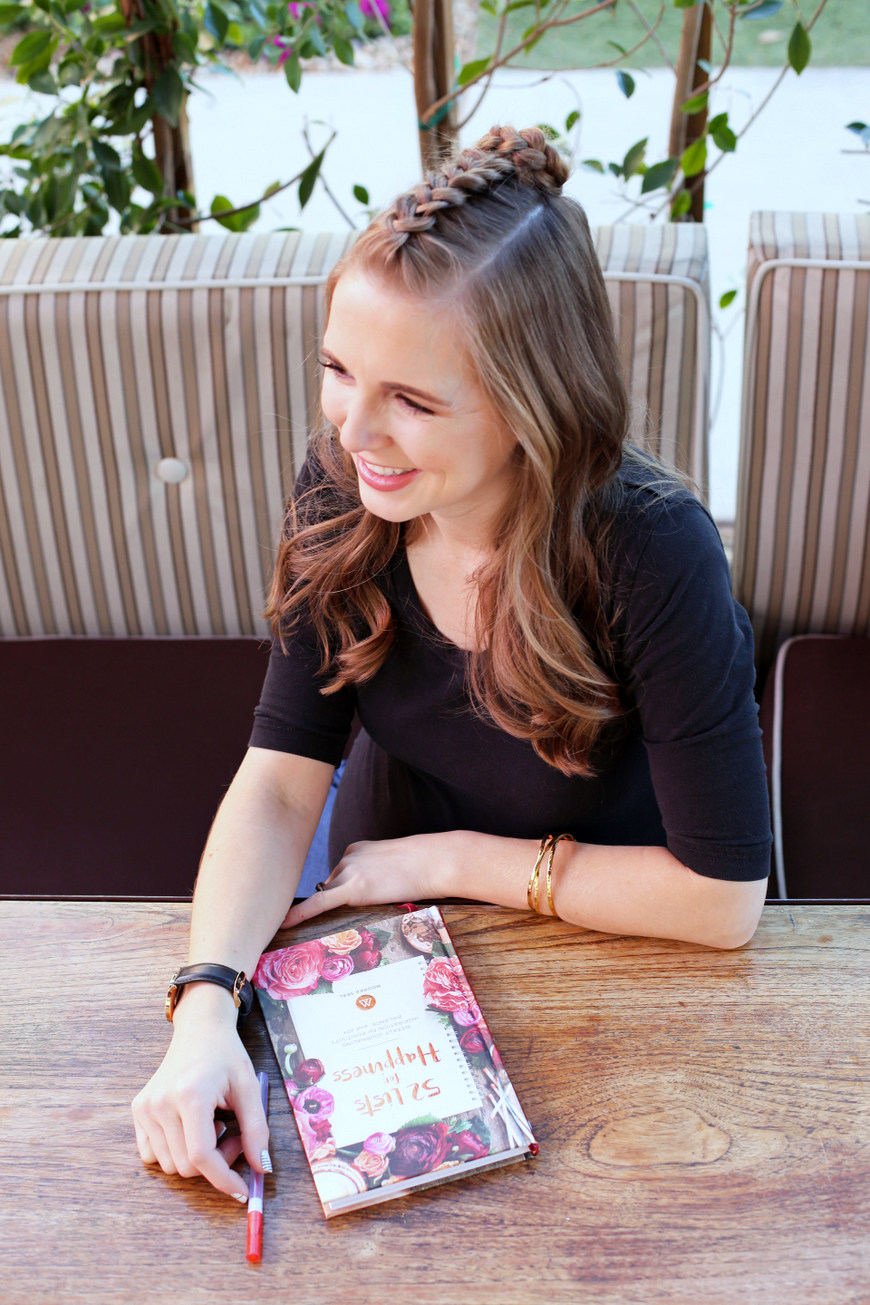 This list was VERY easy to come up with.
For instance, grocery shopping and menu planning is killing me. When Ella was in public school last year, I had a good system down where I took the girls to story time, then went grocery shopping, and then picked up Ella from school on the day the school got out early each week. Now, I have no set day so I'm constantly feeling stressed about when I'm going to go, when we're going to run out of staples, etc.
Even with grocery pick-up, I still have to plan ahead, so I need to choose one day a week where I ALWAYS sit down to make the menu and grocery list, and place my order to pick up the next day. But I haven't figured out a good day for that yet.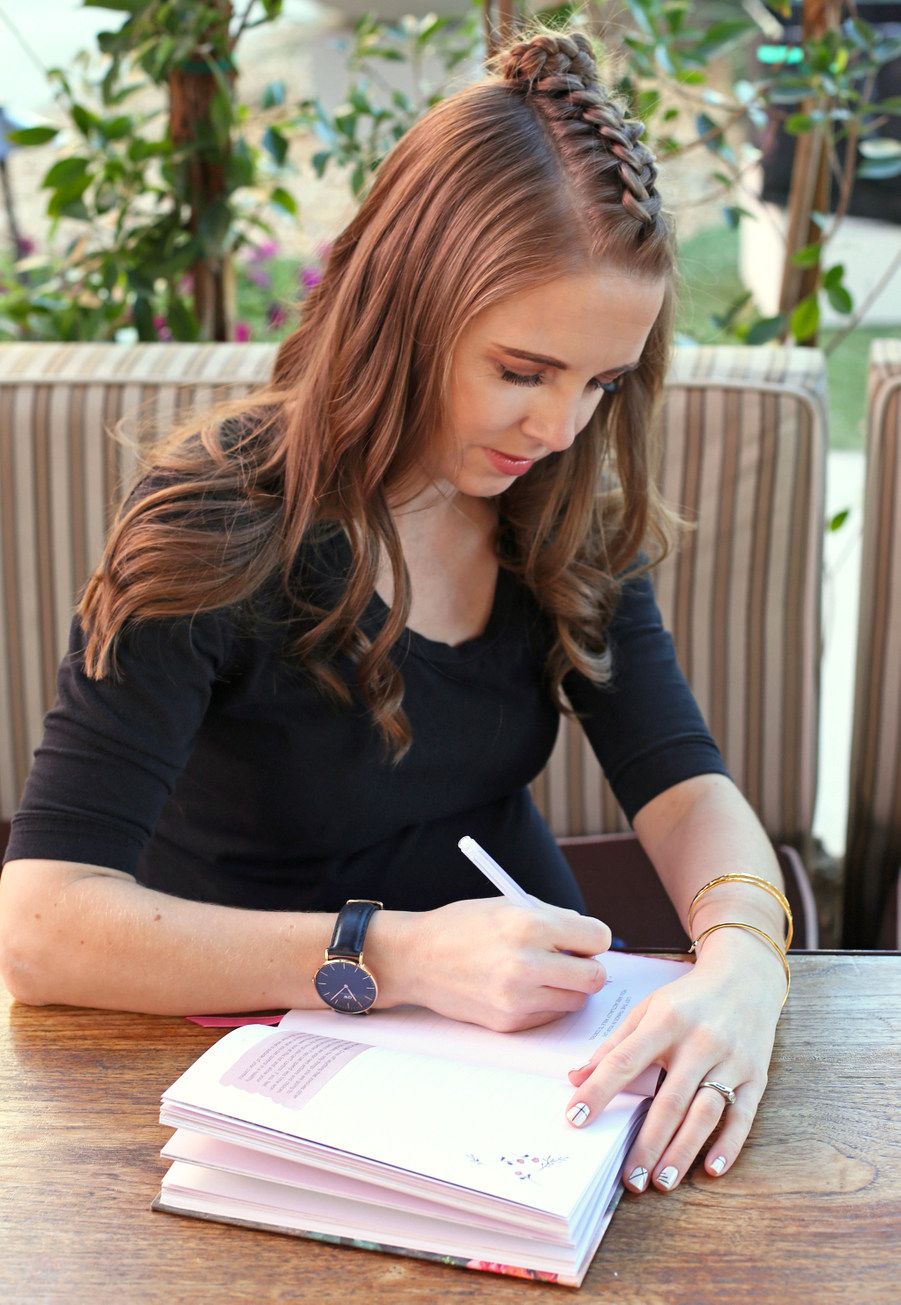 I also don't have a great work routine set. I work at the same time every day, during naps and quiet time, but I don't necessarily have a good flow for getting my blog posts written, photos edited, planning, social media posting, freelance writing, etc all done. I'd love to work through the time I have each week and figure out when to do what so I can stay on top of things better.
I know how much easier routines make my life – I almost never think about laundry and I don't have to convince myself to do it, because it just happens like clockwork every Monday. I don't worry about dinner on Friday night. I don't think about what I'll have for breakfast each morning (yogurt and homemade granola with mini chocolate chips and cashews).
After close to two years in Arizona, I finally have a library routine that's working for us.
If I could create similar routines for other parts of my life, I think it would simplify things substantially for me, freeing me up to do other things with what limited brain power I have left after a new baby.
I'd love to hear what routines are working well for you (and what areas you could really use a routine in)!