You know you're a blogger when at least once a month, when writing a post, you think, "THIS would be a great way to announce a pregnancy."
Spoiler: Not a pregnancy announcement.
Anyway, fake pregnancy announcements aside, I've been thinking about how fun it is to look back on my blog and see the changes and improvements in my writing, photography, and life since I started my blog many eons ago.
I know some people can't stand to look back at their early efforts because they are so much better now, but I think it's wildly encouraging to see how much better you can get. Plus, I love looking back on different stages of my life that are all recorded in this digital space.
For instance, here was an outfit photo back then from this post about why I'm not a fashion blogger: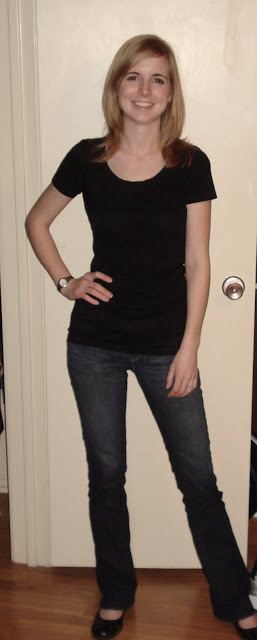 I think
this one
now
might be slightly better.
And of course my food photography has come quite a long way.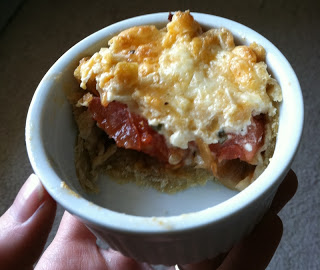 Nothing sets off food like a filthy carpet background. Write that one down if you decide to do any food blogging.
Now it's pretty delightful to see improvement like this: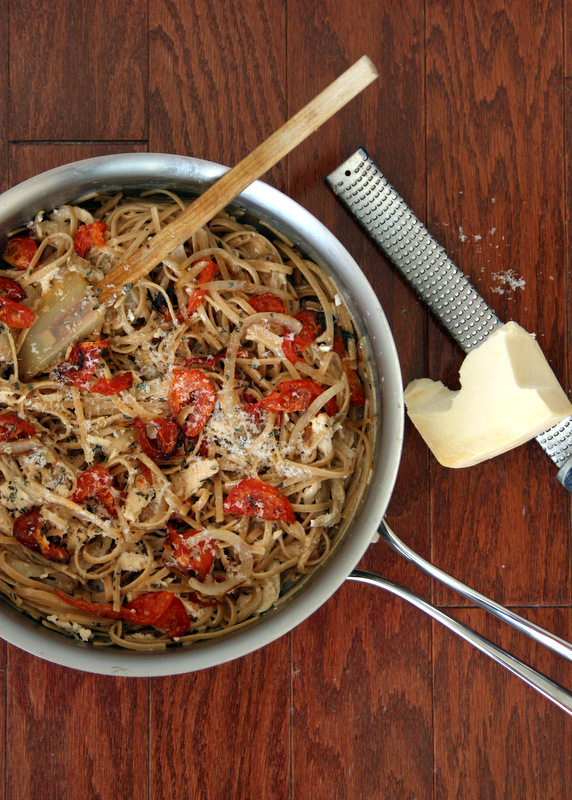 Then
, I was reading YA fiction (
Twilight
, in fact, was one of the early books I read after I started this blog and
I totally loved every second of it
and now it's all kind of been ruined for me by all the insane popularity and resulting backlash that's made it a sin to like
Twilight
).
And. . .
now
I'm still reading YA fiction. (Like raving about Jordan Sonnenblick just
yesterday
).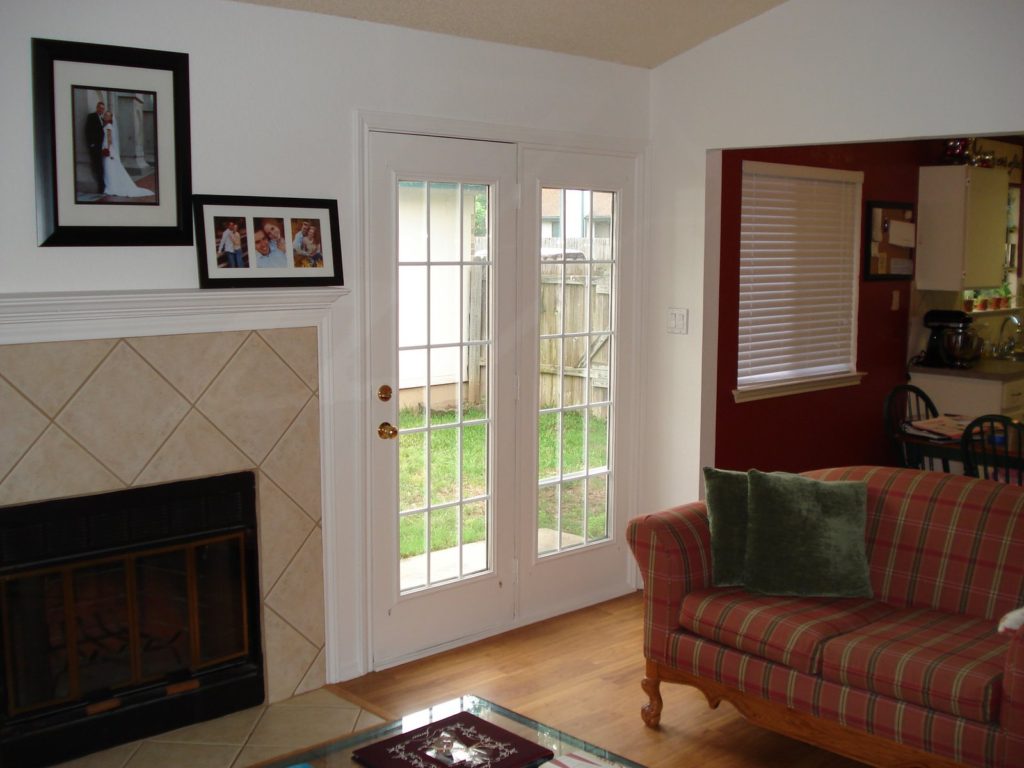 Seven years later, we've been in Boston, then back to Austin, and now in North Carolina.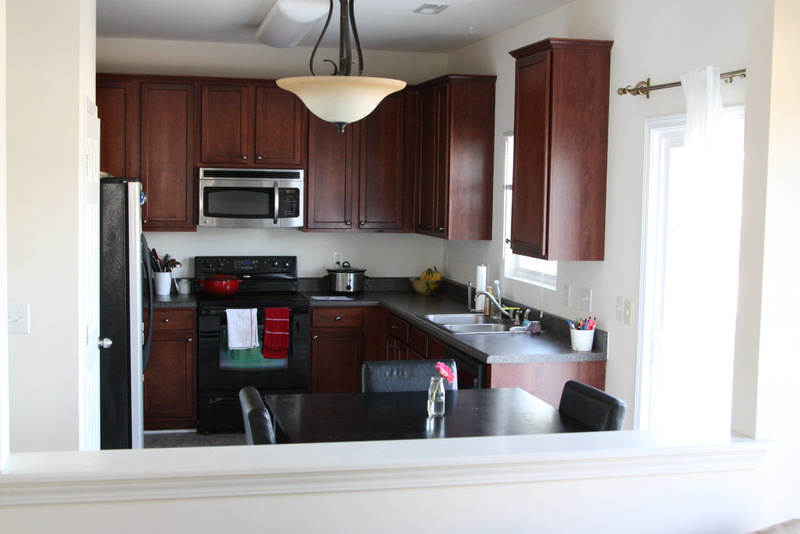 When I started this blog, our family looked like this: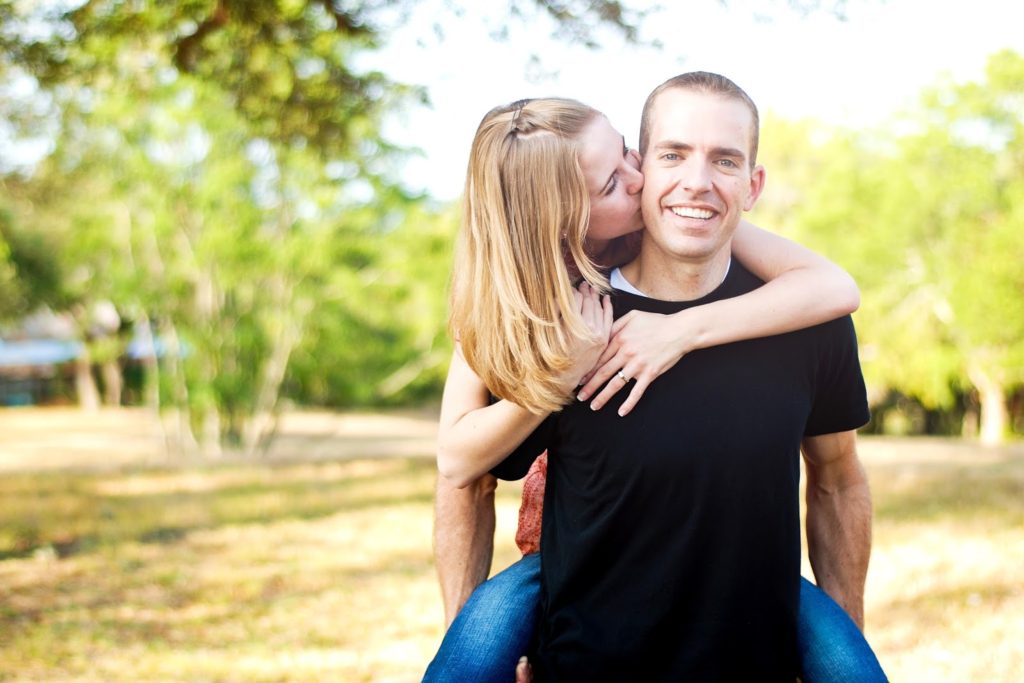 Now, we have these two little hooligans as part of the crew.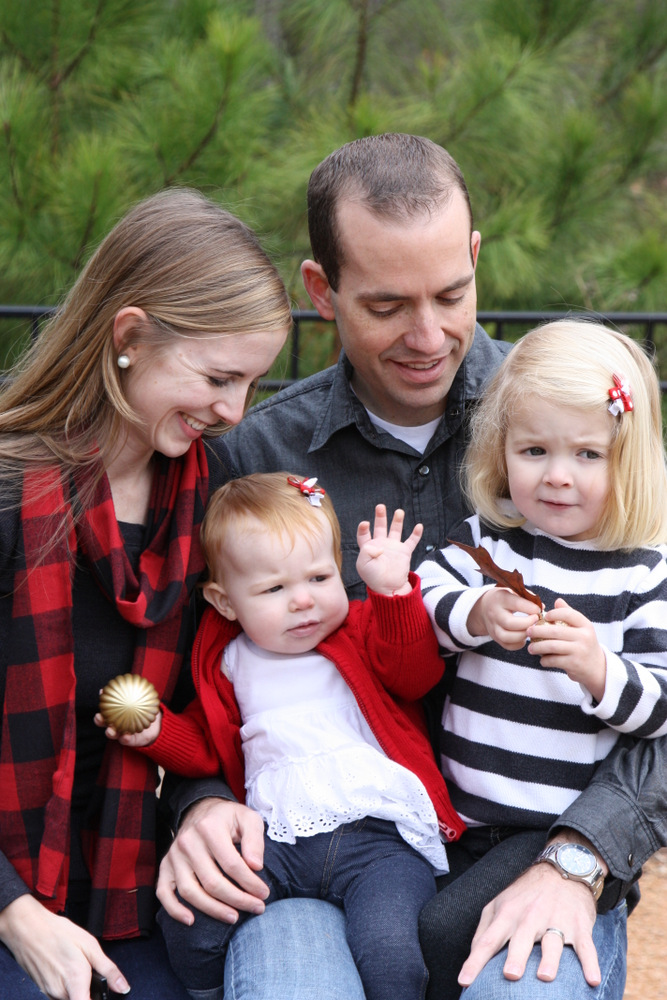 (Seriously, though, wouldn't that have been a great place to announce a pregnancy?)
Then, I was working as a nanny for two little boys in Austin.
Now I stay at home with my two little girls and blog like a maniac.
Between those two roles, I was also a medical transcription office manager, a grad student, a teaching assistant, a supply chain project management intern, and an elementary school librarian.
I liked my life then, and I like it now even better.
(P.S. If you're so inclined to do a "Then and Now" post, leave me a link so I can check it out).