Earlier this year, someone mentioned on Instagram that they always stuffed their own stocking for Christmas morning and that they loved spoiling themselves with fun goodies in their stocking.
I love this!
Just because someone else doesn't want to put in the effort doesn't mean you don't deserve some fun goodies come Christmas morning.
Whether you're filling your own stocking or passing this list along to a significant other or picking things out for teen or adult daughters, nieces, or friends, I hope you'll find this list of stocking stuffers for women helpful!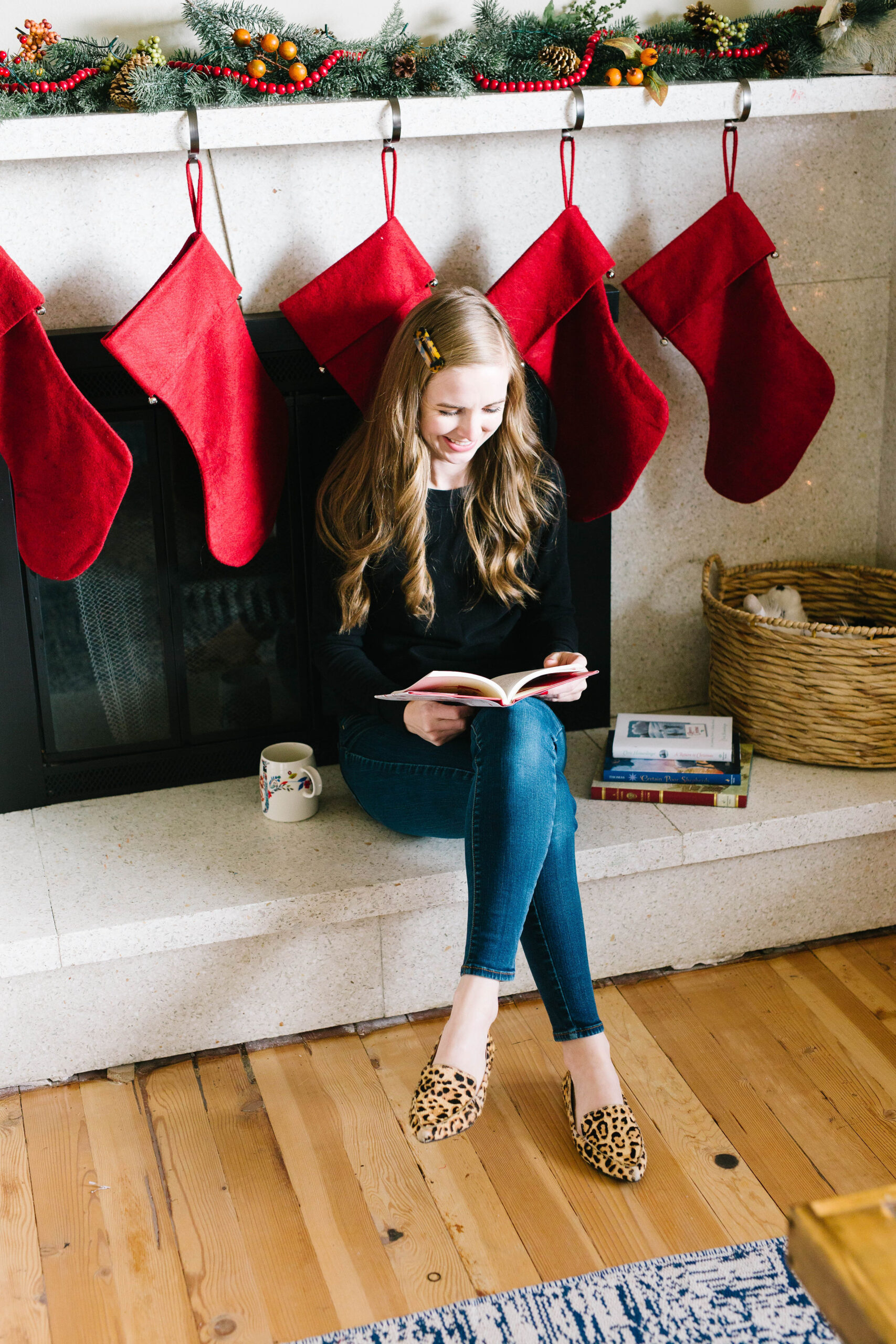 stocking stuffers for women
MAKEUP ERASER CLOTHS
I got these for Christmas last year and have used them every single day since – they're great for taking off makeup or applying toner without using a million cotton balls and I just throw them in the wash with my other laundry!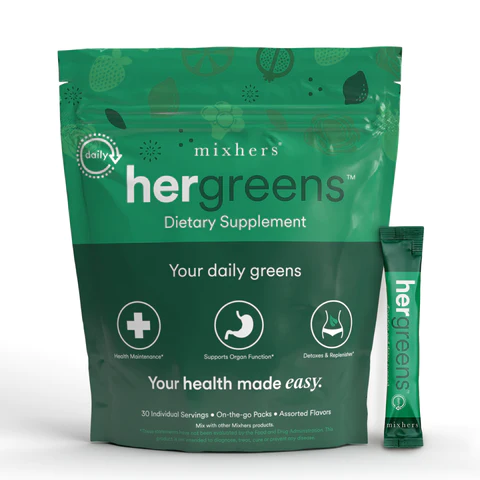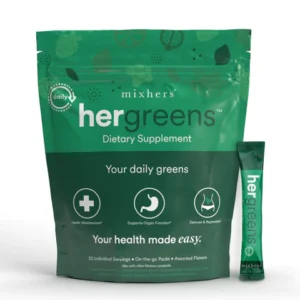 MIXHERS
I discovered MixHers last year and my current favorite is the HerGreens sticks. They taste delicious and it's the easiest way for me to get my vitamins in – I usually just stir it into a glass of cold water between breakfast and lunch and it feels like a nice little refreshing treat. My discount code is JANSSENBRADSHAW.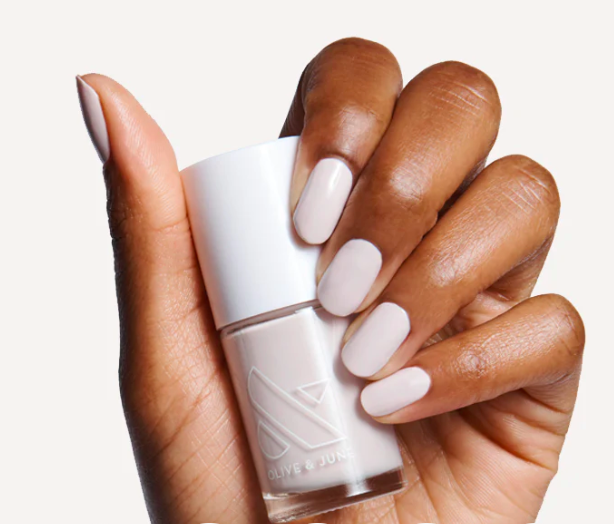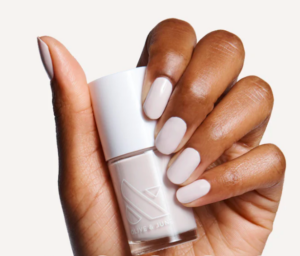 NAIL POLISH
I love a new bottle of nail polish and Olive & June makes my very favorite nail polish. (I have a whole post here with my favorite colors if you're overwhelmed by the enormous set of options).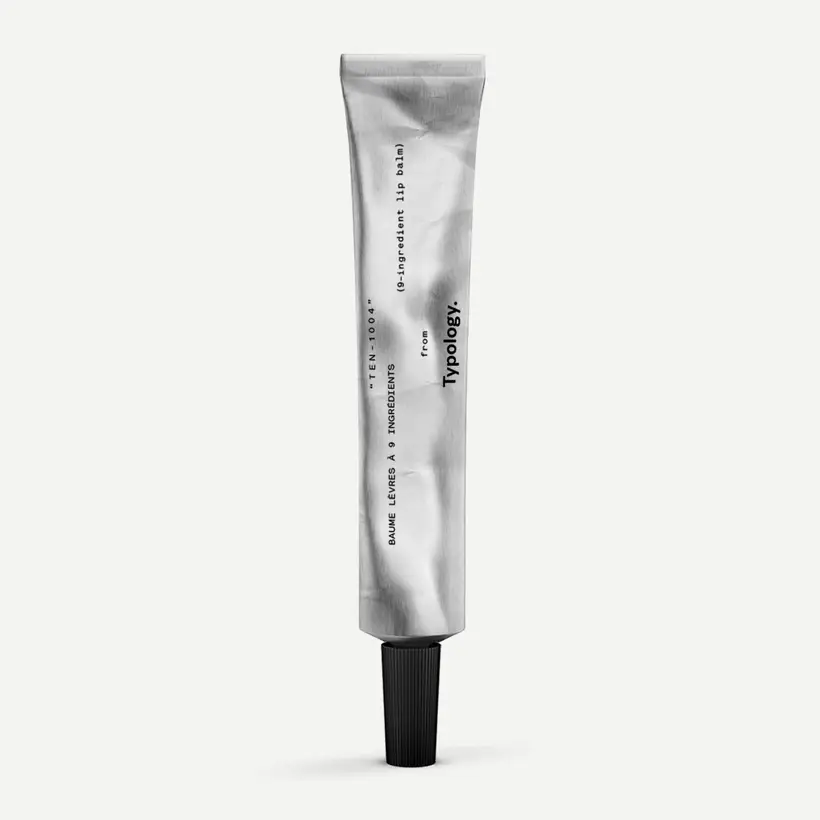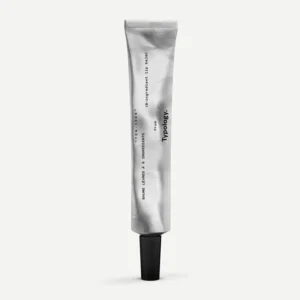 TYPOLOGY LIP BALM
This tinted lip balm is A+ and I keep one in my purse and one in my desk drawer at all times! I have powder pink and dusty pink.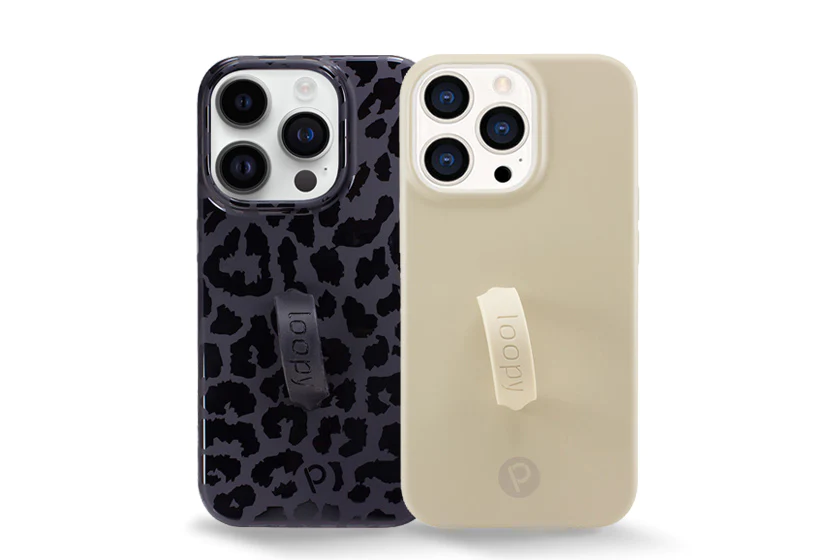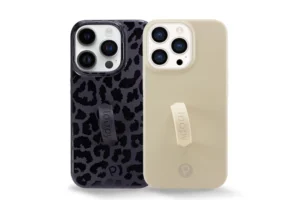 LOOPY CASE
I love my Loopy case and when I get a new phone, I won't even open it until I get a new Loopy case for it! Use the code EVERYDAYREADING.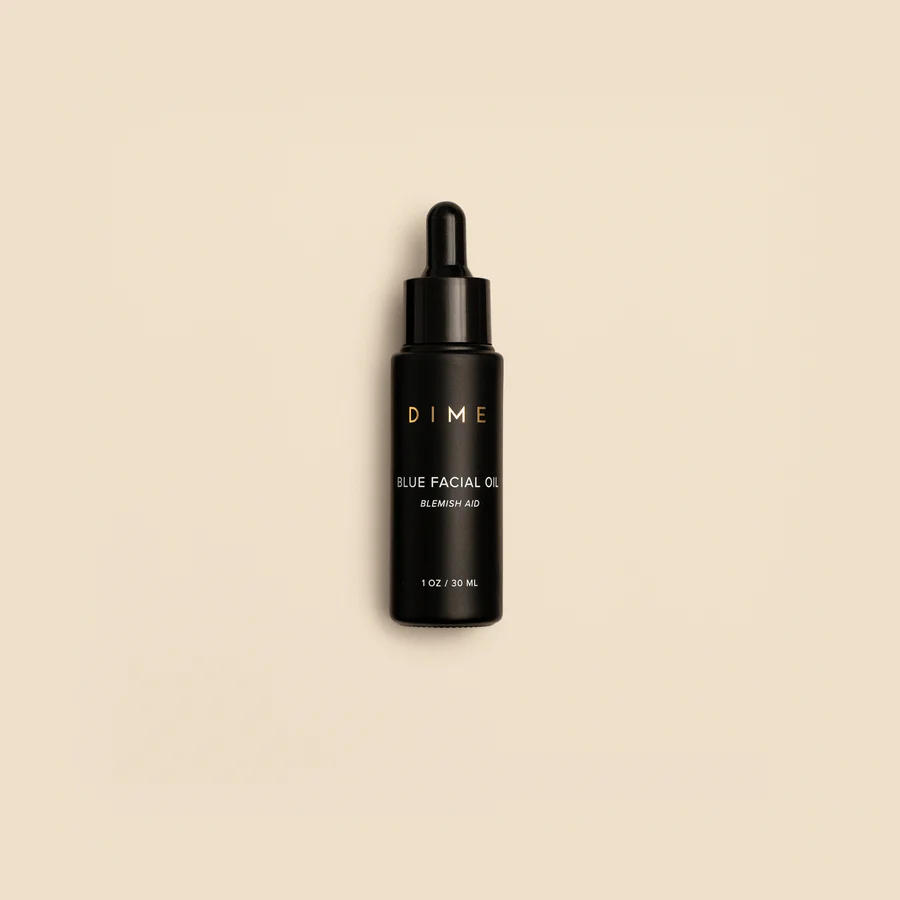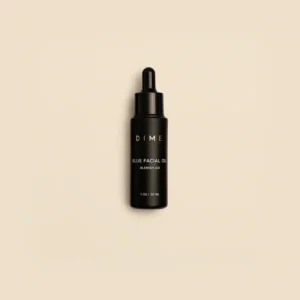 BLUE FACIAL OIL
I use this magical oil on my face nearly every night in the winter after my moisturizer and it makes the biggest difference in helping prevent breakouts and also keeping my skin hydrated (I have very dry skin!). Use the code BRADSHAW20.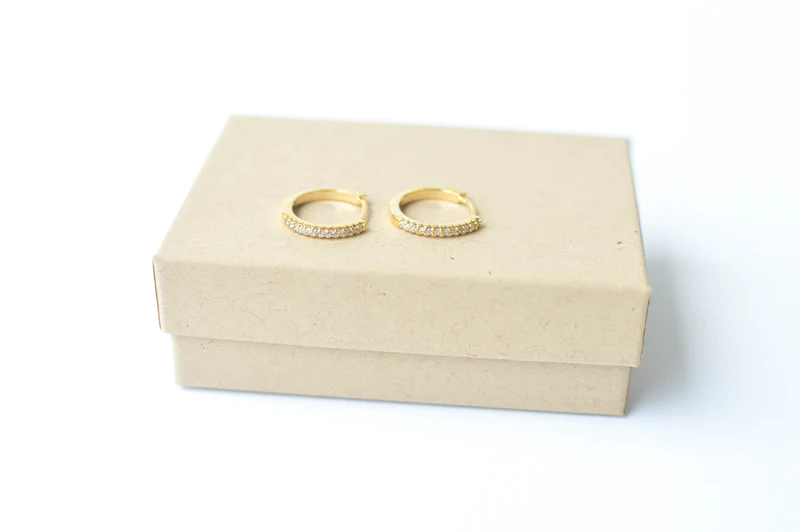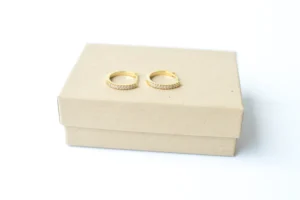 HUGGIE EARRINGS
I love a pair of simple earrings that I can wear even when I'm working out or sleeping and these huggie style ones are perfect. Even better is the little line of diamonds that makes them extra special. Use the code JANSSEN.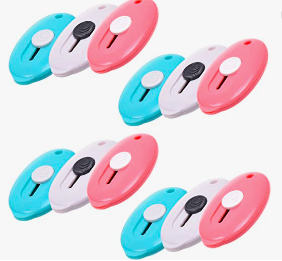 MINI BOX CUTTERS
This might seem like the DUMBEST item, but Bart bought them for me several years ago for my stocking and I am seriously obsessed with them. I've given away tons of them as little gifts and every person in my house uses them daily. I promise, they'll be used Christmas morning!
HAIR TIE BRACELETS
I gave Ella a pack of these the week that school started and she's worn them non-stop ever since. They're hair ties that look more like a bracelet so you can wear a bunch of them on your wrist and then if you need a hair tie, you're all set to go! They're so darling and a perfect stocking stuffer if you've already got your eye on the holidays. Use the code JANSSEN.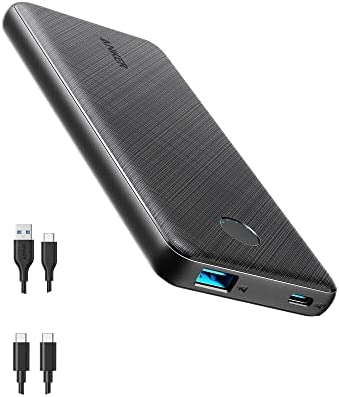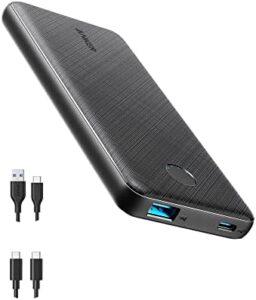 PHONE CHARGER
I use this CONSTANTLY – not just when I travel but also when my phone is about to die and I don't want to be tied to an outlet. It's wildly fast and both my husband and I have one.
USB LIGHTER
This is actually on MY Christmas wish list, but it's a perfect stocking stuffer and ideal for lighting candles, starting up the grill, or birthday candles! Plus, it comes in several different colors, which is fun.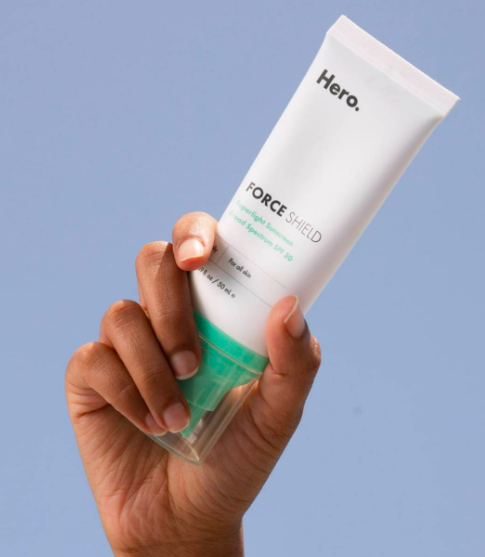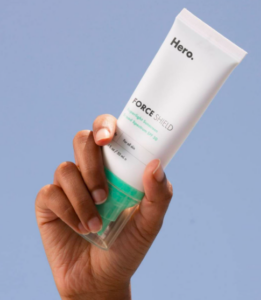 HERO COSMETICS SUNSCREEN
You know how much I love this affordable clean sunscreen and wear it every single day under my makeup. Use the code EVERYDAYREADING for 15% off.
SILK PILLOWCASE
I switched to a silk pillowcase a couple of years ago to prevent my hair from breaking as much, especially in the dry Utah air and I'm never going back! Plus, it comes in a million colors.
NECK LIGHT
Last year, I tried out a million different book lights and this version was the clear winner (Bart tested them too and he agreed this was superior to all others). And it's not just for reading – it's great for puzzles or camping or working on a car or walking the dog at night or any time you need a light and still want your hands free!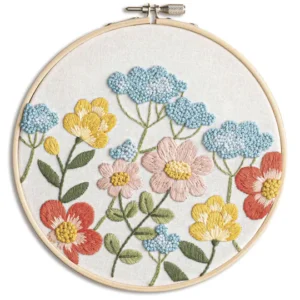 MINI EMBROIDERY KIT
How fun are these!? Whether you are new to the world of embroidery, or it's something you dabble in, this would be such a fun little gift to see in a stocking. Everything is included: the fabric, thread, hoop, and needle. Great for the creative and hands-on type.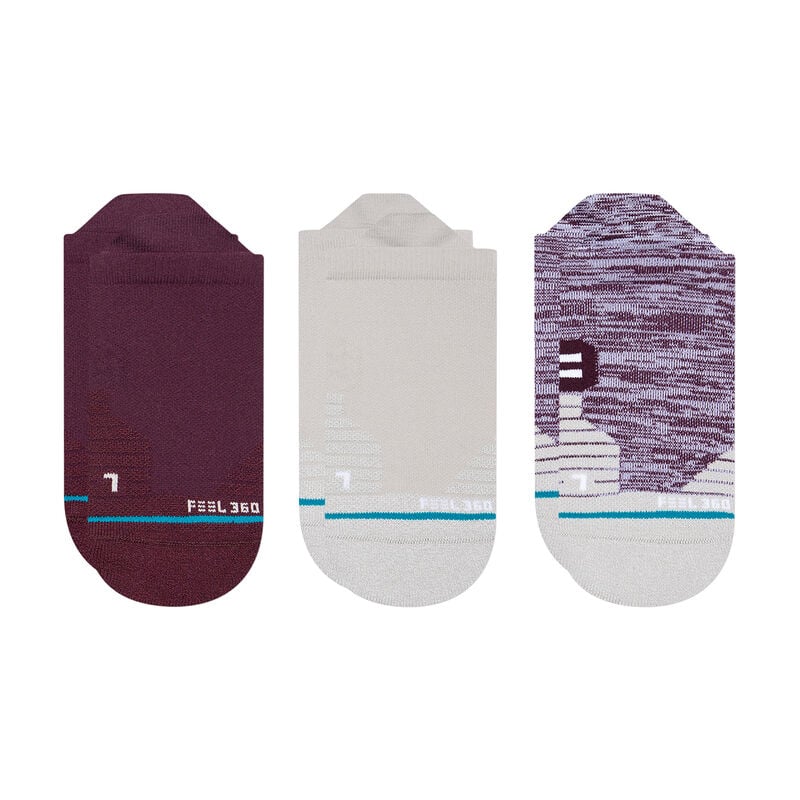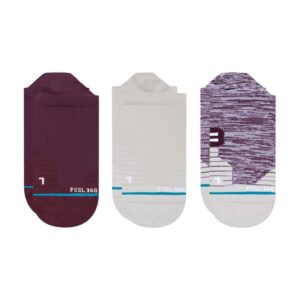 STANCE TAB SOCKS
I got four pairs of Stance's tab socks this spring and now I'm incensed whenever I have to wear any of my other workout socks. These are just so much better than any other athletic sock I've ever worn and I love them a ridiculous amount. Plus, they come in lots of fun colors. (Their no-show socks are also INCREDIBLY good).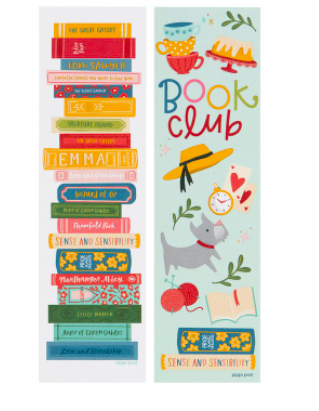 PIPPI POST BOOKMARKS 
I love everything Pippi Post does (she designed the Halloween Reading Chart last year!) and her bookmarks are no exception. They're just perfect for a book lover and I especially love the Hermione Granger Book Club one. Use the code READ15 for 15% off!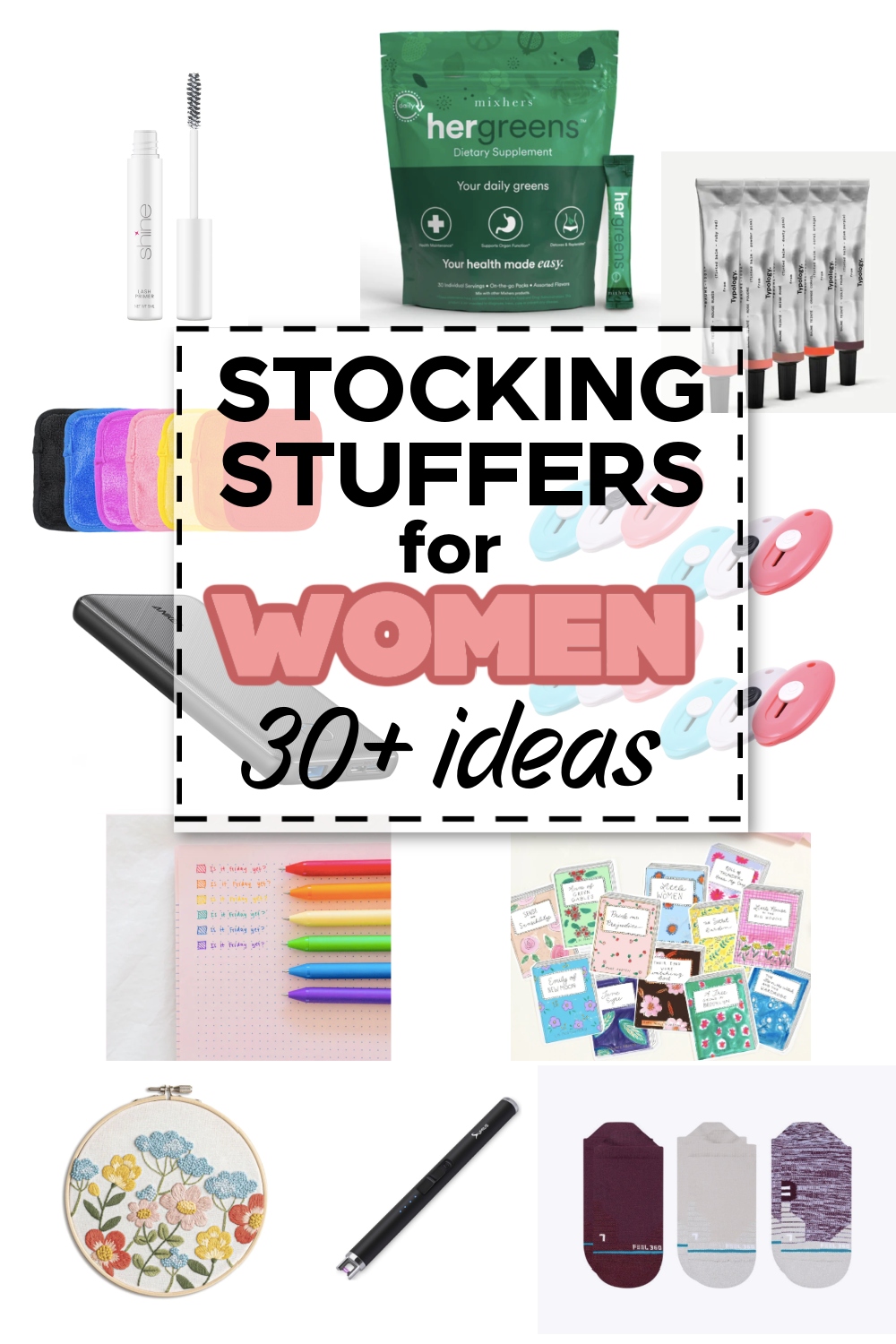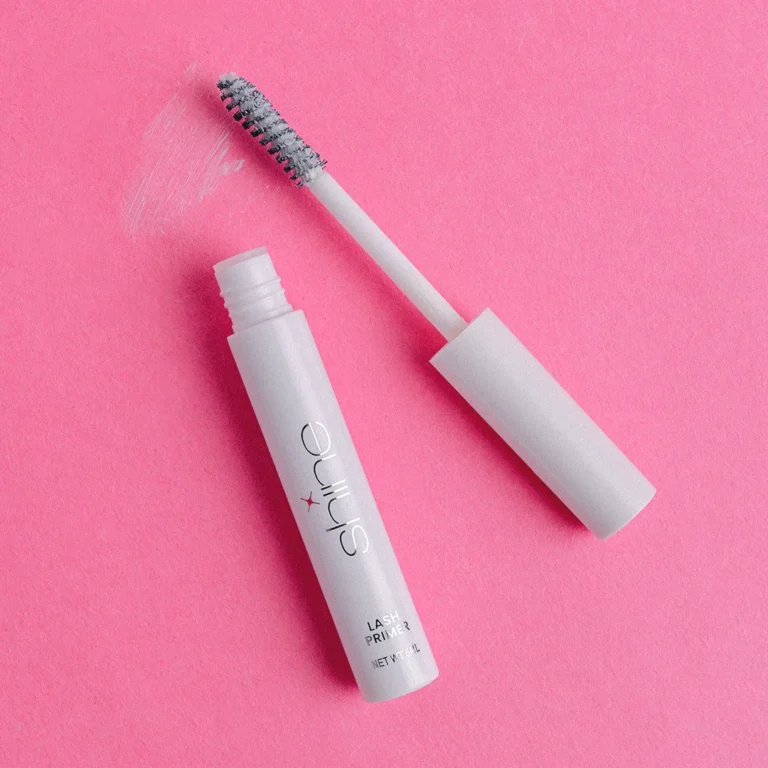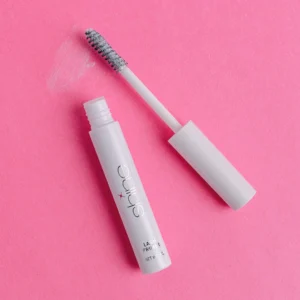 MASCARA PRIMER
I started using this mascara primer this fall and my lashes have never looked better – it really gives you so much extra oomph! Use the code JANSSEN10.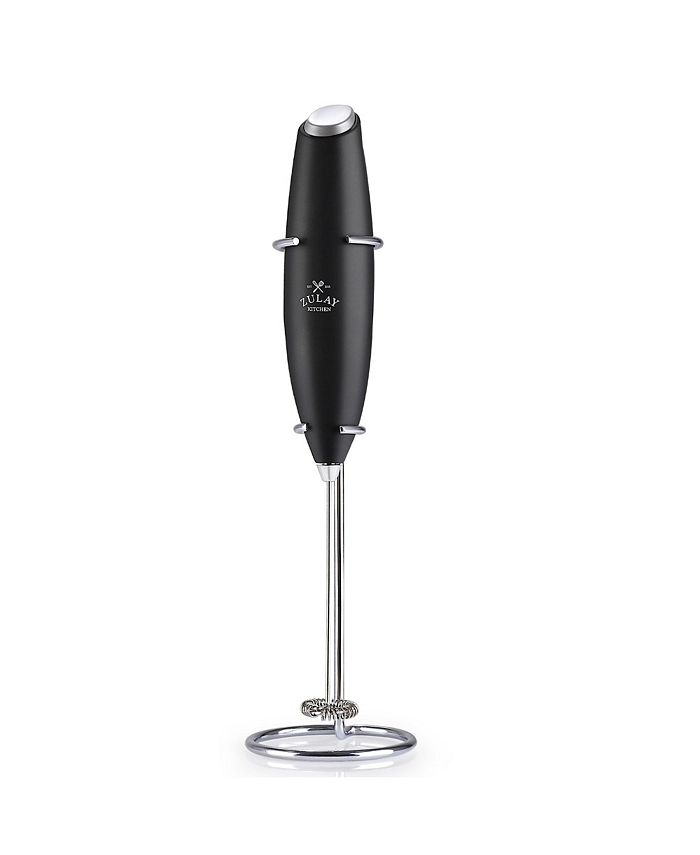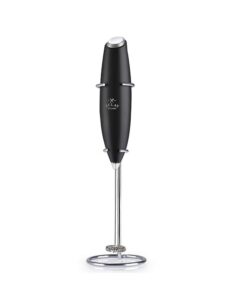 FROTHER
For any woman who uses protein powder or greens powder or wants a fancy coffee, this frother will get daily use!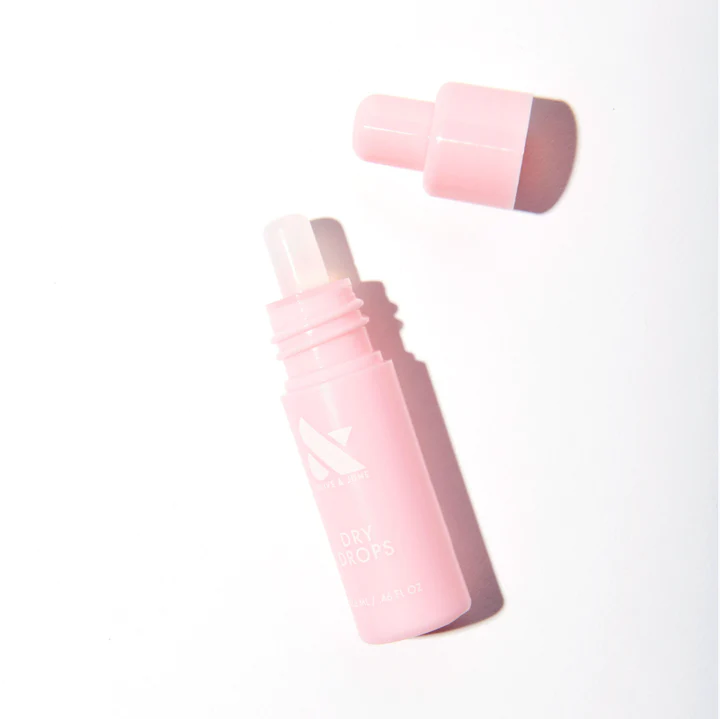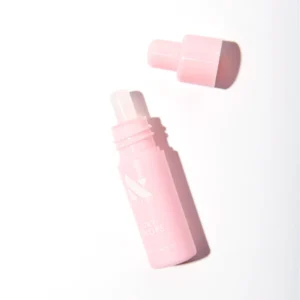 NAIL DRY DROPS
I SWEAR by these dry drops – they've been a game changer for me in terms of being able to do my nails and have them not get smudged immediately!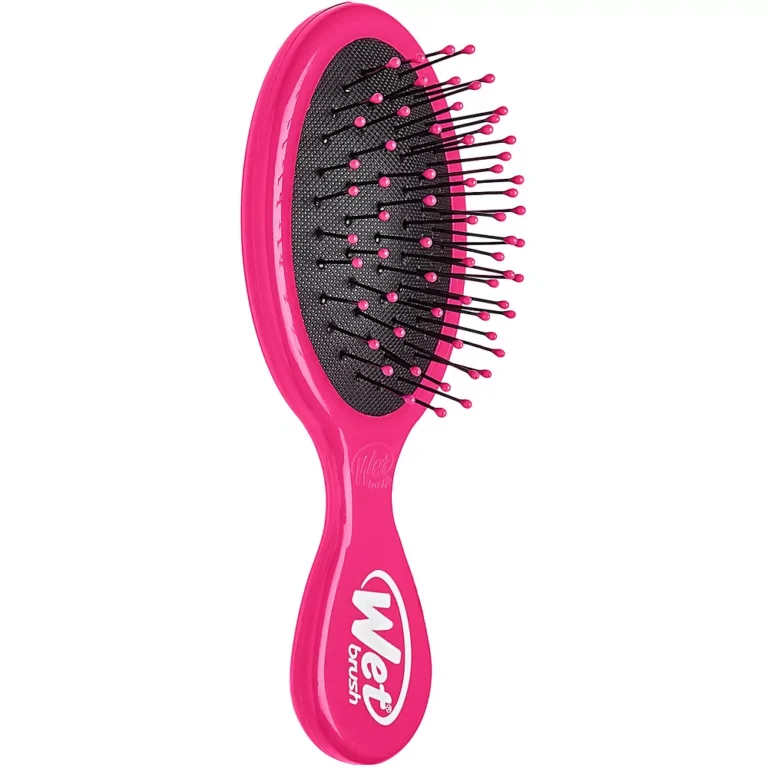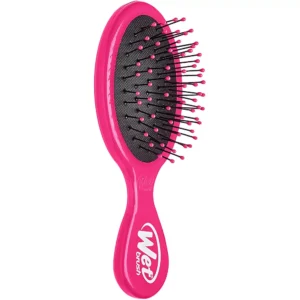 MINI HAIR BRUSH
So many people mentioned this as one of their favorite stocking stuffers! Perfect for popping in your purse or backpack and the price can't be beat!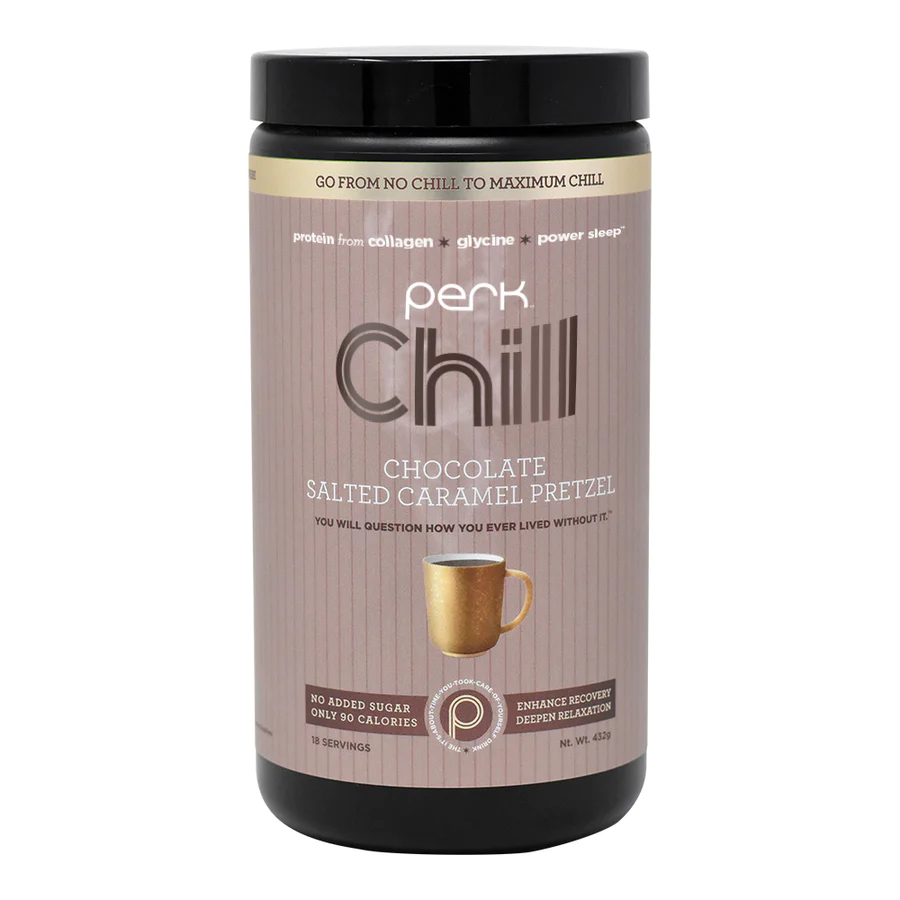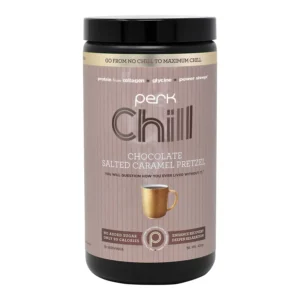 PERK CHILL
This is my favorite alternative to hot chocolate in the winter – it's packed with protein and collagen and tastes amazing (there are so many great flavors!). This is a terrific stocking stuffer or neighbor gift or just a little way to make a cold, dark winter feel a little less dreary.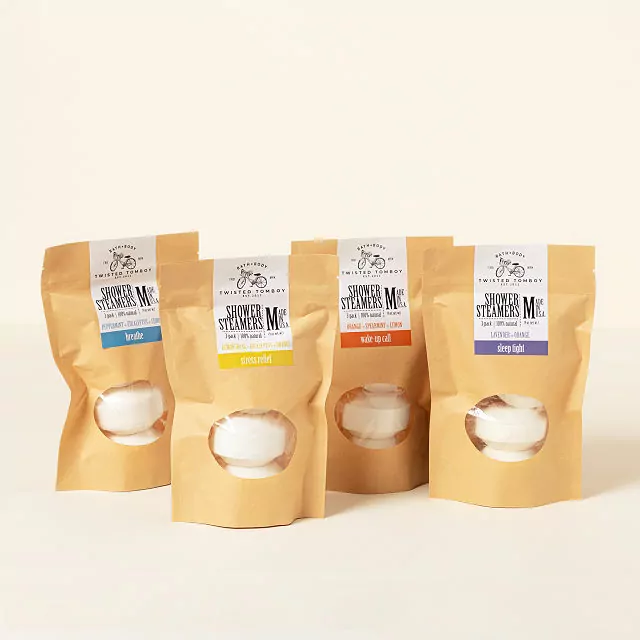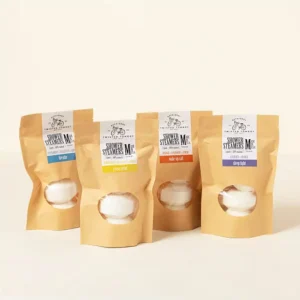 SHOWER STEAMERS
There is nothing more relaxing than a hot shower, but to make it better, throw in a shower steamer to add a little bit of aromatherapy. Perfect for someone who could use a spa day.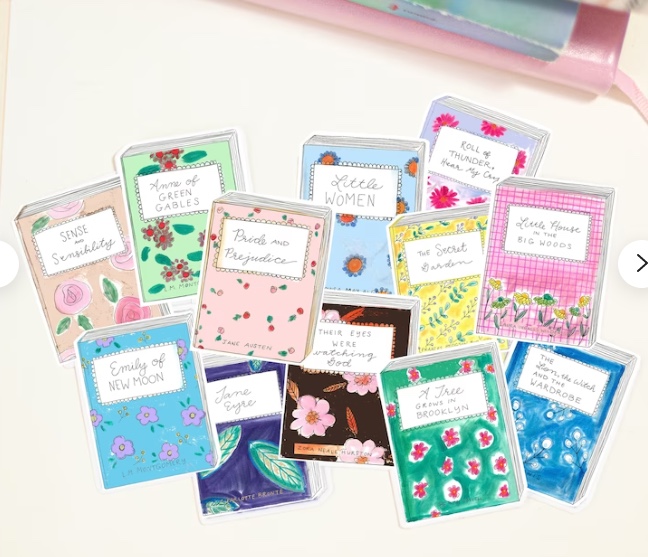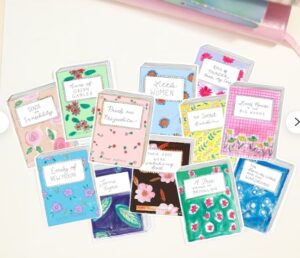 BOOK STICKERS
I ordered a whole set of these and gave a couple of them to Ella who spotted me opening them and begged for a few. I'm especially delighted by Emily of New Moon which is one of my all-time favorite childhood books. Perfect for popping on a water bottle or laptop – I'm obsessed!
LIP GLOSS
Shine makes the BEST lipglosses (try Goals – it's one of their all-time bestselling lip colors). Use the code JANSSEN10.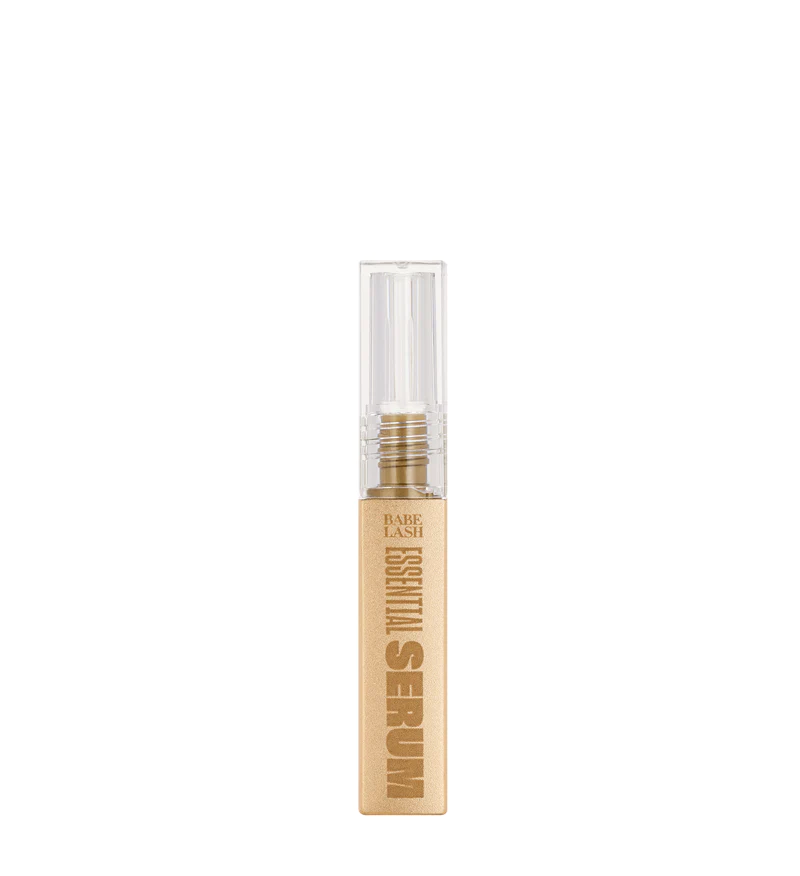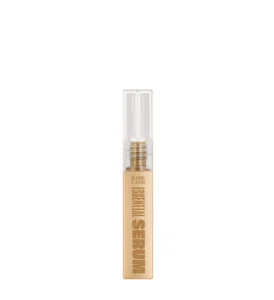 MINI LASH SERUM
I started using this eyelash serum a couple of years ago and I'm totally impressed by it. My eyelashes look better than they EVER have – thicker, longer, and stronger. I use the eyelash serum in the morning after I wash my face but before I put on my makeup.  Use the code JANSSEN for 20% off.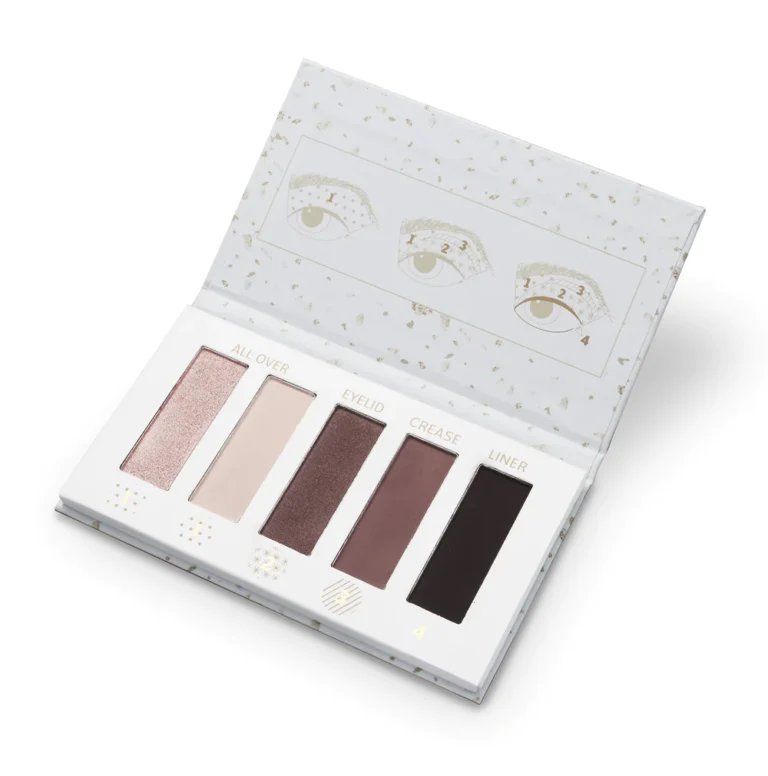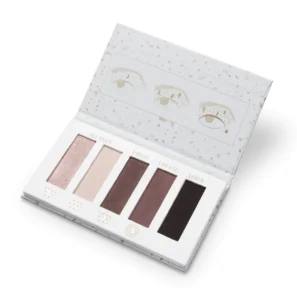 FLEKK EYESHADOW
I've talked about these eyeshadow palettes approximately a million times and I get questions about them ALL the time. These were developed by my dear friend Lindsey who was a former celebrity makeup artist and wanted to make it easy for ANYONE to do gorgeous eyeshadow. It is basically paint-by-number and looks amazing. I have both the Flawless (a really beautiful neutral set) and the Flirty, which is a little more dramatic.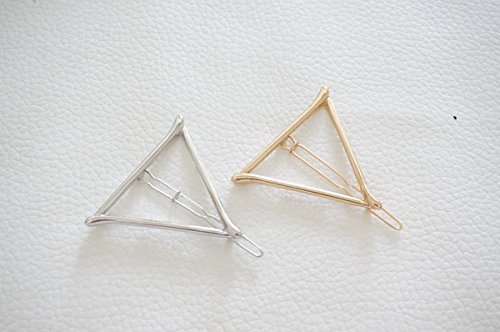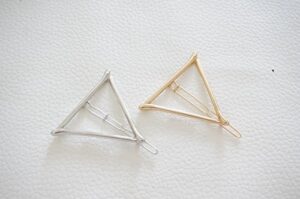 HAIR CLIPS
A hair accessory is just the perfect way to make any outfit feel a little more special and how fun are these triangle ones! No need for three bobby pins perfectly placed. Perfect gift for a teen too!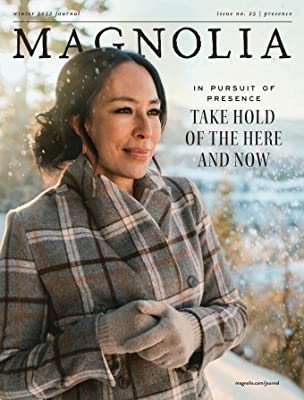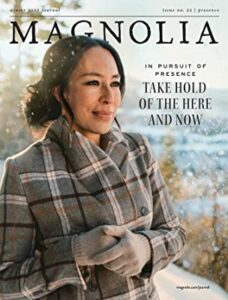 MAGAZINE
I love a good magazine and rolled up in a stocking is a fun thing to look forward to sitting down with after all the Christmas festivities are done. My favorites are Real Simple and Magnolia.
CAR WASH PUNCH CARD
Who doesn't love a clean car? I may drive a minivan but at least it's a CLEAN minivan!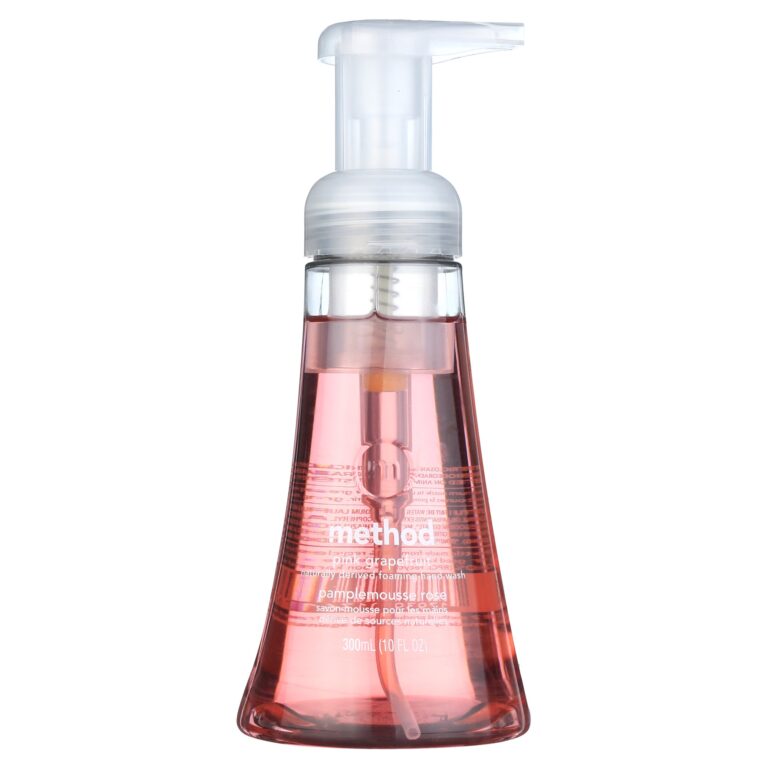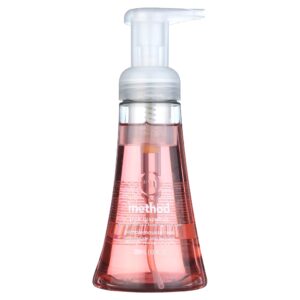 FOAMING HAND SOAP
My favorite brand is Method – it just is such a delight to use a nice soap when you're washing your hands!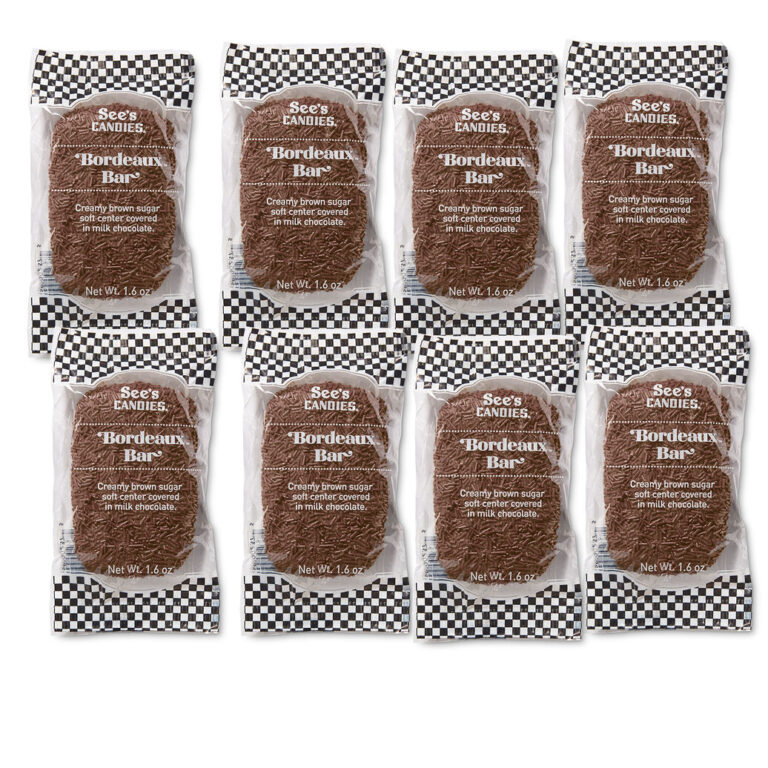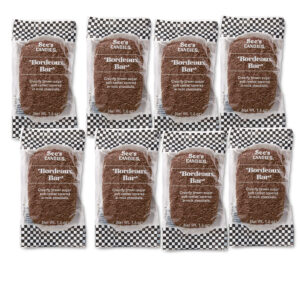 GOOD CHOCOLATE
A fun bar of chocolate is a perfect stocking stuffer. I'm a big fan of See's Bordeaux bars – I've loved them since I was a kid!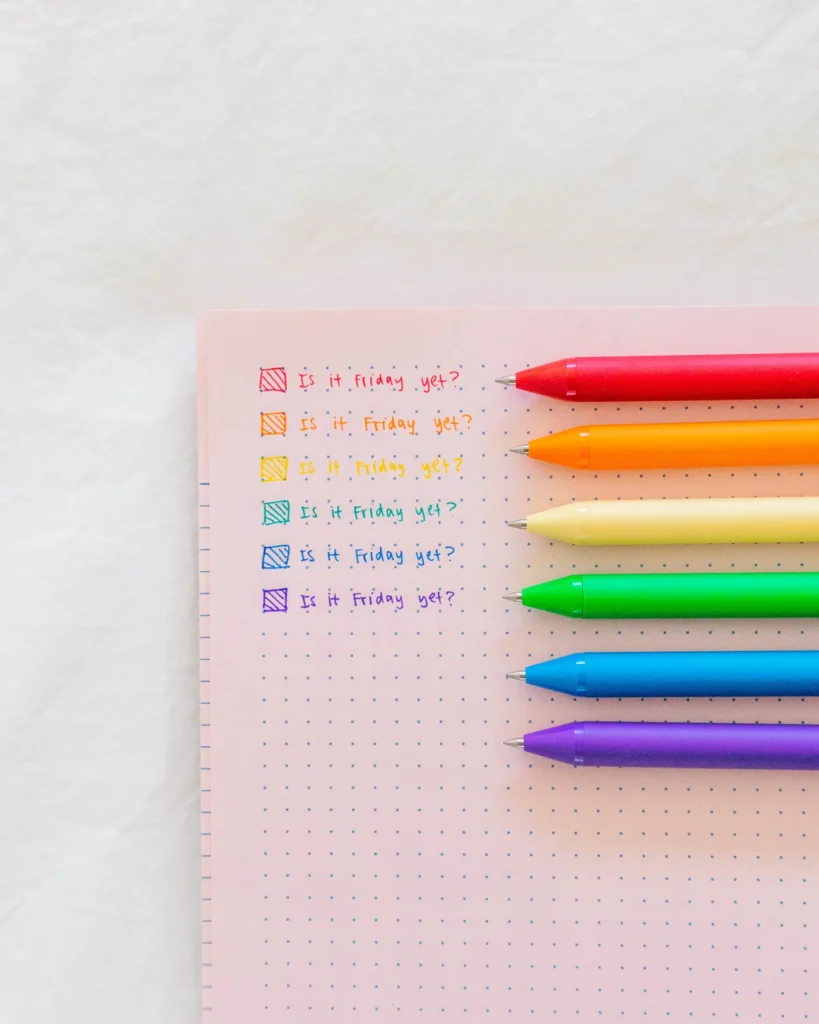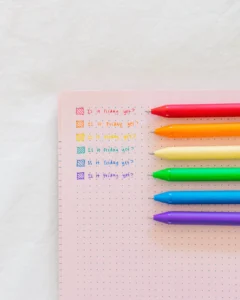 TALKING OUT OF TURN PENS
I got a pack of these pens at an event this spring and they immediately became my FAVORITE pen. They come in a ton of different colors (and ink!) and they're surprisingly affordable!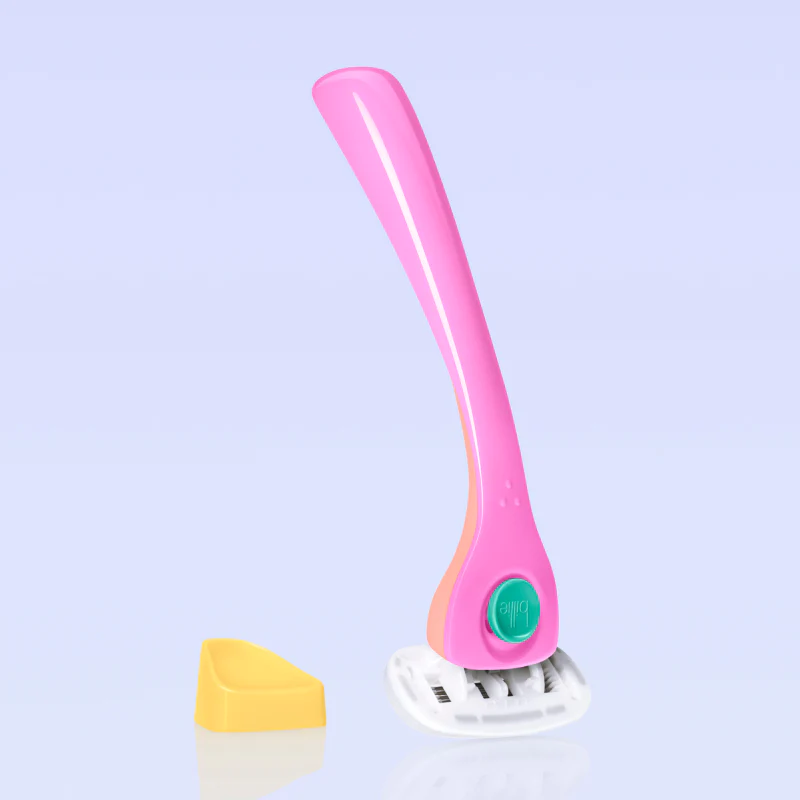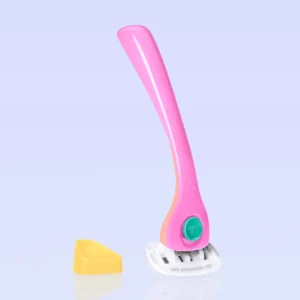 BILLIE RAZOR
I love how sharp it is, I love the pretty color options, and I love that it hangs on the side of the shower so it doesn't get knocked around, sit in a puddle of water, or get sticky. Basically, I can't rave enough about it. It makes me happy every single day to see it hanging in my shower.
Any other good stocking stuffers for women? I'd love to hear!
if you liked this post about the best stocking stuffers for women, you might like these other posts: