Everyone has their fashion quirks and for me, one of them is that I HATE visible socks with my sneakers.
It's a total no-go for me.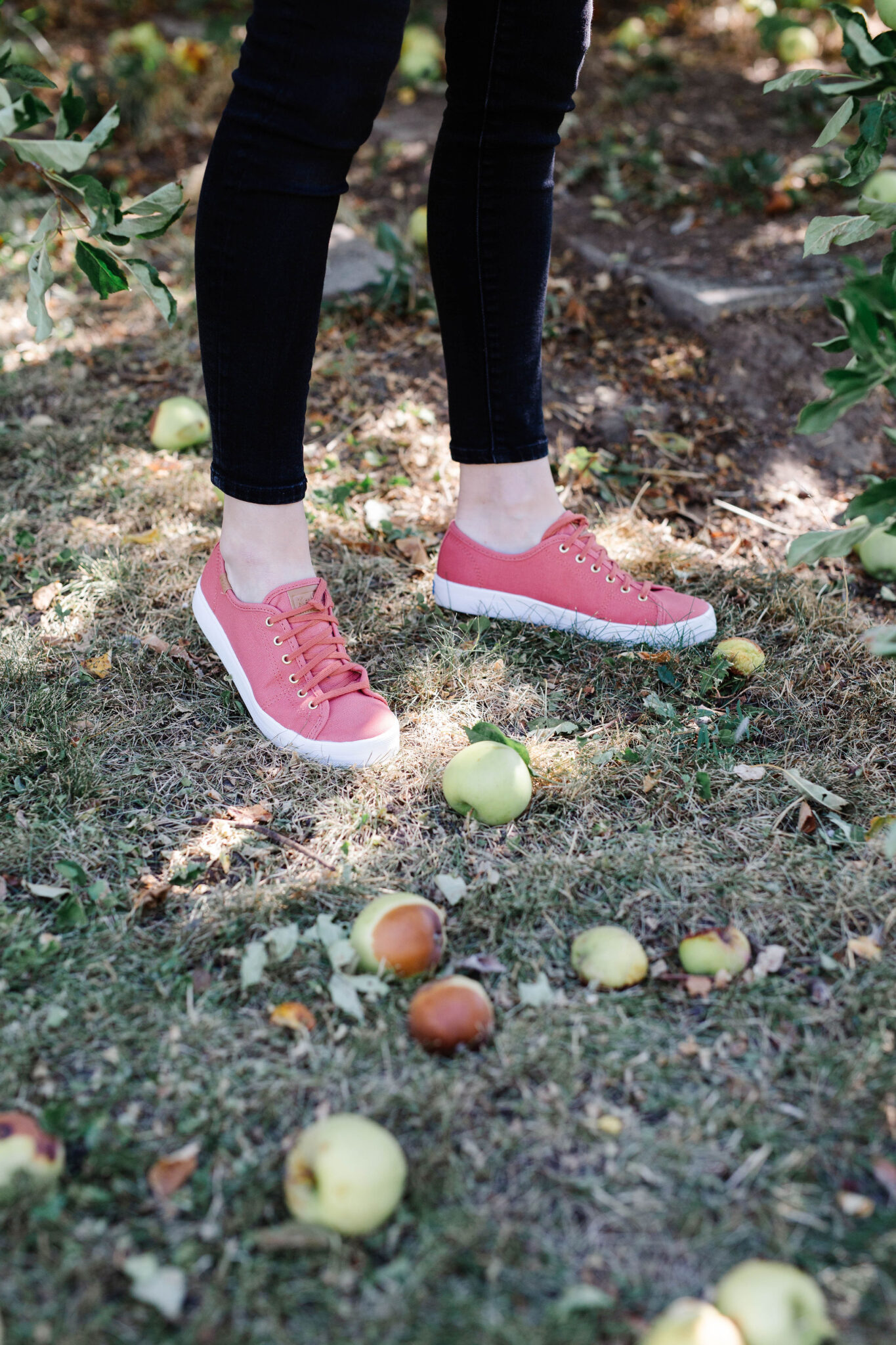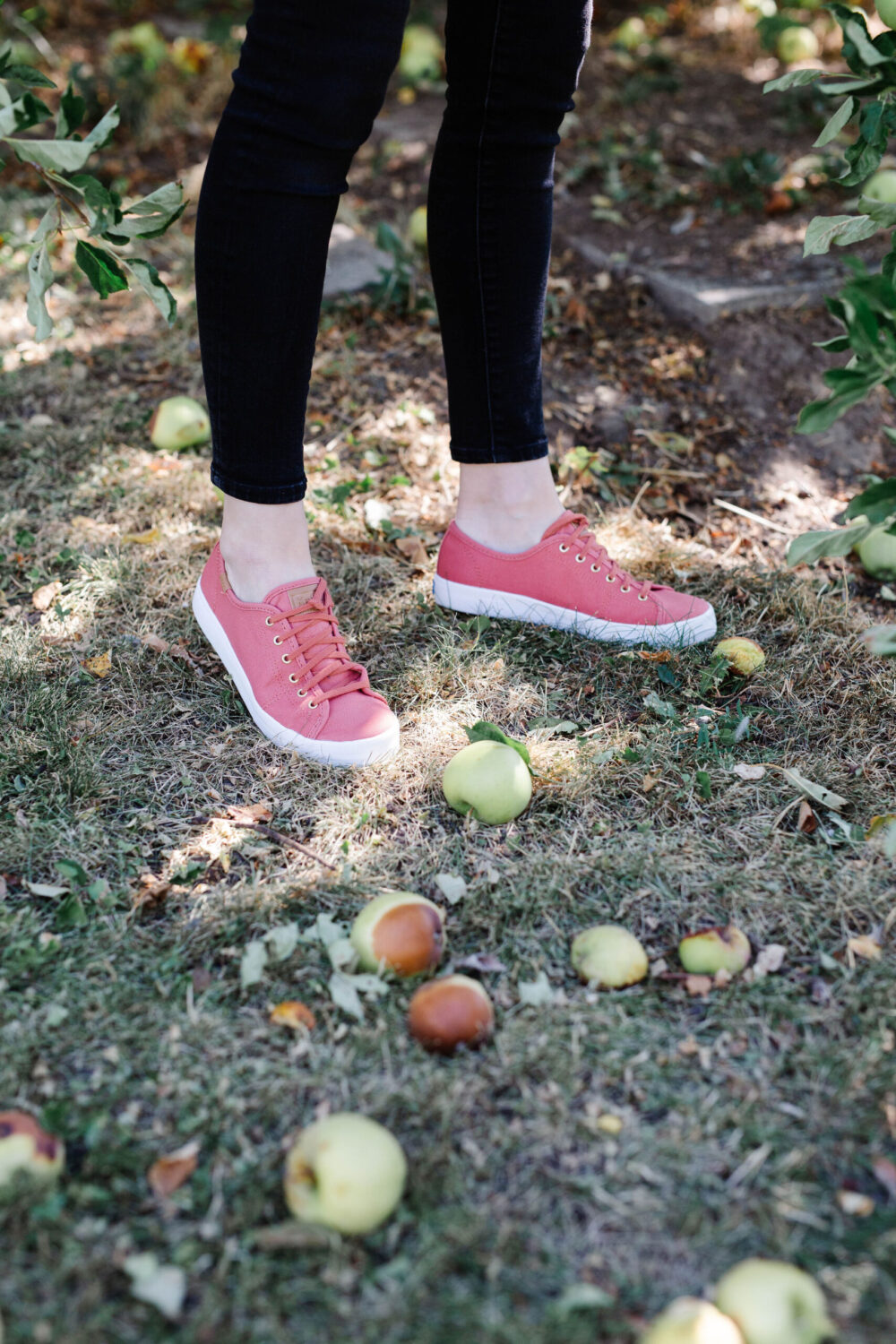 For years, I just wore my sneakers without socks, but . . . that's not an ideal solution. It makes your shoes pretty smelly (definitely a strike against wearing shoes without socks) and it also makes it less comfortable since your shoes are rubbing directly against your skin.
But it's HARD to find good no show socks.
Bart gave me this set for Christmas a few years ago which were super comfortable but only about 85% no show. I wear these ones when I work out because they don't slip around and they're quite thick, but for daily wear, they weren't great with my non-athletic sneakers.
I ordered this set, which I'd heard raves about and when they came, I put a pair on for a Monday morning, went to the library and sat at a table working for four hours. By the time I walked out of the library, BOTH socks had holes in them.
I was floored (and returned them immediately). I wasn't looking for DISPOSABLE no show socks.
(When I told Bart, he said "do you have really long toenails?" It was a fair question and the answer was no).
Which left me with my Stance no show socks.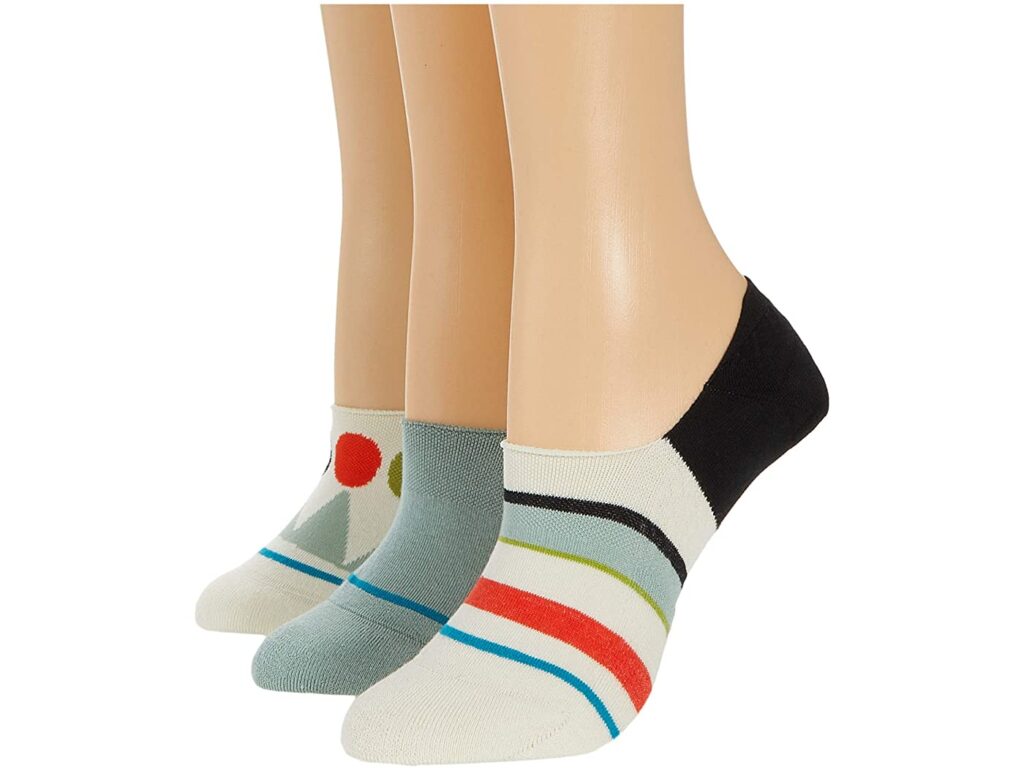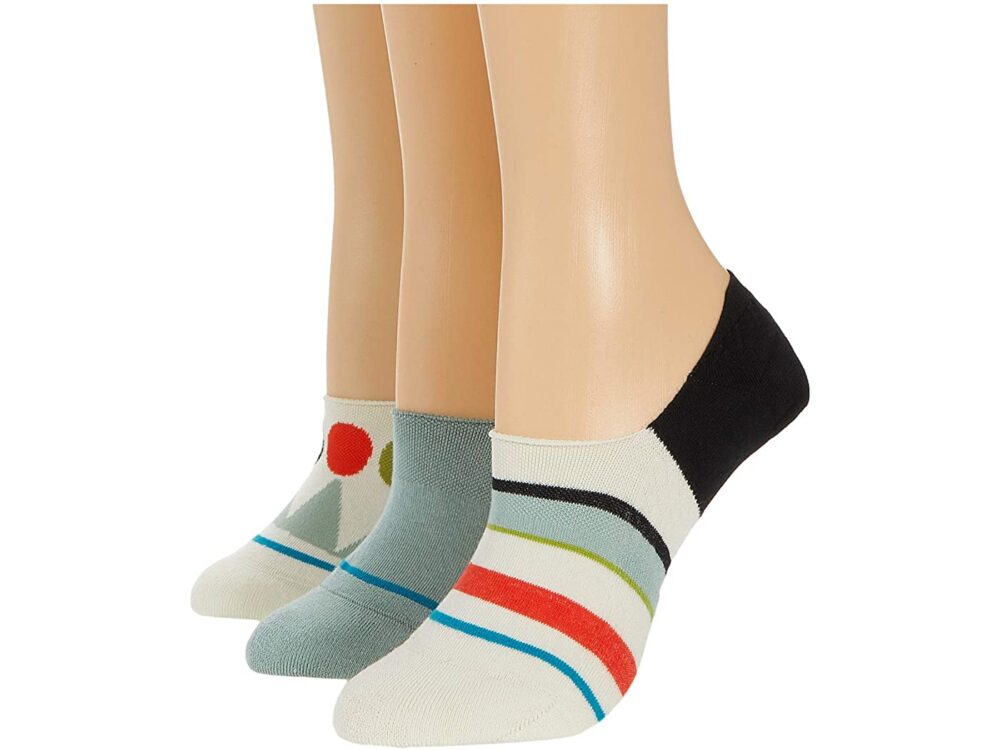 My sister-in-law (one of those people who always knows the best stuff) had given me a pair for my birthday back in 2018 and I'd worn them non-stop for almost three years.
Even with all that wear, they basically looked brand-new (and no holes!).
They're definitely more on the pricey side, but I was finally ready to make the leap.
I ordered myself a pack of Stance no show socks (I ordered them from Zappos because . . . free shipping and returns, but Amazon also sells them or you can order directly from Stance) and it's been SO great to have four pairs of them now.
It's really the little things that make a closet better.
I love that they don't slip around, that they're thin but not TOO thin, and that they last forever.
They also come in a million styles (the pair my sister-in-law gave me has hot pink stripes and they make me happy every time I put them on).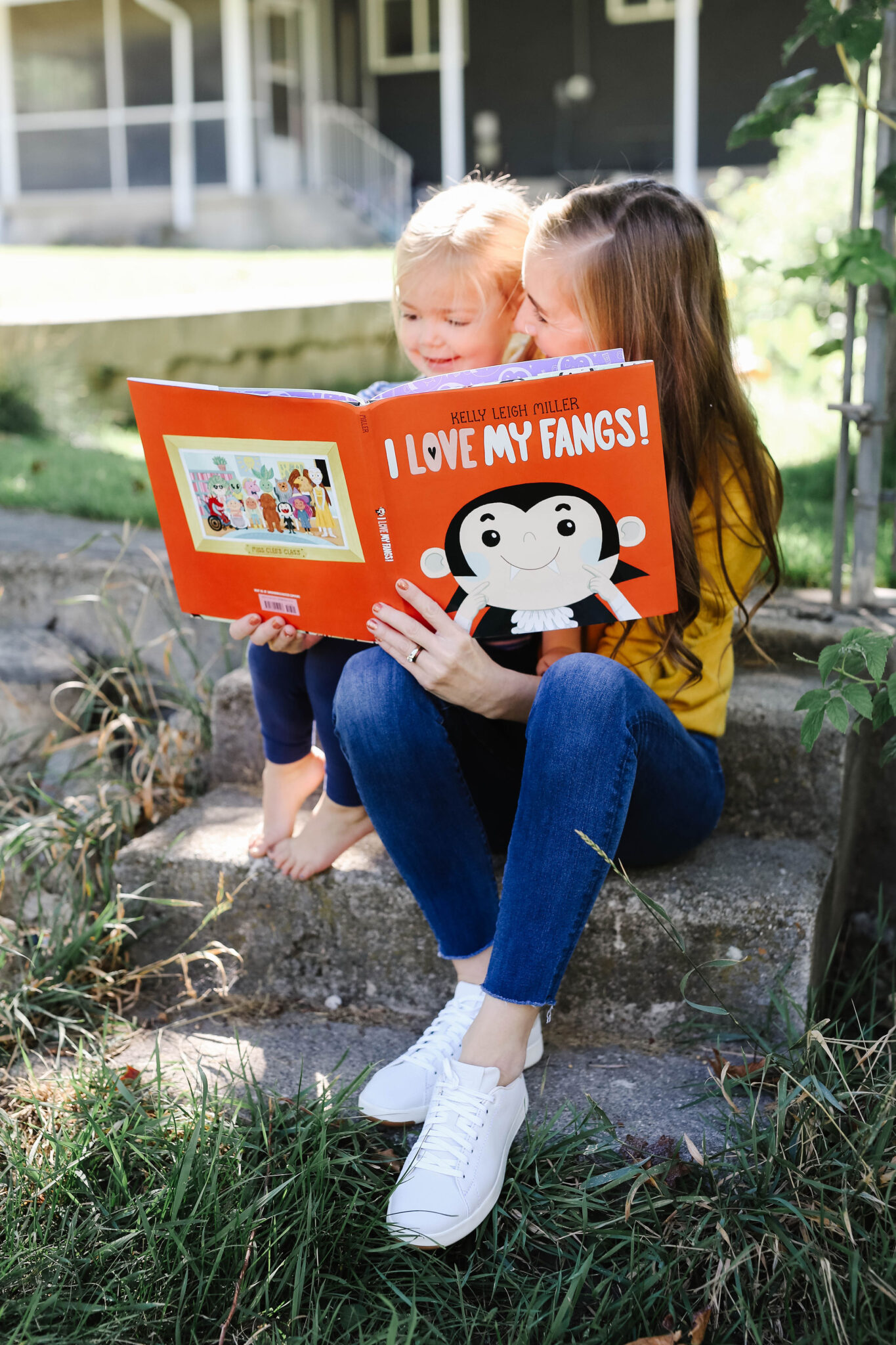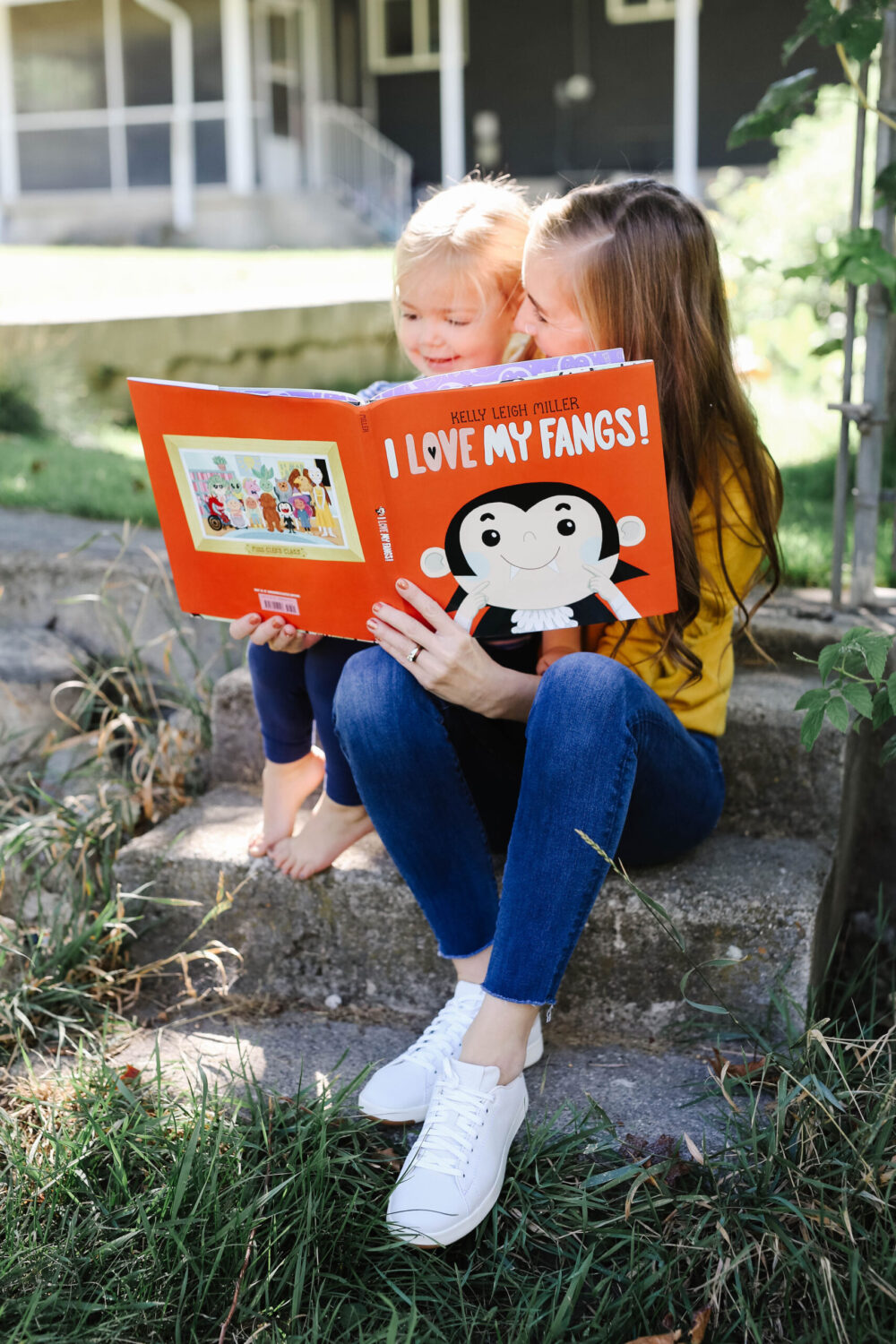 Have you tried Stance No Show Socks? I'd love to hear what you think!
If you liked this post about no show socks, you might like these posts too:
Photo by Heather Mildenstein