One of my favorite things about Everyday Reading is when readers start to reach out and ask about a certain book or product or topic.
After a couple of messages about the same thing, I start paying attention and doing some research.
Pinna was one of those things.
Jasmine Bradshaw who runs the excellent podcast First Name Basis, sent me a note about it over the summer and then questions about it started trickling in.
So if you've never heard of Pinna, you're not alone – I wasn't familiar with it until a couple of months ago.
But now? I'm a total fan.
Per usual, let me tell you all about it.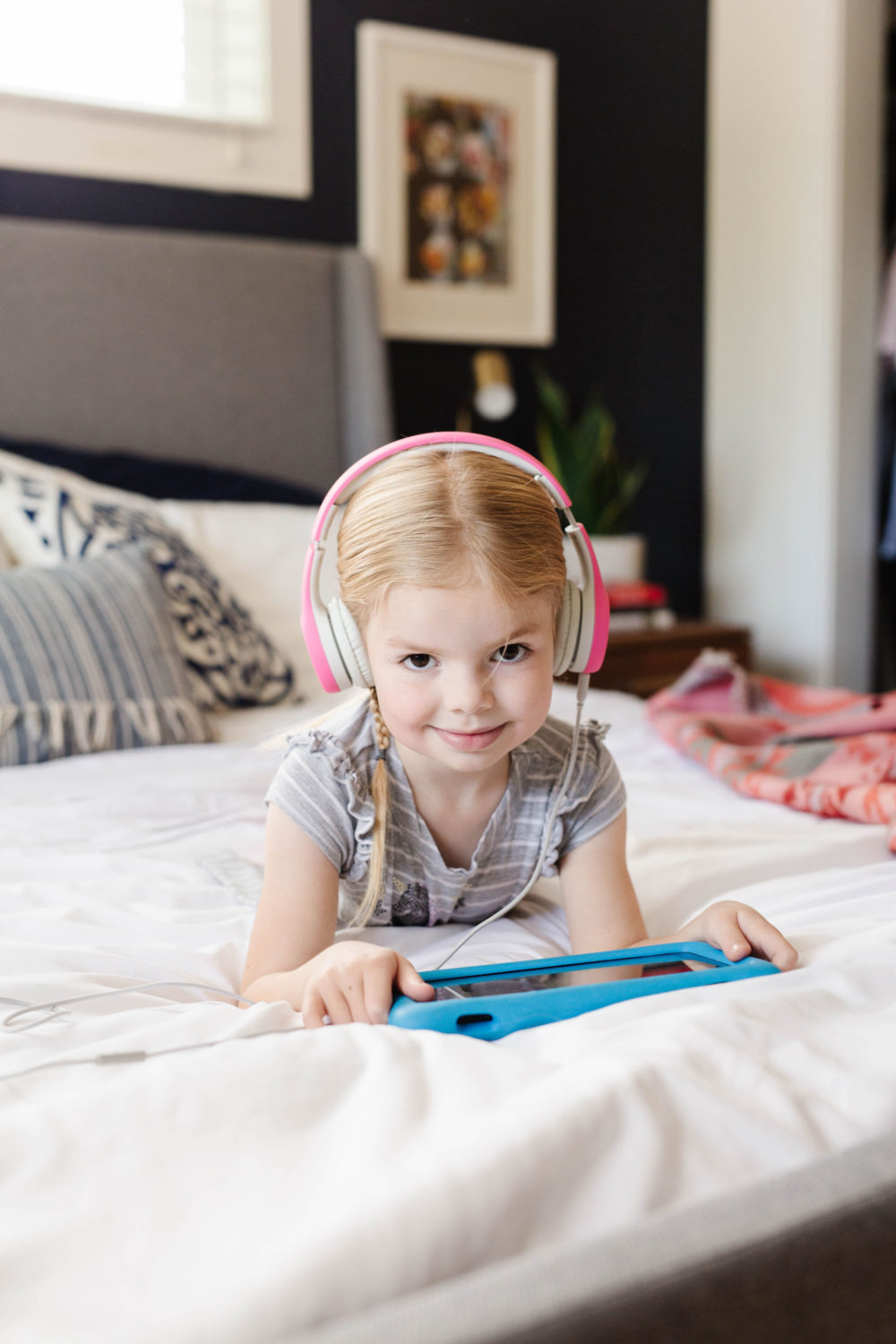 Everything there is to know about the Pinna App
So what is Pinna?
It's a ad-free audio streaming service designed for kids between 3 and 12.
It's intended to be used for listening only, so there is nothing to watch, and it's very easy to navigate.
There are three basic categories – books, podcasts, and music.
Pinna has their own robust selection of original podcasts and also plenty of popular podcasts all in one place. We've discovered a lot of new-to-us ones and it's nice to round out our regular diet of Circle Round and Stories podcasts.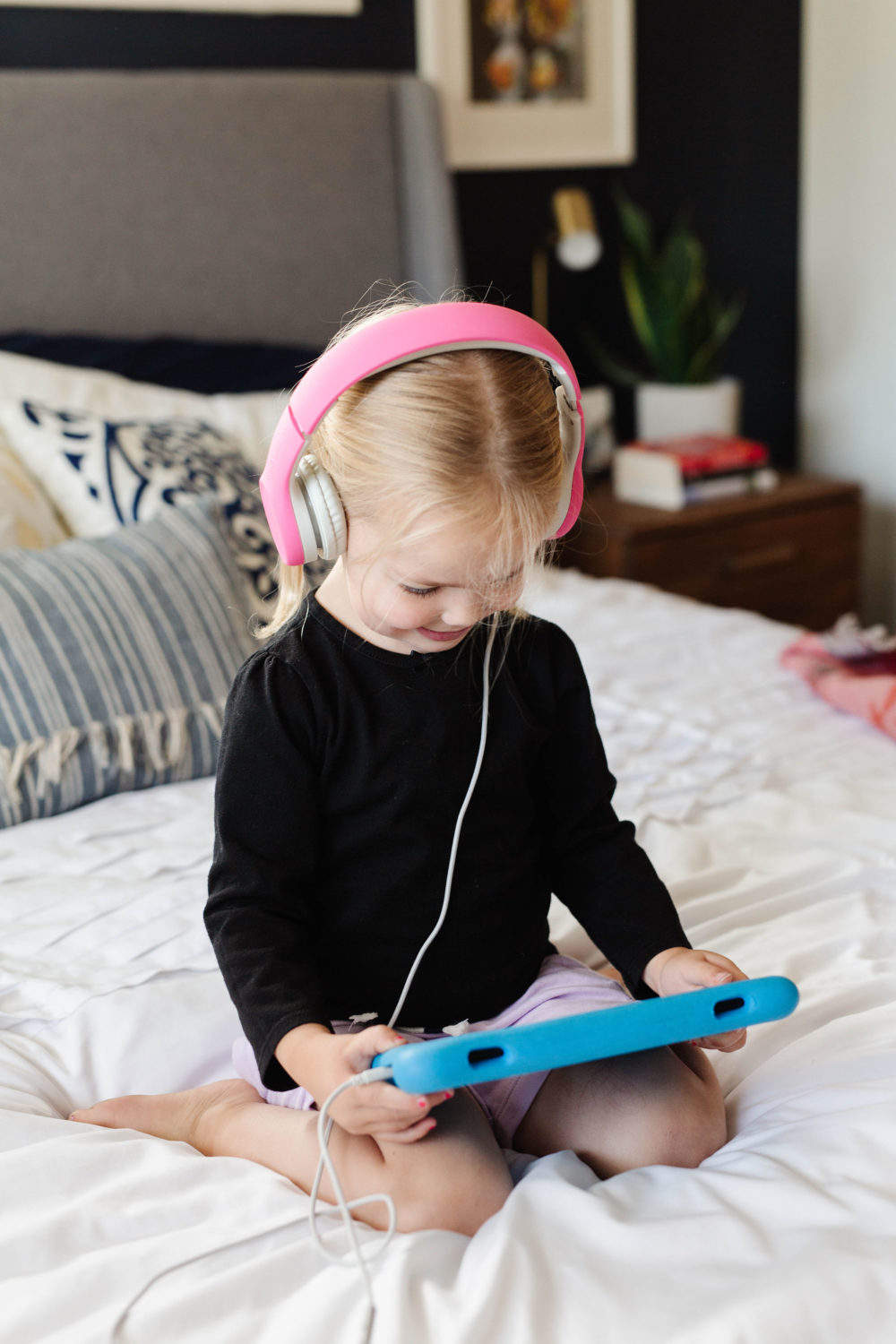 Pinna also has playlists which I LOVE.
They have existing themed playlists but then you can also create your own playlists and add anything – songs, books, podcast episodes – to it. Best of all, it will just play continuously so you don't have to keep starting a new one as soon as the last one ends (why Audible doesn't have this ability, I'll never know).
And their book selection is fairly impressive (and growing all the time). The A to Z Mysteries that my girls love are in there, the Audacity Jones books, lots of Mo Willem picture books, and plenty more popular titles.
The regular price is $7.99 a month (or $79.99 per year), but if you'd like to try Pinna for free, you can get a three month trial with the code PINNA3MONTHS. 
If you give Pinna a try, I'd love to know what you think!
If you liked this post about Pinna, you might like these posts too:
Photos by Heather Mildenstein