Years ago, I wrote a post about where to find new picture book recommendations and since I'm such a wild fan of audiobooks, I thought it'd be fun to share some of my favorite places to find audiobook recommendations too!
If you're constantly on the hunt for new audiobooks for either yourself or your kids, this post is for you!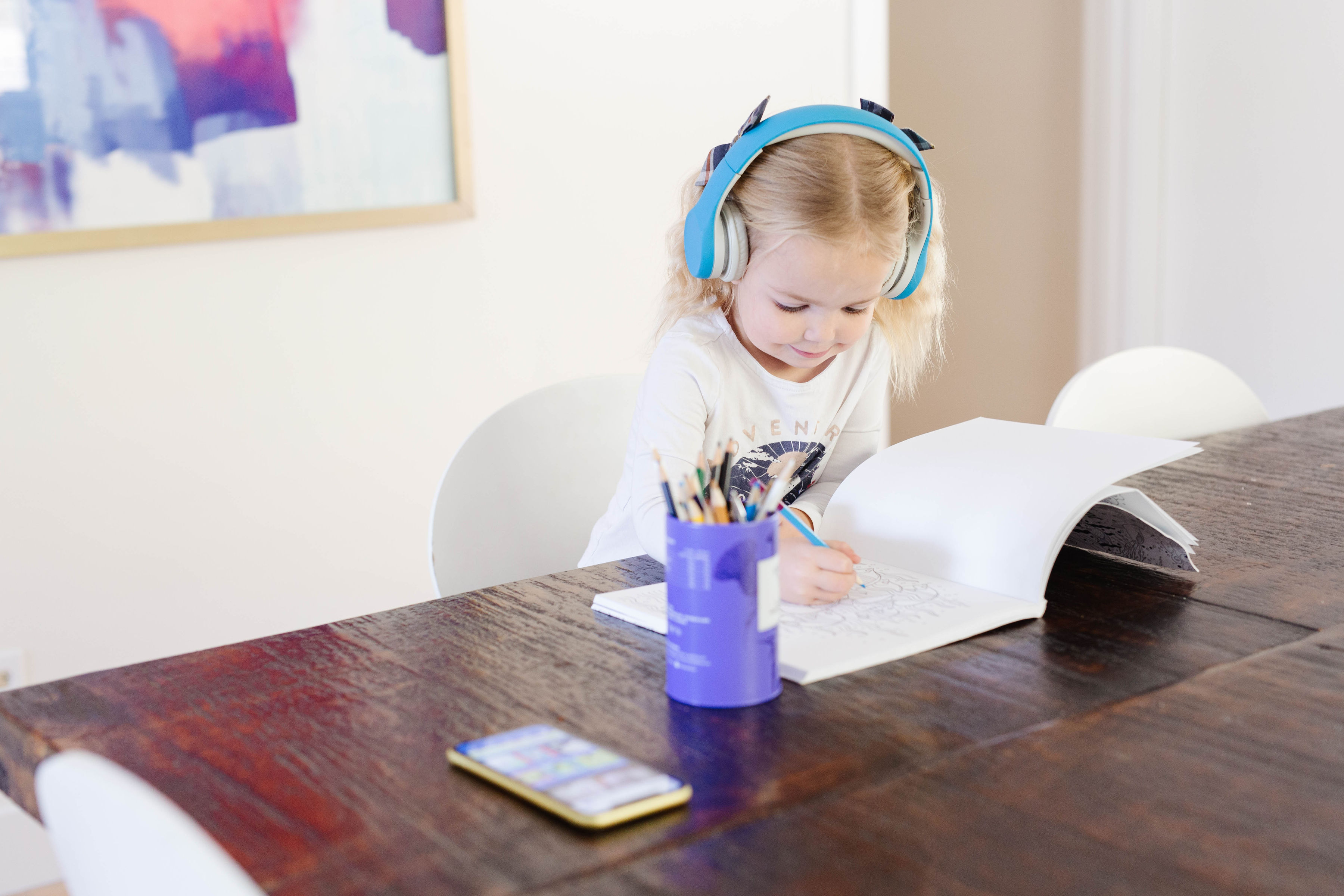 Where to Find Audiobook Recommendations
Any other favorite places to find audiobooks recommendations? I'd love to hear!
If you liked this post about where to find audiobook recommendations, you might like these posts too: