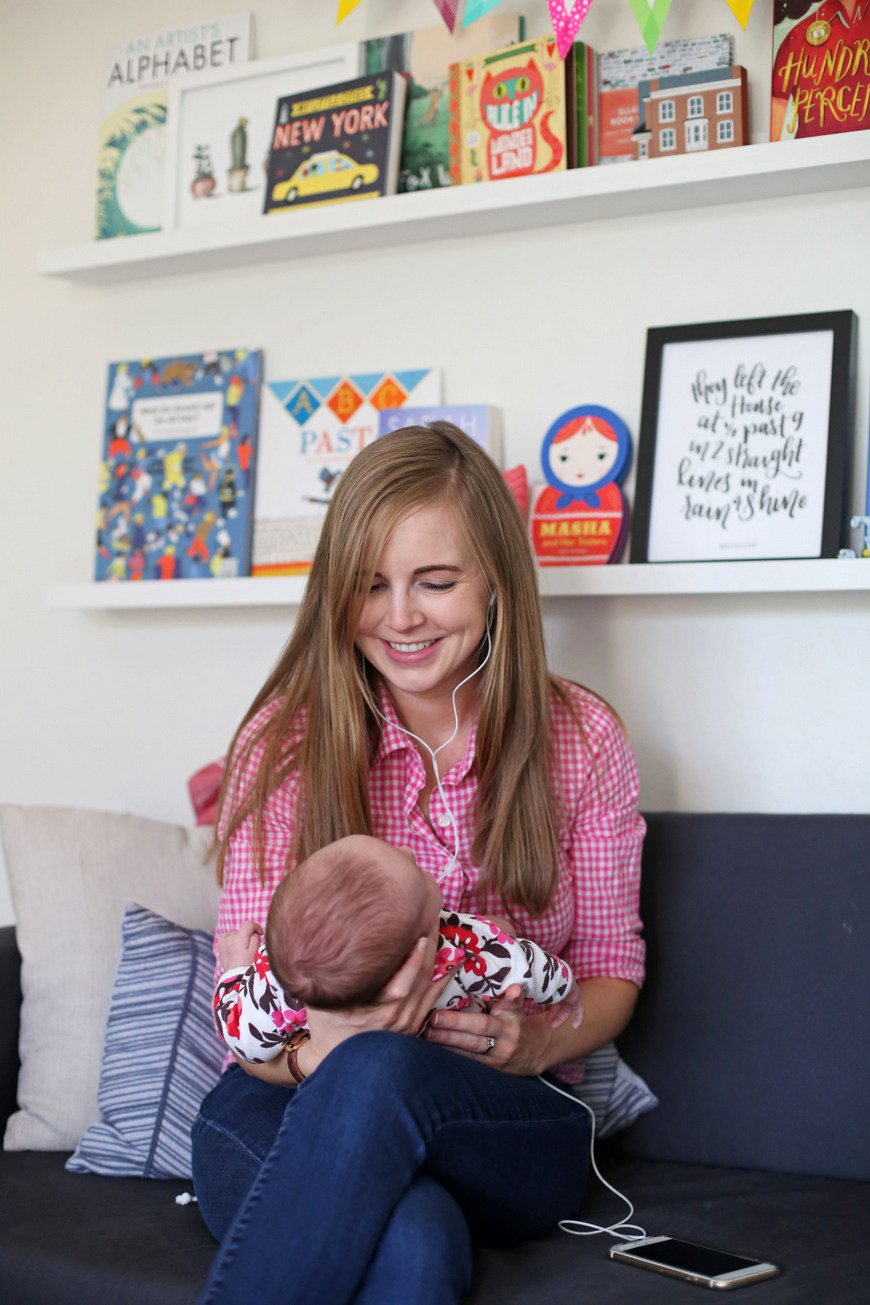 This post was created in partnership with Audible
Some of the readers I know make very detailed goals about what they want to read each year. They pick authors they want to read or award lists to choose titles from. They make goals about how many re-reads they want to do and genres they want to select from.
I love reading their lists and goals each year, but I never make those sorts of goals. If I do make a reading goal, it's strictly a number of titles to read (this year, my goal is 120 and so far I've read 28, which puts me 4 books ahead of schedule).
Basically, I just read whatever looks good to me at any given moment, what's getting a lot of buzz, what someone recommended to me personally, or what books show up on my library hold shelf.
But occasionally, some event or time of the year makes me specifically seek out a book.
March is Women's History Month, and it crossed my mind that I should read something related to that.
As I was contemplating options, my friend and fellow bookaholic Harriet texted to ask if I'd read Hidden Figures: The American Dream and the Untold Story of the Black Women Mathematicians Who Helped Win the Space Race. She raved about how great it was, and I remembered it was one I'd been meaning to read.
It was a perfect suggestion that came at just the right moment.
Over the last decade of pretty much constant audiobook listening, starting back when I rode my bike to and from my first post-college job, I've discovered that non-fiction is one of my favorite things to listen to.
Sometimes, when I'm reading non-fiction, it's easy to get bogged down in all the details, whether it's a lot of research (like in Unselfie, which I'm currently listening to) or a lot of people and dates in a non-fiction book like Hidden Figures. But when I'm listening to it, I don't get derailed because some phenomenal narrator is whispering the whole story in my ear while I fold clothing.
(One of my all-time favorite non-fiction listens was Unbroken narrated by Edward Herrmann – I can still remember exactly where I was at different points in the book).
I'm especially excited about Hidden Figures because the narrator, Robin Miles, gets phenomenal reviews on her performance in this one (she also narrated The Warmth of Other Suns, which was one of my top ten books back in 2011).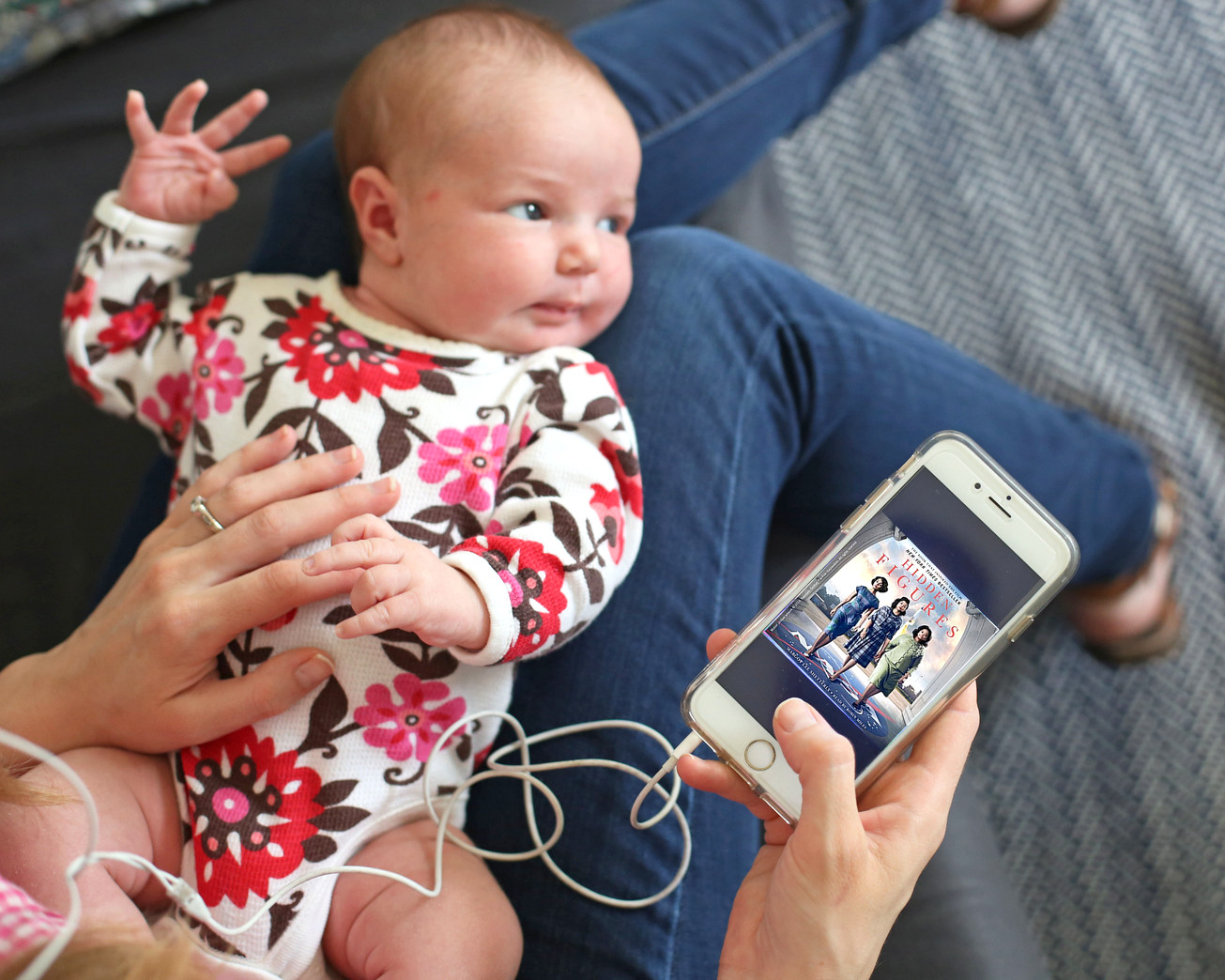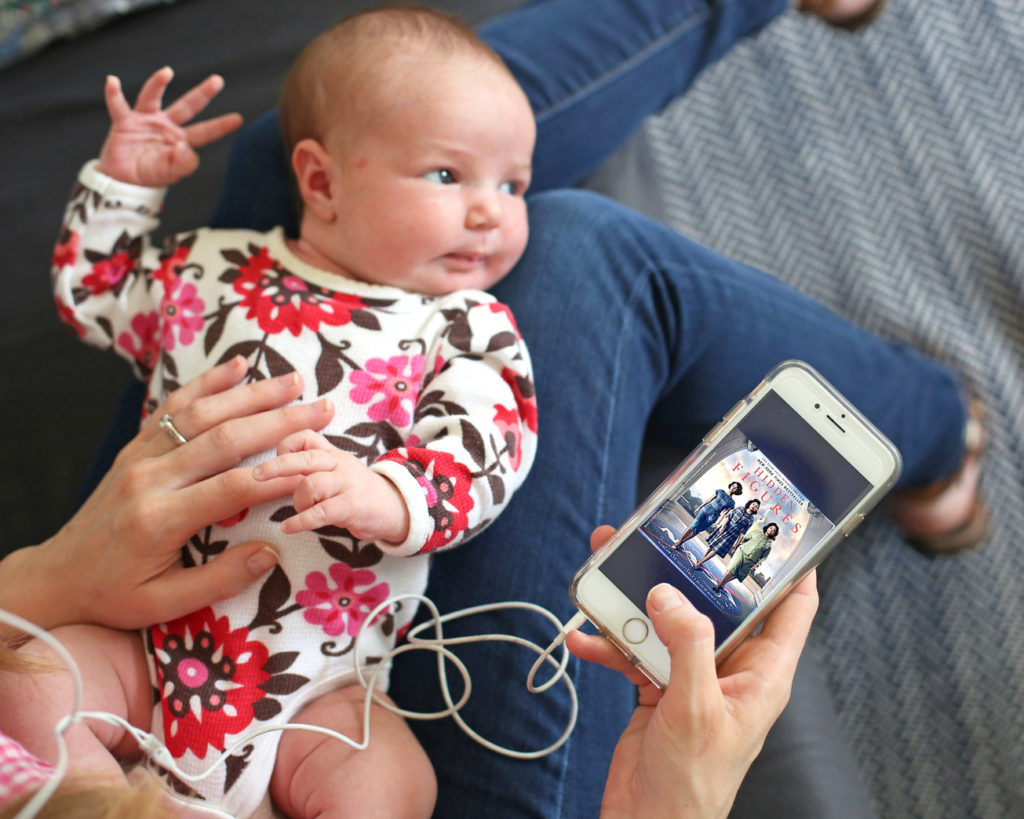 I'm really looking forward to listening to this in March and if you'd like to read along with me, I'll be reviewing it in a few weeks when I finish. If you sign up for a free Audible trial, you get a free audiobook, so if you haven't used Audible before, now is the perfect time to give it a spin and check out their enormous collection of audiobooks.
And when I finish Hidden Figures, I'm going to take myself on a little solo date to see the movie version at the dollar theater.
Okay, I'll probably go with a tiny nursing newborn in tow.
This is a sponsored conversation written by me on behalf of Audible. The opinions and text are all mine.