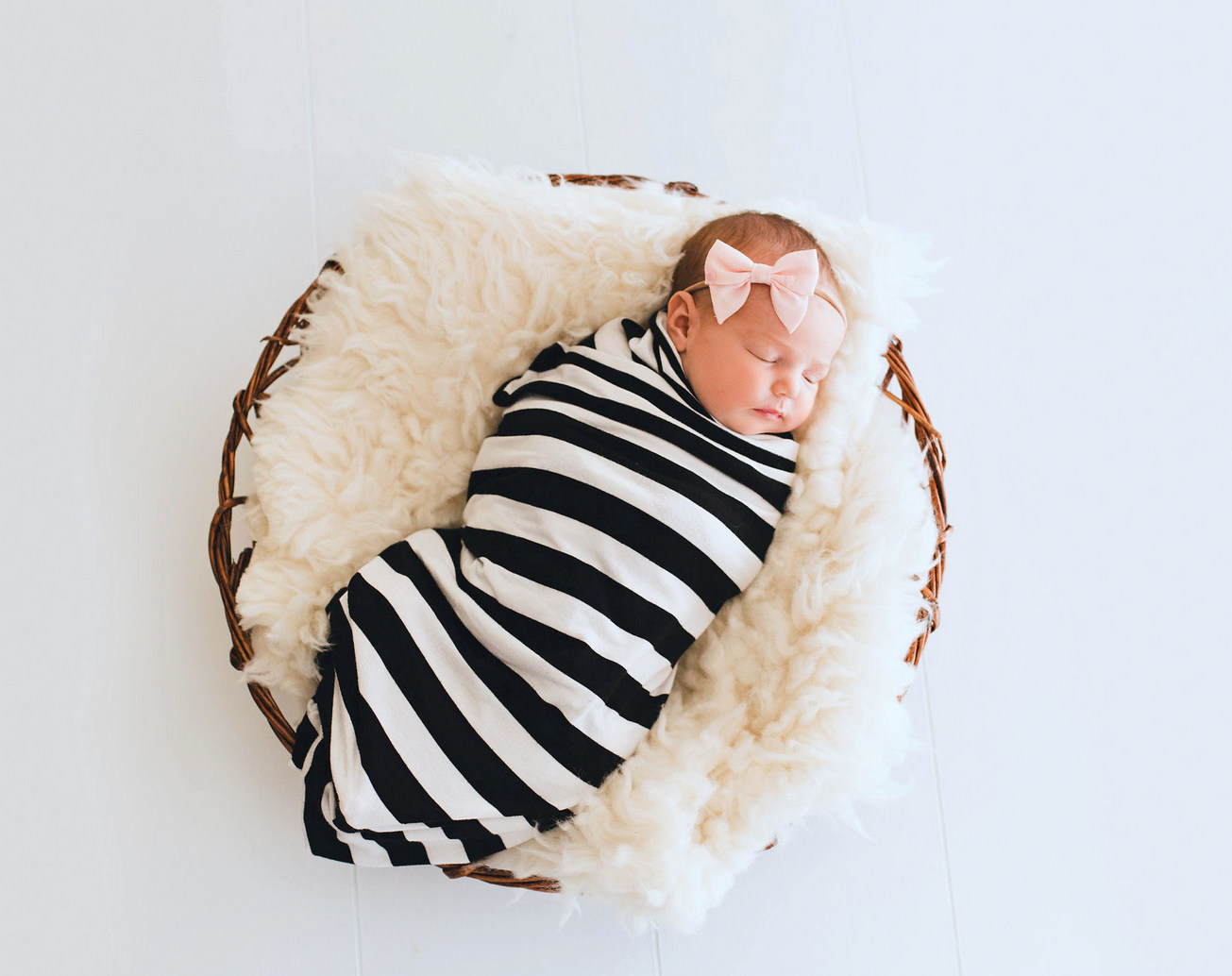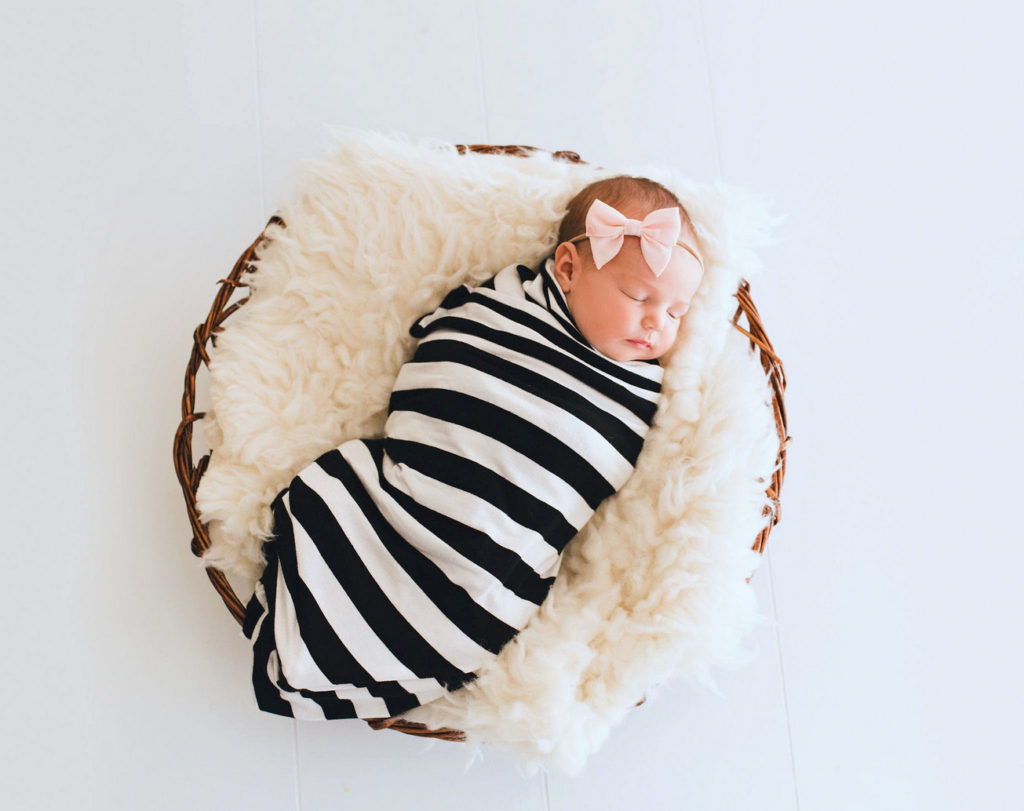 Last week, Tally and I went on a little date over to visit Samantha Miller who took these gorgeous newborn photos.
I haven't had newborn photos taken since Ella was a baby, and I didn't want to miss the chance this time around.
Is there anything better than a brand new baby? I think not.