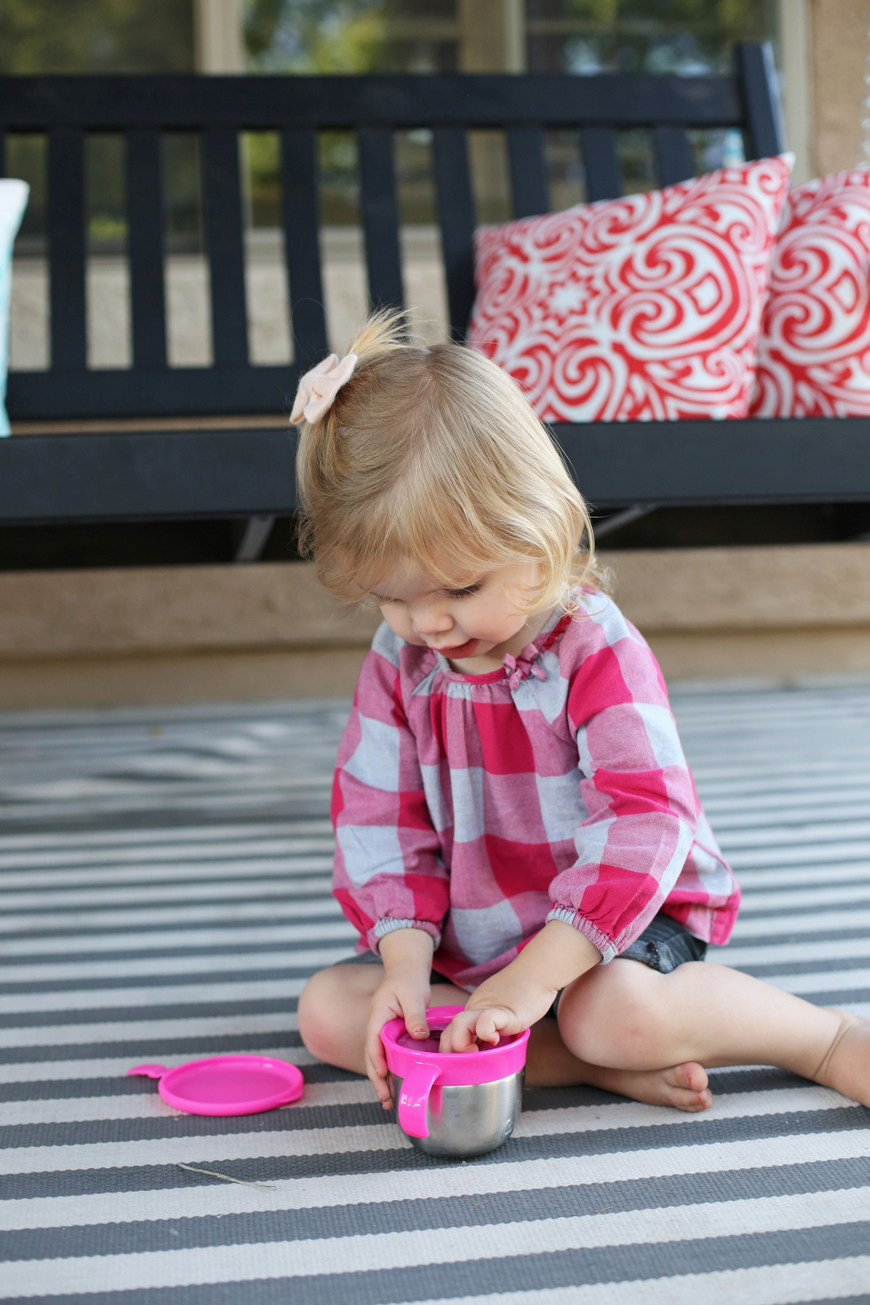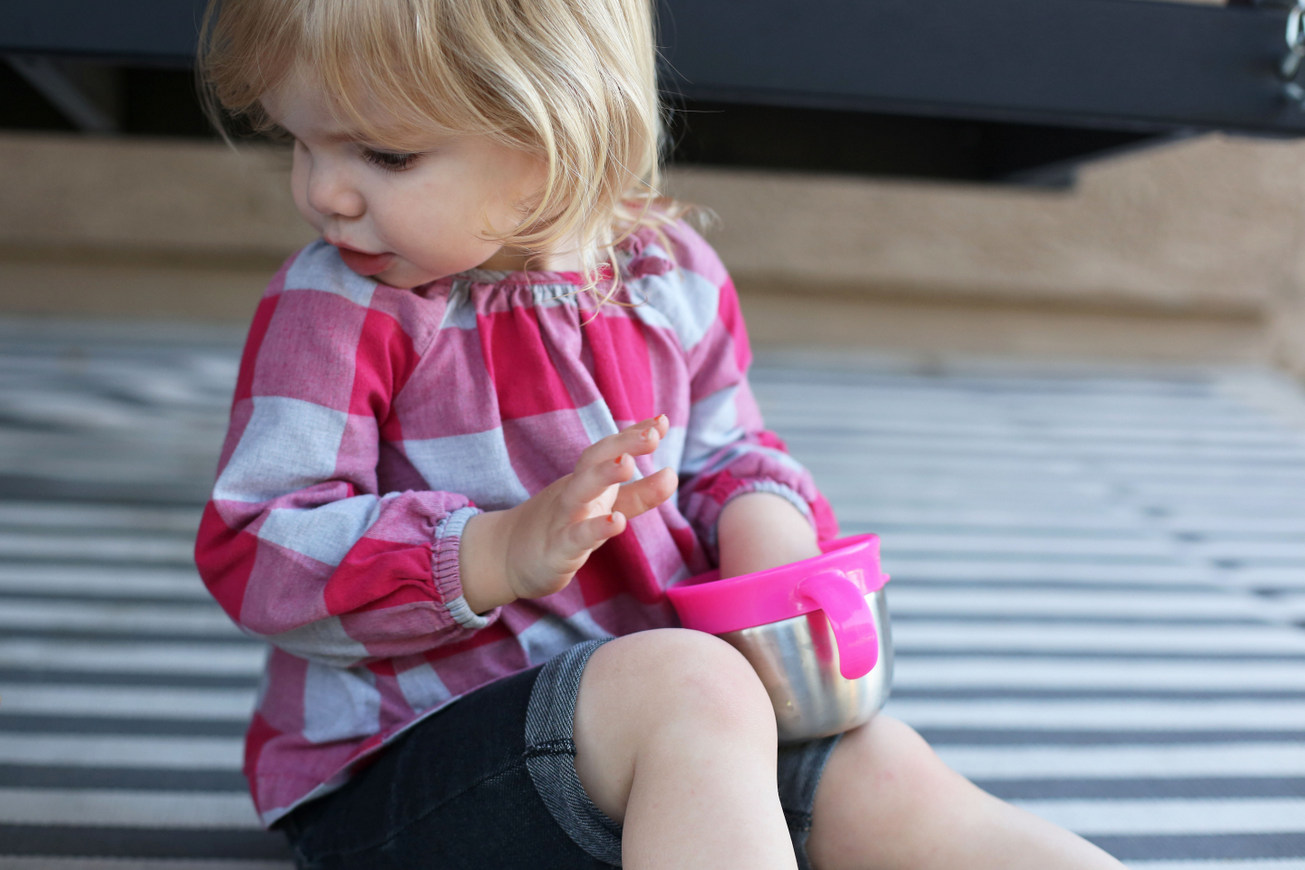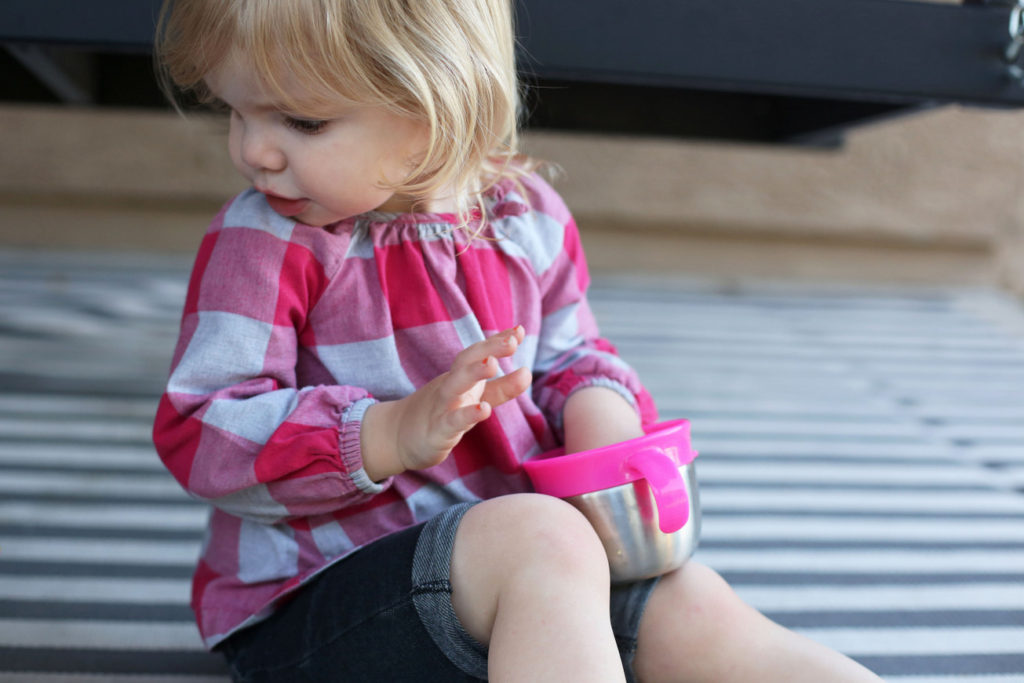 This post is sponsored by Munchkin who makes the most fun and functional products for babies and children
All of my children are pretty close in age, with the four of them spanning just over six and a half years, but it's amazing how many great new products have been available with each of my babies.
From bigger, better swaddle blankets to improved baby carriers and carseats, I feel like there are so many products that make the day-to-day with little ones just a bit easier.
And nobody makes better baby products than Munchkin. I feel like they constantly hit the perfect balance between kid-friendly items and adult usability. My girls love their products and I find them equally delightful.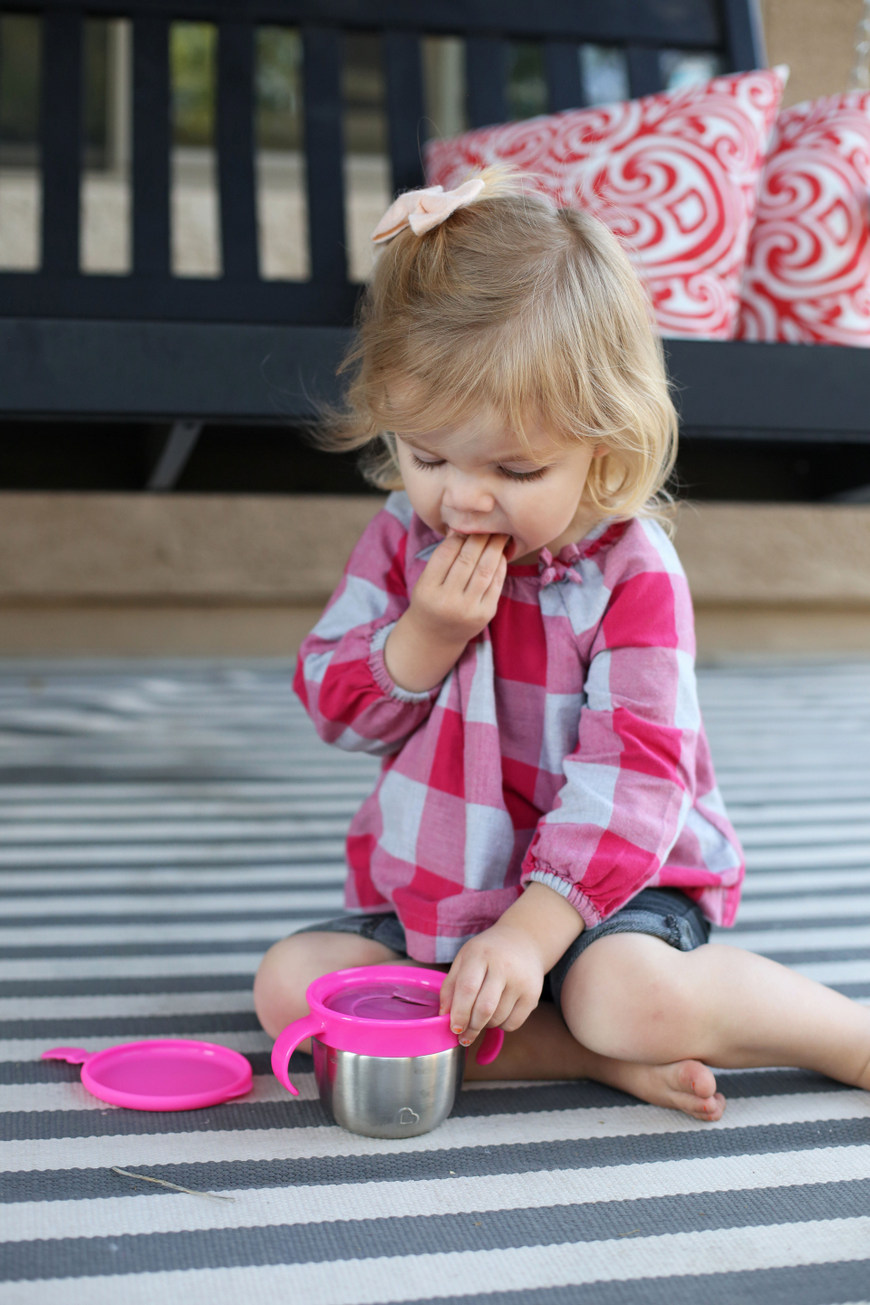 Here are six  products we have, love, and use frequently: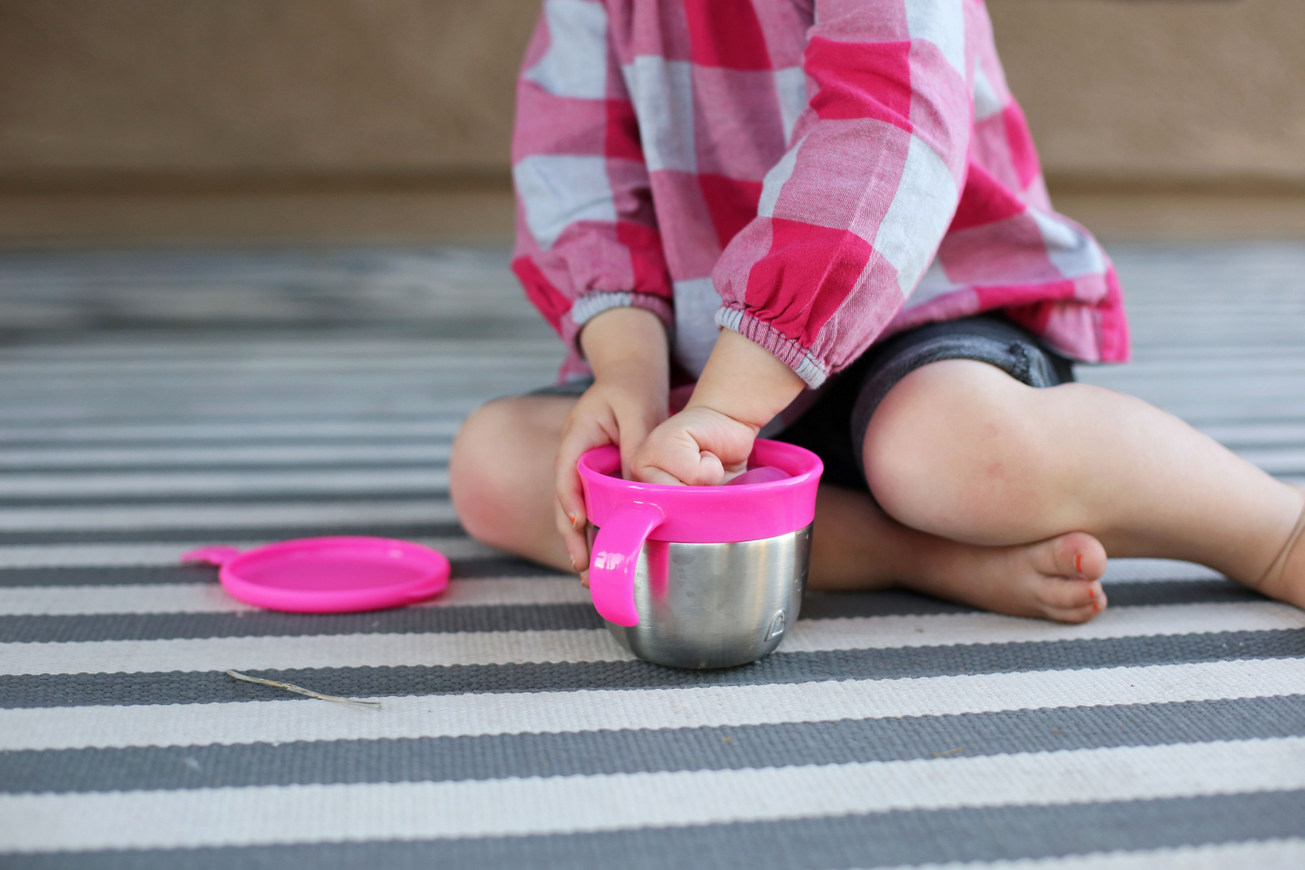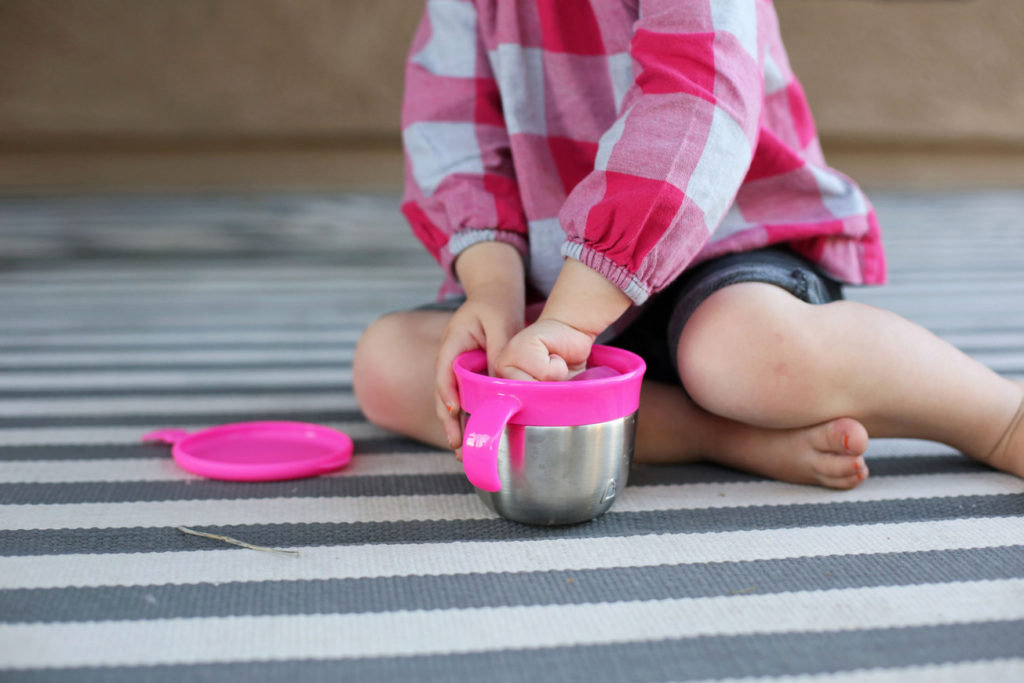 And there's no way I could talk about Munchkin products without talking about the LATCH bottle. I love everything about it – it's for sure the best baby bottle out there. I own about eight of them and although we have a smattering of other bottles left over from Ella and Ani's bottle days, I never reach for them because the LATCH bottle is SO much better.
I made a little video all about how much I've loved this bottle for my third and fourth babies, plus plenty of little baby facial expressions. Maybe it's just because it's my baby, but I could watch her all day (okay, it's totally because it's my baby).
From the beautiful design of the bottle itself to the rest of the LATCH line (from breast pads that are 5x thinner than regular ones to bottle sterilization sleeves and even a car bottle warmer, they've thought of everything), there's nothing you could need to breast or bottle feed your infant that they don't have.
All you have to provide is the actual baby.
And, as part of the LATCH On Movement, they're giving away 500 free Latch bottles (plus they'll gift one to a mama friend too!). Just hop over and sign up and your bottle will be on its way!