I like reading all year long, but I have the most special place in my heart for summer reading.
For me, there's just about nothing better than a great stack of beach reads, even if your summer plans don't actually involve the beach. I probably spend more time thinking about what books to pack for my vacations than I do about what clothing to take pack.
Every last one of these books is great for reading on an airplane, a beach chair or just home on your couch too and, bonus, couch reading doesn't involve any sand or sunscreen (on the downside, no sand or sunscreen. . . ).
This year, the summer reading guide includes six categories with four books in each category, and I love every last one of these books so much. They're the books I couldn't put down, that I've gone back to multiple times, or that I've forced friends and family to read.
I also try to include a mix of new books and older titles because nothing frustrates me more than when every book on a booklist has a hold list 500 people long at the library or is only available in a heavy hardback version that is a pain to lug around on vacation. So some of these books are hot off the presses and others have been around for a few (or many!) years.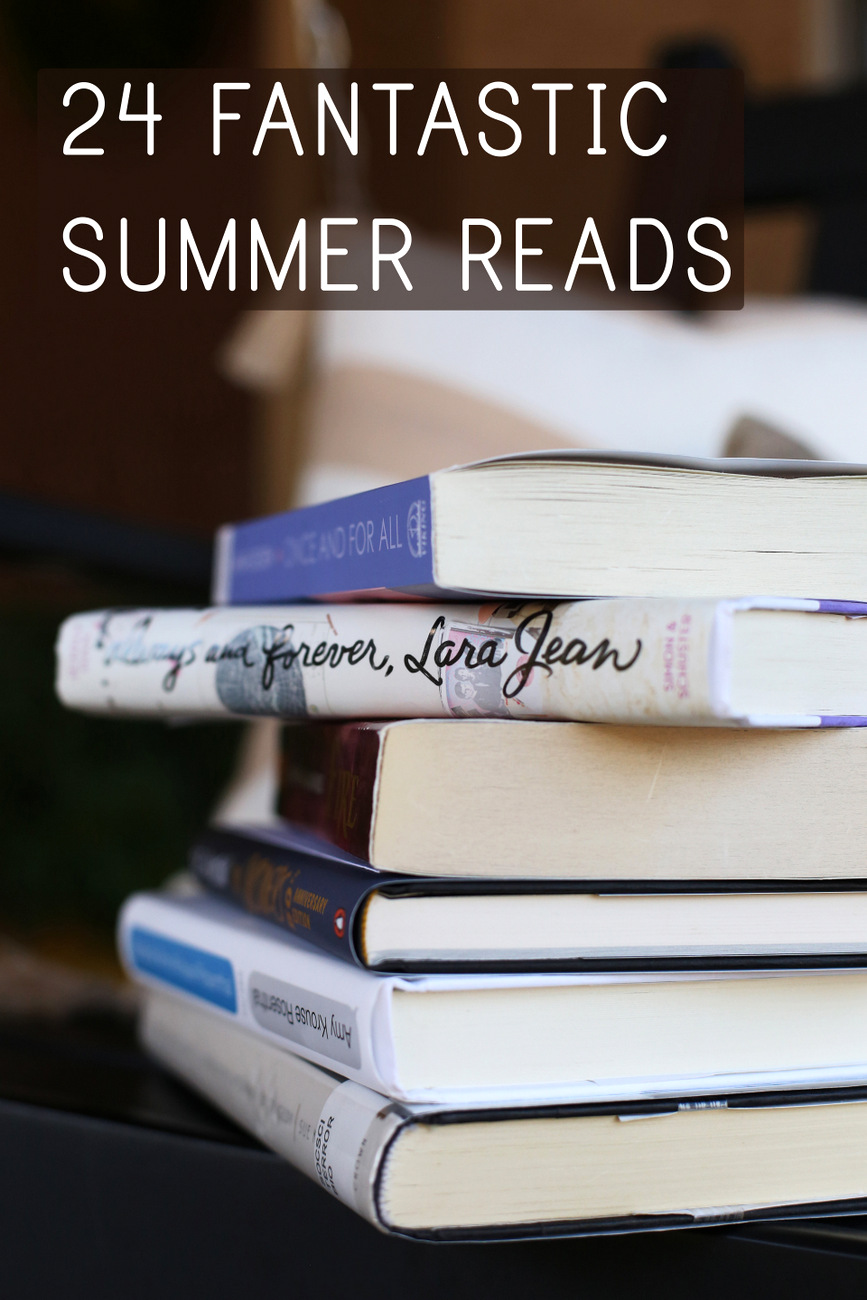 Whether you're looking for some breezy chick-lit, non-fiction that reads like a novel, memoirs you can't put down or something to read with your children, I hope you find a book (or several books!) to love this summer.
And if you read any of these, tag me on social media and let me know what you think!