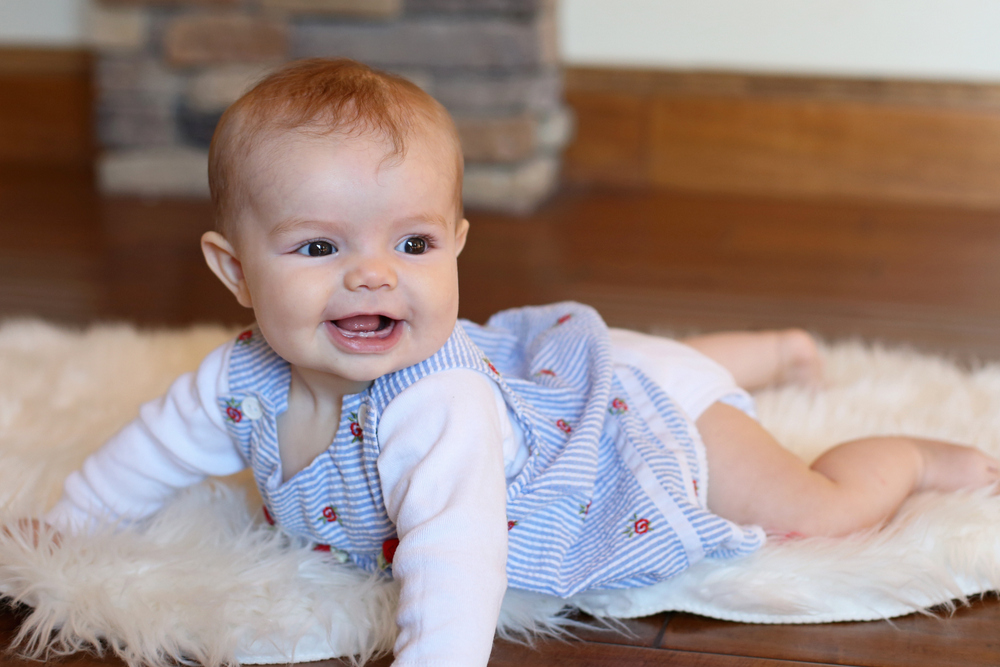 Back in June, Star and I flew out to Cincinnati for a day with the Pampers Baby Board at the P&G headquarters.
The biggest part of the event was the early unveiling of their new product, which we were sworn to secrecy on, since it wasn't being released for a few more months.
You know when you see something new and you think, "How has no one ever thought of this before?"
The new Pampers Cruisers were one of those innovations for me.
All diapers have a strip down the center of the diaper that absorbs liquid. Of course, when it gets full of liquid, it gets heavier and it starts pulling down toward the center (which is why babies get that saggy diaper look).
With the new Pampers Cruisers, they've made the diaper core into three channels instead of one so the core stays intact and the wetness is evenly distributed throughout the whole diaper instead of congregating in the center (you cannot imagine how many hand motions I've been doing while I wrote this post trying to describe what I saw in person in Cincinnati and now have been using at home).
When we were testing out the new diapers in Cincinnati (with giant pitchers of water around a conference table), one of the product engineers explained it like a quilt. If you have a comforter inside a duvet cover, it's going to probably all drift to the center or one corner. But if you quilt that comforter into the duvet cover by sewing a few long lines across it, the comforter won't move out of place no matter how much tossing and turning you do in your sleep.
You guys – if there is ever a sign you're a mom, it's that you're totally thrilled by better diapers. But when you use a product multiple times a day? A big improvement makes an enormous difference.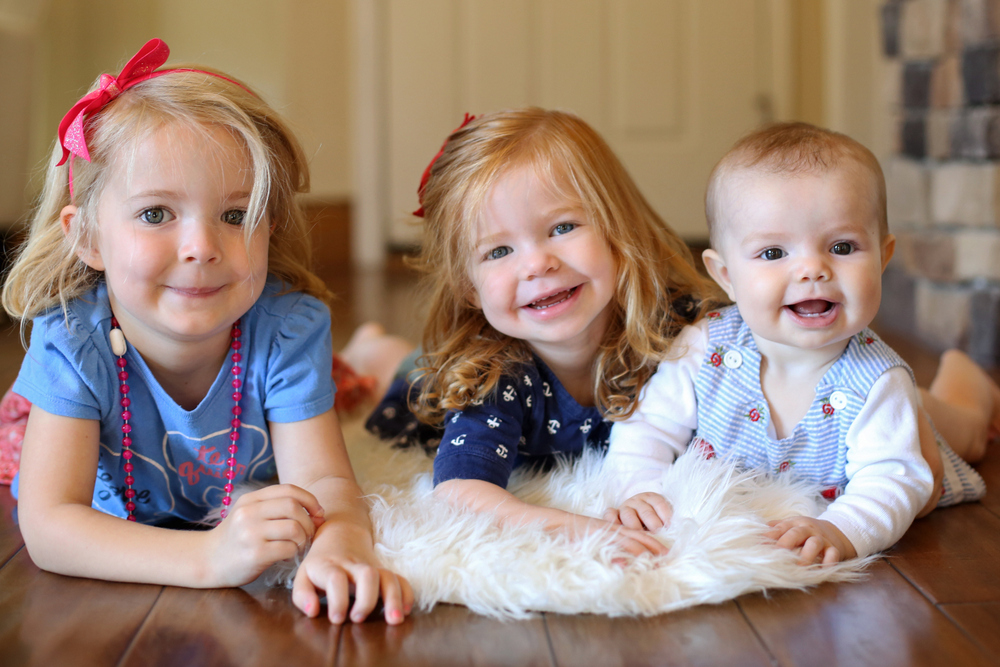 And when you have TWO children in diapers? It's an even bigger deal. Although, I'm crossing my fingers that Ani's diaper wearing days are coming to an end.
But at least in the meantime, her diaper won't be sagging out of the leg holes of her shorts. There's a fashion statement no one needs to be making.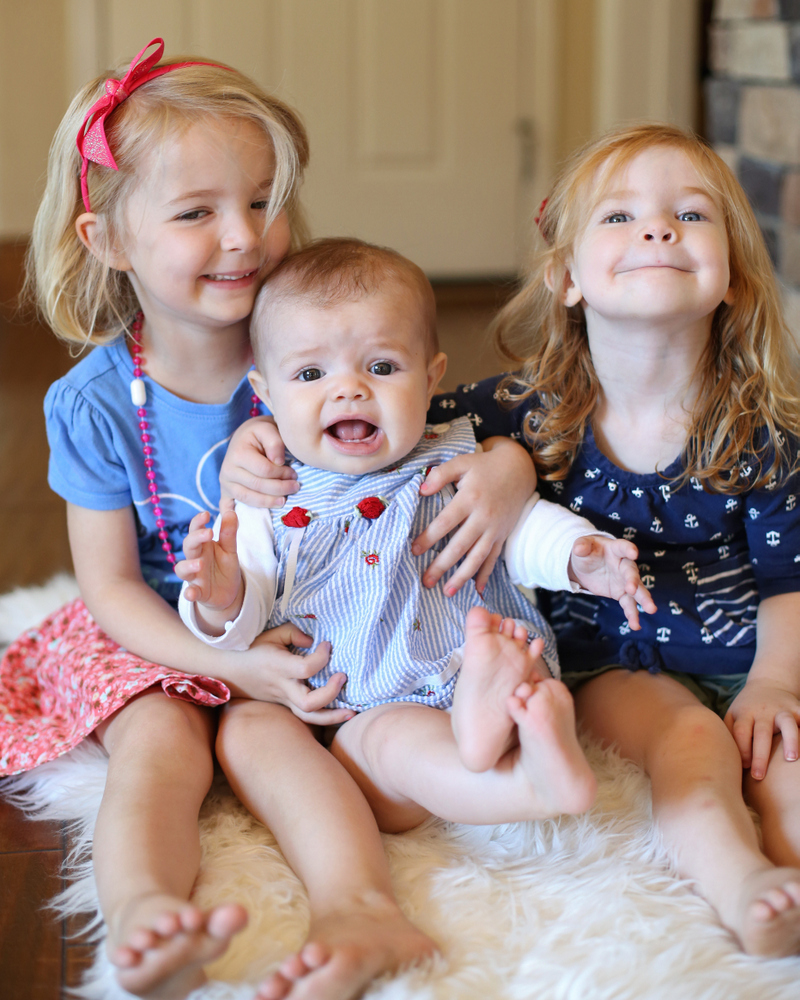 After seeing this all in the final stages in Cincinnati earlier this summer, it was pretty exciting to see these new diapers now on the shelves when I stopped by Target recently. Happily, what happens in Cincinnati doesn't stay in Cincinnati.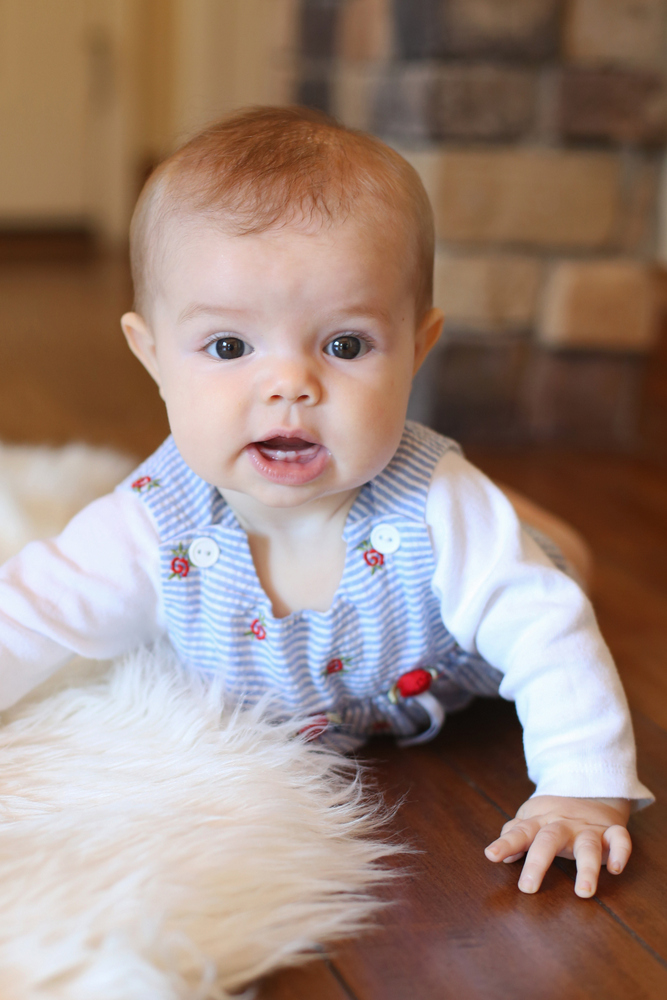 I was selected for this opportunity as a member of Clever Girls and the content and opinions expressed here are all my own.