Well, after my post on Monday about starting a book club, I think it's obvious you should all move to my neighborhood and we can have a killer book group (complete with excellent desserts, of course).
If moving to Arizona isn't in the cards for you, I'll just recommend some books for your own book club to read. These 25 are interesting, well-written, and lend themselves to great discussions.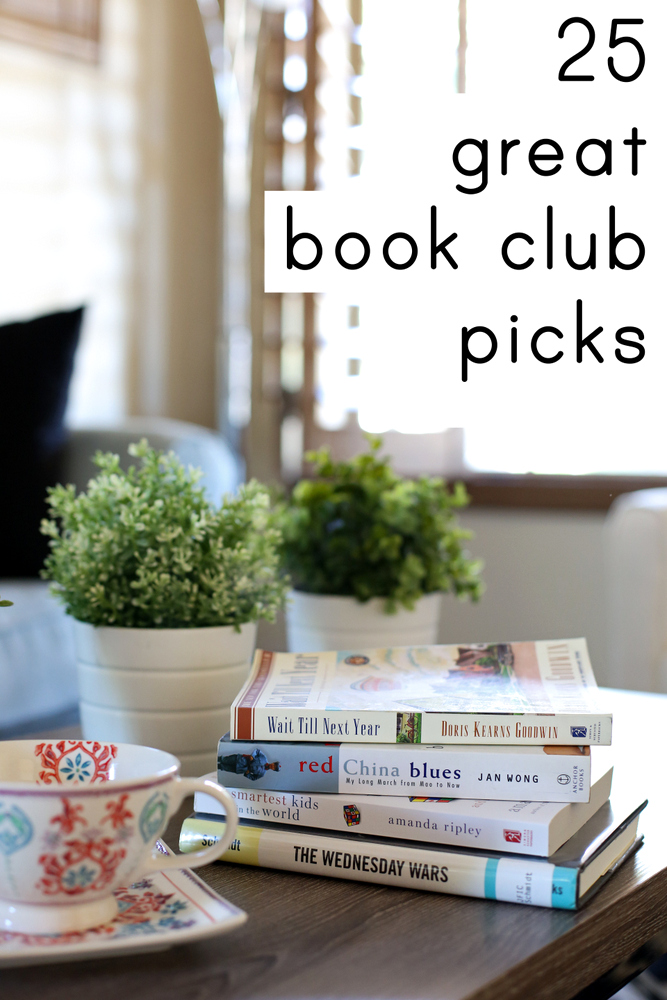 What have been your favorite book club reads?