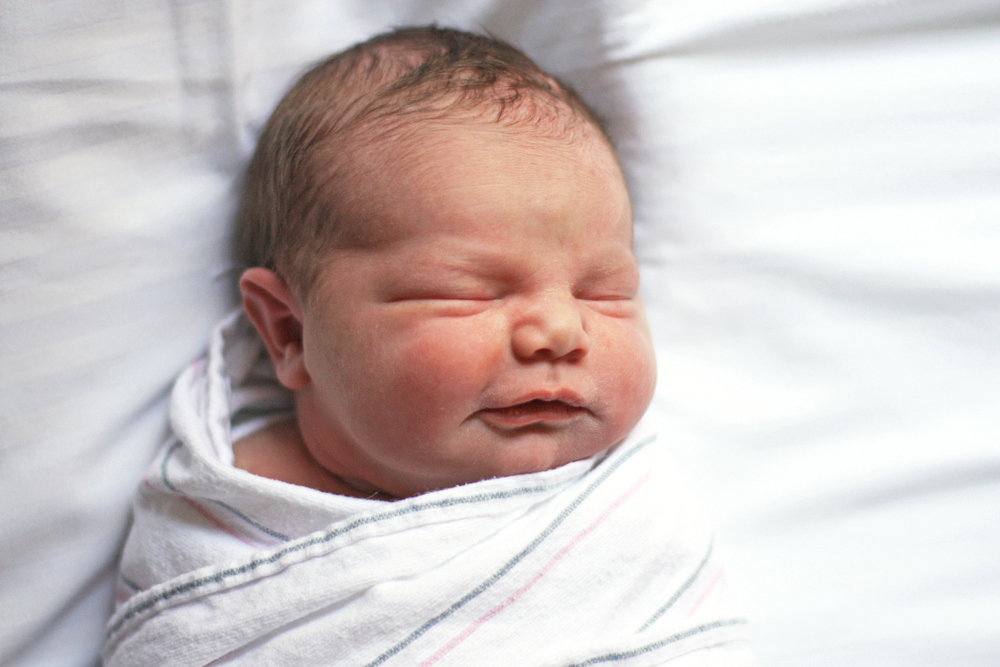 This little baby girl (10 lb, 1 oz and 21.5 inches long) was born on Wednesday night, just hours after my mom arrived in town.
This morning, we're checking out of the hospital and heading home to life as a family of five.
We can hardly believe how lucky we are.
(And if her hair stays dark and I get a blondie, a redhead, and a brunette? I'll feel even more lucky).