I love hosting a good party, but I also don't want my parties to be super elaborate or complicated (e.g. so much work that I end up having no party at all).
Here are 7 of my favorite party themes that are super simple and total crowd pleasers.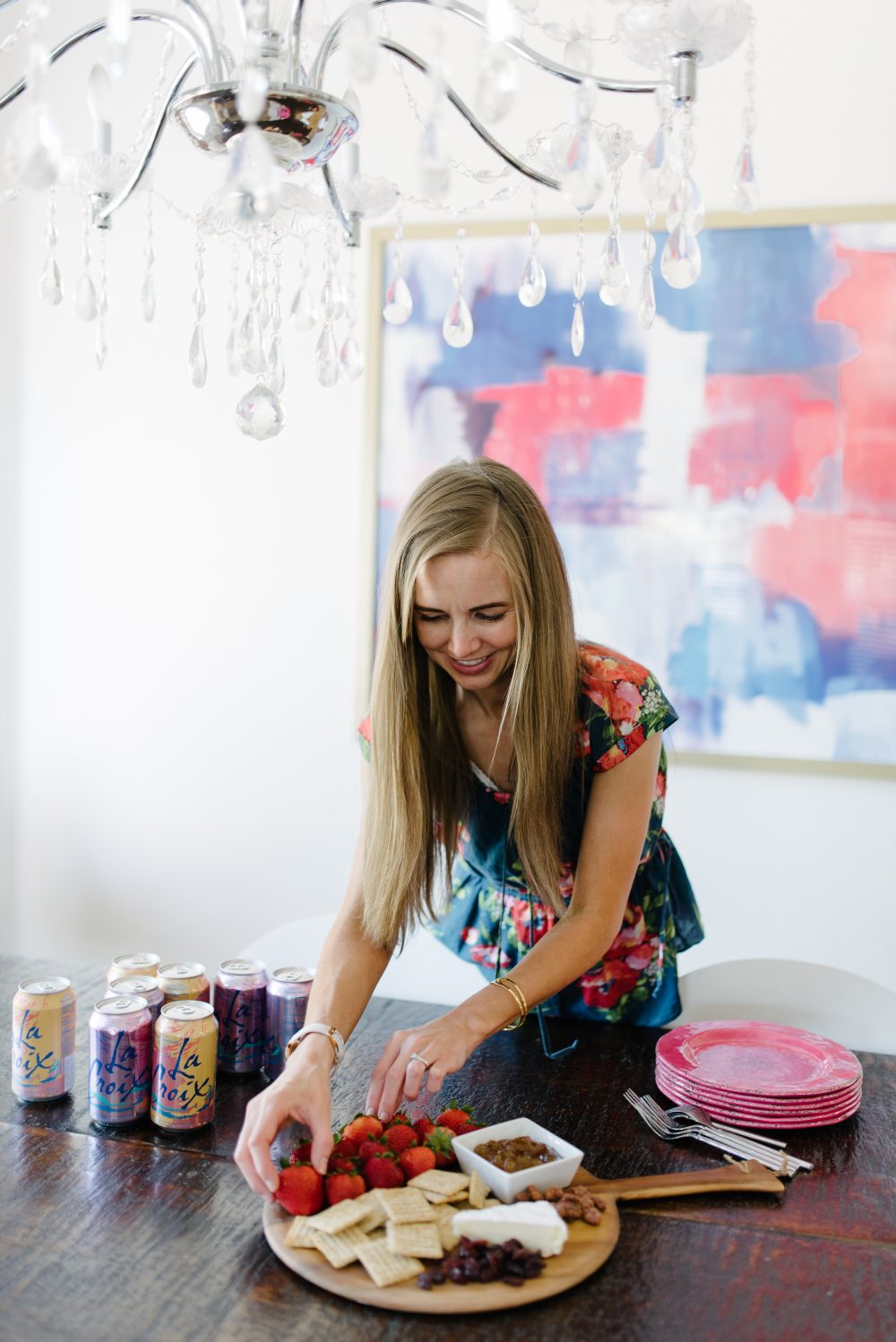 7 Simple Parties to Host
Favorite Things Party
This one is a super popular party to host, and for good reason. It's simple and really fun. Lots of people host one around the holidays, but I personally prefer to do one in January or February when people don't tend to have as much going on and a party feels really fun and special, rather than another thing to pack into December. All the details about how to host one here!
Book Swap Party
My book club in Arizona hosted one of these each year in December and then last year, my friend Kim and I hosted one together and it was a BLAST. All the details about how we did it here, and you can also do a kid's version!
Pi Day Party
This is probably my VERY favorite party we host because it's SO SO EASY. Like, "hosted it with a 3 week old baby" easy. You provide plates and forks and some vanilla ice cream, everyone brings a pie. Obviously, the best day to do it is on March 14. Details about this party here!
A Movie/TV viewing party
Obviously, this is on my mind since I'm hosting a To All the Boys I've Loved Before viewing party next week, but you can do it for any movie and it's the easiest party because the entertainment is all taken care of. Have everyone wear their jammies for extra coziness.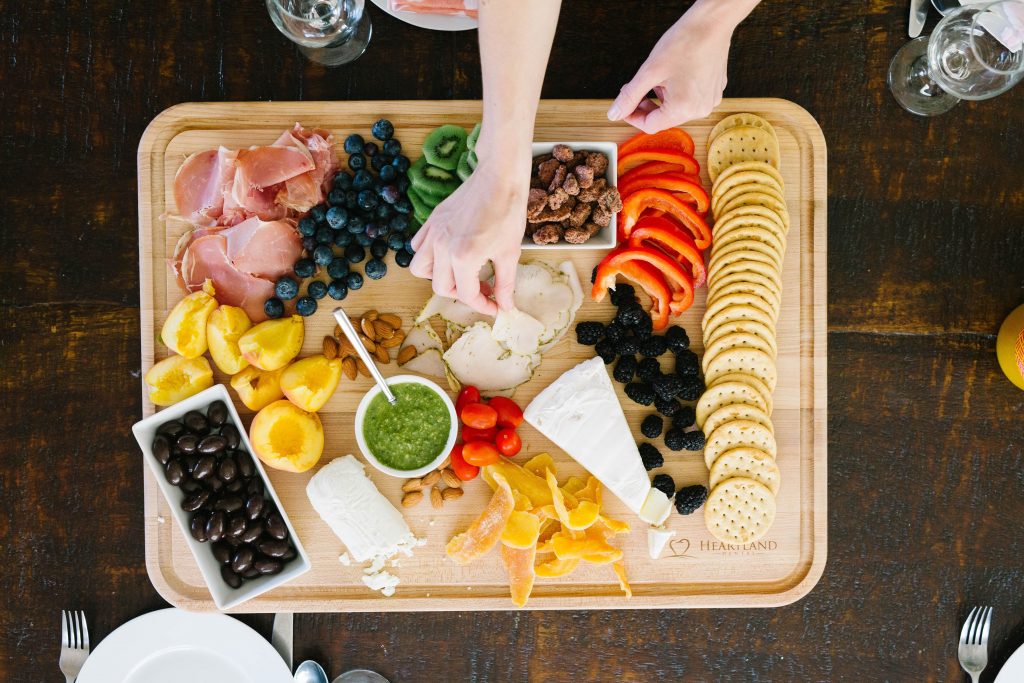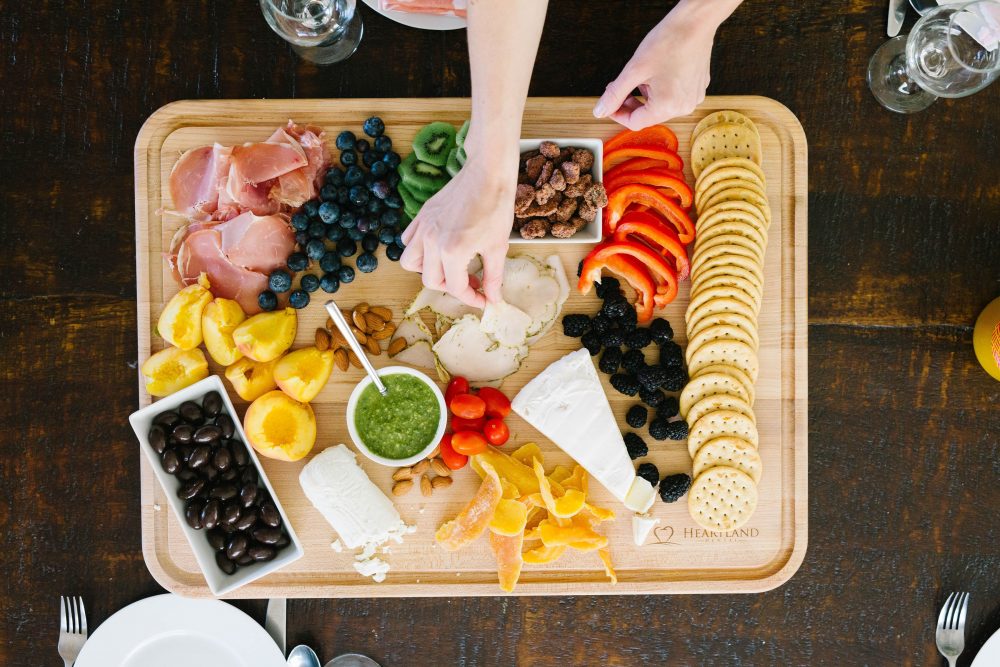 Minute to Win It Party
This is a classic in our family and we've hosted a Minute to Win It Party at least five or six times. Here are my best tips for making it super fun and not too complicated. Bonus: this party theme works super well for all ages, so it's great for family reunions or when multiple families are together.
S'mores Party
In the summer this is my favorite party, and I'm dreaming of putting in a fire pit in our backyard to make it even better. And we don't mess around – we have so many great variations!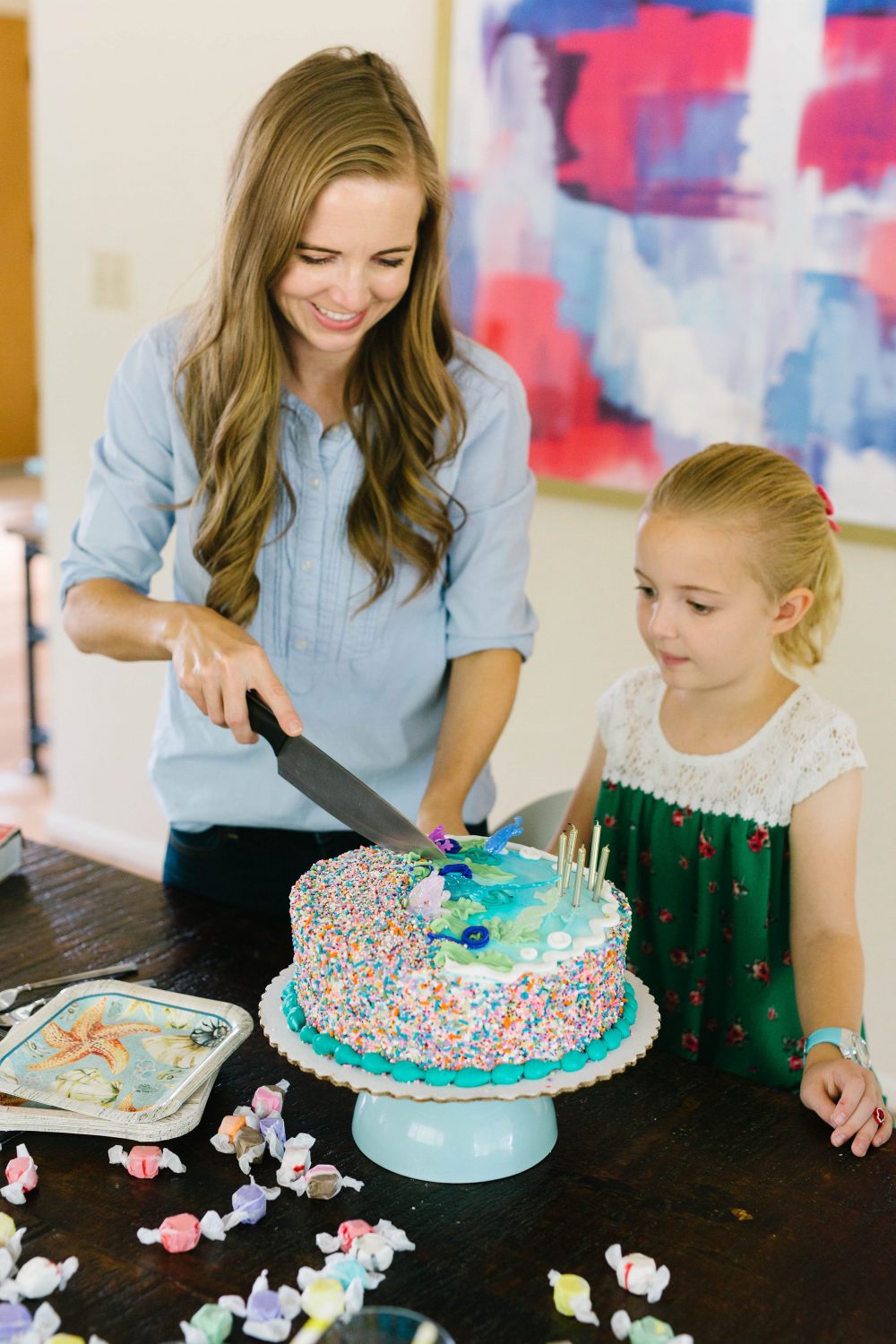 Birthday Lunch
If you feel a lack of female friendship in your life, this is one of the best ways to get a group of girlfriends together on a regular basis. Keep it simple and it's such a special way to celebrate the women you love.
What are your favorite party themes? I'd love to hear – let me know in the comments!
If you liked this post about my favorite party themes, you might like these posts too: