The first time I gifted a Kindle book was a few years ago when my in-laws were living in Europe and it wasn't easy to send them physical things.
I'd just read Last Christmas in Paris, which I thought both of them would enjoy, and they both had Kindle readers, so I hopped online, ordered a Kindle copy as a gift and it arrived on Christmas morning, ready for them to read. No shipping and no wrapping required.
I was hooked! It's so simple and easy.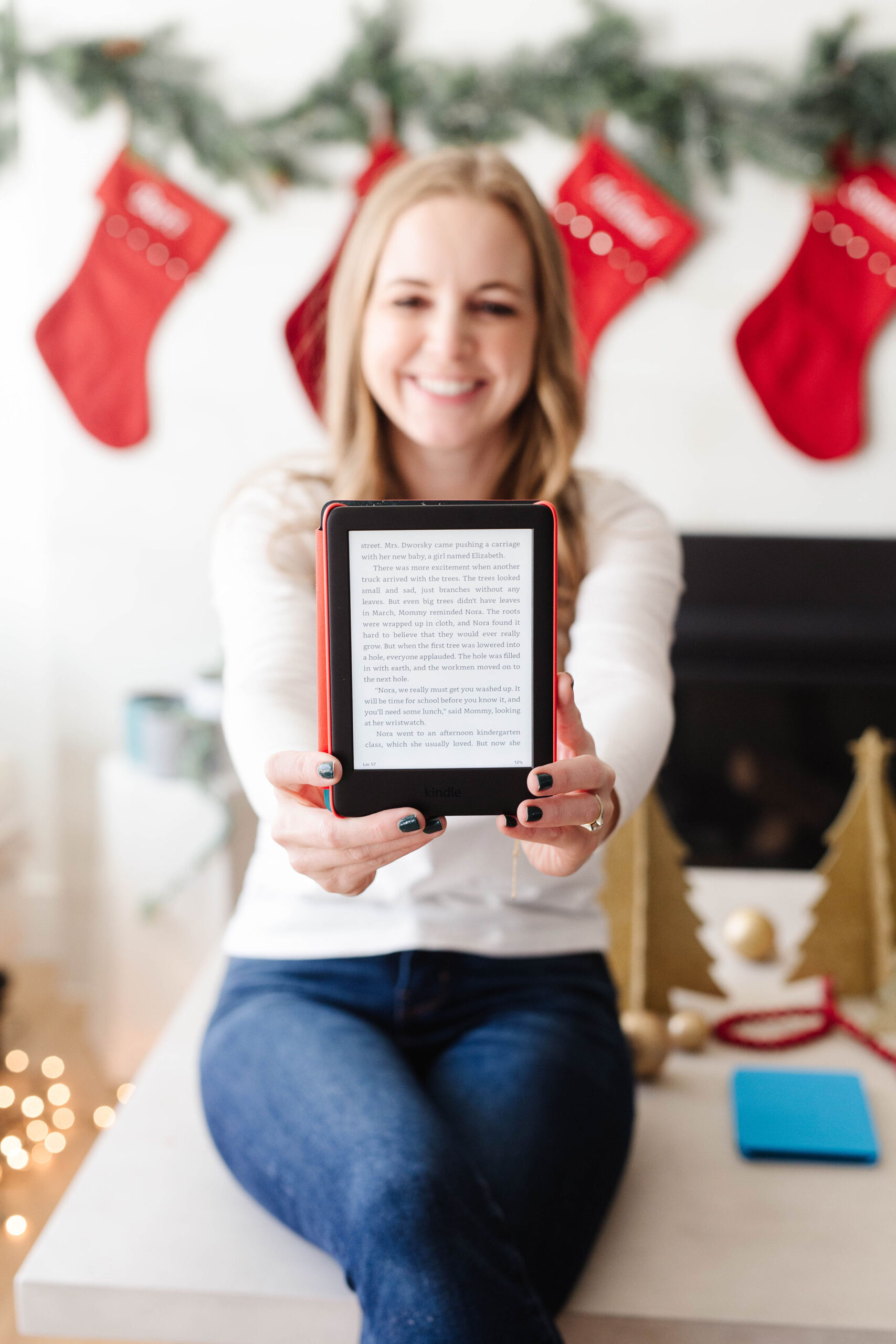 And when there are great Kindle deals, it's a really thoughtful thing to be able to send a copy of a book to your mom or sister or friend for a dollar or two!
Also, the recipient doesn't have to have a Kindle reader in order to receive a Kindle book as a gift – they can download the free Kindle app on their phone or tablet and read right there.
Here are step by step directions for how to gift a Kindle book.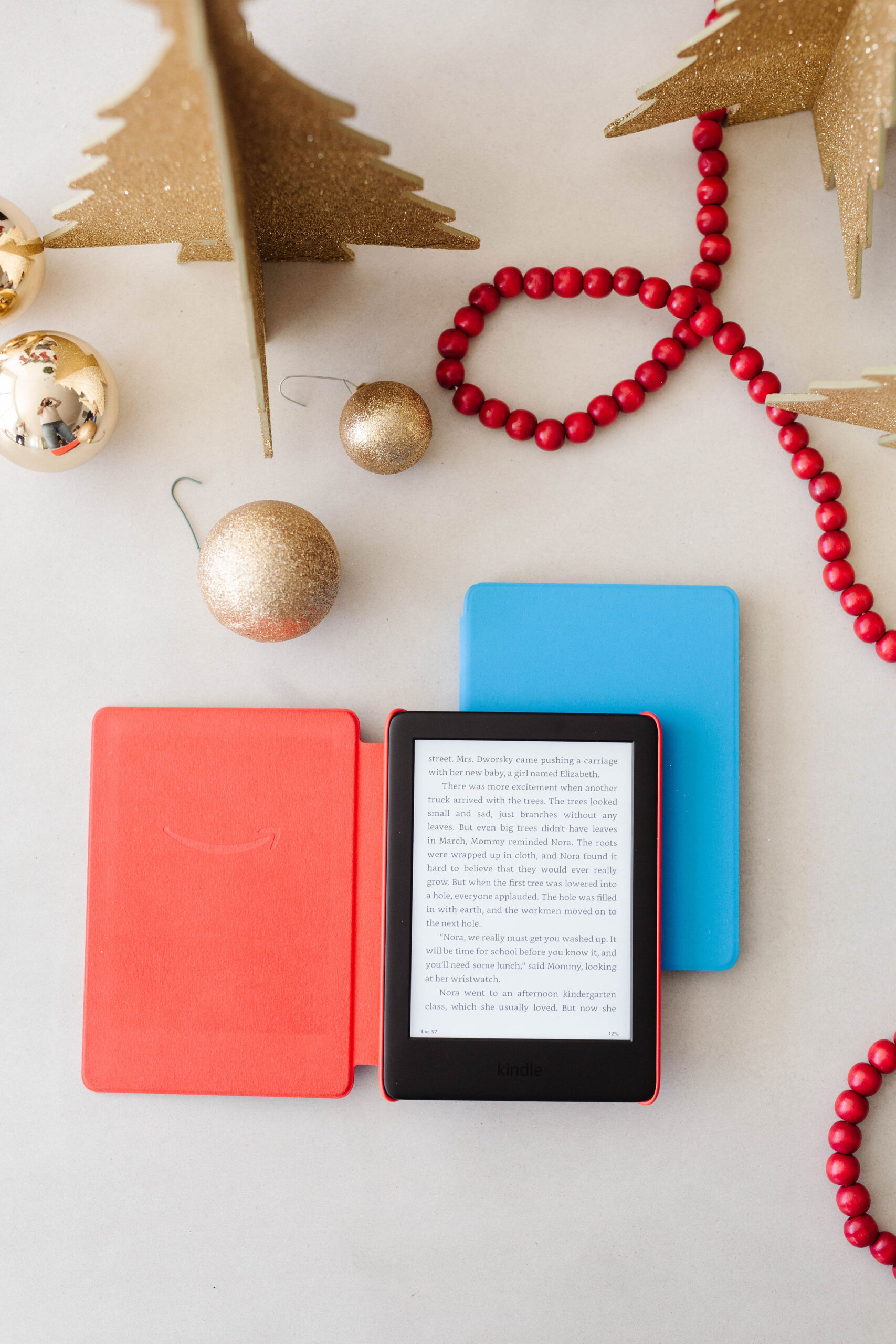 How to Gift a Kindle Book
Find the Kindle book you want to give as a gift on Amazon.com. Make sure you have the Kindle version selected.
On the right hand side on a desktop computer or down below on a phone, find the button that says "Buy for Others."

You can choose how many copies you want to gift and then click "Buy for Others."
(Note that if you're using the Amazon app on an iPhone, it won't let you purchase or gift a Kindle book – if you go to Amazon.com in your browser instead of the app, it'll work fine).
A screen will open that lets you put in the name and email address of your recipient and write a little message. It will also let you know if the Kindle book is only available for US recipients.
Then choose the date you'd like your Kindle book gift delivered and place your order!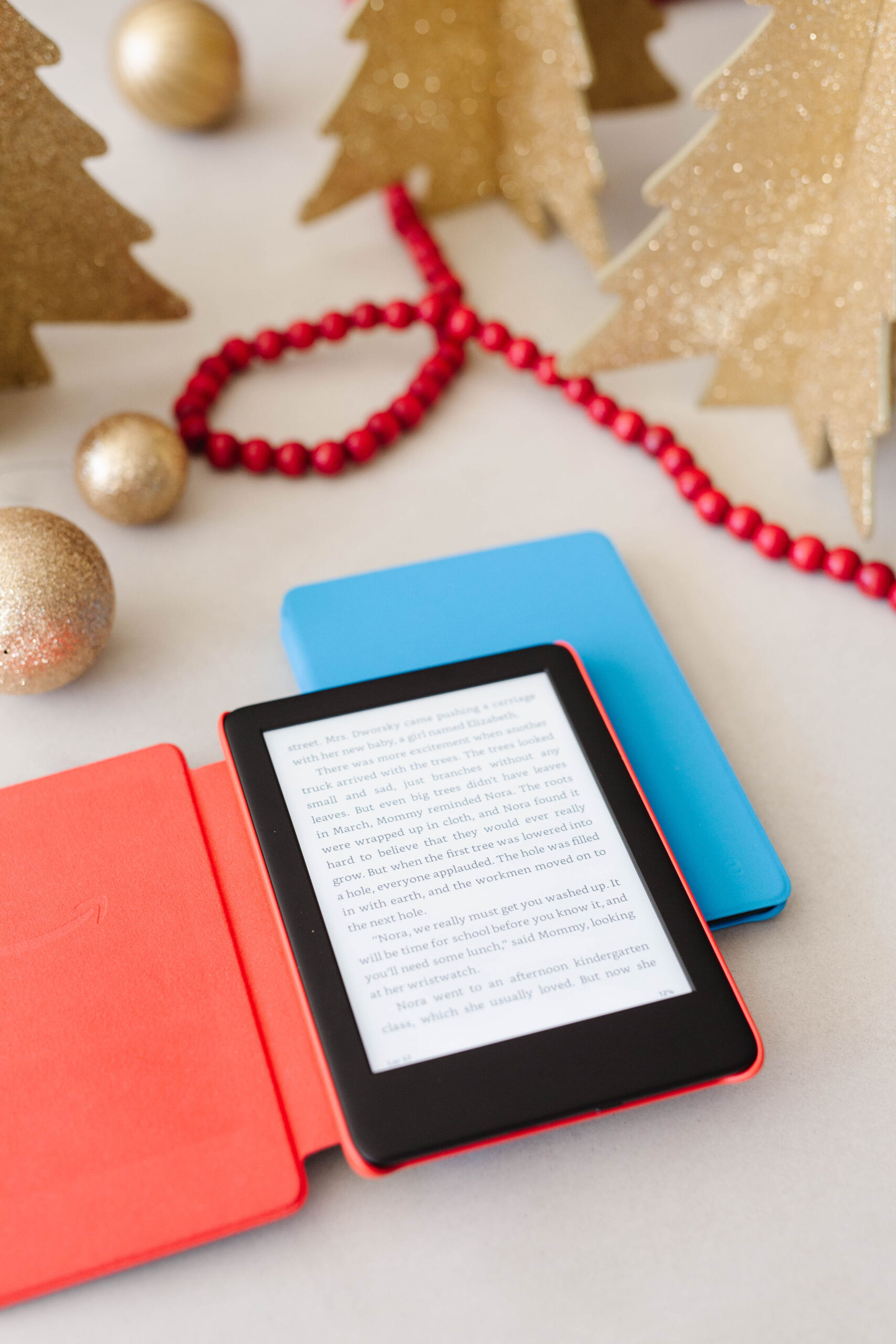 Voila – easy and thoughtful!
Have you ever given (or received!) a Kindle book as a gift? It's such a fun little surprise. 
And if you have any questions about how to give a Kindle book as a gift, let me know in the comments and I'm happy to help!
If you liked this post about how to gift a kindle book, you might also like these other posts: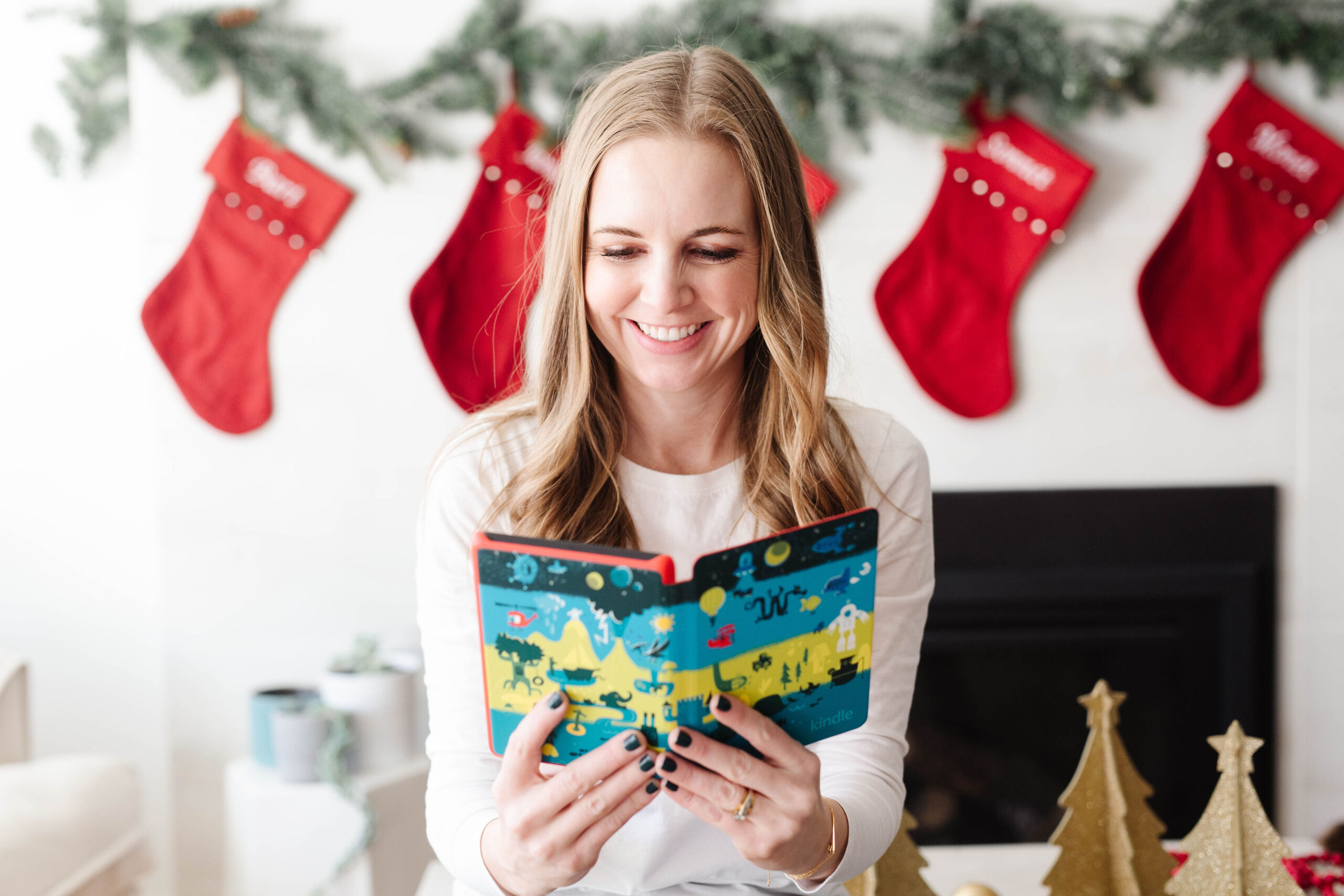 Photos by Heather Mildenstein