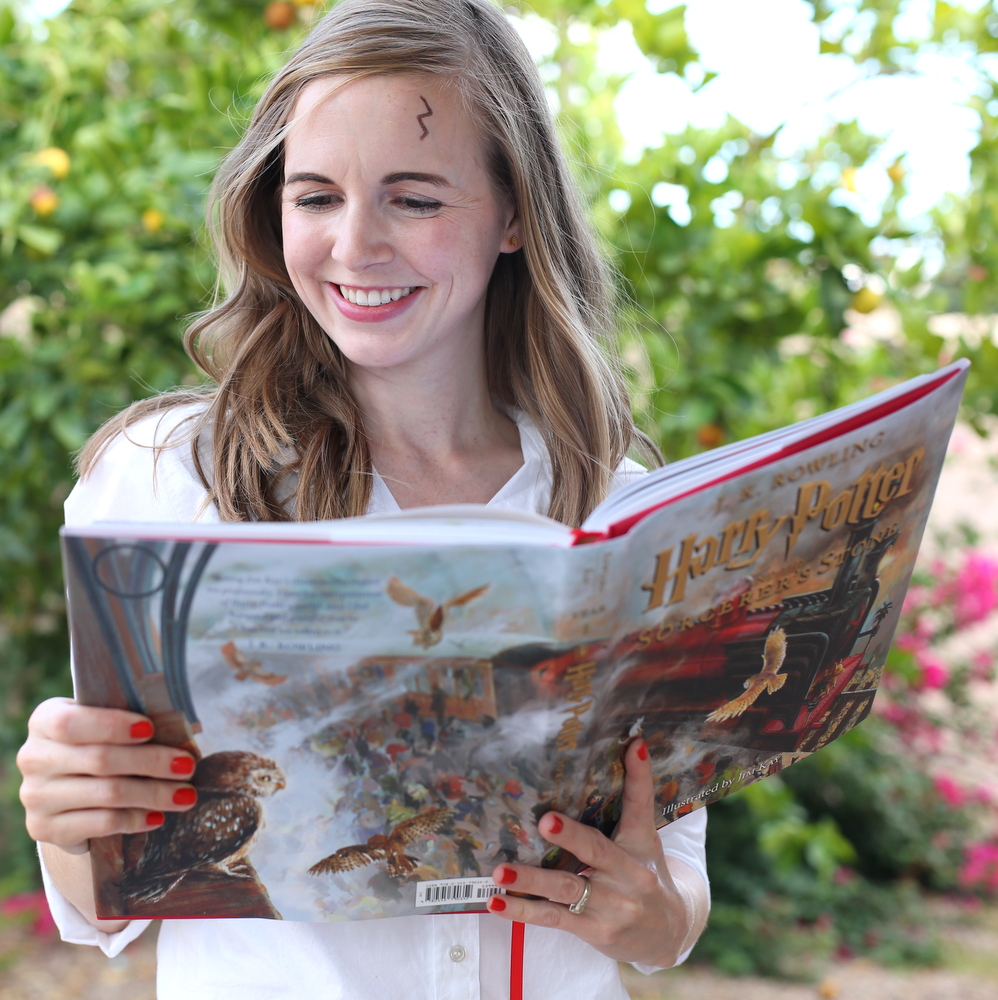 I am swimming in picture books right now, you guys.
To my left is a pile of Christmas picture books I'm reading in preperation for this year's Christmas Picture Book post (previous ones here, if you're already in the market). To my right is a basket of advance copies of books that. . . let's be honest, have been sitting there since we moved in. Behind me is another pile of picture books and when I turned around to look at them, I realized I have no actual categorization for what they are – some to take photos of, some to read, some to take downstairs and put away. Plus some of the books we're using for homeschool stacked up against the wall because we did geography in my office yesterday morning.
Let's not even look at my family room which looks like my local library's entire children section was kidnapped and brought home with me.
I don't even know what to say about all this.
Anyway, here is a book list of seven titles I'm reading right now that are not picture books. I've started reading more on the Kindle app on my phone lately because Star's room is too dark to read a physical book and I'm trying not to spend all my nursing time mindlessly scrolling through Instagram.
Of course, this also means that when I've put her in bed, I sometimes sit on the stairs next to her room and read . . . . a few more pages. (And by a few, I mean 20).
my current book list
After You by Jojo Moyes
This one is my highest priority right now because it took me so long to get to the top of the holds list that I know if I don't finish, it'll be ages before I can get my hands on a copy again. I really enjoyed Me Before You a couple of years ago, and there was no way I wasn't going to read the sequel too.
Time at the Top by Edward Ormondroyd and Charles Geer
My mom and I are enormous fans of Gretchen Rubin and so when she recommended this book in her monthly suggestions earlier this year, my mom bought me a copy of this out-of-print children's novel about a girl who travels back in time via the elevator in her apartment building. So far, it's just so sweet and delightful.

Dorothy Must Die by Danielle Paige
I saw this book at a bookstore last summer and meant to read it all year, but didn't get around to nabbing a copy until I saw it on Overdrive a few weeks ago. I'll admit, it isn't my favorite – more gritty than I really love – but it's an interesting enough spin on the Wizard of Oz story that I'm determined to finish it up.

For the Love: Fighting for Grace in a World of Impossible Standards by Jen Hatmaker
I read Jen Hatmaker's book 7: An Experimental Mutiny Against Excess a couple of years ago and have followed her on Facebook ever since and I think she's basically just the funniest, nicest person alive. Her newest book switches between side-splitting hilarity and profound religious thoughts and if you think those can't exist side-by-side, you are underestimating Jen. I love this book.
The Burning Sky by Sherry Thomas
Bart and I are slowly making our way through this, listening to a chapter or so a few nights a week before we go to sleep, and it's just a fun young adult fantasy. JoLee recommended it on the latest round of Tell Me What to Read (she said it was great if you were missing Harry Potter and. . . of course I am) and we've both loved it so far.
Expecting Better: Why the Conventional Pregnancy Wisdom Is Wrong–and What You Really Need to Know by Emily Oster
This was another Tell Me What to Read suggestion and I'm listening to the audioversion right now and it's all the kinds of things I like – a first person memoir with lots of anecdotes and science.


Design Sponge at Home by Grace Bonney
Basically I think about our house all the time (because somehow a master bedroom with green carpet and orange walls isn't my dream), and I'm reading one home decorating book after another. I have totally become my mother.
And if you'd like a printable copy of this list that you can take to your library or screenshot on your phone for easy access, just pop in your email address below and it'll come right to your inbox!
So tell me what is on your currently reading book list! Because obviously what I need most is more books on my to-read list.
if you liked this post about what is on my reading book list right now, you might also like these posts: