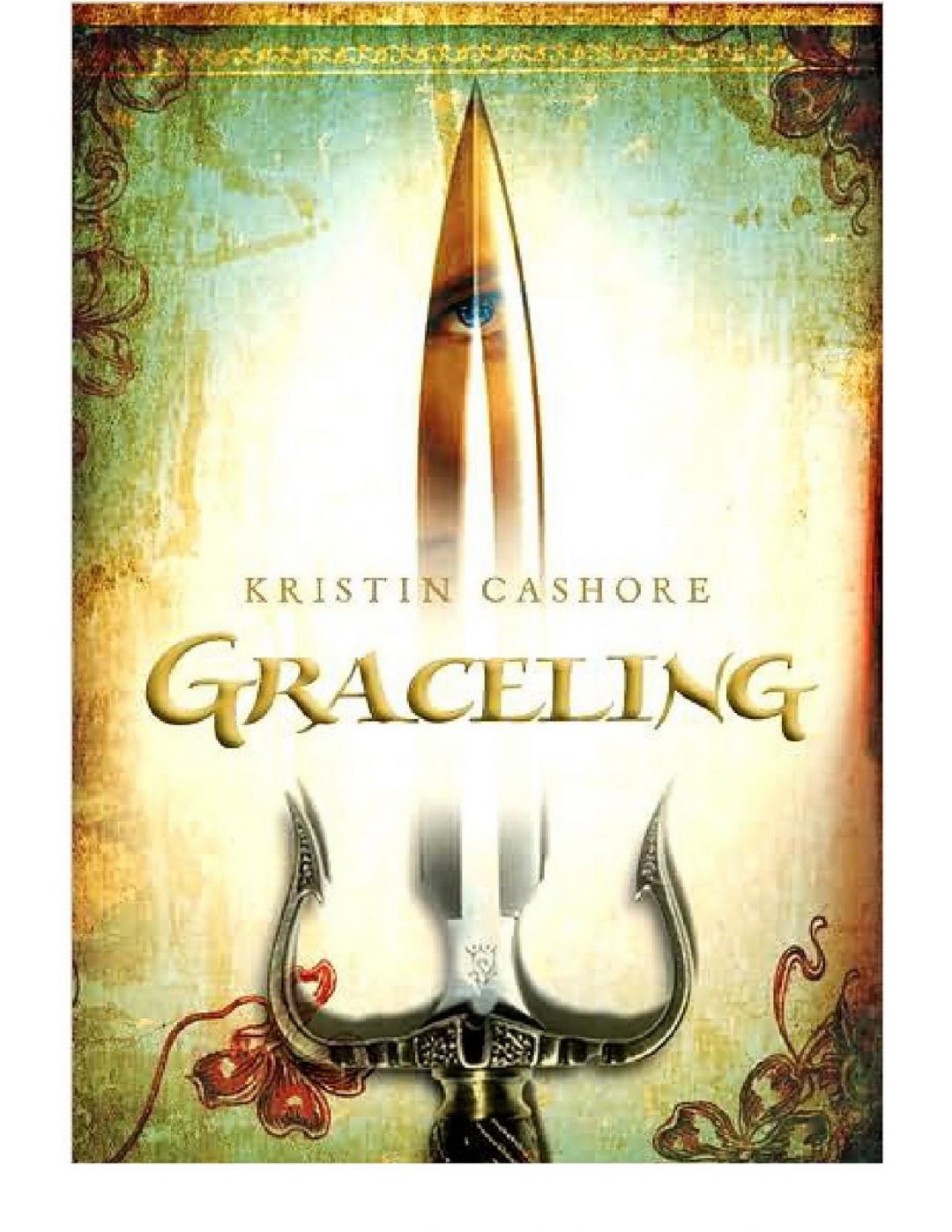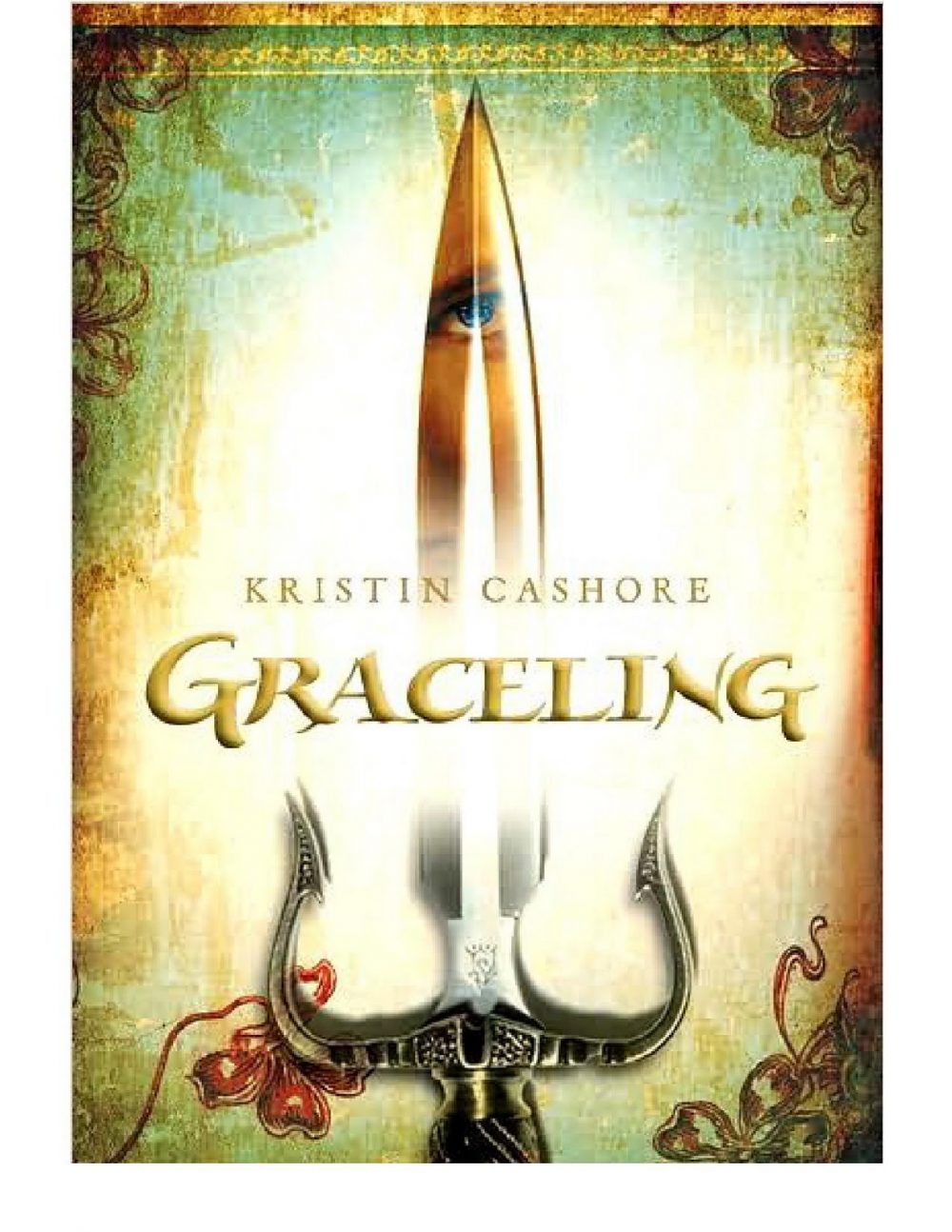 For Sherry: 8 out of 10. First half was terrific – a total 10 – but the second part didn't quite deliver for me.
I mentioned Graceling a few weeks ago and after having raved about it there, I definitely feel the need for a follow-up.
graceling by kristin cashore
So, quick overview of the story. In Katsa's kingdom, some people are born with graces (special abilities ranging from very useful to flat out useless (being able to speak backwards, for instance)). Katsa has a killing grace and her uncle, the king, has recruited her to go out and kill or torture – publicly – anyone who defies him. She hates this, of course, and has startd an underground rebellion which is spreading throughout the seven kingdoms.
On one mission, she meets Po, a prince from another kingdom, whose grandfather has been kidnapped for unknown reasons and they become, slowly, friends. He has a fighting grace and Katsa is thrilled to have someone to fight with, especially someone who is at least somewhat of a challenge (she still has to hold back, since she really could kill him pretty easily).
He eventually convinces her to stand up to her uncle and she does and then the two of them take off to find out who kidnapped his grandfather and what possible reason they'd have for doing so.
Graceling is a great story – high action, great romance, likable characters – but a few specific things kept me from wholeheartedly loving it.
First off, Katsa has sworn never to get married, but for reasons that are not very clearly defined and become even less believable as the story wears on it and she and Po develop a very strong (and sexual) relationship. I found it unbelievably distracting from the overall story and found myself wanting to Google Kristin Cashore and find out what her personal life and beliefs were like, since this part of the story seemed so forced into the overall flow.
Also, there's this one part where they go over a mountain pass and it sort of takes forever. I'm sorry, but I cannot read pages and pages of discussion about hiking through a blizzard (Gary Paulsen, this is why I can't really embrace your books, much as everyone else seems to like them).
Also, there is this major conflict that the book is building toward and then it resolves in a matter of three pages. On the one hand, I can kind of liked this because it does get tedious to watch a character pace their room for three chapters trying to decide how to deal with an issue, but on the other hand, it is jarring to have it tidied up so quickly and unexpectedly.
And finally the ending was just. . . well, it just sort of ended, with the characters scattering to the four winds. Hate. And, yes, there is a sequel coming out later this year (which I'm sure I'll read) but it's mostly about a different character.
I really am surprised when I see many book blogs proclaiming this the very best YA book of 2008. I mean, I certainly liked it, but it's not one I'd race out to recommend to everyone I know and Graceling definitely isn't the best book I read from 2008.
It's no Hunger Games, is what I'm saying.
If you liked this review of graceling, you might also like these books: