I'm not a natural gift giver. Gifts are DEFINITELY not my love language, but I aspire to be a good gift giver and I want to be the friend who stops by with a little birthday gift.
I remember shortly after I moved to Arizona, Becky, a new friend from the book club I'd just joined, showed up on my porch with a copy of her favorite book (Gift from the Sea) and a bar of fancy dark chocolate. I've never forgotten it – it was the nicest thing!
(After she left, Ella said to me, "Do adults mainly like dark chocolate so they don't have to share it with their kids?").
I aspire to be a friend like that!
I want a gift that's not terribly expensive (usually around $20 or less), that is useful and a little bit fun.
Here are a few gift ideas for friends that make the cut for me:
(P.S. With the holidays approaching, these would also all make great gifts for a favorite things party!).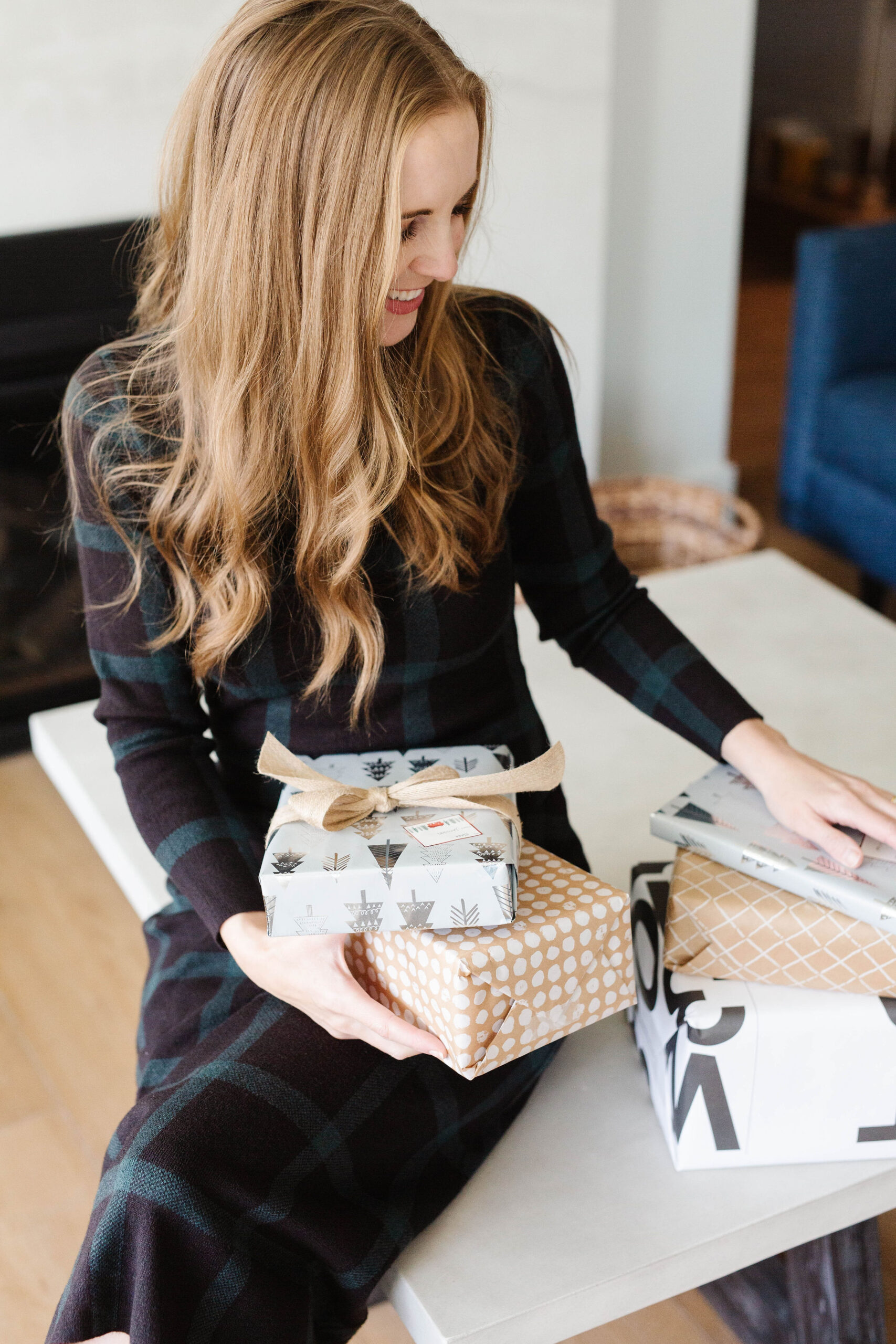 11 Go to Gift Ideas for Friends
Do you have any go to gifts ideas for friends? I'd love more suggestions!
if you liked this post about gift ideas for friends, you might also like these other posts: