Over the past few weeks, I've gotten a surprising amount of messages from people saying, "Are you doing a Christmas Wish List post this year? I have no idea what I want for Christmas and I need some inspiration!"
I'm glad it's not just me!
It's surprisingly hard, as an adult, to figure out what you want.
Truly, this post is harder than any of the other gift guides I do the whole year!
But after some effort, I've come up with a short list of things I'd be delighted to find under the Christmas tree this year!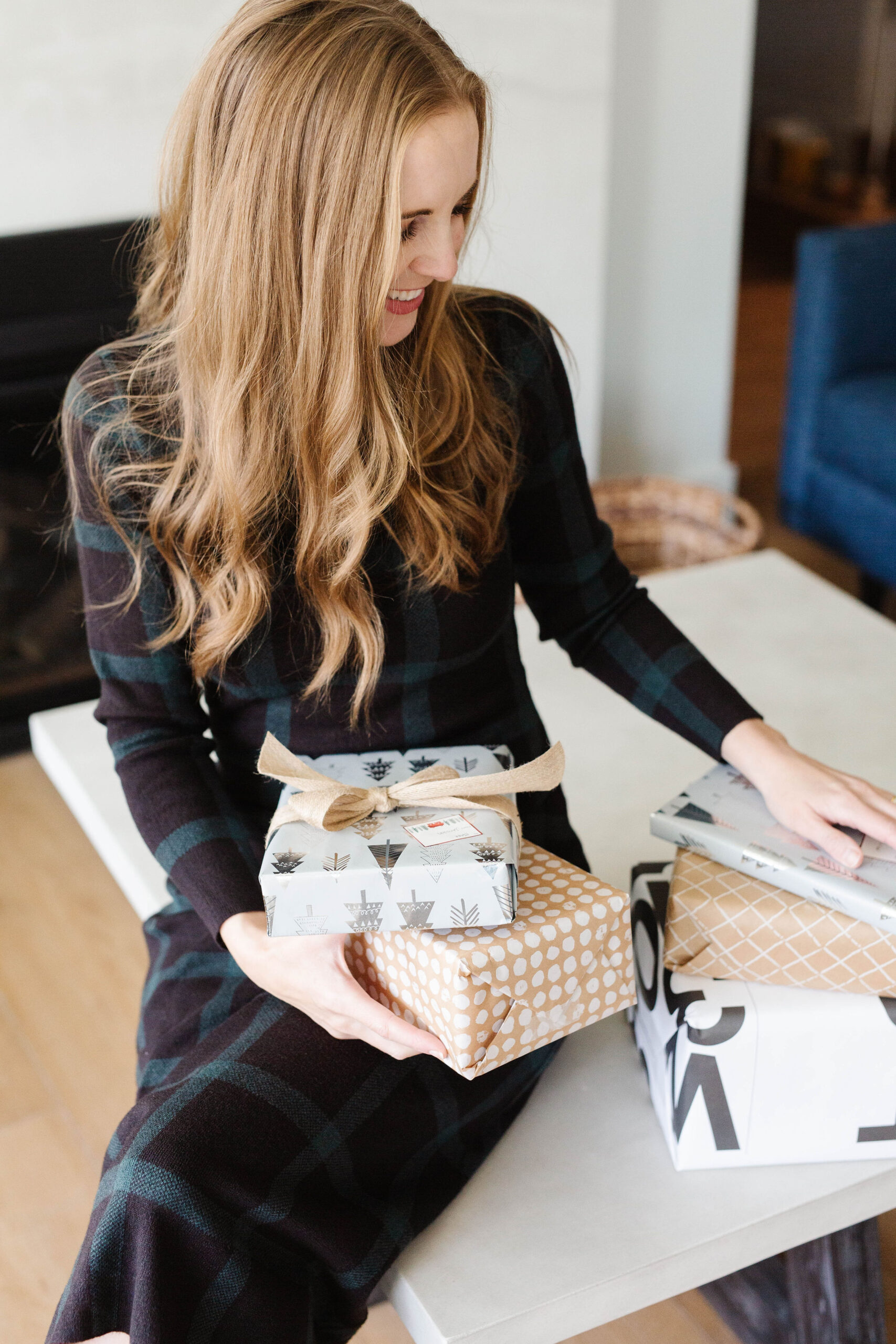 My 2021 Christmas Wish List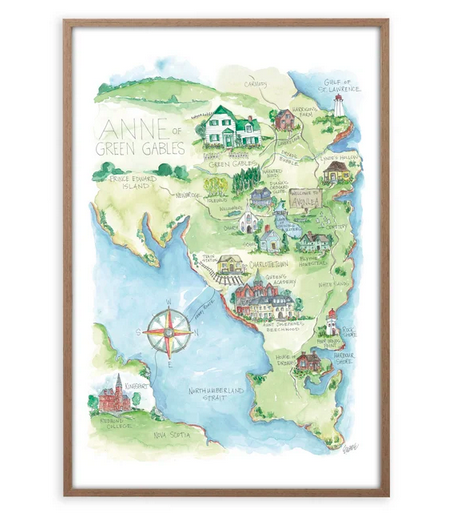 ANNE OF GREEN GABLES STORY MAP
These gorgeous story maps made an appearance on the Book Lover's Gift Guide this year and I knew instantly which one I wanted and exactly where it would hang in my house.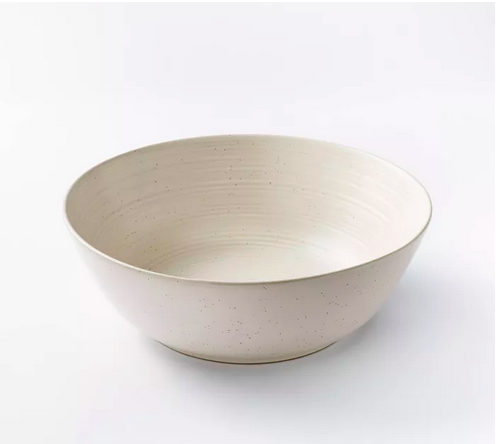 STONEWARE BOWL 
You know how there are some things you could buy endlessly? Dishes are one of those things for me. I LOVE beautiful dishes and this neutral stoneware bowl is an amazing price and looks way more expensive than it is. Plus, I don't have any low-profile serving bowls.
A NEW CHRISTMAS PUZZLE
We have one Christmas puzzle, but I'd love to add a new one to my collection – one 500 piece puzzle isn't going to get me all the way through Christmas break! This one is so pretty!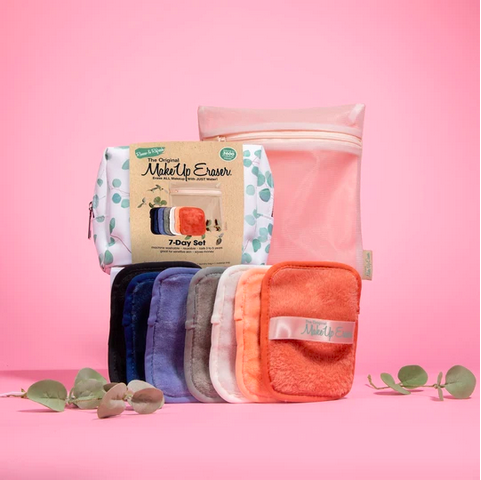 MAKEUP REMOVERS
I use an embarrassing number of cotton balls on a daily basis to wash my face and take off my makeup, so this would be a great upgrade!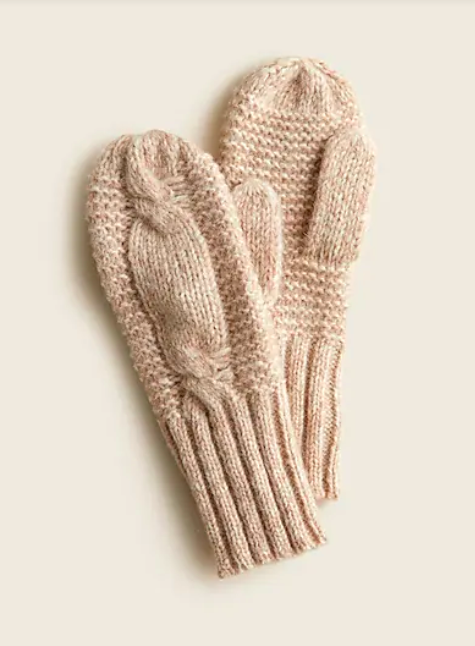 CABLE KNIT MITTENS
I have ski gloves and some little stretchy running gloves, but I don't have a cozy pair for a walk around the neighborhood or driving on a chilly morning. I love this cozy, whimsical pair.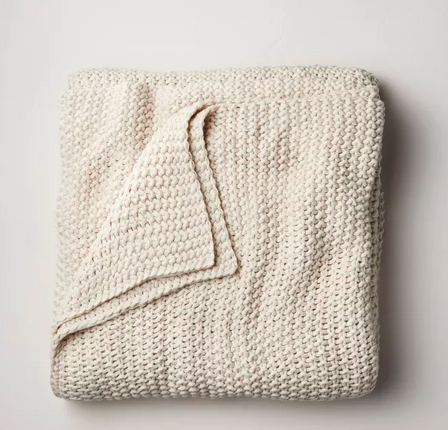 A WHITE KNIT BLANKET FOR OUR BED
We generally only sleep with a duvet on our bed, but now that it's getting cold (and in our new house, our bedroom is the chilliest in the house), we could really use another layer. Plus, it just is so pretty and adds some texture without looking too busy.
As for stocking stuffers, here are some things I'd be delighted to see on Christmas morning:
STOCKING STUFFERS WISHLIST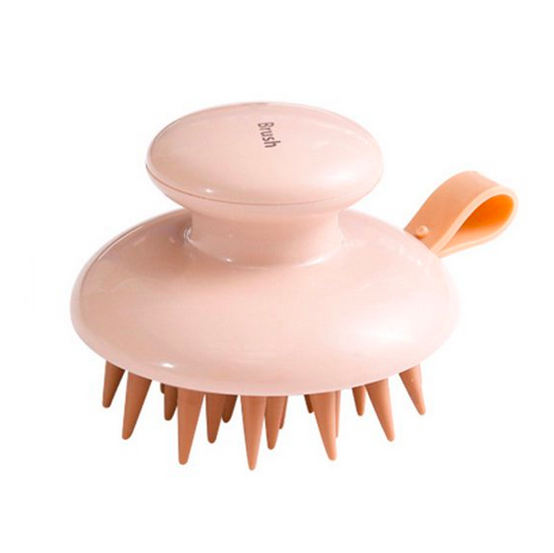 SCALP SCRUBBER
Basically, there is nothing I like better in the world than a scalp massage, so this looks like the world's best gift to me.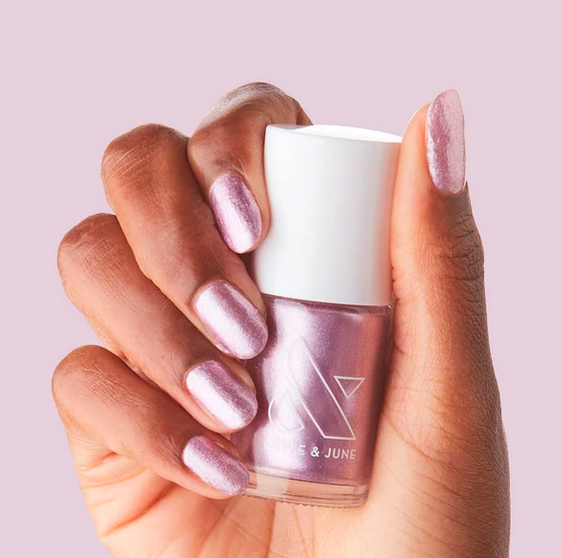 NEW NAIL POLISH
I've really caught the Olive & June bug this fall and I'm loving their new Lodge collection – I'd particularly love the Lilac Shimmer and Into the Trees.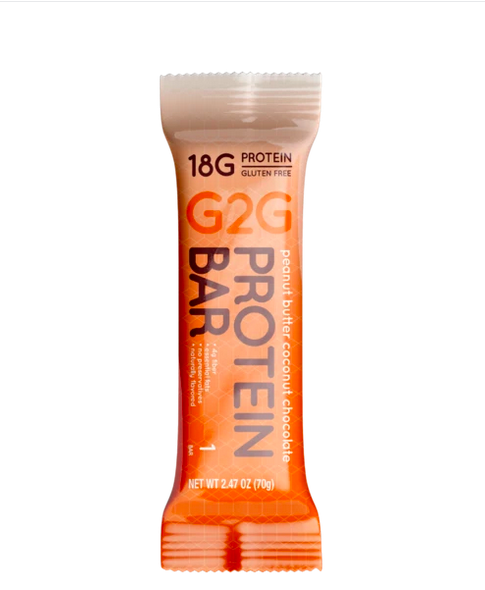 G2G Bars
I LOVE these protein bars and I eat one virtually every single day as part of my lunch or as a snack. Peanut Butter Coconut Chocolate is hands-down my favorite flavor. Use the code READ for 15% off.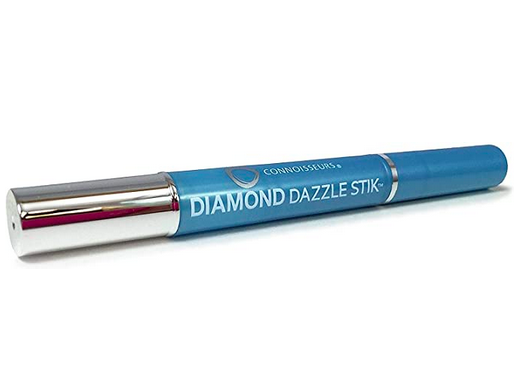 DIAMOND DAZZLE STICK
This was new to me until the $5 gift guide this year and people went NUTS for it.It's a clever little tool with solution that's designed to clean your jewelry, especially diamonds that get dirty in their settings. The reviews on this are mind boggling.
What's on your Christmas wish list this year? I'd love to hear!
IF YOU LIKED THIS 2021 CHRISTMAS WISH LIST, YOU MIGHT ALSO FIND THESE POSTS USEFUL: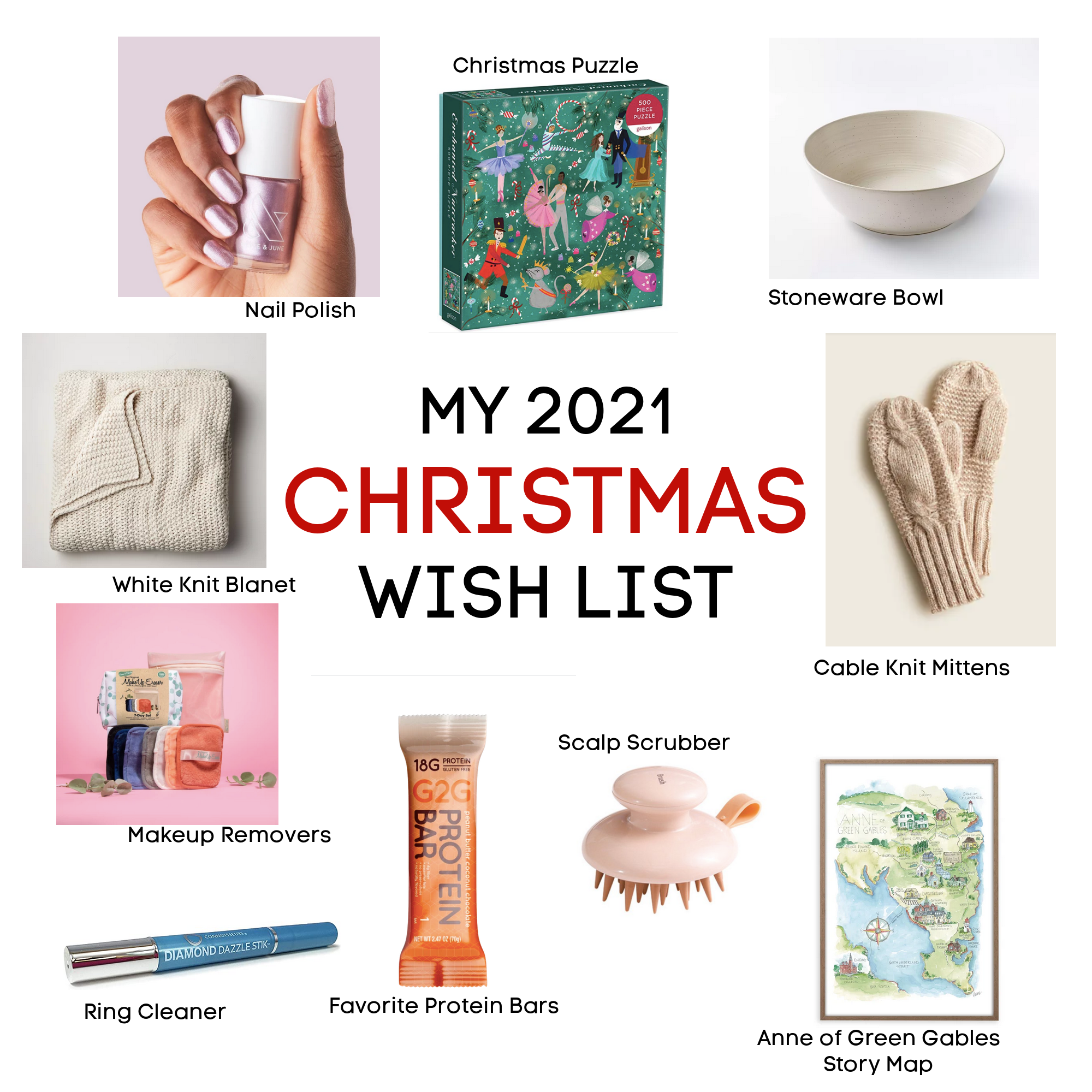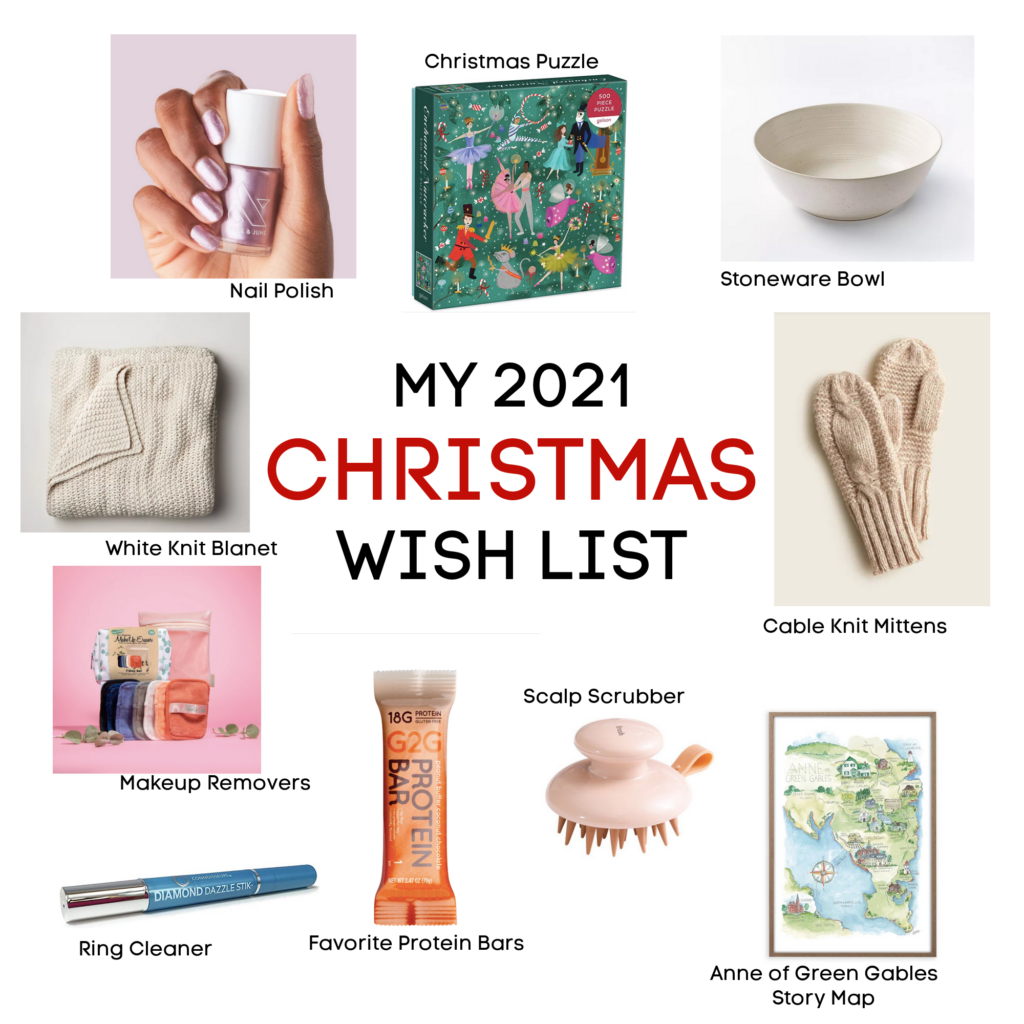 Photos by Heather Mildenstein