If you've been around for a while, you know there is almost nothing I love more than a good deal.
And . . . I mean a GOOD deal.
We're not talking "Old Navy is having a 20% off sale right now!" (We all know that Old Navy has those sales 363 days a year).
I'm talking deals like "Right now you can get a FabFitFun box for $7.45 instead of $49.99."
Those are the kinds of deals that get me up in the morning.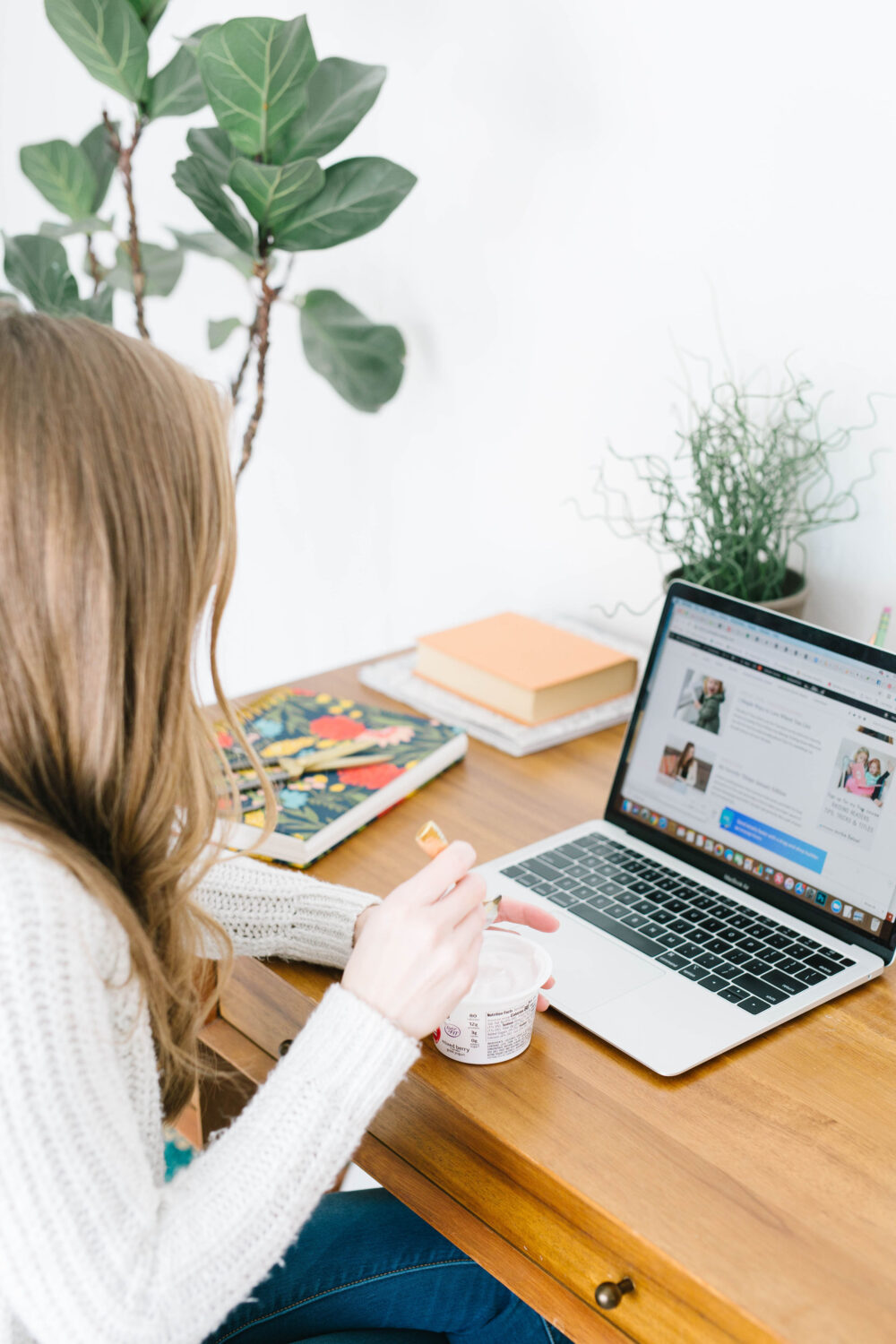 After I shared the bananas Kiwi Co deal back in November, I floated the idea on Instagram of starting an email list for deals and about 90% of you guys were interested.
I know that it's so tricky to stay up on InstaStories and that if you're not ready AT THAT MOMENT to click, it disappears and it's hard to remember to come back and check.
If it comes to your inbox, it's much easier to keep track of or share with a friend or hit reply if you have a question about the deal that you need my help with.
So here we are!
Today is the official launch of the Everyday Reading Deal Emails and if you want in, just pop in your email address below:
I promise not to spam you (because, ew) and I can't WAIT to share the best best best deals with you.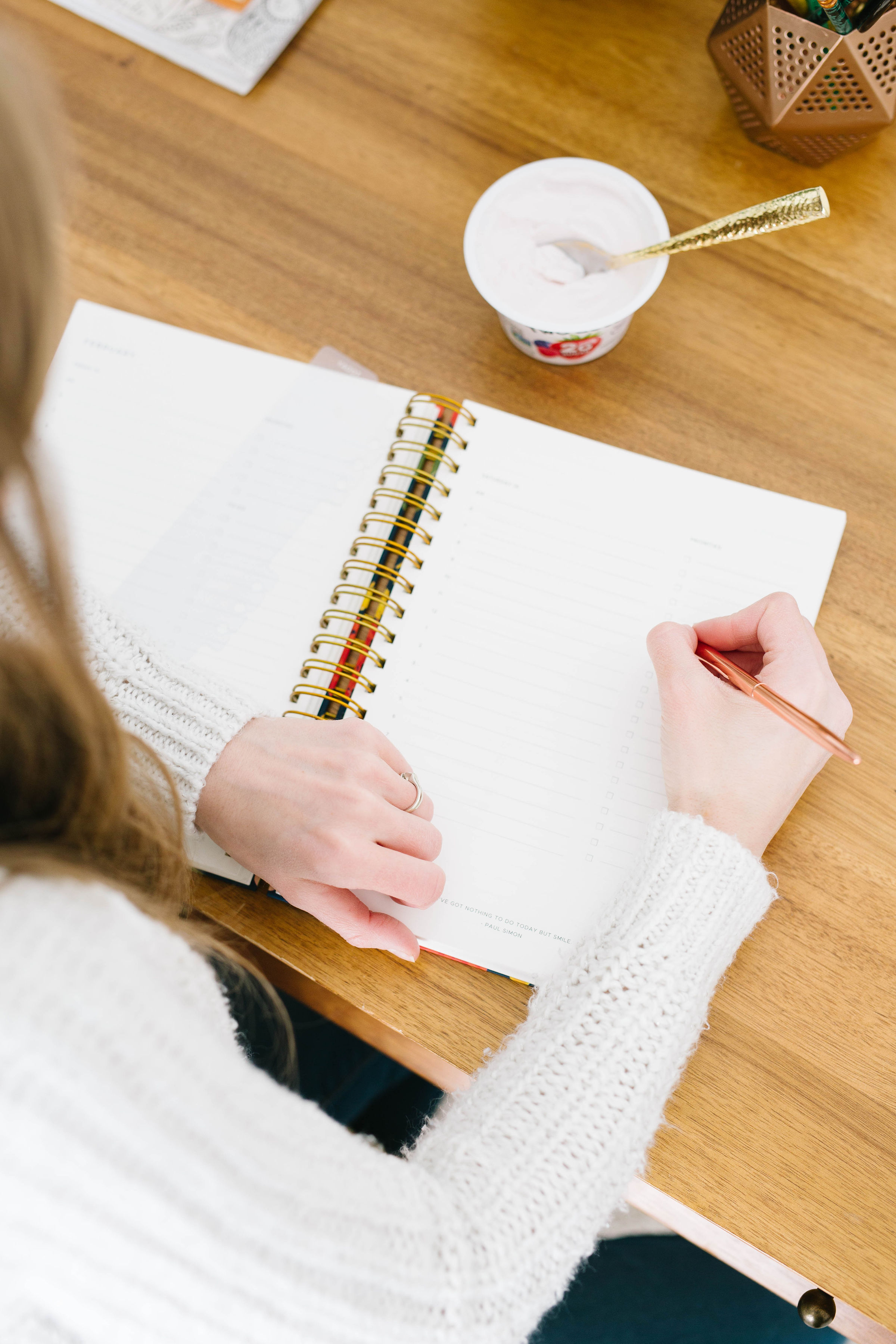 Also, because I'm committed to only sharing the best deals, there might be times where it's weeks between emails and other times when several good deals come in a week. My loyalty is to protecting your inbox and sharing the best deals with you, not to stick to some pre-determined schedule of the number of emails I'll send.
I hope you'll sign up – I love getting to share such great deals with you where you can get amazing things for an incredibly good price (or even free!).
And if you have any questions about the Everyday Reading Deal emails, let me know! I'm happy to answer!
If you liked this post about the Everyday Reading Deals Emails, you might like these posts too: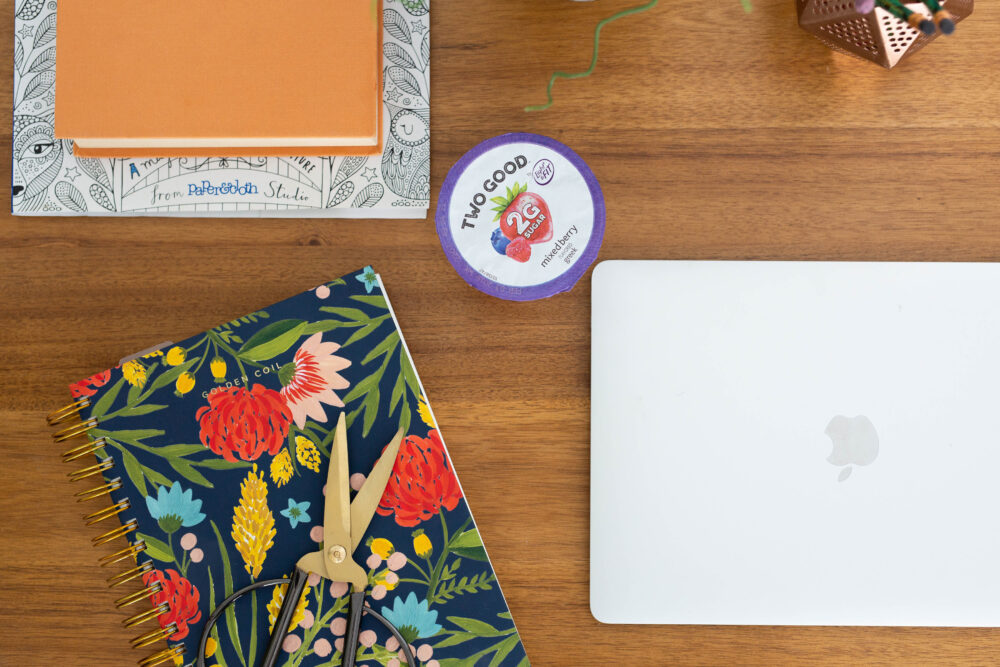 Photos by Heather Mildenstein