We are LONG time fans of Kiwi Crates and I've been sharing about them for the last three years.
And right now, there is one of the BEST deals I've EVER seen on them.
You can get a 6 month subscription on any of the Kiwi Co lines (which run from babies to adults) for $$37.39. Which means that each crate is only $6.23!
If you've been considering a Kiwi Co subscription to keep your kids occupied this summer, TODAY is the day to grab it.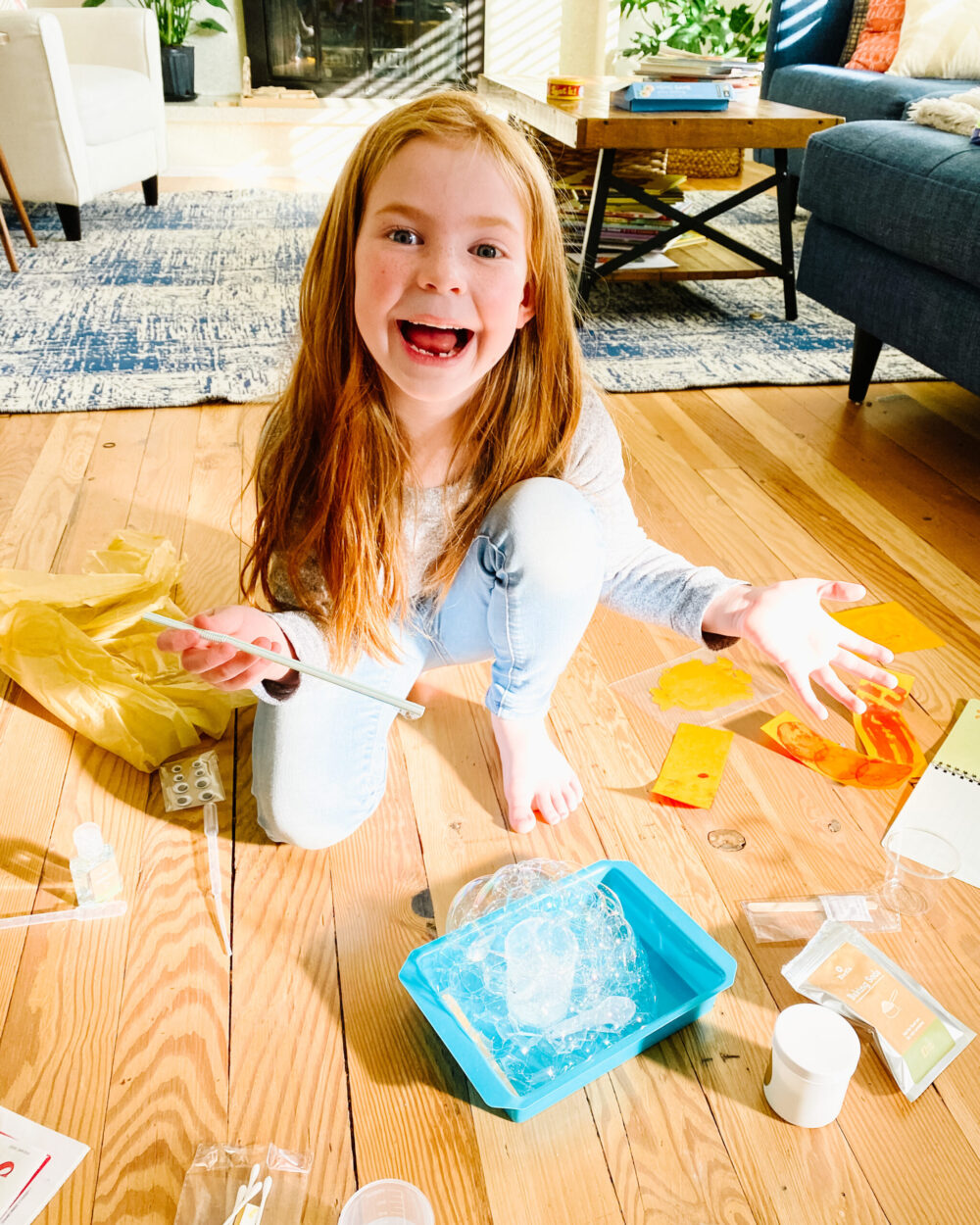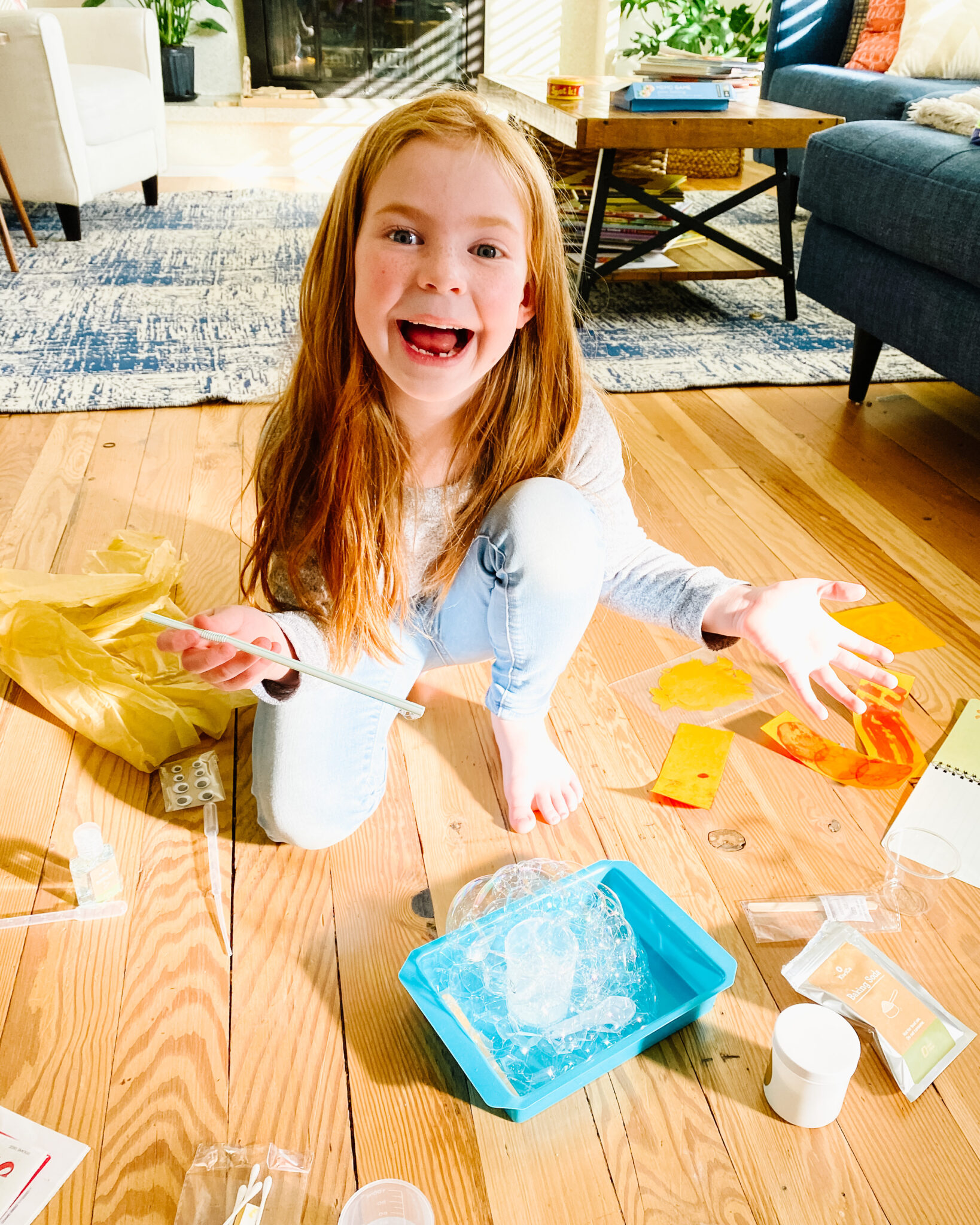 Here's How this Kiwi Co Deal Works
Sign up for Rakuten with my referral link. (You have to be a new user and use this referral link to get $40 cash back – if you just go to Rakuten on your own, it'll only offer you a $10 bonus).
Once you've created your account, search for KiwiCo in the search bar of Rakuten and you'll see that it's offering 15% cash back.
Press the red "Shop Now" button and it'll take you to Kiwi Co's site (you'll see a message that your cash back will be automatically added today – most people say it takes about 3-4 hours for her credit to be added to her account).
Choose the crate you want to order and select the 6-month subscription option.
When you check out, use the code CREATE which will drop the price from $111 to $91.05 ( you can also get the 12 month subscription and the CREATE code will work and you'll get your 15% back and your $40 bonus. Your price per crate will be slightly higher, but it's still a SMOKING deal).
Finish checking out and you're good to go!
You'll see your cash back and bonus credited to your Rakuten account within a few hours.
And in July when your kids are bouncing off the walls and need something to keep them occupied, pat yourself on the back for being such a genius.