If you're looking for a terrific last minute gift, you cannot beat Kiwi Crates – they're so well designed and the perfect gift that will get used every month!
And right now, there is a GREAT deal on them.
You can get a 3 month subscription on any of the Kiwi Co lines (which run from babies to adults) for $4.76! Which means that each crate is only $1.59!
If you've been considering a Kiwi Co subscription, TODAY is the day to grab it.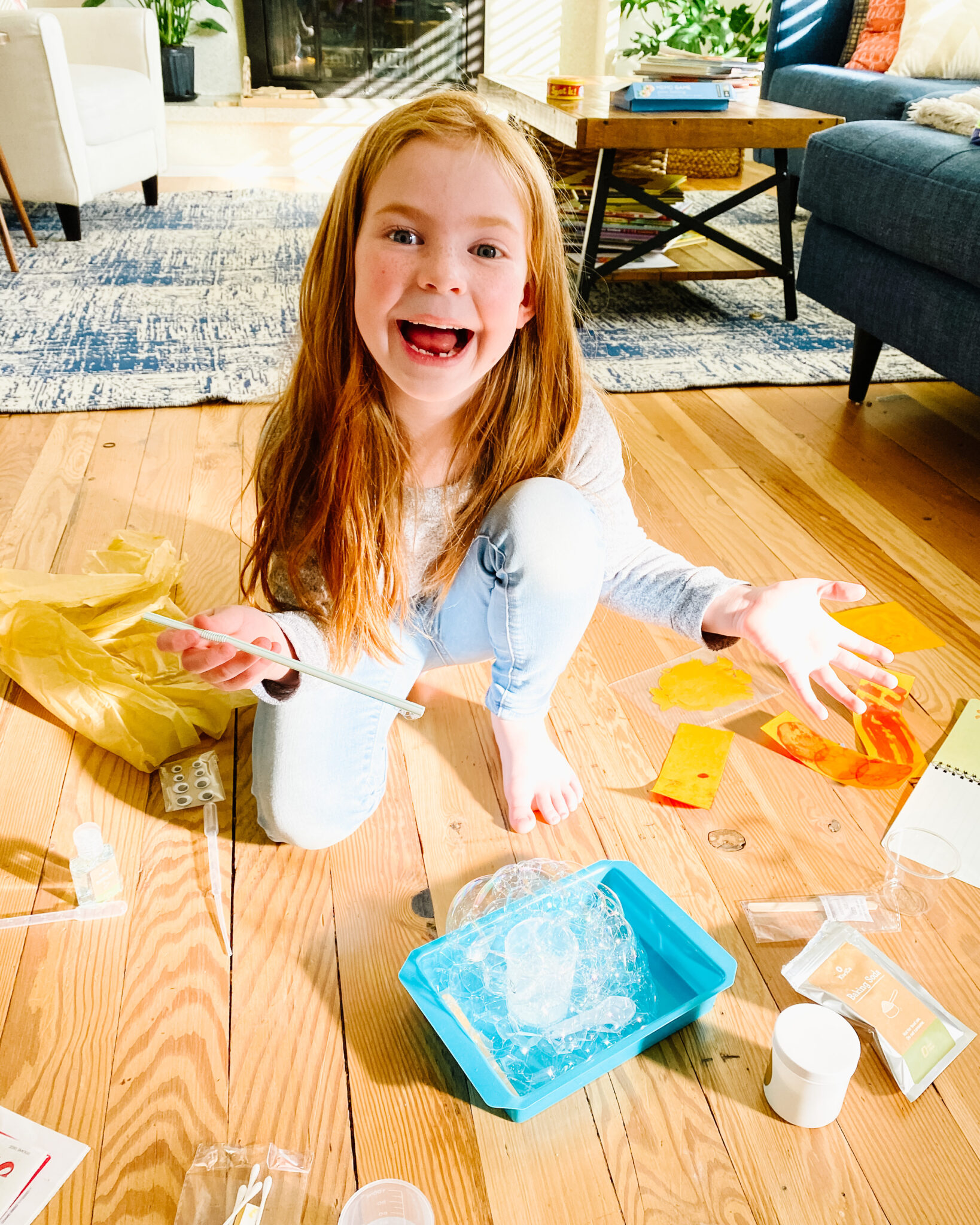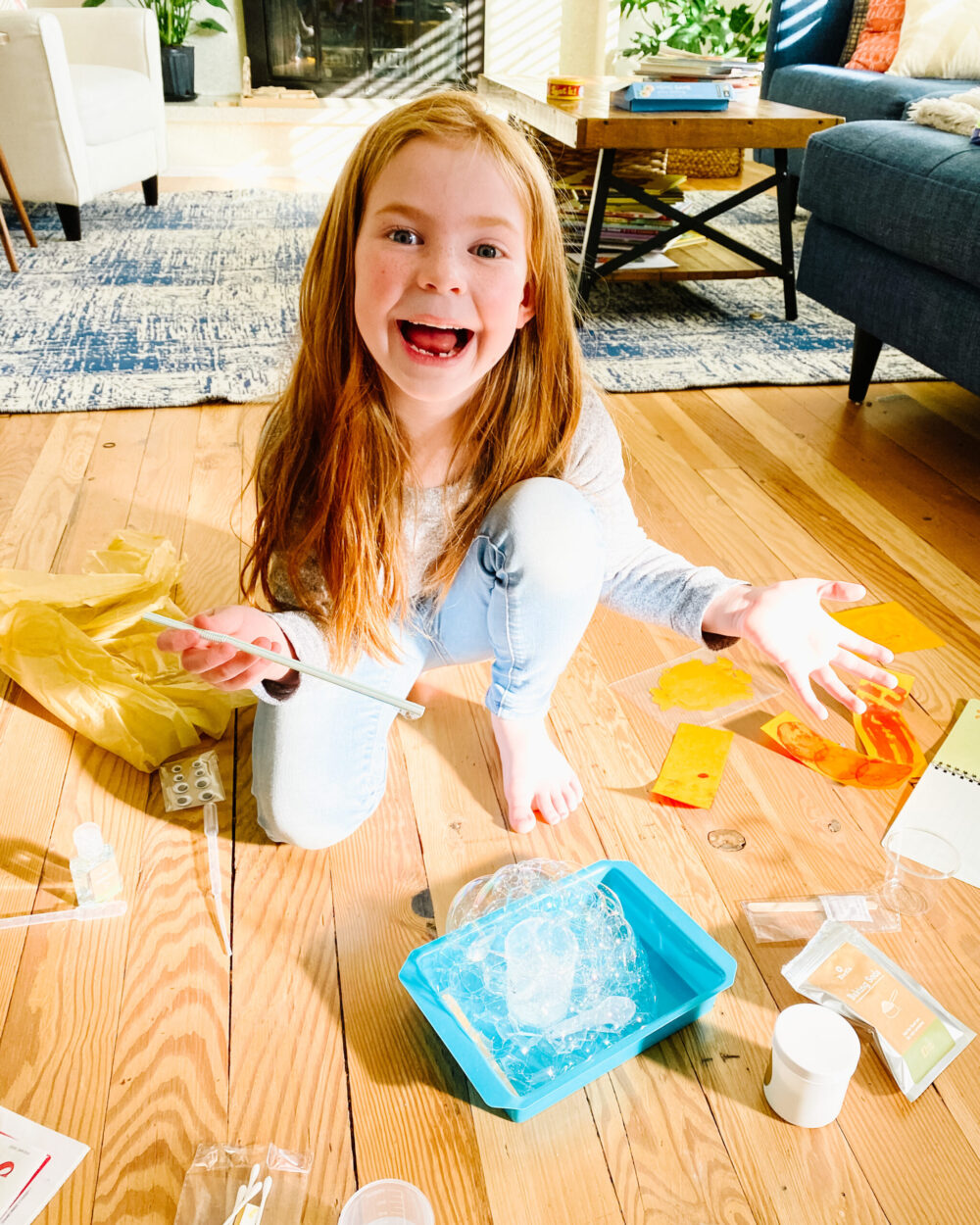 Here's How this Kiwi Co Deal Works
Sign up for Rakuten with my referral link. (You have to be a new user and use this referral link to get $30 cash back – if you just go to Rakuten on your own, it'll only offer you a $10 bonus. If you've signed up for Rakuten in the past, you can have a spouse or parent sign up instead and do it that way to grab the $30 bonus!).
Once you've created your account, search for KiwiCo in the search bar of Rakuten and you'll see that it's offering 22% cash back. (For reference, it's usually 7.5%).
Press the red "Shop Now" button and it'll take you to Kiwi Co's site (you'll see a message that your cash back will be automatically added today – most people say it takes about 3-4 hours for her credit to be added to her account).
Choose the crate you want to order and select the 3-month subscription option.
When you check out, use the code WINTER which will drop the price from $62.85 to $44.85 (you can also get the 6 or 12 month subscriptions and the WINTER code will work and you'll get your 22.5% back and your $30 bonus. Your price per crate will be higher, but it's still a SMOKING deal).
Finish checking out and you're good to go!
You'll see your cash back and bonus credited to your Rakuten account within a few hours.
And in January when your kids are bouncing off the walls and need something to keep them occupied, pat yourself on the back for being such a genius.