I'm a longtime fan of Libro.fm – I have a whole post about it here, but the short story is that it's like Audible except that it supports independent bookstores (you can choose which bookstore your purchase supports).
Today and tomorrow, for the first time ever, you can gift a Libro.fm membership to someone (or yourself) for 10% off – they've NEVER put them on sale before!
You can select a 3 month, 6 month or 12 month subscription and gift it to the person of your choice!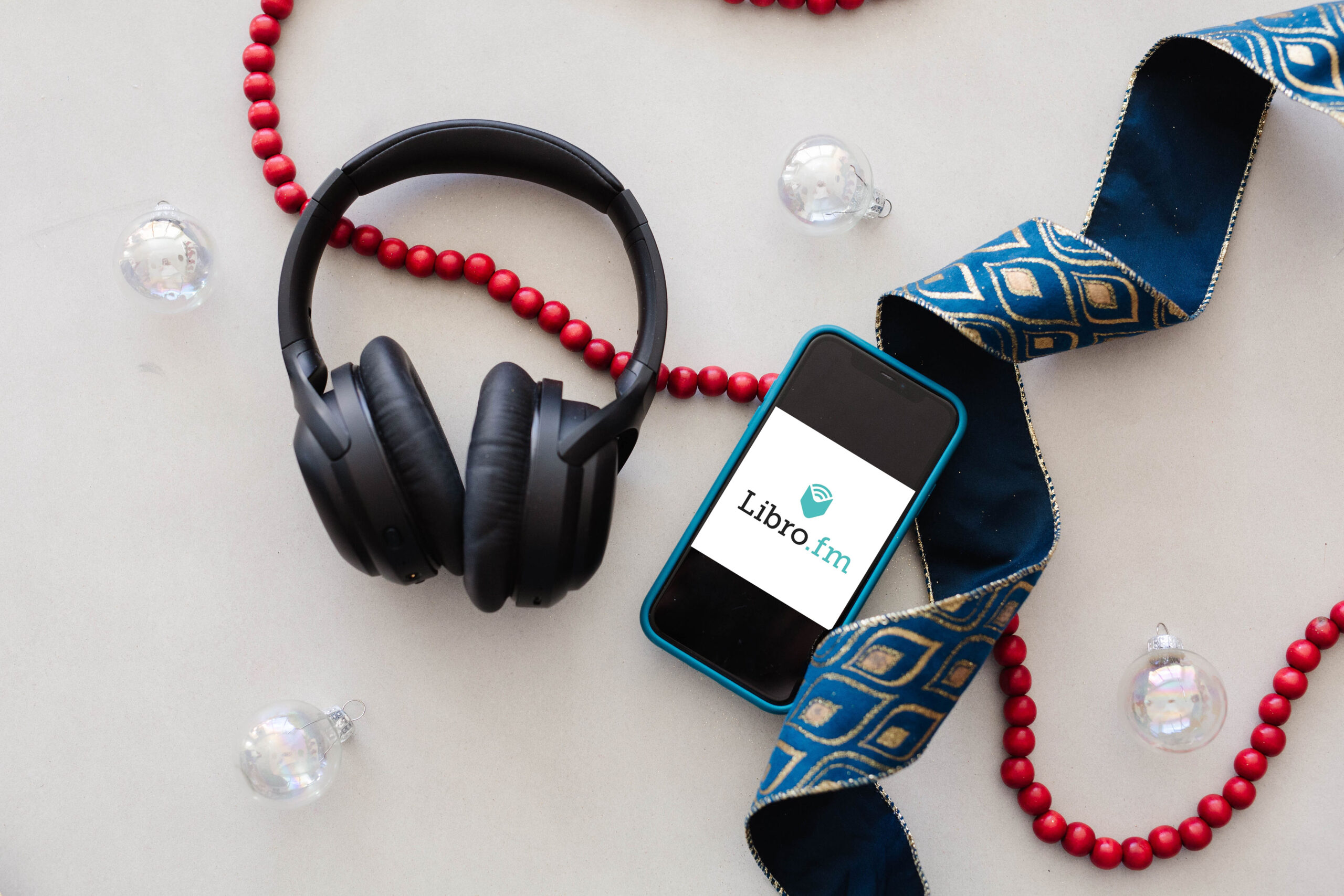 If you have questions about Libro.fm, let me know and I'm happy to help!