These magnetic tiles are some of the MOST popular toys in our house – we've loved them SO SO MUCH for the past 6 years (all my children, ages 4 – 11 love to play with them).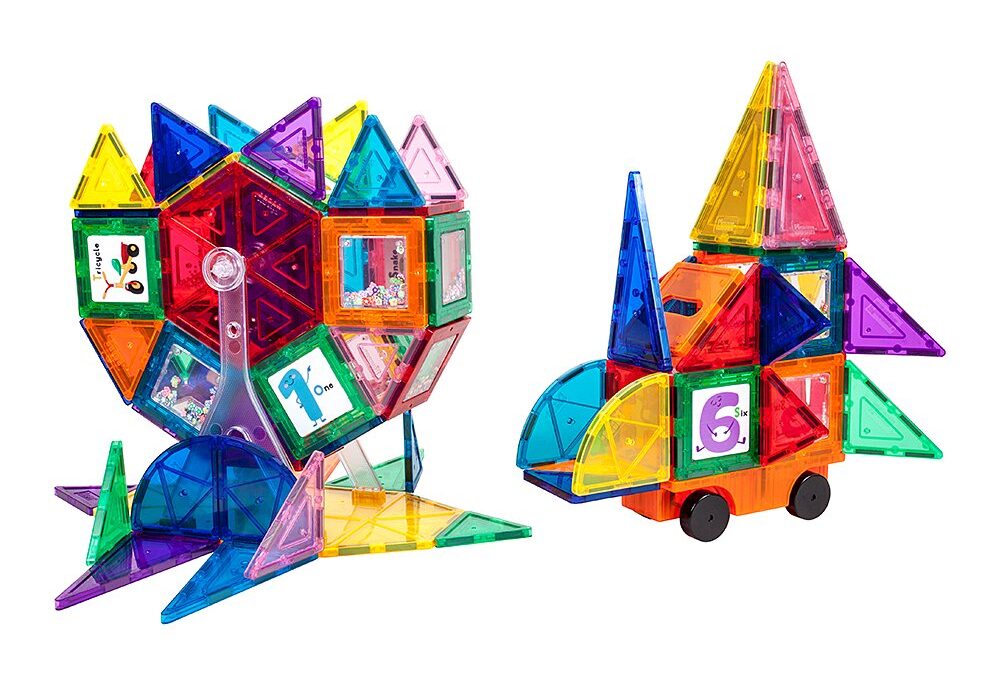 And right now, this 120 piece set is $49 instead of $149 AND there is an extra 5% off coupon you can apply (see below).
(The additional 15% off I mentioned in my IG Stories ended early this morning, unfortunately. Deals come and go so fast!)


So instead of $149, it's $48. My mind is BLOWN!