You guys! This INSANE deal is back
If you love Kiwi Co, you'll definitely want to check this deal out!
HOT DEAL: Science Box for Kids for 99 Cents!
MEL Science boxes are STEAM based and developed by parents and scientists for kids. (And SUPER FUN).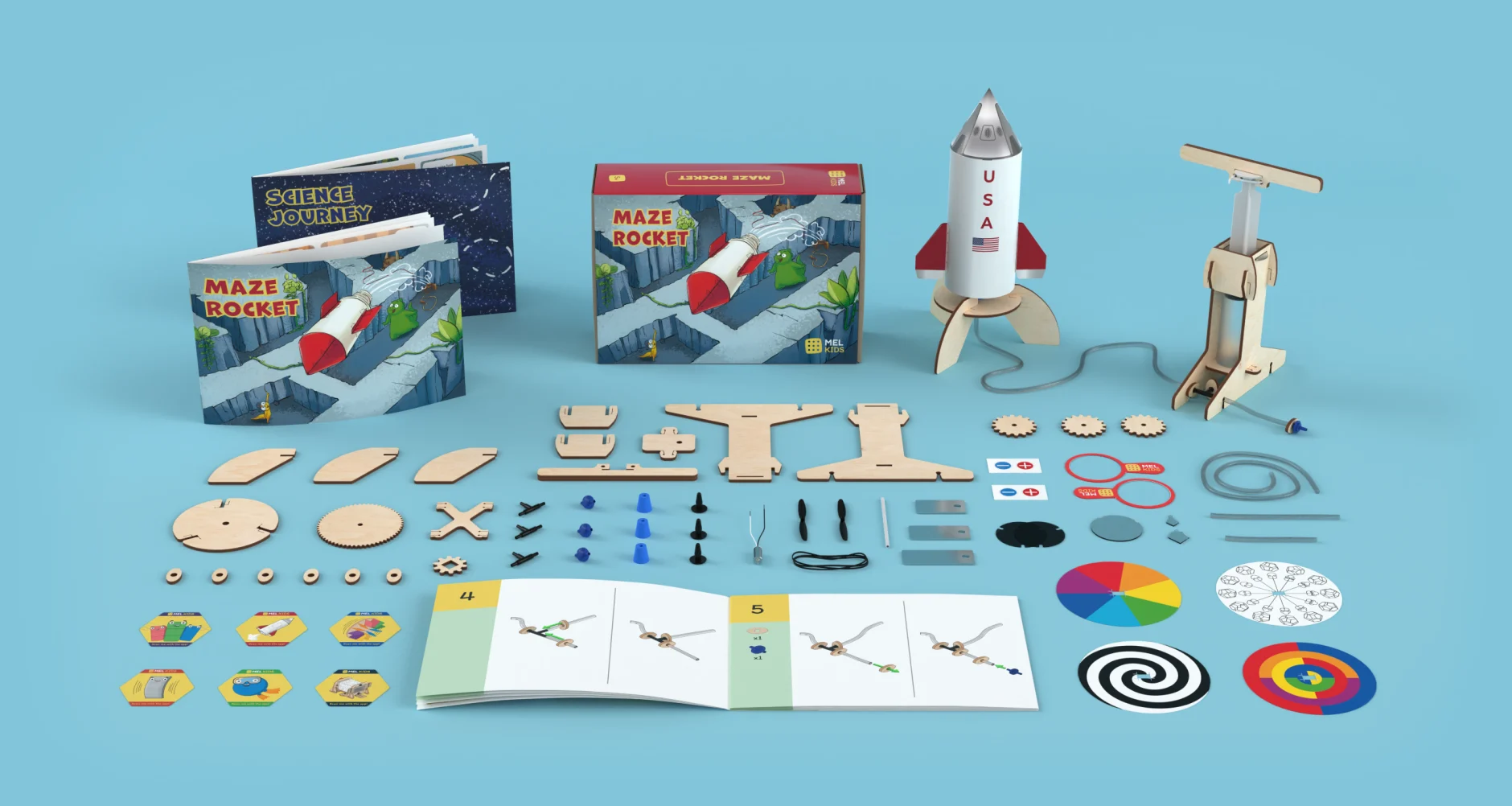 Each box comes with 2-3 hands-on experiments and you can get one for 99 CENTS. Less than a dollar!
I'm seriously floored by this (that 99 cents is for shipping).
You can get the MEL Kids box (which is aimed at kids 5-10) or you can do the MEL Physics box or MEL Chemistry box which are both aimed at kids 8-14.
Seriously, if you homeschool, if you're doing online school, if you have kids who are antsy during the winter stuck inside, if you have nieces or nephews or grandkids, you should ABSOLUTELY take advantage of this crazy deal.
Click here to grab it – I have no idea when it'll end so you'll want to take advantage of it ASAP (you can even sign up for each of the three different kits!).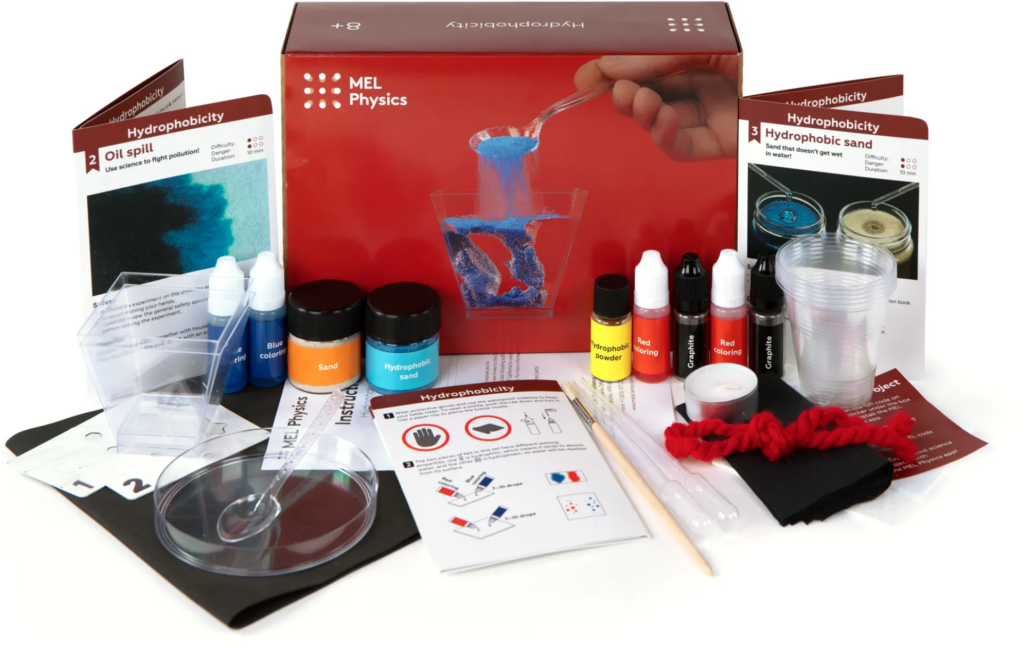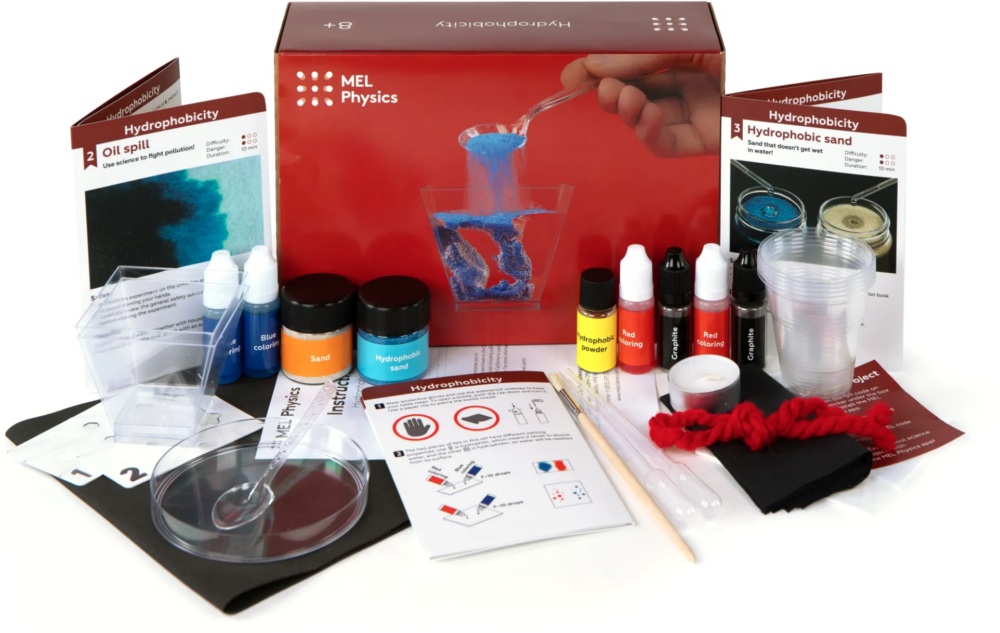 P.S. If you decide after your 99 cent box that you want to cancel, it's literally one click to do so. No phone call or hoop-jumping required!