Almost daily since Christmas, I've gotten messages expressing regret over not grabbing a Kindle Reader (both the adult and kid versions) when they were on sale during the holidays and requesting that I share when they went on sale again.
Good news! They are on HUGE sale today!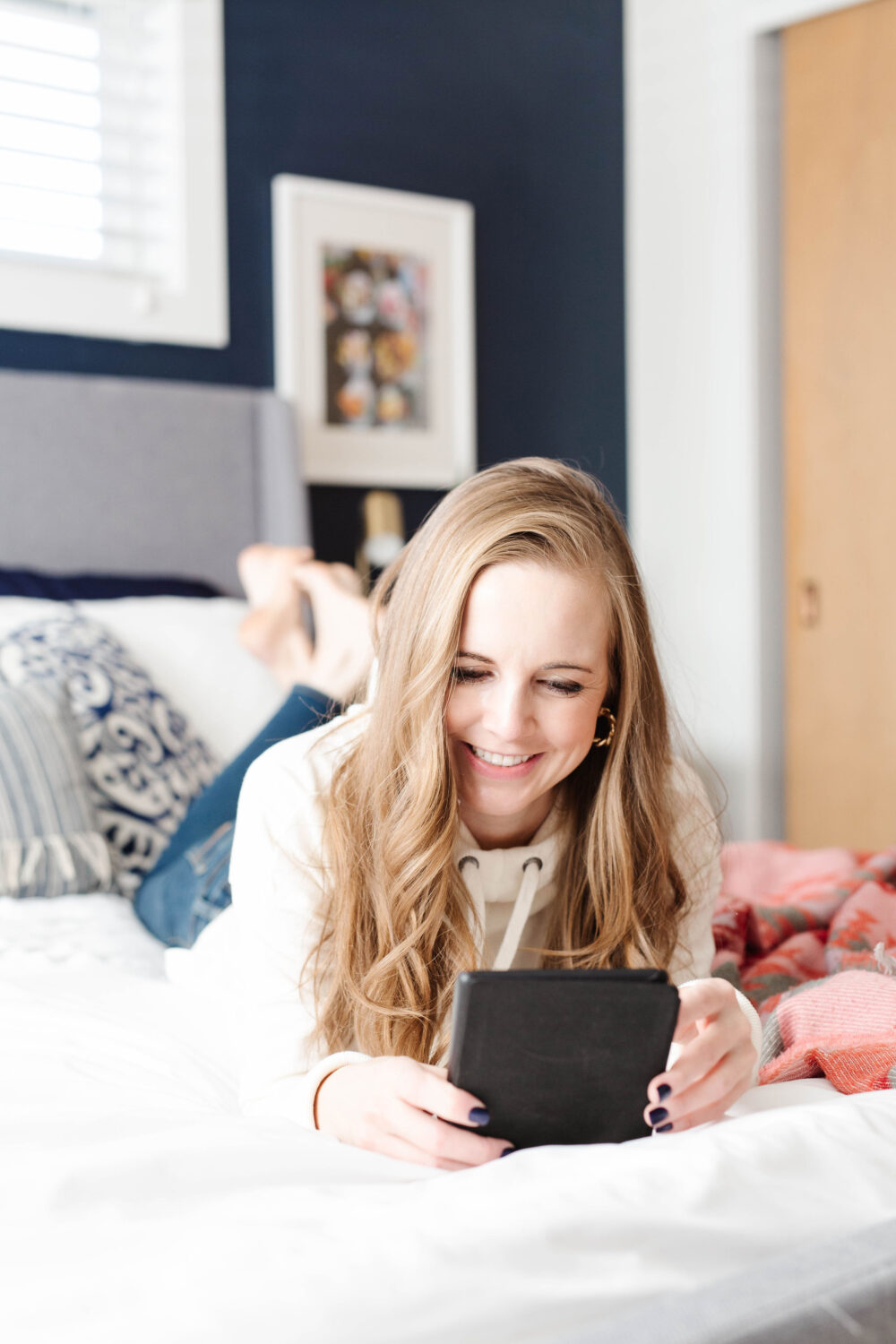 You can get a Kindle e-reader for $44.99 (the normal price $89.99) or get two and use the code 2PACK and get $20 off, which brings them to $34.99 each. And they come with three free months of Kindle Unlimited!
For reference, in 2020, the Black Friday price was $59.99 and the Prime Day price was $54.99, so this is legit the lowest price I've ever seen on the Kindle reader.
And if you want a Kid's Kindle, they're on sale for $49.99 (normally $109.99 and the Prime Day price was $64.99) and that includes a cover, no ads, a year of Amazon Kids+ AND a two year, no questions asked warranty. Like the normal Kindle, you can use the code 2PACK and get $20 off.
By the way, the hardware for the Kid's Kindle and the regular Kindle are identical, so if you want to buy yourself a Kids kindle for $5 more and have no ads and a cover, you can sign in with your own account instead of a child's account and it is literally identical to the adult Kindle!
P.S. I have a whole IG highlight here with a ton of Q&A about the Kindles – if you have questions, that might be helpful!