I started getting FabFitFun last January just for fun (it was one of my 2020 goals to try it out – I clearly am trying to really change the world with my goals here) and I LOVE it.
It's just such fun, happy mail and I've discovered so many terrific products that I use daily.
With the current Rakuten $30 deal, this is the BEST time to sign up for a FabFitFun box.
I LIVE for deals like this and I love being able to share them with you guys too!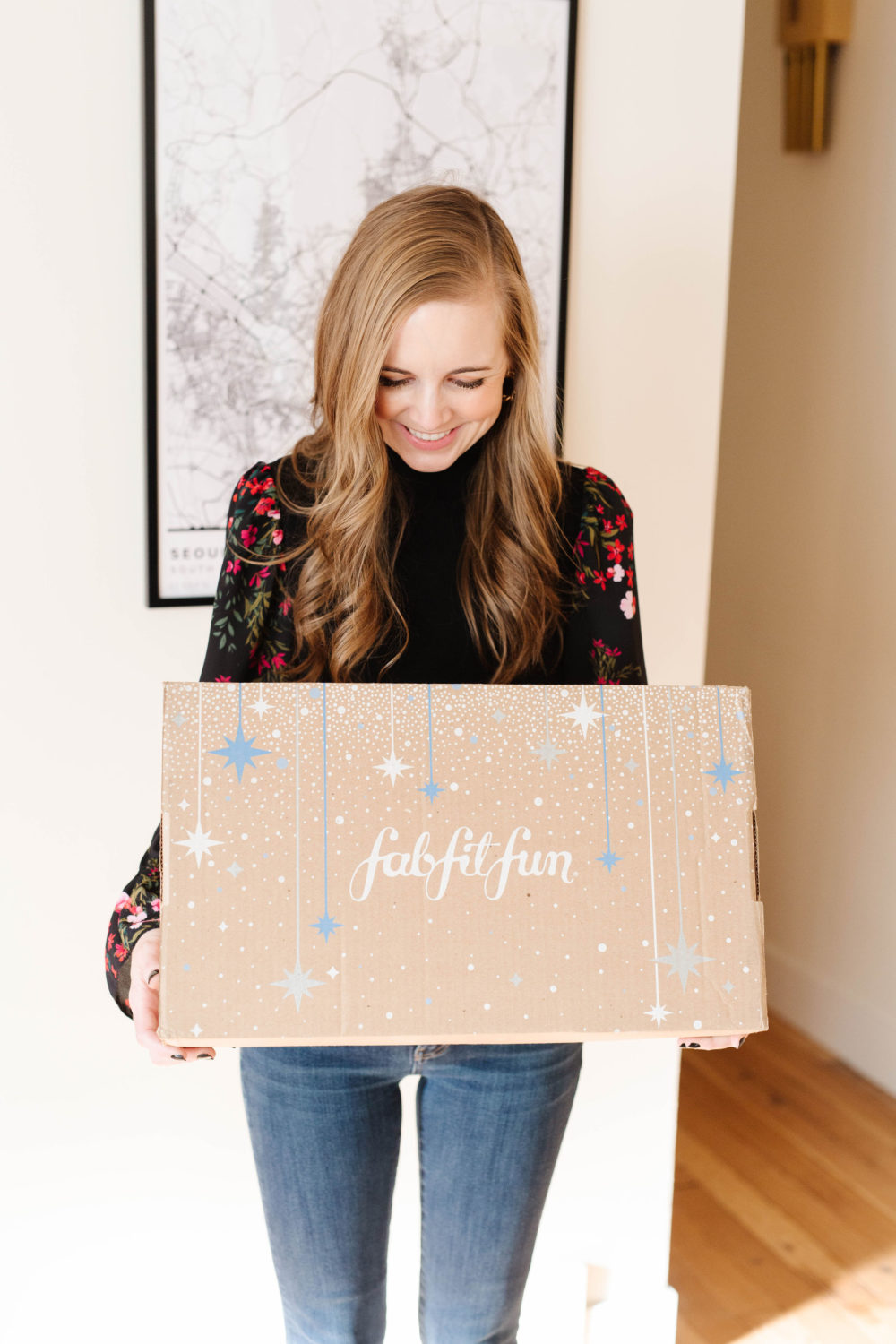 Here's how this FabFitFun deal works!
Sign up for Rakuten with my referral link. (You have to be a new user and use this referral link to get $30 cash back – if you just go to Rakuten on your own, it'll only offer you a $10 bonus).
Once you've created your account, search for FabFitFun in the search bar of Rakuten and you'll see that it's offering $12.50 cash back.
Press the red "Shop Now" button and it'll take you to FabFitFun's site (you'll see a message that your cash back will be automatically added in the next few days.
Click "Get the Box" and then choose the seasonal box.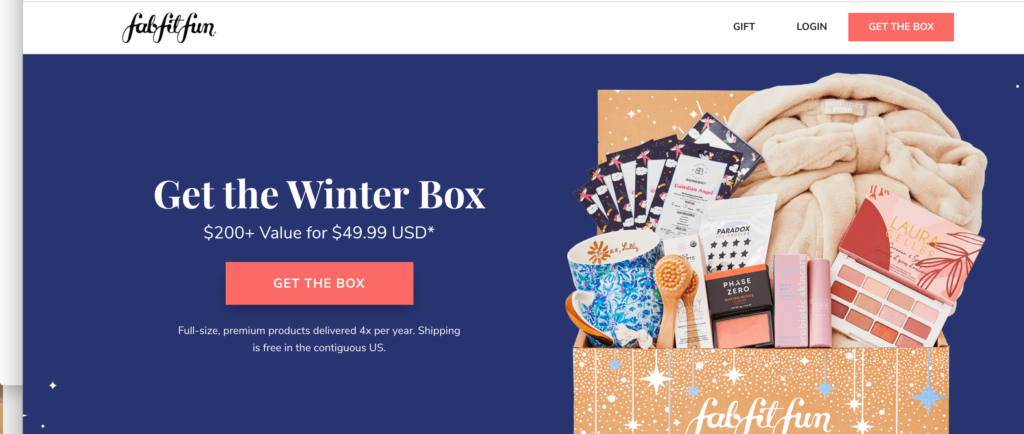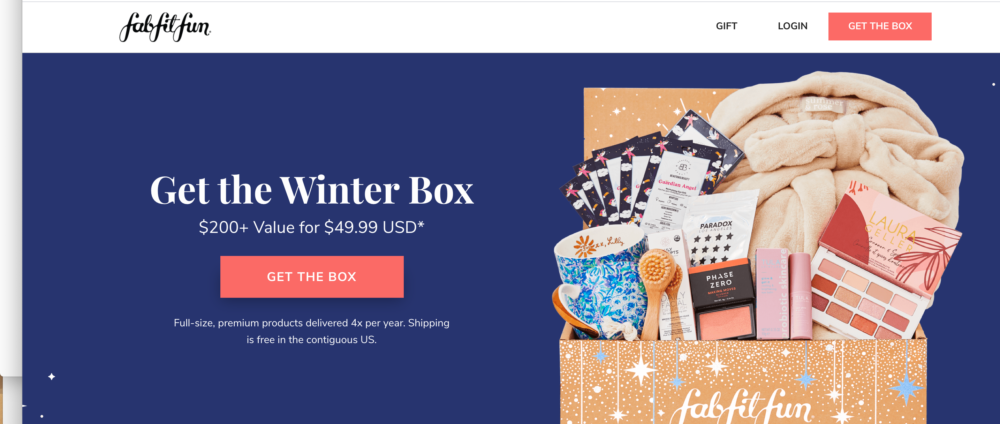 Use the code FAB10 for an extra $10 off a Fabfitfun Box.
Your total will be $49.99 and then you'll get down to $39.99 with the coupon.
With the $30 Rakuten bonus, you're down to $9.99 and then the $12.50 cash back makes it $2.51!
Check out and you'll see your cash back and bonus credited to your Rakuten account within a few days!
And when you get more than $200 worth of fun new products AND make a couple of bucks in the process? You are the most genius person in the world.