I can tell my life is getting a tiny bit back to normal because I'm doing more reading.
Reading before bed, reading aloud to the girls, and listening to audiobooks while I run.
Also, Tally is taking swimming lessons right now and it's so nice to have 30 minutes every afternoon to sit by the pool and read while she learns to swim.
Here are five books I'm currently reading.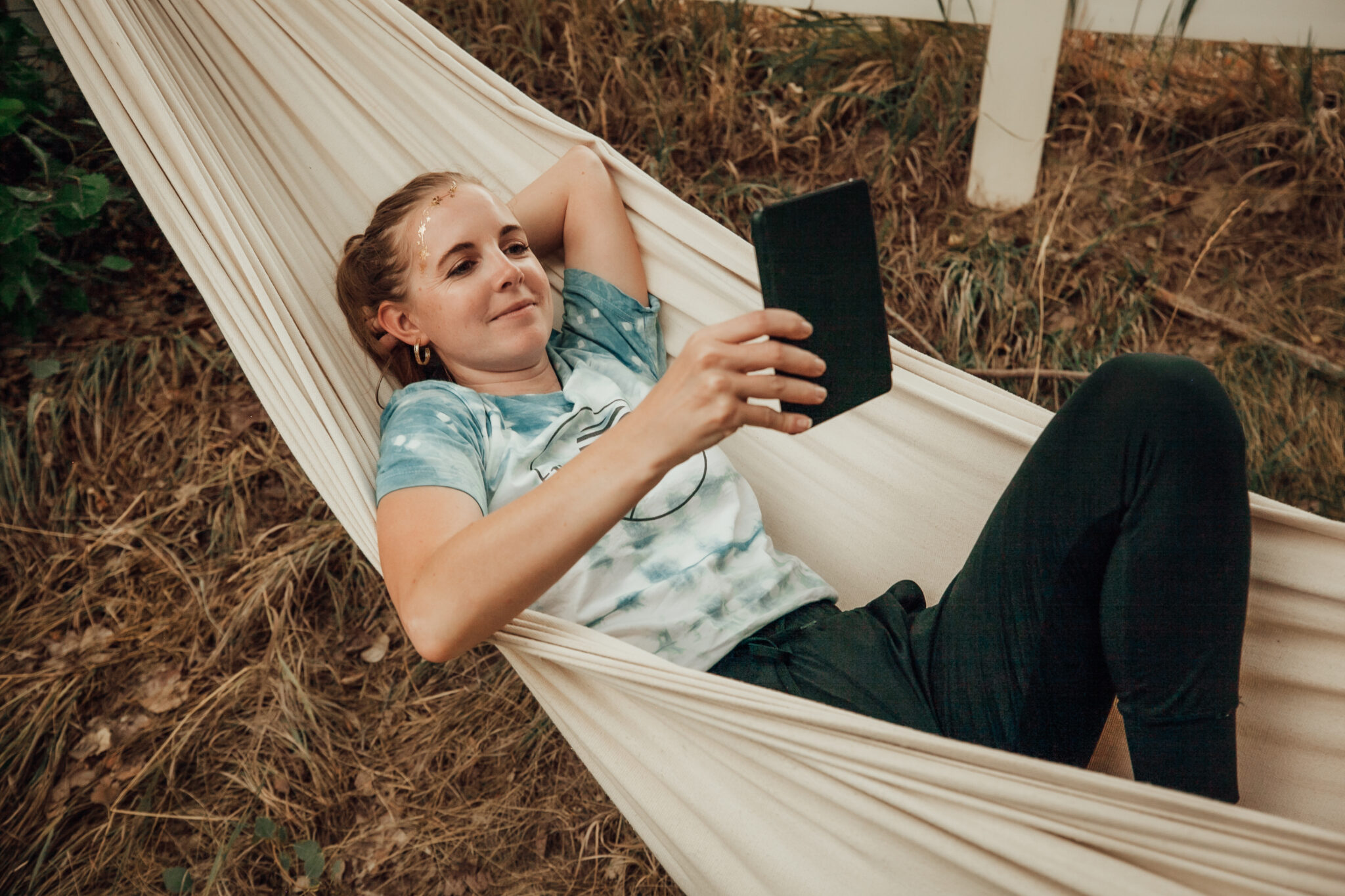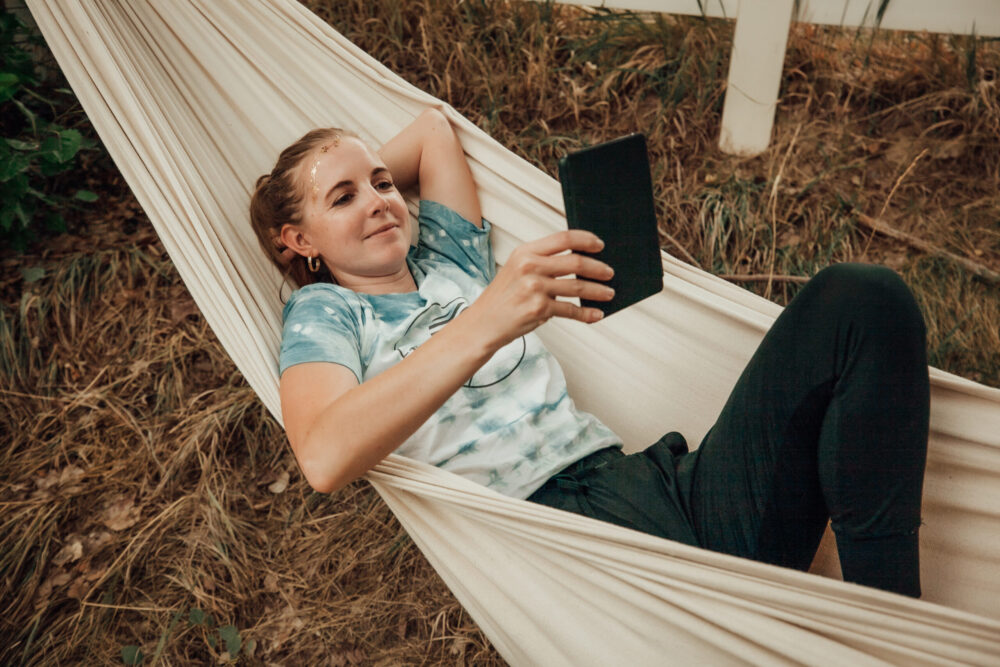 5 Books I'm Currently Reading
The Lightning Thief by Rick Riordan
This is our current read-aloud (I grabbed my mother-in-law's copy when we were living there when I suddenly found myself without a next book to read to the girls) and they are SO INTO it. Seriously, there are shrieks of dispair every night when I finish for the evening. I read it back in 2008 and it's fun to revisit – I'm enjoying it more as a read aloud than I did when I read it solo! (Full review here).
Bomb: The Race to Build–and Steal–the World's Most Dangerous Weapon by Steve Sheinkin
This is the August book for the Everyday Reading Book Club and I'm SO enjoying re-reading this absolutely phenomenal non-fiction title. If you haven't read this, now is the time. (Full review here)
The Mismatch by Sara Jafari
I got a copy of this new book from Penguin Random House and I took it along with me to swim lessons yesterday. So I'm about . . . fifteen pages into this romantic story. So far, I haven't decided if it's one I'm going to keep going on or set aside. I'll keep you posted!
Apples Never Fall by Liane Moriarty
One perk of my job is occasional early access to big titles coming out and this one is one I was VERY excited to see pop up. I've read every book Liane Moriarty has written, I think, and I'm very into this one so far. Keep an eye out for it when it comes out in a few weeks!
All-American Muslim Girl by Nadine Jolie Courtney
I've seen this book on a million lists since it came out in 2019 and after a few DMs specifically recommending it to me this summer, I finally snagged a copy at the library. It's my bedtime book right now and I look forward to reading for 20-30 minutes every evening after the girls are in bed.
What are you reading right now? I'd love to hear!
IF YOU LIKED THIS POST ABOUT WHAT I'M READING, YOU MIGHT LIKE THESE POSTS TOO:
Photo by Danielle Rowe Photography