I've heard this from so many people, but this summer has BLAZED past.
I truly cannot believe my girls go back to school this week and we'll be back to a regular routine.
I meant to share some of my favorite things earlier this month, but the weeks have slipped by so fast that here are in mid-August already!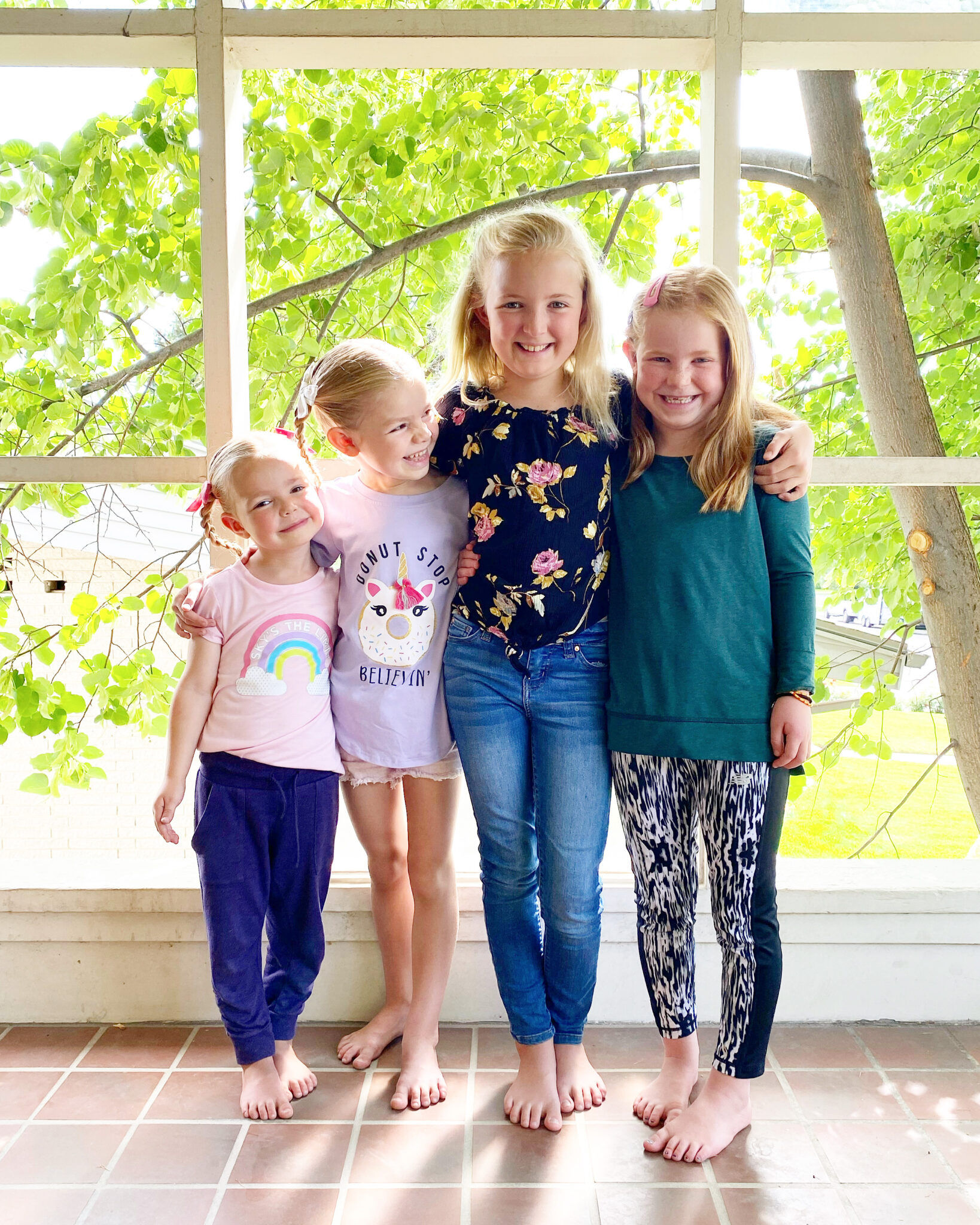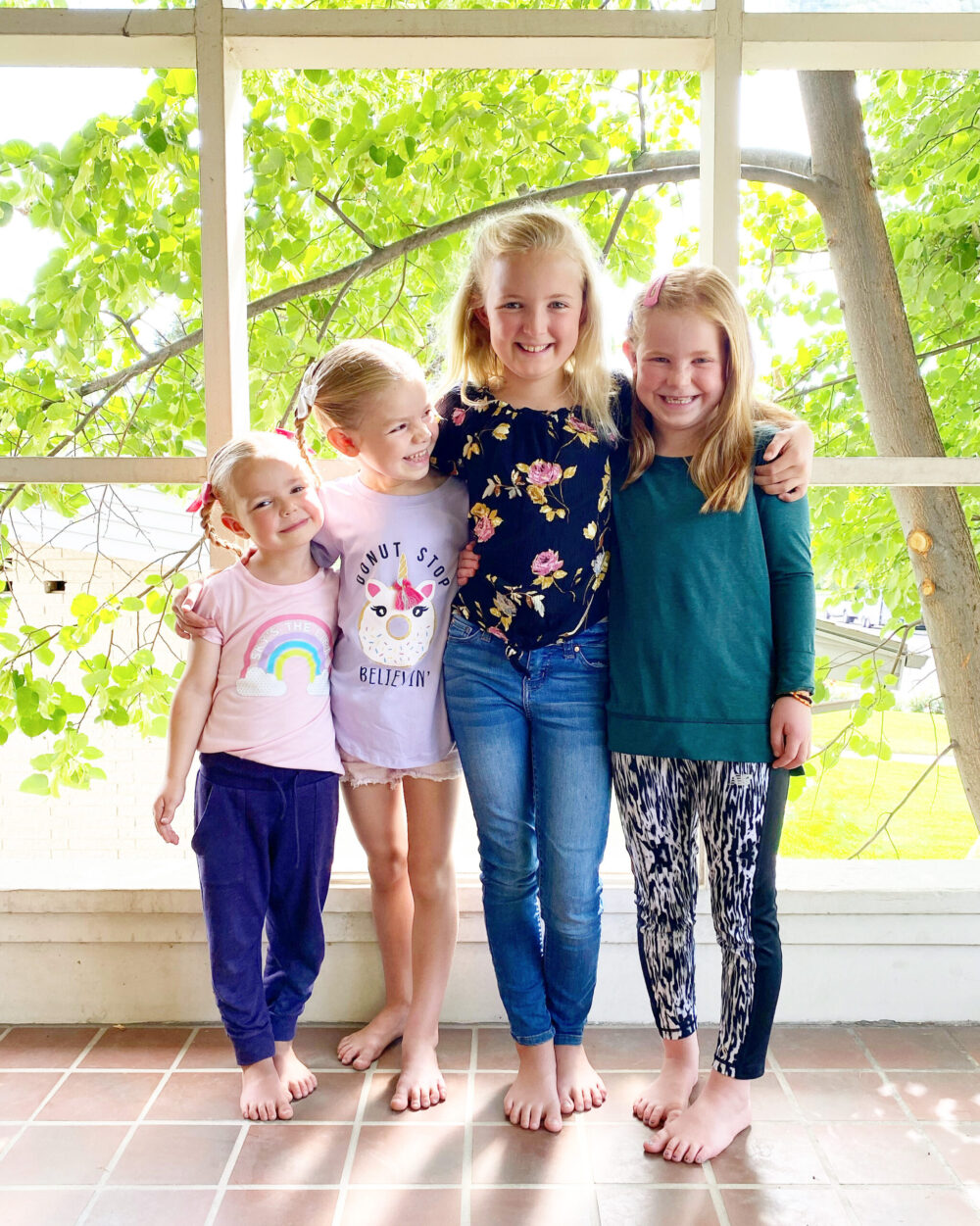 Four August Favorites
BILLIE RAZOR
I mentioned this in my favorite products of 2020 post in December, but I have to just mention it again because it's SO GOOD. I ordered a new one before we moved into our new house and it was the first thing I hung up in the shower. I love how sharp it is, I love the pretty color options, and I love that it hangs on the side of the shower so it doesn't get knocked around, sit in a puddle of water, or get sticky. Basically, I can't rave enough about it. It makes me happy every single day to see it hanging in my shower.
ALL ROUND CHAMPION
After we finished Just Add Magic as a family last year, our new favorite family show has been All Round Champion (it's free here). Each season, ten athletes between about 11 and 16 years old are brought together for ten weeks. Each week, one of the athletes acts as coach for their sport while the other 9 try to learn the sport and be ready to compete against each other in just a few days. There is a huge variety of sports, from gymnastics to swimming to golf to wakeboarding, and it's so fun to see these young kids conquer fears, wrestle with being lousy at something new, and be both friends and competitors.
BLOOMING BOOKS SHAPED PUZZLE
You know I love a good jigsaw puzzle and I did this one at my in-laws' house over the summer while cruising through some audiobooks. This one is so pretty and extra fun because it's a shaped puzzle. If you're looking for something challenging but not TOO challenging, this one is perfect. I can't wait to get our puzzle table set up in this house!
A SLICE OF SUN PAJAMAS
Since I decided a few years ago to wear actual pajamas and not just whatever free t-shirts I had, I have tried a LOT of pajamas. And these are hands-down my favorite ones. They're SO light and soft and even in the summer, I have no problem with them being long-sleeved (and I'm a HOT sleeper). Truly every other pair of my pajamas is second rate to me now. You can use the discount code JANSSEN for 15% off!
What are you loving right now? I'd love to hear!
 IF YOU LIKED THESE AUGUST FAVORITES, YOU MIGHT ALSO LIKE THESE POSTS TOO!