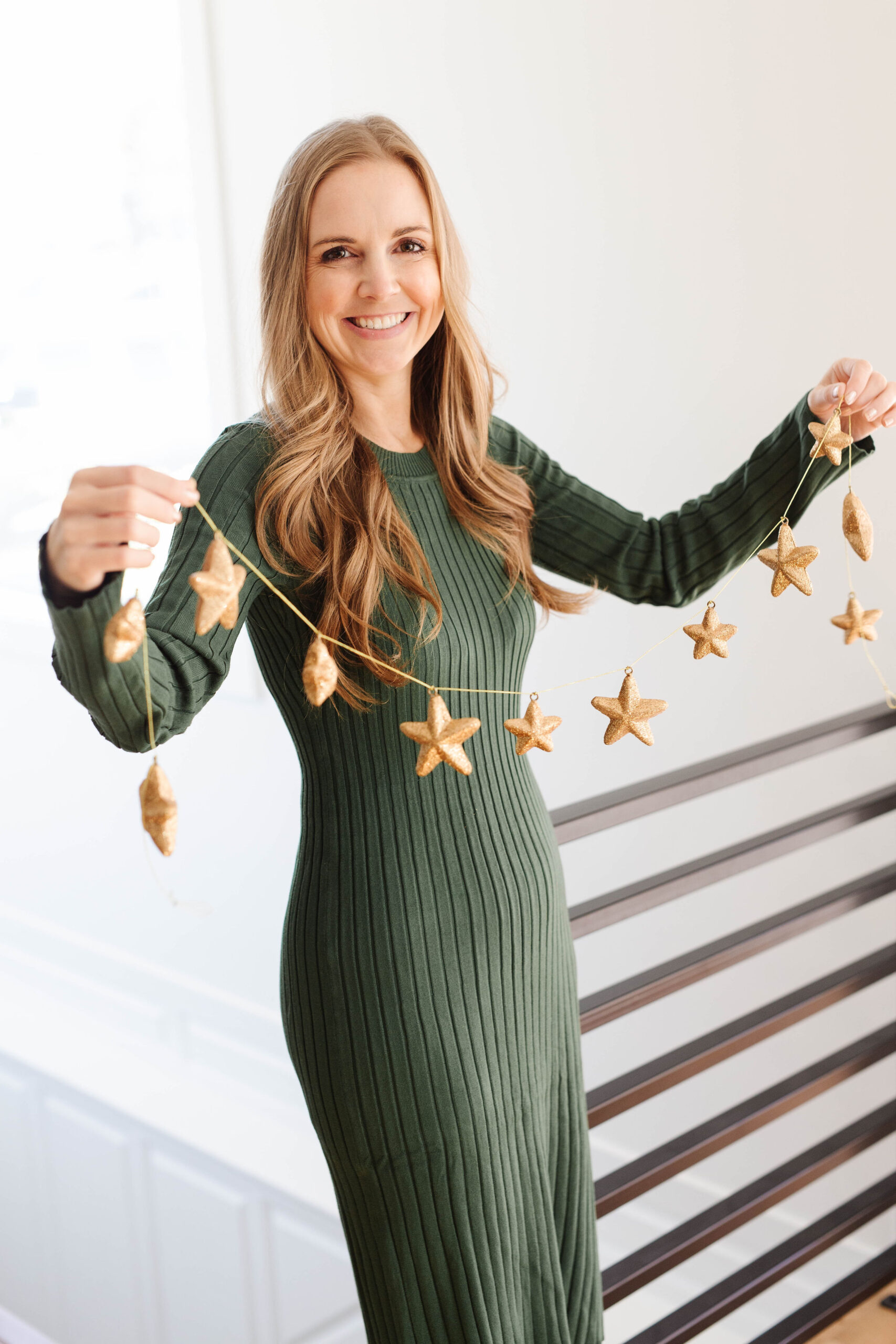 This post is sponsored by Walmart
Any time I mention that my kids don't believe in Santa Claus, I get a slew of questions all asking the same thing, "But how do you make Christmas magical?!"
I'll admit, I'm always a little stumped by this question because . . . Christmas is super magical! To me, it doesn't feel necessary to believe in Santa for it to be the most wonderful time of the year!
Here are some of the ways we make Christmas magic at our home.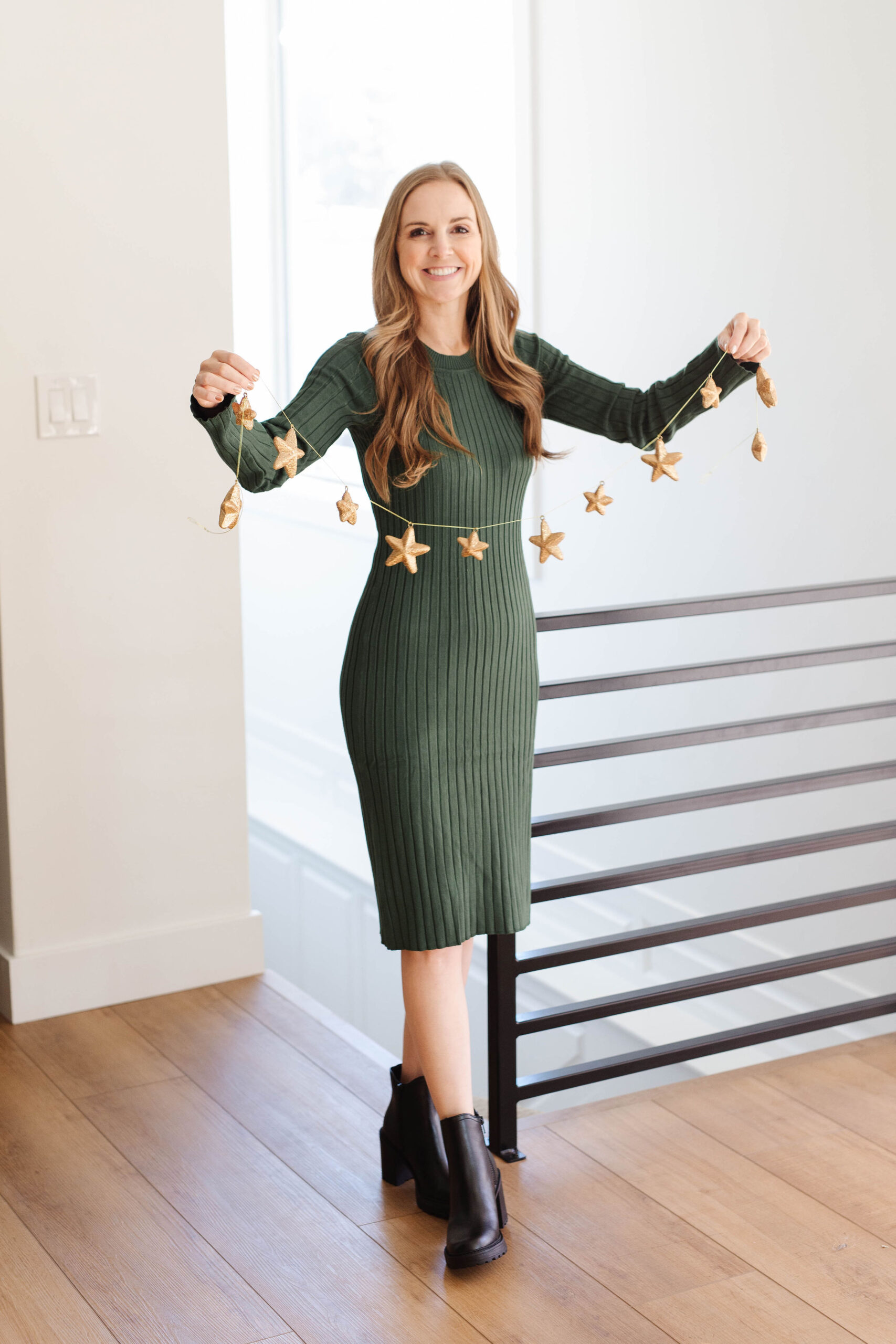 5 Ways We Make Christmas Magical at Our House

Christmas shopping for siblings. It's really fun as our girls get older to watch them get more excited about the giving part of Christmas and picking out just the perfect present for their sisters has become one of their favorite parts of the holidays. Some time in December, Bart or I will take out one or two of them at a time for an hour or so to pick out gifts for their sisters. They're SO excited about choosing JUST the right thing and they love coming home, carefully wrapping their gifts and putting them under the Christmas tree. It's pretty much my favorite thing to hear them gleefully telling each other, "You are going to LOVE what I got for you!". Loads of Christmas magic in one little sentence!
I'd love to hear what you do to add Christmas magic to your holidays! Let me know in the comments!
if you liked this post about Christmas magic, you might also like these other posts: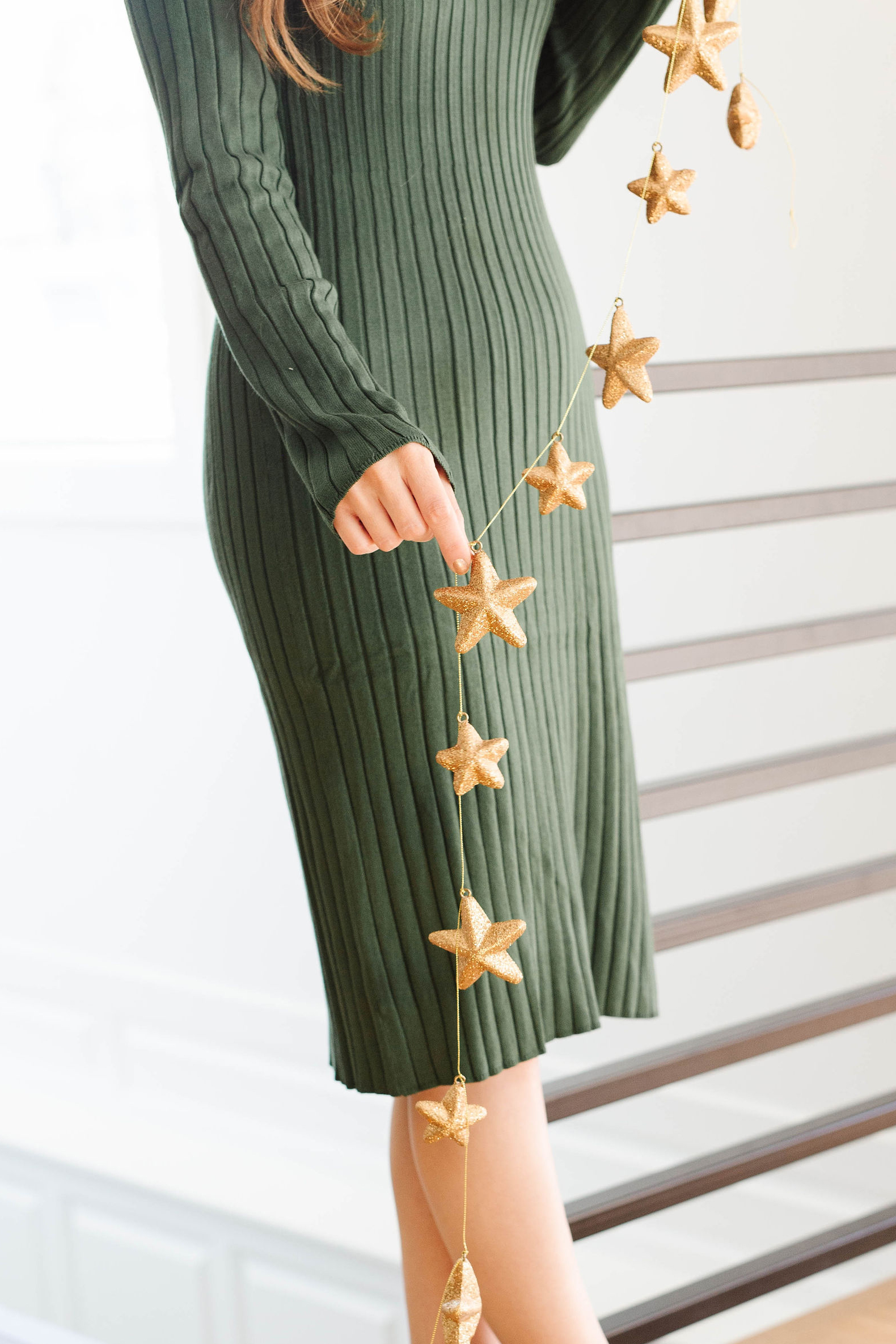 Photos by Heather Mildenstein