Hillsborough isn't that far from Durham, but it's still a good 20 minute drive so we wanted to try out a few places there before I was packing along three children.
Hillsborough isn't very big (total tiny and charming North Carolina town), and as I drove past the main street and through residential areas, I thought "Am I going the right way?" but the GPS didn't steer me wrong.
And as soon as we got out of the car, we could smell the meat from across the street.
When we arrived, we were the only people in the restaurant (we got there about five minutes after it opened), but by the time we left, the place was hopping with nearly every table packed.
I ordered the pork, which was excellent and the white slaw (they had red, yellow, and white slaws to choose from – vinegar, mustard, or mayo respectively), hush puppies, and corn puddin' that came as sides were top notch too.
If only there had been about 50 hush puppies instead of 10 or so. . .
Jessica got the brisket which I thought was not quite as good as the pork. So, you know, if you're ever ordering BBQ in Hillsborough, let the record show that I recommend the pork over the brisket.
And, of course, neither of us could resist ordering a bowl of the Nanner Puddin. The waiter told us the serving was about the size of a scoop of ice cream, which made us think it was pretty small, but I think we could have shared one between both of us and the little girls and been fine (we were all pretty full from our giant plates of meat already).
Once we'd paid and our children were getting increasingly loud and rambunctious (mostly mine), we headed back toward downtown and stopped in at the library because it's basically impossible for me to pass a library in a small town and not check it out.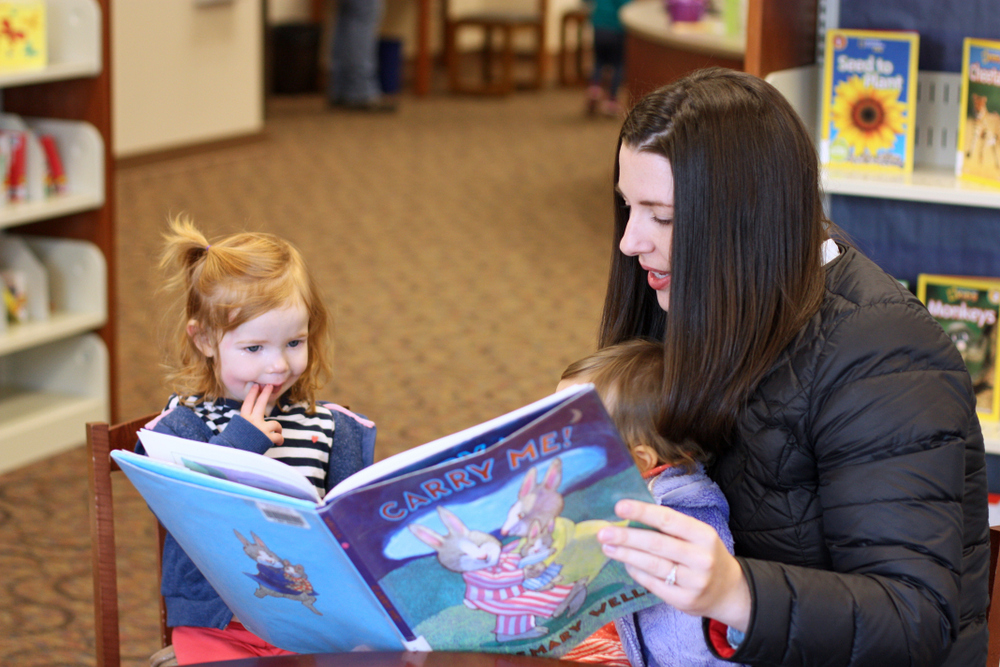 It was a cute little library with lots of good book displays and a table of puzzles, plus it was nice and warm, which was important to me since I was freezing without a coat on.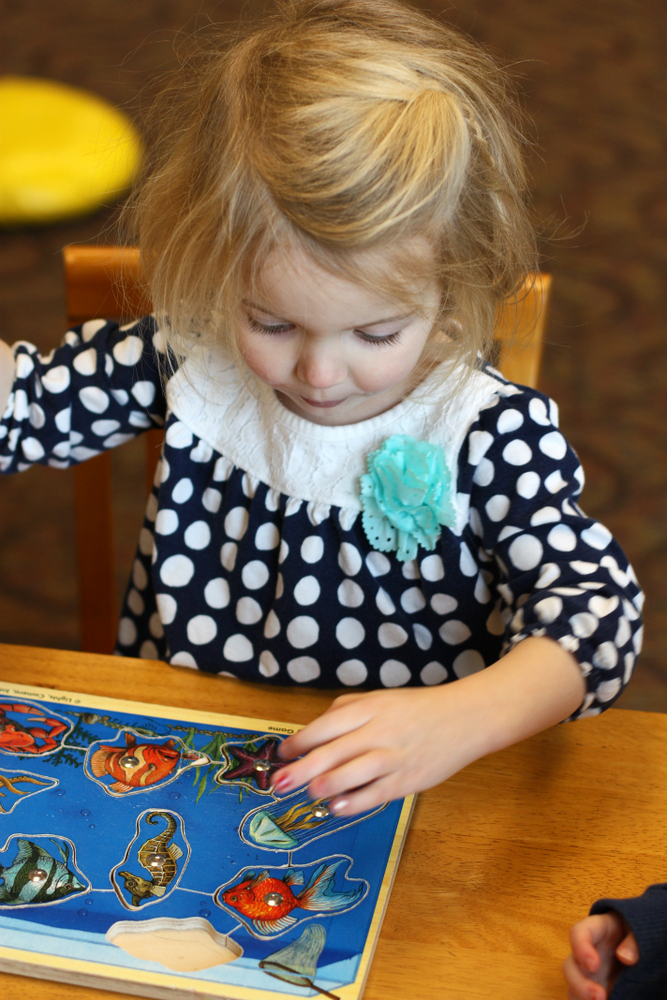 And then we walked around the corner for one more foodie stop – Matthew's Chocolates. Because obviously we hadn't had enough food yet.
Also, it was almost Valentine's Day and what could be more romantic than buying yourself an expensive chocolate with two small children in tow?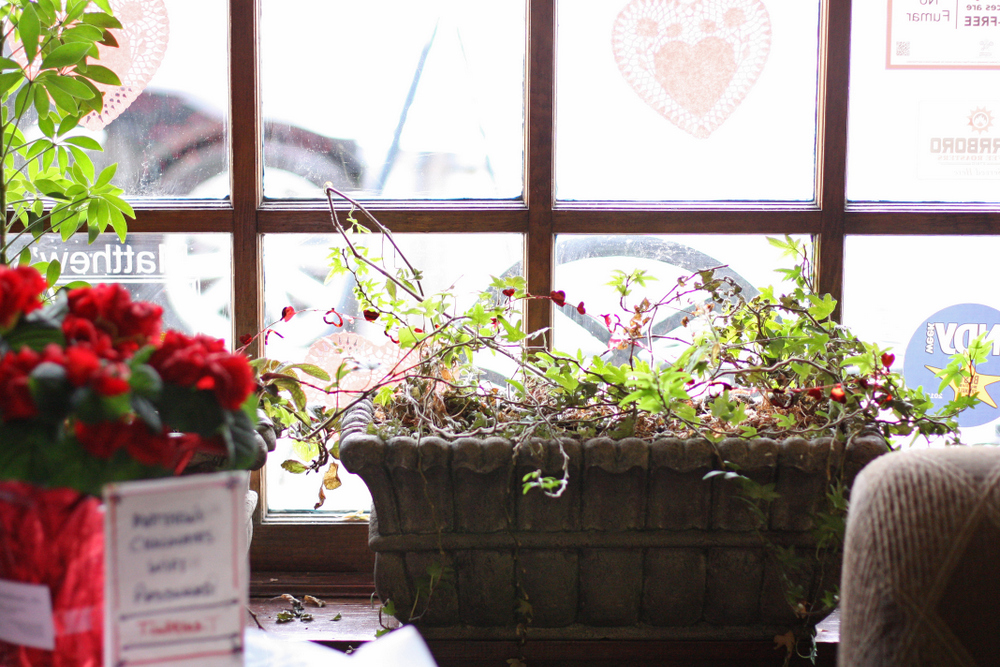 It was the most darling little shop (it reminded me of somewhere you'd see in London), and after we asked a thousand questions about the most popular items and the clerk's recommendations, we eventually selected chocolate suckers for the little girls, and Jessica and I each ordered a truffle and a cluster each (I picked the pecan praline cluster and a citrus caramel truffle, both of which were delicious, although the truffle was the clear winner).
And now that it was WAY past naptime, we hurried back to the cars, packed the little children in, and drove home to throw everyone in bed.
And then I didn't need to eat again for about a week (or an hour, which is basically the same thing when you're 39 weeks pregnant).
if you liked this post about our visit to Hillsborough, NC, you might also like these other posts: