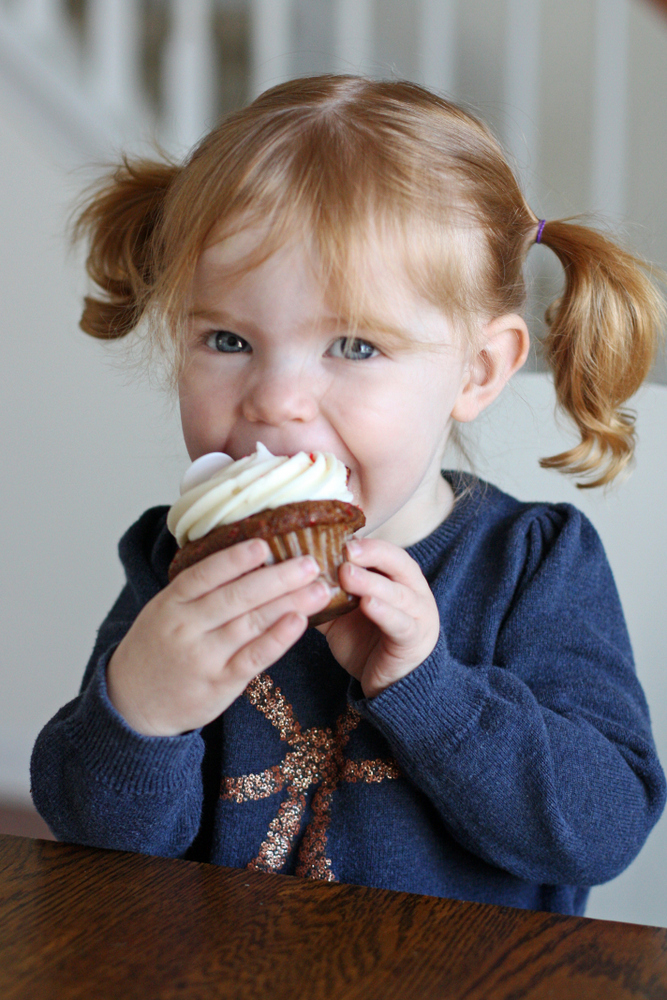 One of my favorite things about traveling and moving is trying new foods.
When we were in London, I really loved grocery shopping because it was so fun to see all sorts of products I'd never seen before. I could have easily spent hundreds of pounds each week trying everything out. (Okay, to be fair, I enjoyed BEING at the grocery store. I did not enjoy walking a mile there and then trying to get all my groceries plus two children home in a stroller. I am not made to be a city dweller, apparently).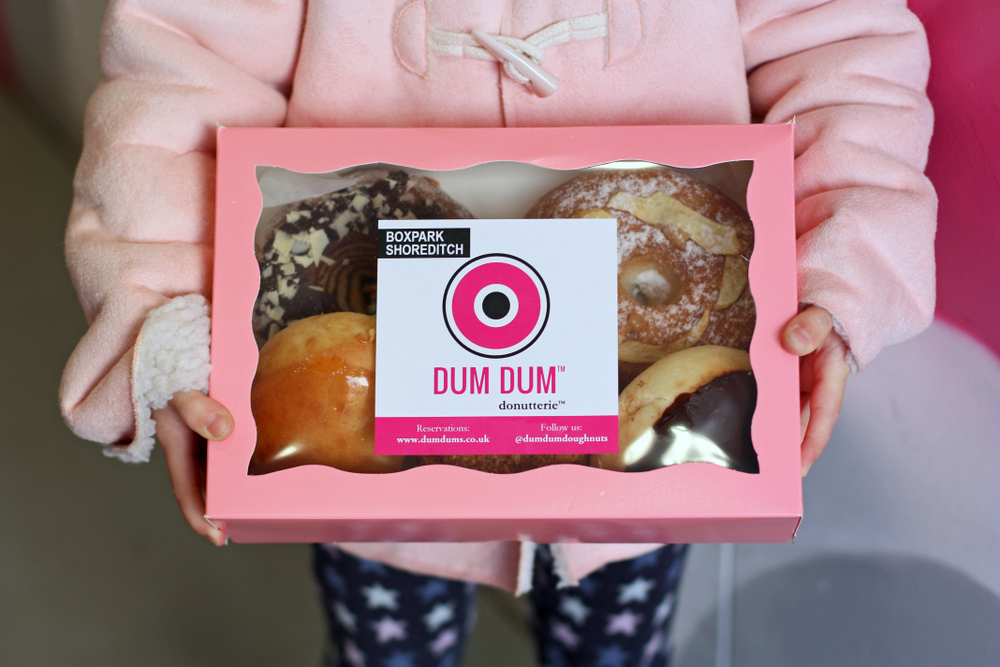 And when we travel, one of my first priorities is figuring out our eating agenda. Some of my strongest memories of the places we've traveled are of the food we've eaten.
When we stopped back in Texas in December, going to Tejis for butter chicken was the main thing on our agenda (aside from, you know, seeing friends and family).
When we went to Prague, it was a late-night stop for gelato at Angelato.
I'm pretty sure Bart can't think of our trip to San Francisco for our third anniversary without remembering the best salmon of his life at Triptych.
In Boston, we made a tour of hamburger joints all around the city over the course of the year we lived there (our favorite were probably the ones on Castle Island).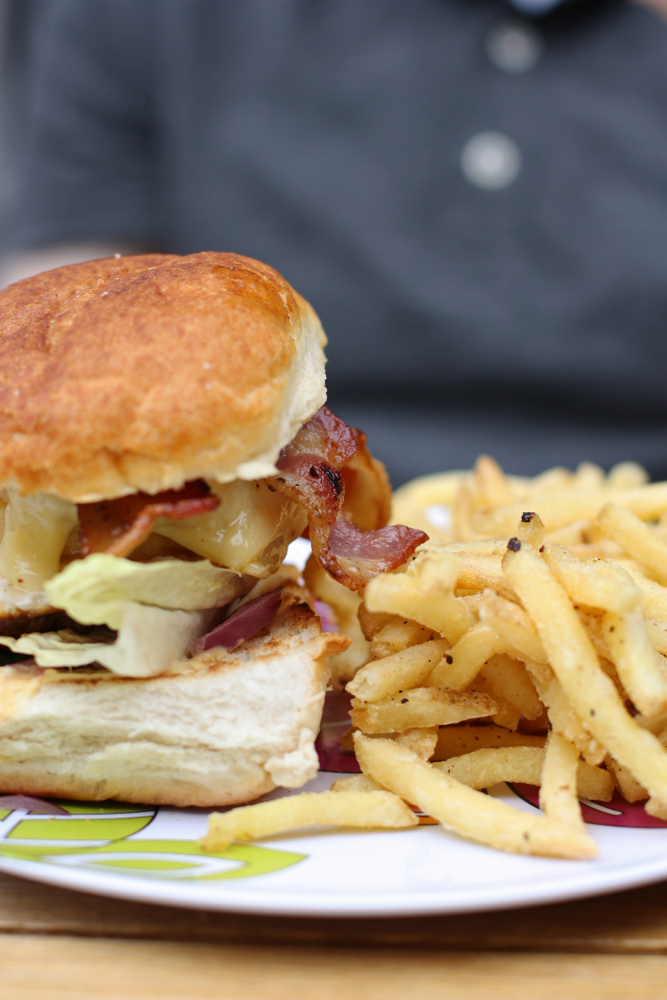 The Amsterdam airport sold warm pain au chocolat for practically no money at all. I could have eaten three or four a day.
When my mom and I went to New Orleans when I was 14, we made a point of buying praline patties every time we saw one. It was not a bad idea.
In Houston, when Bart had work training there a few years ago, I had the best pizza of my life (short rib with fried egg and crispy onions) at Benjy's.
When I was pregnant with Ani, my mom and I went to Portland and we got ice cream four times in two days. I'm pretty sure Salt and Straw has some of the best ice cream of all time.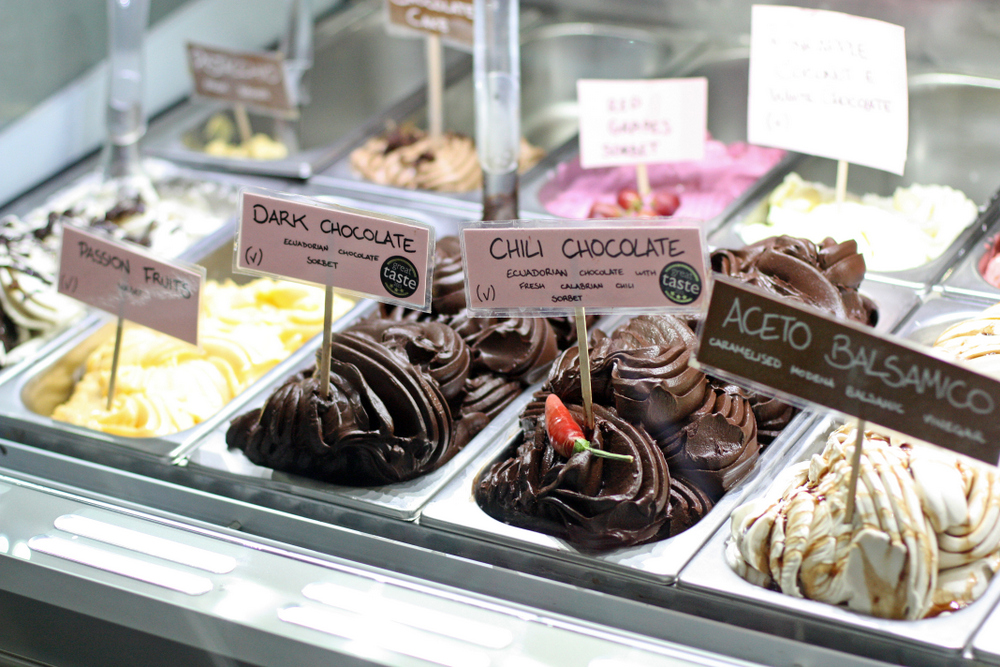 Here in Durham, I've made it my personal mission to try as many places as possible while we live in the area. (My favorite has definitely been Dame's Chicken and Waffles).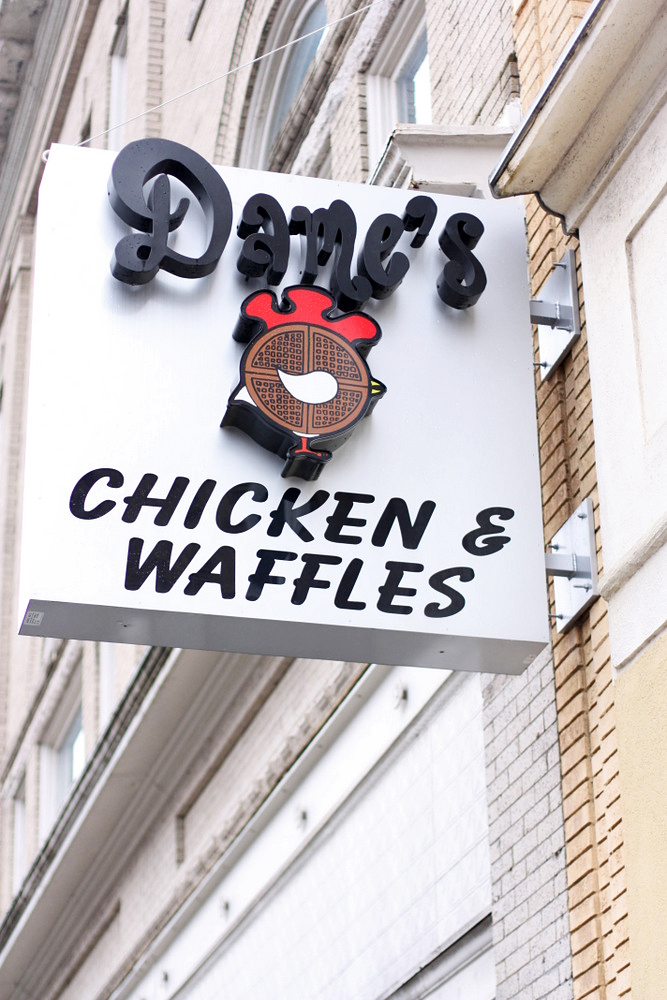 All of which is to say that food and location are inextricably linked in my mind. And that I love the concept of Lay's "Do Us A Flavor" contest where you can submit your idea for a new flavor based on a certain location.
Later this year, four finalists – representing flavorful cities and towns across the U.S. – will be fully developed and brought to store shelves and voted on by America.
If it were up to me? A Butter Chicken chip all the way. Because it's highly inconvenient for me to get to Teji's every time I want some butter chicken. Which is about four times a week.
(And you should totally submit your idea for a chip flavor (especially because there is a $1 million prize) and you should tell me about your favorite foods from where you've lived and traveled. Because someday I might visit those places and I always need more recommendations). For more information and official contest rules, you can visit www.DoUsAFlavor.com.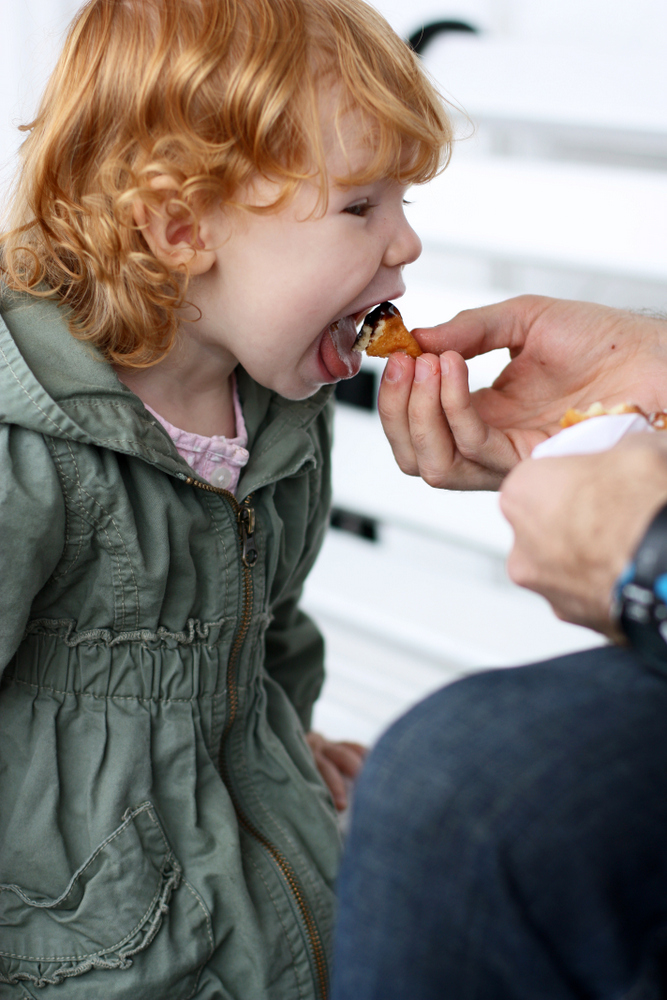 I was selected for this opportunity as a member of Clever Girls and the content and opinions expressed here are all my own.