The Audible Prime Day deal (three free months of Audible!) ends on Monday and I don't want anyone to miss out on three free months of audiobooks!
Over the course of this deal, I've gotten LOTS of questions about the Audible deal and I wanted to put those answers all in one place.
Here are the top ten questions I've gotten about Audible: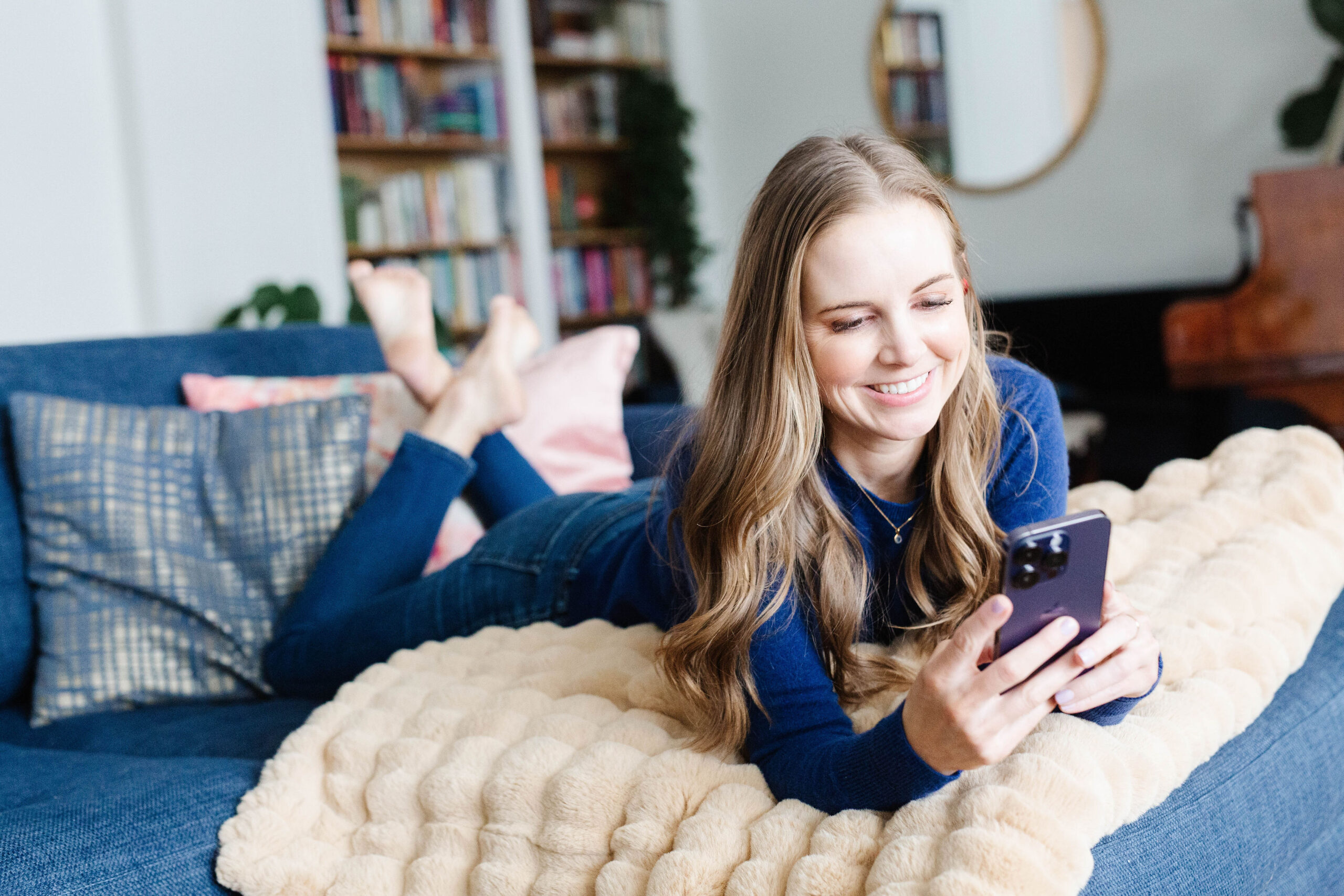 10 Things to Know About the Audible 3 Free Months Deal
Do you have to be a Prime member to get this deal? Yes. This Audible deal is a Prime Day deal (even though Prime Day ended two weeks ago!) so you have to be a Prime member to get this offer. If you're not currently a Prime member, you can do a free 30 day trial here and then cancel it immediately.
How does this compare to other Audible deals? This is a top shelf Audible deal. For reference the usual deal is 30 days free and last year's Black Friday sale was 4 months at $5.95/month. So three free months is pretty much the best deal I've ever seen them offer.
What if I'm already an Audible member? Anything for me? Unfortunately no. . . . but it might be worth reaching out to customer service and see if they'll honor it for you as a loyal member or give you some sort of deal. No guarantee but I have heard from MANY people who have gotten a month or two free or a discount of some sort. If you have five minutes, it may be worth it to you.
What exactly am I getting with this Audible deal? You'll get three months of Audible Premium Plus, which means you'll have access for those three months to the full Audible Plus catalog (books that you can listen to without using a credit) AND you'll get a credit each month that you can spend on any book in the Audible catalog and then you'll own it forever. You'll also be able to take advantage of Audible sales where they have audiobooks on sale for $5-7 each.
Why would I even want Audible when my library already has audiobooks for free? This question came up a lot and if Audible isn't for you, I totally get it! Audible is great for when you need a book on a specific timeline (say, book club or a holiday title) and you don't want to wait in a forever long hold line. It's also great for books you'd like to revisit or have your kids listen to often (many people use their credits to buy the Harry Potter audiobooks so they can listen to those any time they want). So even if you don't plan to use it long term, it's a great way to grab the audiobooks you want to own without being at the mercy of your library hold lines or availability.
How do I find the Audible Plus titles? When you open the Audible app, click Discover at the bottom, then hit the "Audible Plus" button and you'll see all the included books divided by genre/category. (I also have a list of favorite Audible Plus titles here).
Can I cancel after the free three months? Yes! You can generally cancel immediately after you sign up and then you'll have access for all three months without worrying about getting charged in the fall!
If I cancel, will I still have access to the Audible Plus titles I've downloaded? No – the Audible Plus catalog is like Netflix. Once you're not a subscriber anymore, you won't have access.
What if I cancel without spending my credits? Don't do this! You'll lose those credits, so make sure you spend them before your free three months ends or they'll just go to waste.
Does an Audible membership give me access to Kindle books too? No – Audible and Kindle Unlimited are two separate subscriptions (I have both!). Audible is for audiobooks and Kindle Unlimited is for ebooks (although it does have a selection of audiobooks too).
Any other questions you want answered about Audible or this Audible sale? Leave them in the comments and I'll answer them before the sale ends!
If you liked this post about the Audible 3 Free Months deal, you might like these posts too: