On our way down to Las Vegas for Thanksgiving, Bart and I had one of our usual road trip life-reflection talks as the girls were glued to their tablets in the back seat (one positive about a mostly screen-free home is that your children LIVE for road trips).
We were talking about our businesses and our goals for 2020 and Bart said, "I feel like we've been in build and grow mode for a long time. I feel like 2020 is our year to really focus more on FUN."
We spent the next hour or so talking about what that might look like, and the more we chatted the more enthusiastic about a Year of Fun I became.
I'm not naturally a super fun person, but our girls are at such great ages and we're not in a phase of having more babies or starting new businesses, so this feels like just the right time to go all in on fun this year.
Plus, we're pretty well settled in Utah now and unlike Arizona, where we knew it was extremely unlikely we'd be there long-term, it's very possible we'll be in Utah for a long long time.
All of that is to say, it's time to really dive deep into having as much fun as we possibly can over the next twelve months, both on our own, as a couple, and as a family.
Here's some of the ways we're incorporating more fun into 2020: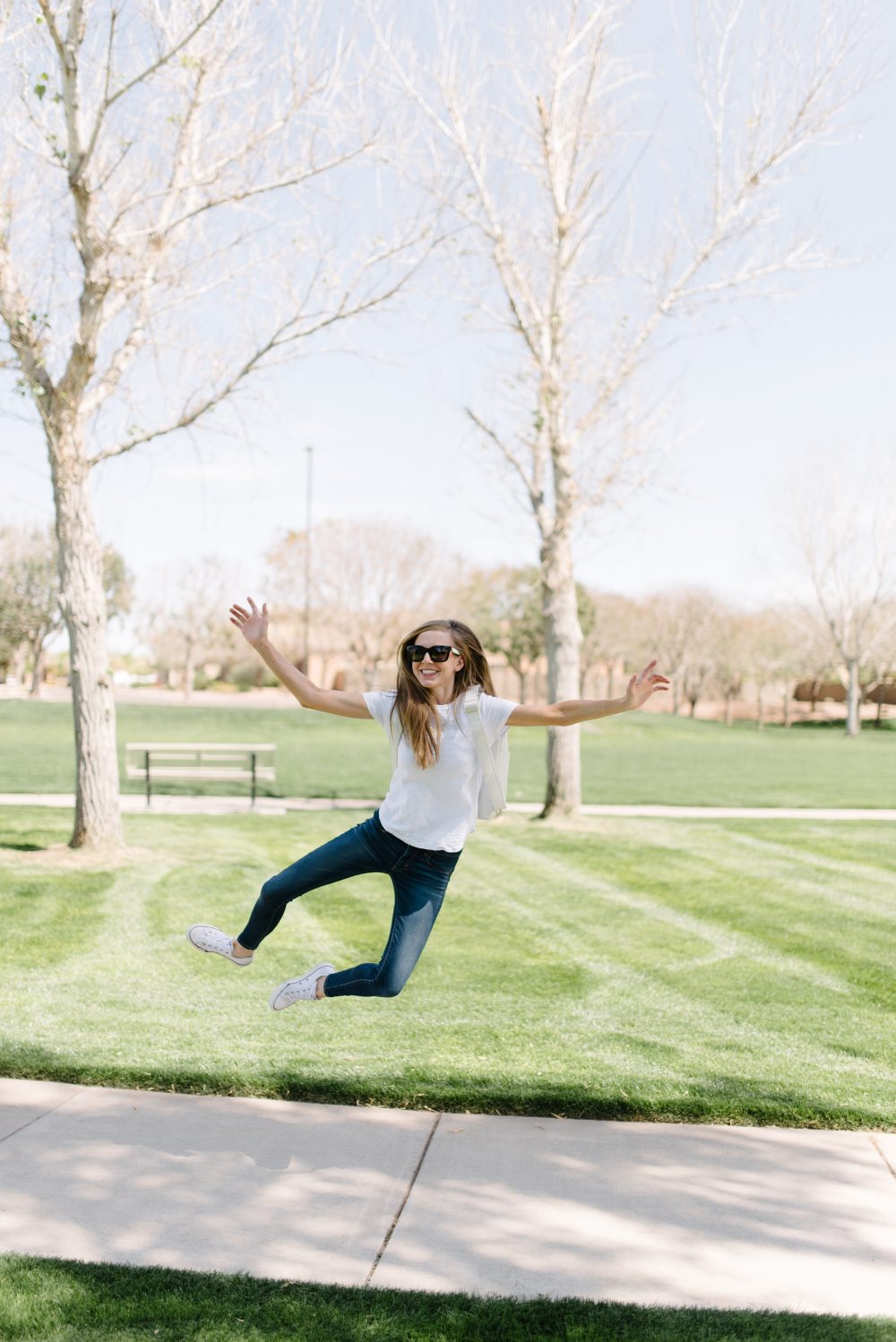 2020: The Year of Fun
Swimming. We already have passes to our community rec center and Bart and I go pretty much daily, but we rarely take the girls swimming at the amazing indoor pool. My goal is to take them at least 2x per month this whole year.
Skiing. I can't stand the idea of living in Utah and not taking advantage of the world class skiing we have just minutes from our home. Bart has skied and snowboarded his whole life and Ella took lessons through her elementary school last winter and this year, Ani and I are going to learn too. We bought ski helmets for everyone for Christmas and we've already scheduled several days for us to go up this winter and bought lift tickets for those days. Next year, we'll add the two little girls into the mix.
More Games. You already know we love love love games around here, but I want more game playing both as a family and just on my own with the girls after school.
Group date nights. In December, Bart and I invited four other couples to go out to dinner and it was such a fun, relaxed night that we've decided we want to have at least every-other-month get togethers with this group. In February, we're hosting dinner at our house and then doing a DIY Escape Room and I cannot wait (we realized quickly that we'd need to book our next date as soon as the current one finished or it's too hard to coordinate 10 schedules).
Hosting more parties. I love a good party (Minute to Win It parties are my favorite) and I'd like to host more. We're starting to get a feel for how our house best works having people over and I want more evenings with our house full of friends and family.
Attend sporting events. We live so close to BYU and I want to take advantage of all the fun and inexpensive events that go on there. I'd especially like to go to more sporting events – we went to a women's basketball game for Tally's birthday last year and it was so fun!
See More Movies. We have an AMC theater near us with those super luxe reclining seats and we discovered you can buy movie passes (where you can see 3 movies a week) for under $20 per person. Bart loves to go to the movie theater and while I don't know that we'll do them every month this year, we are getting them several months this year when there are a lot of good movies coming out that we want to see.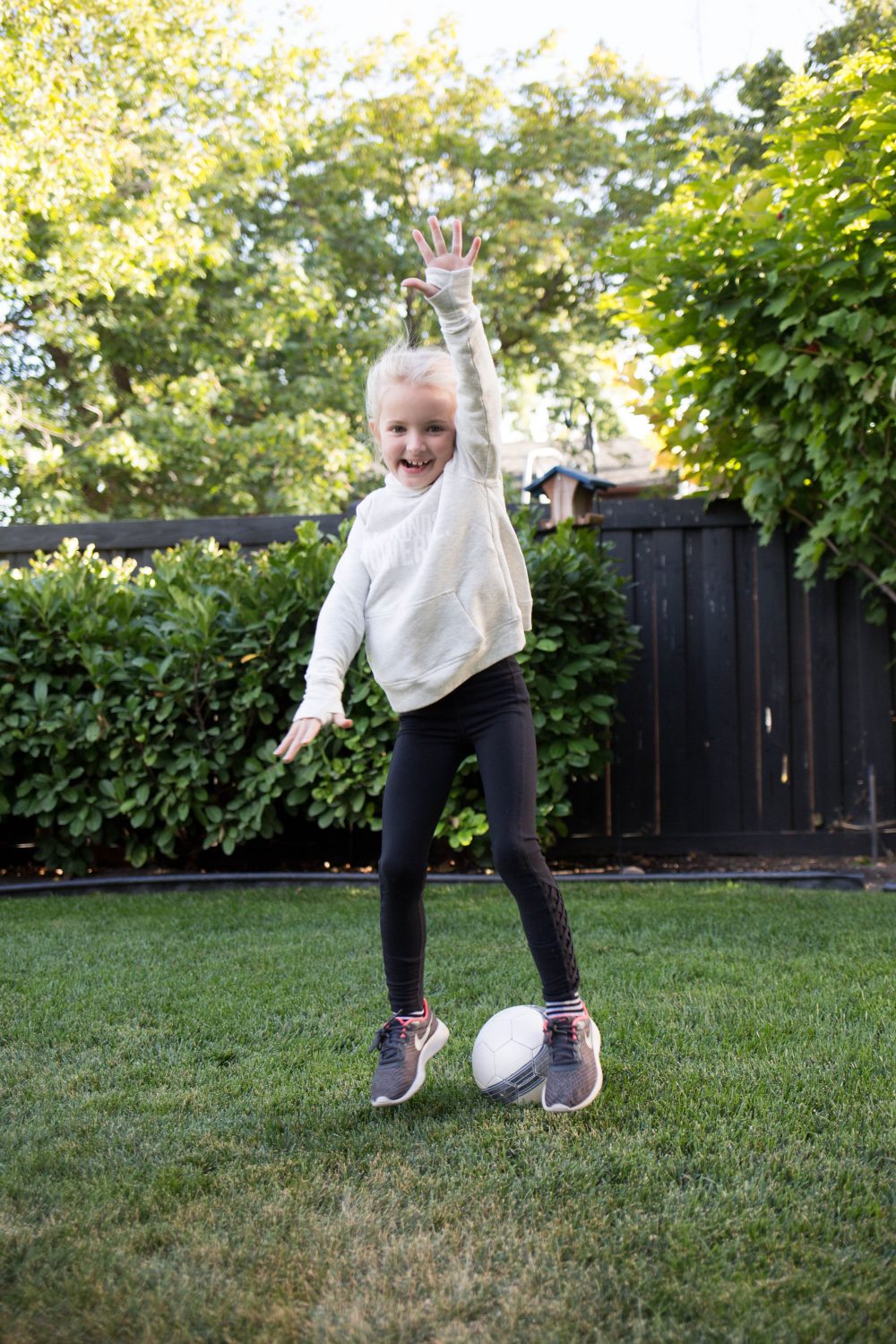 It's been so fun to think of all the ways we want to really maximize fun in 2020 – I can't wait for this year!
I'd love to hear what a Year of Fun would look like for you. What would you want more of in your life that would make it more fun this coming year?