After months of raving about my favorite sneakers (these ones, if you're curious), I started to get questions about what the sandal version of those sneakers were.
The bad news is that I didn't have a great recommendation.
The good news is that when I asked on Instagram, I was FLOODED with great recommendations.
For me, the qualifications for good summer womens' sandals include:
Has a back. I know so many people love a slip-on sandal but I just cannot. I actually happened on a post from a decade ago on my blog where I mentioned this – I MUST have a back on my shoe. I'd take the hassle of putting them on once or twice a day to the annoyance of them slipping off all day long any day. If you can manage a backless shoe, I'm very jealous.
Is comfortable. I mean, this is just the bare minimum. I want something that I can wear all summer long, on trips, to the water park and it won't hurt my feet.
Looks good. But I also have style standards and I'm not willing to wear a shoe that's comfortable but ugly. I want something I can wear with a casual dress or jeans or a swimsuit. These aren't shoes that are meant for hardcore hiking – I'm looking for a casual summer sandal that's multi-functional.
Basically, I am PICKY about shoes.
The last pair of summer sandals I had that fit all my requirements were these Sam Edelman sandals (see the photo below) which I wore non-stop for three years until they just were completely falling apart. I'm hopeful I'll find a new beloved pair this year!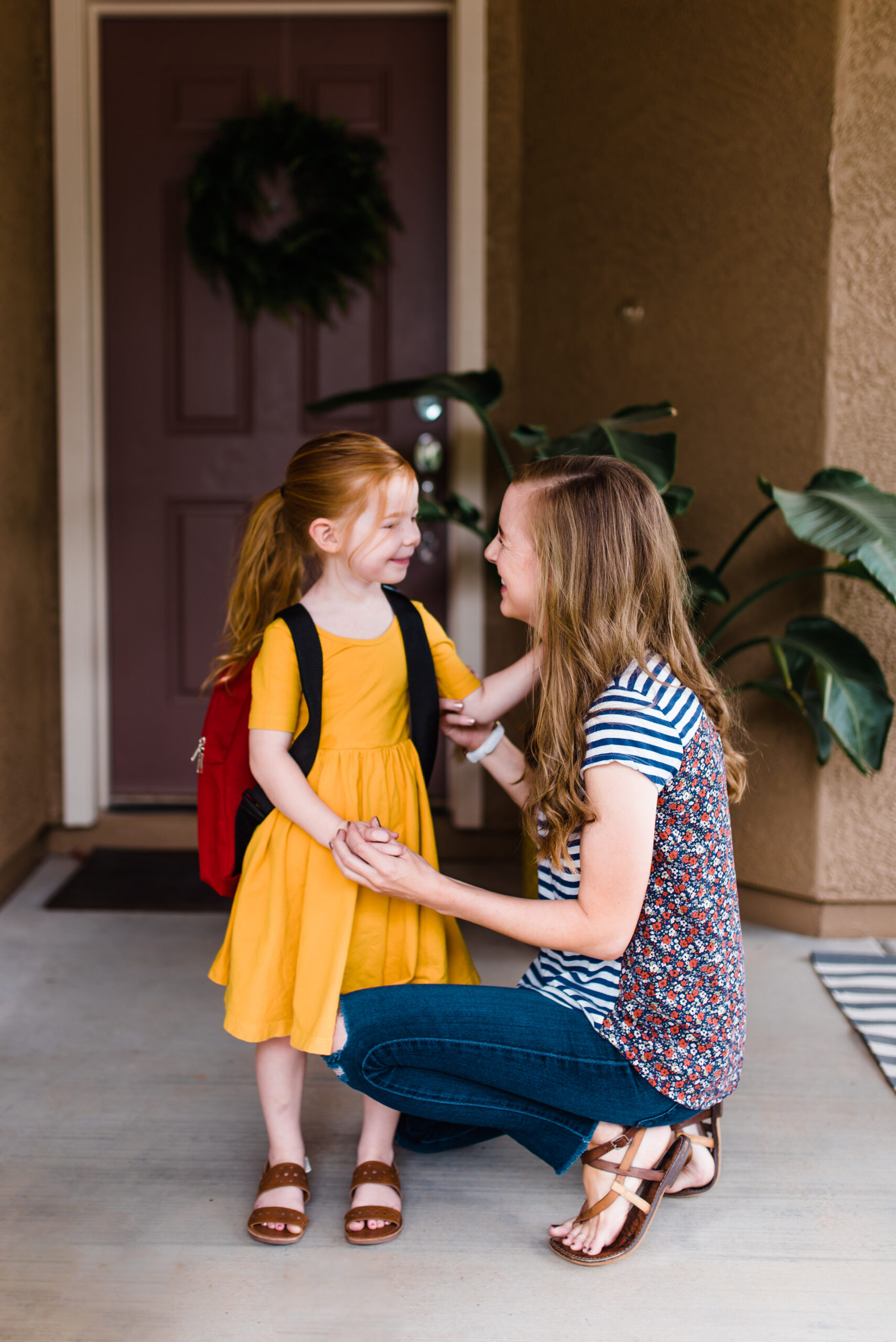 The Best Women's Sandals for Summer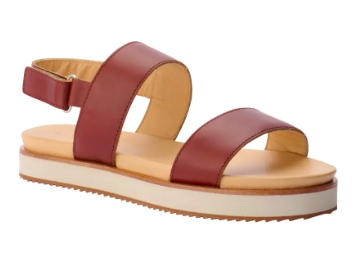 NISOLO SLINGBACK SANDAL – $130
Sizes 5 -10
These are definitely on the pricier side for a summer sandal but people can't get enough of them! And . . . the reviews basically speak for themselves. I'm VERY tempted to give these ones a spin this summer.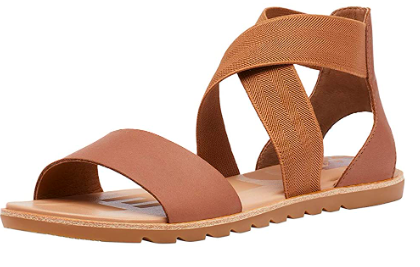 ELLA SOREL SANDAL – $78
Sizes 5 – 12

"The Ella sandal form Sorel is my favorite! They have lots of colors and a couple styles."
"I love the Sorel Ella slingback sandals. I'm on my 3rd summer with them. The only thing is the stitching is kind of high so I have to break them in every summer, but I LOVE them.'
"I love the Sorel Women's Ankle Strap Sandals!"
The Sorel sandals came up again and again in my DMs! This style was the most recommended, but people also raved about the Ella Sorel SlingBack Sandal.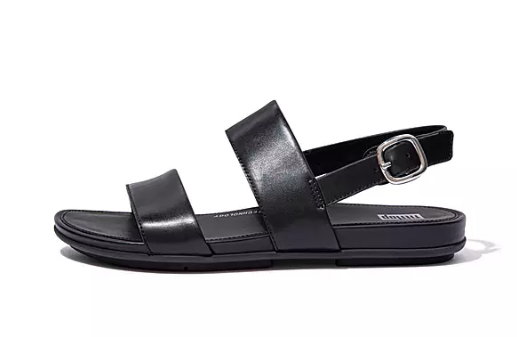 FIT FLOP – $130
Sizes 5 – 11

Jessica Turner, who knows all the good things, raved about these so much and I love the very slight wedge and the clean, classic design.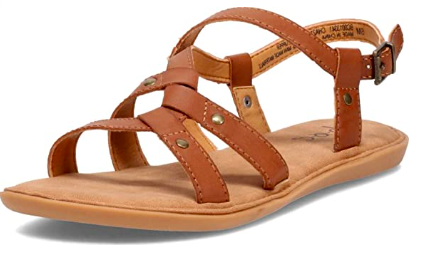 BOC (Big On Comfort) – $27.97
Sizes 6 – 11

"I like BOC (big on comfort)."
This brand DEFINITELY has some shoes that veer into grandma shoe territory (no offense to grandmas, but I'm 36 and don't want to look like a grandma), but they have a few pairs that are much more youthful and fun looking!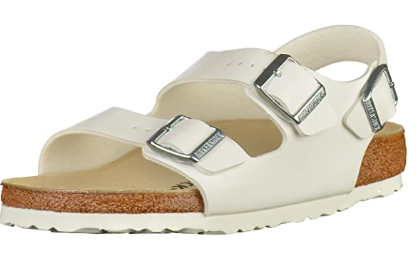 BIRKENSTOCKS – $73 – $157
Sizes 4 – 12

"Birks!! Taormina, Yara or Habana styles if you want a back."
You will be zero percent surprised to see Birkenstocks on this list – they are classics for a reason. Super comfortable and a million colors and styles (the Taormina style and the Yara both got mentioned a lot as ones with backs!).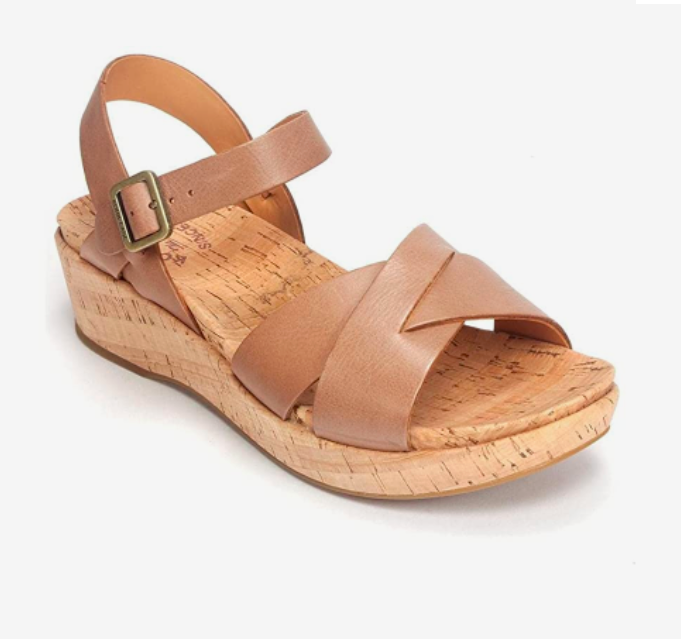 KORK-EASE – $135
Sizes 6-11
I bought a pair of Kork-Ease sandals on thredUp years ago and wore them non-stop. They really are SO comfortable and just perfectly hit that right note of casual and dressy so that you can wear them with almost anything.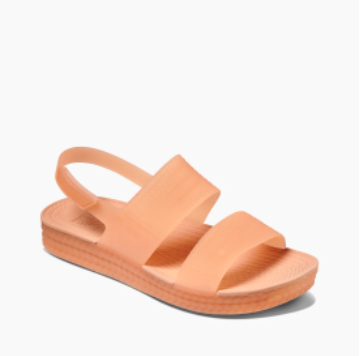 REEF WATER VISTA SANDALS – $55
Sizes 5-11

These are on the edge of sandals that are too "sporty" for me, but I've heard such raves about them and they have a slimmer silhouette, so I ordered a pair. I've been influenced!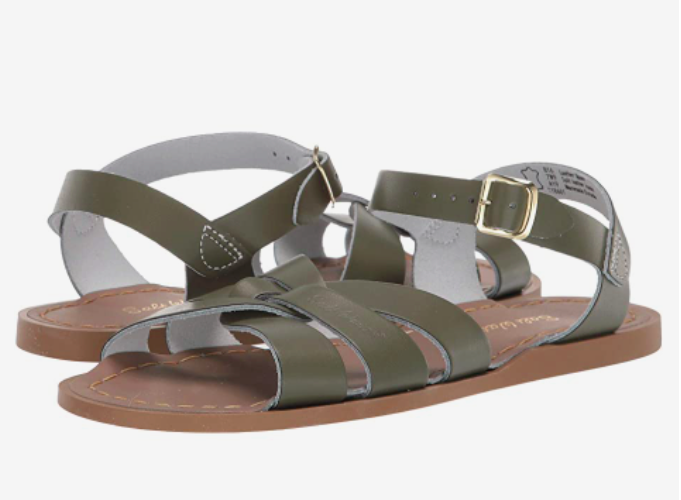 SALTWATER SANDALS – $54
Sizes 4 – 9

I personally don't care for the look of Saltwater sandals but so many people raved about them that I couldn't leave them off the list. If you love them, go for it!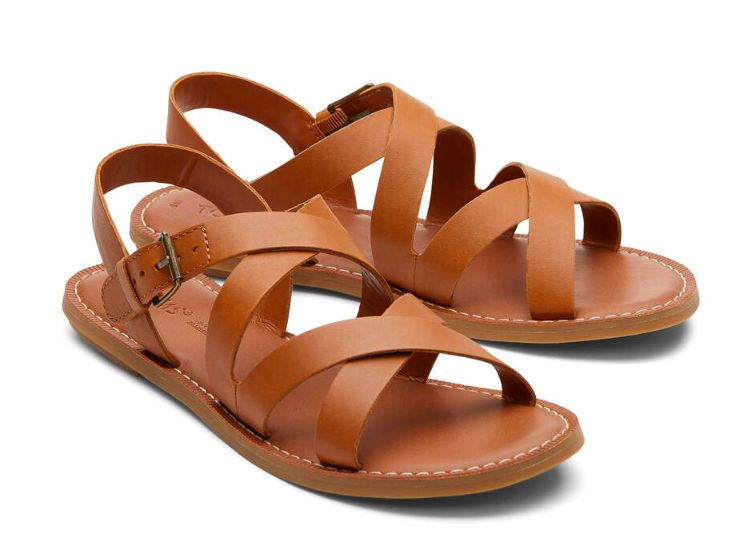 TOMS SICILIY SANDAL – $69.95
Sizes 5 – 12
Lots of raves about these womens' sandals – they're a classic style with a little extra pizzazz and come in four different colors. If you love a flat sandal, these are a great option.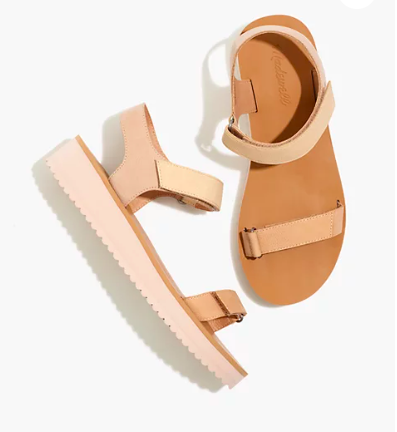 MADEWELL MAGGIE SANDAL – $68
Sizes 5 – 11
If you love the look of a Teva (which are SUPER popular this year), but want a little bit sleeker of a look, these are a terrific option! I ordered myself a pair of these yesterday for 25% off with the code LONGWEEKEND.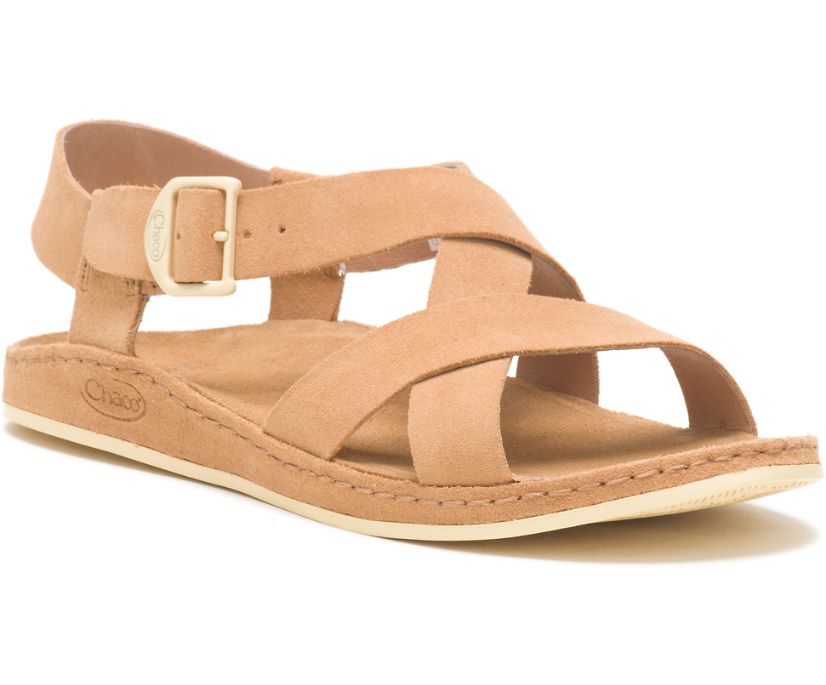 LEATHER CHACOS – $110
Sizes 5 – 12

I am not interested in standard Chacos for a daily sandal (although I know many people disagree with me on that) but their leather versions are a great option that are comfortable and wearable without looking like you're about ready to ford a river in the wilderness.
Any other favorites I've missed? I'd love to hear!
If you liked this post about the best women's sandals, you might like these posts too: