This has been such a fun week with the launch of the Rad Reader Halloween Calendar (if you missed it, grab a free copy here!) and starting to think about ALLLL the Halloween books!
So it's only right to finish the week off with some great book deals – here are four you won't want to miss!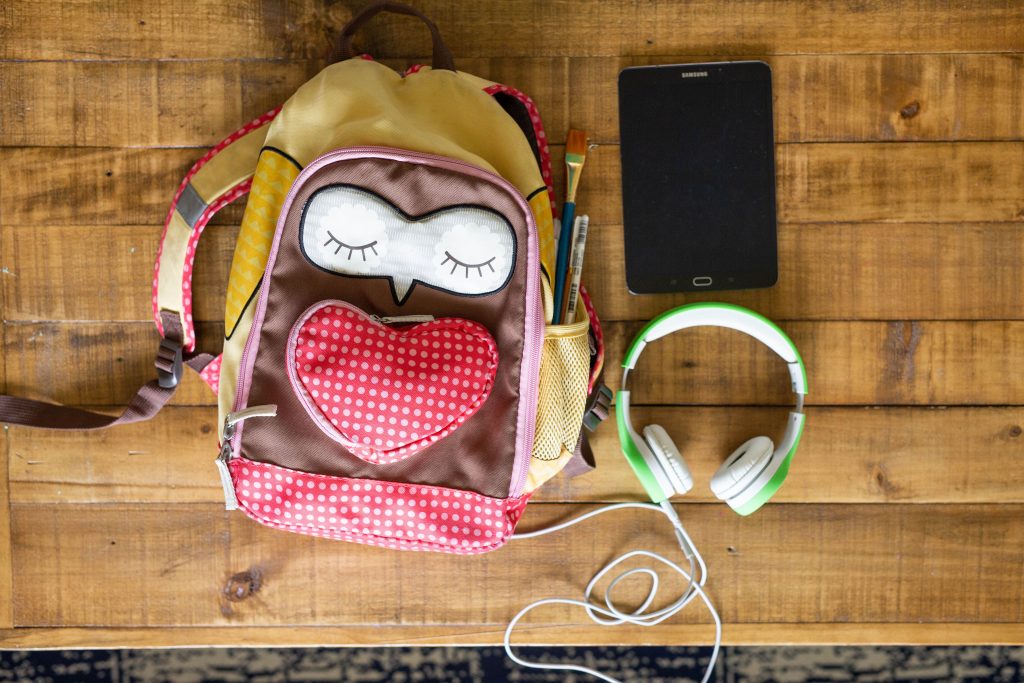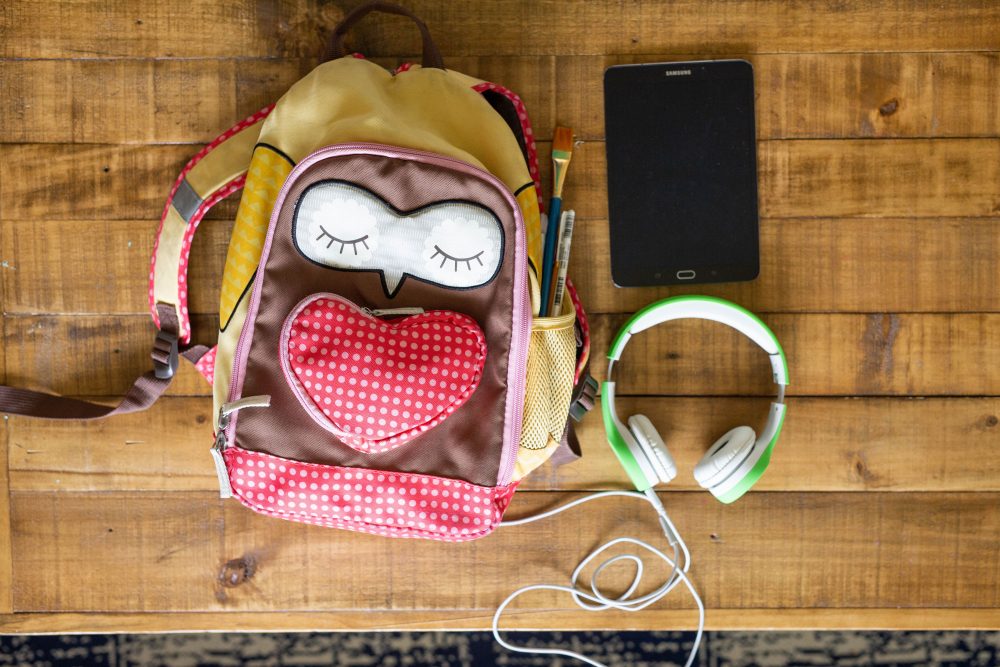 4 Great Weekend Book Deals
Leo: A Ghost Story by Mac Barnett – audiobook for $0.69
I shared this earlier in the week on my list of Halloween picture books and it's just such a fun story both for October and all year round. All Leo wants is a friend and he's delighted when a new family moves into his house. Turns out? They aren't wild about sharing a house with a ghost.
Maisie Dobbs by Jacqueline Winspear – ebook for $1.99
This crazy popular mystery series follows Maisie Dobbs who worked on the French front as a nurse during WWI and is now trying to put her life back together after the war, working as a private investigator. You couldn't ask for a better heroine to cheer on. (Full review here)
The Chemist by Stephenie Meyer – audiobook for $4.99
This basically feels like a Jason Bourne movie in audiobook form, with a female interrogation officer for one of the U.S. government agencies. She's known as The Chemist because she uses chemical cocktails to get information out of her subjects, but now she's less worried about her job and more worried about her life because the agency is now trying to kill her. This was just a FUN listen with lots of laugh-out-loud moments – say what you will about Stephenie Meyer, but she can write some SNAPPY dialogue. This deal is a Chirp audiobook deal – if you've never used Chirp before, here's a whole post about how it works. Plus if it's your first Chirp purchase, you can use this link for an additional 20% off their already rock bottom prices. (Full review here)
Deep Work: Rules for Focused Success in a Distracted World by Cal Newport – ebook for $3.99
If you're struggling with distraction right now as the world goes nuts around us, this book is for you. In this age of so much distraction, I love his hands-on ideas for how to really focus and get the things that matter to you done. If you feel pulled in all directions and like you aren't able to focus on the projects and work that matters to you (whether that's a job, writing a novel, your family, or something else entirely), this book is so good.