Have you heard of Mapiful?
I discovered them when we visited Bart's cousin and his family in their new house, and they had a Mapiful print for each of the locations their children are named for in their entryway and they were STUNNING.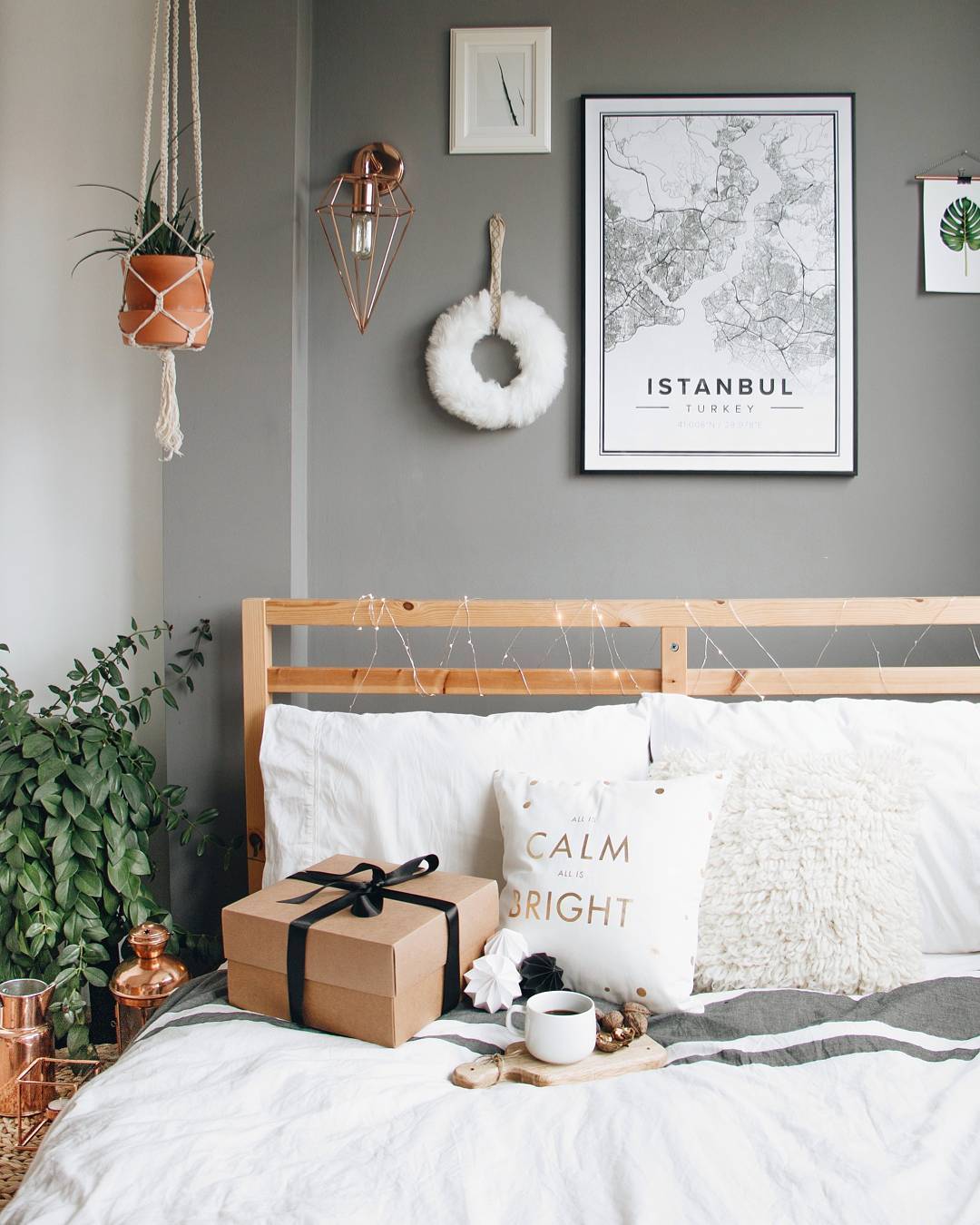 Once we had our main floor painted this summer, it was time to start thinking about putting things on the walls, which had mostly been empty since we moved in almost two years ago.
I know IMMEDIATELY that I wanted a Mapiful print to hang in our entryway.
The basic idea of Mapiful is that they make custom prints of places or moments that are meaningful to you.
Classic Mapiful
Their Classic Mapiful lets you choose any place on earth and they create a map of it. You can zoom in or out and center on whatever point is meaningful to you.
It could be the city where you were born or the country you honeymooned in. It can be the place you met or the neighborhood where your grandparents lived for 50 years.
Basically the possibilities are endless.
And you can choose from a number of different styles – black and white, single colors, or multi-color designs, plus whether you want a portrait or landscape orientation.
Every one of them is spectacular.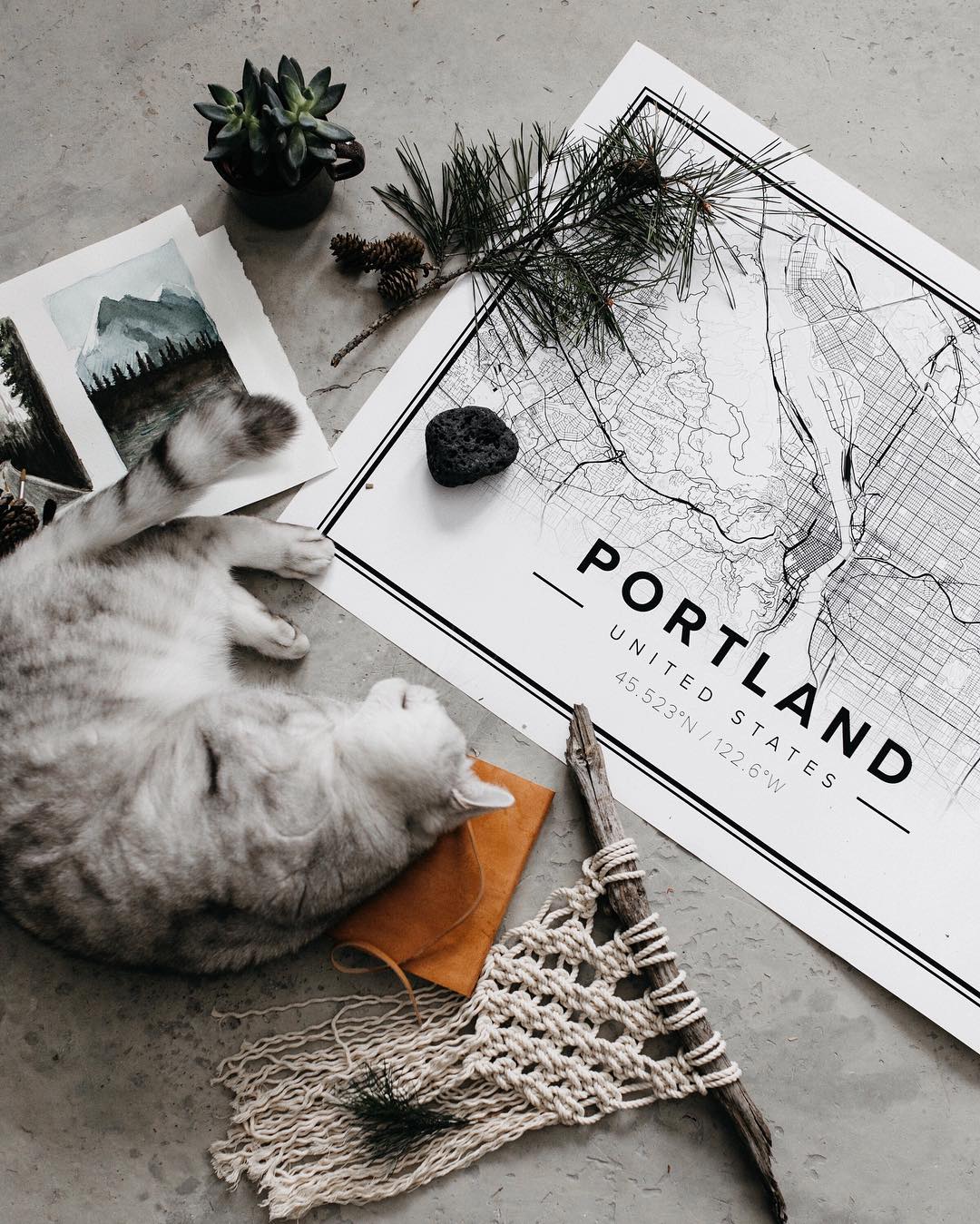 Star Mapiful
The Star Mapiful is similar except instead of the earth, it shows the stars based on the date and location you choose. The day your significant other proposed or the day you bought your first home or the day a child was born.
They also have Zodiac Mapiful and photos with text overlay options too, although I personally think the Classic and Star Mapiful options are better.
It's super simple to design your own – it take about 5 minutes or less.
And bonus, you can order a frame or hanger right along with your print so it comes ready to hang on the wall.
The Mapiful I chose for our home was a 50×70 cm in the Pantone style and it features Seoul, Korea.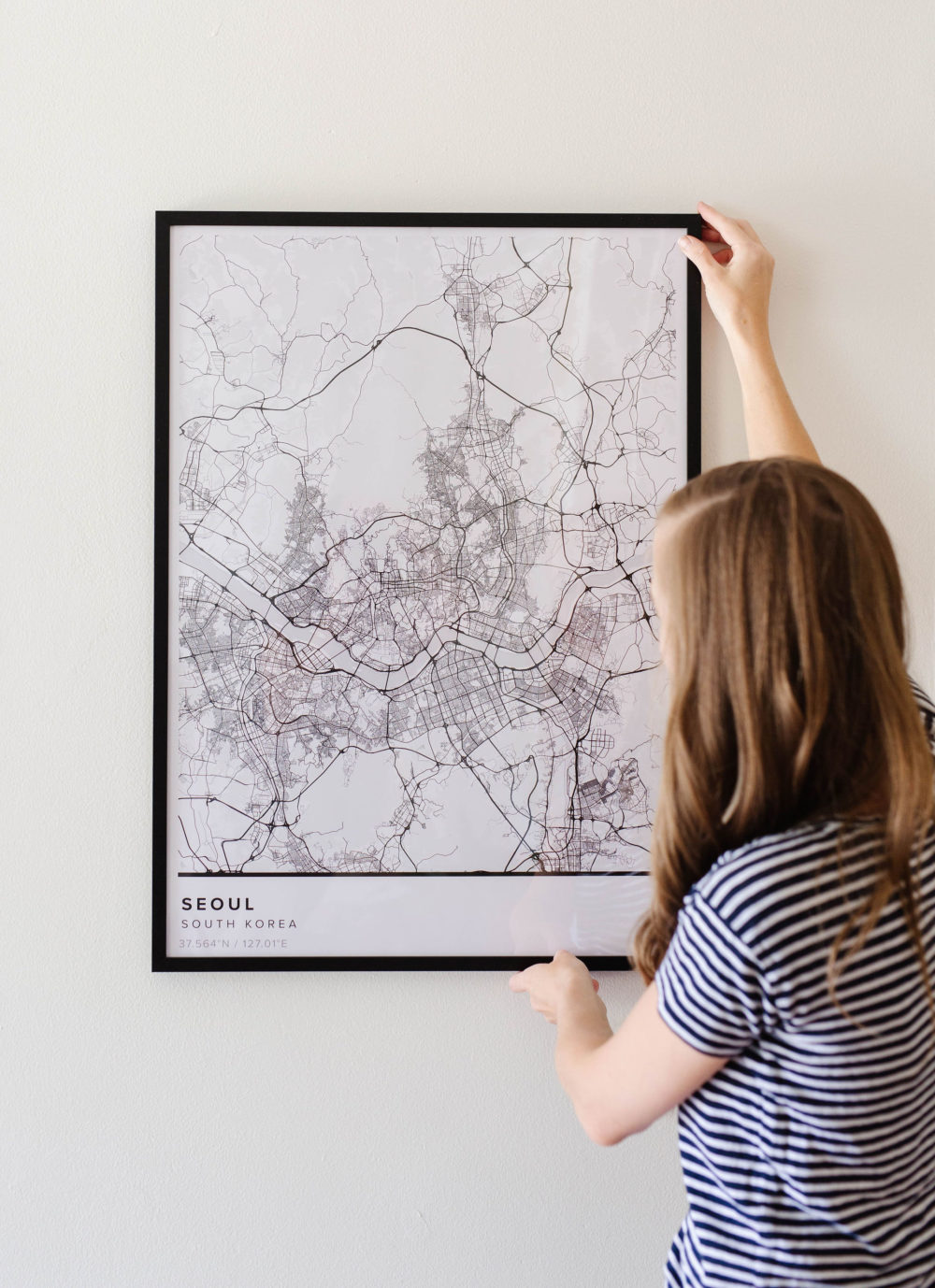 I also ordered the black frame with it so that when it came, I could just pop it right in and hang it on the wall.
It came a few days before the painters started and I was so anxious to hang it I truly considered hanging it up so I could enjoy it for 3 days before I had to take it down again for the painters.
In the end, I waited until the paint job was finished, but it was the FIRST THING I hung up the day after the painters left.
Our Mapiful looks so fun in our entryway and everyone who comes over comments on it.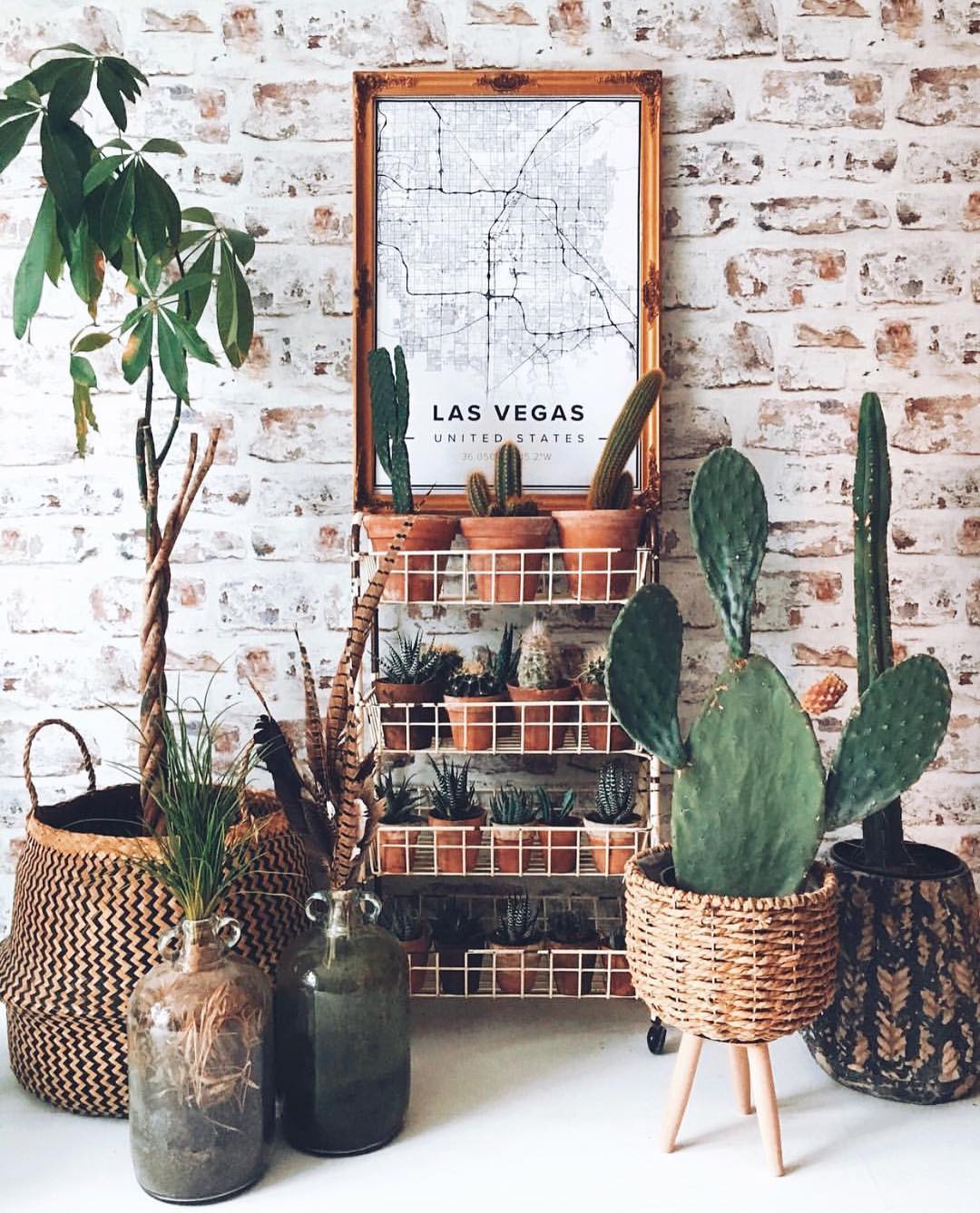 I'm ALWAYS on the lookout for good gifts for parents and grandparents (the hardest ones to shop for!) and Mapiful is a perfect solution. Bookmark this idea for the holidays if you always find yourself stumped!
Have you used Mapiful? I'd love to hear what location or date you'd pick!
If you liked this post about Mapiful, you might like these posts too: