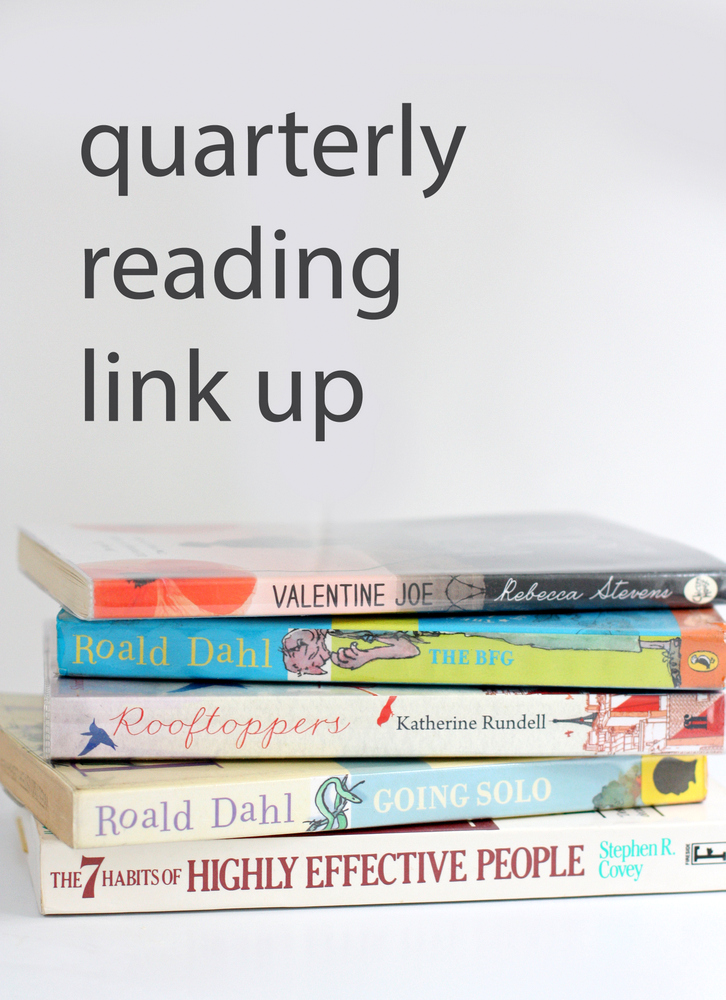 I've been sharing my quarterly reading lists for several years now, and it's one of my favorite things. It's so fun to have a record of what I've read (and sometimes to look at books I've recorded on Goodreads and think "That was only 9 weeks ago, and I'd already completely forgotten that I read it").
Dana from Something Good and I joined forces to share our reading lists this quarter, and if you'd like to write about what you've read in July, August, and September, share your post in the link-up below! You can also grab a button to include in your post at the bottom of this post too.
Whether you read one magazine or a hundred Great American Novels or even if you just want to share what you want to read, you're welcome to participate. We are low-key.
Anyway! On to the important things like YA romance novels. Also, I felt like I read a fair amount this quarter, but apparently I did not. Compared to the 34 books I read in each of the last two quarters, I only did 27 books this quarter.
books this quarter
And if you'd like a printable copy of this list that you can take to your library or screenshot on your phone for easy access, just pop in your email address below and it'll come right to your inbox!
Go ahead and link up your posts below with your quarterly reading! I promise to come check them out! And the button is below the link-up if you're inclined to add it to your post!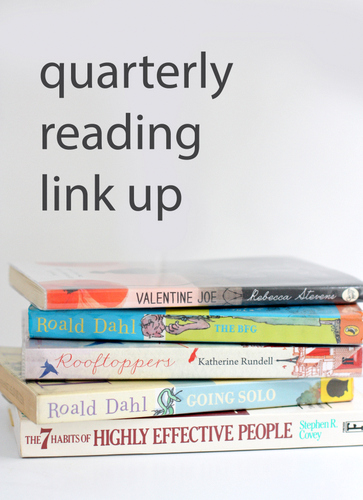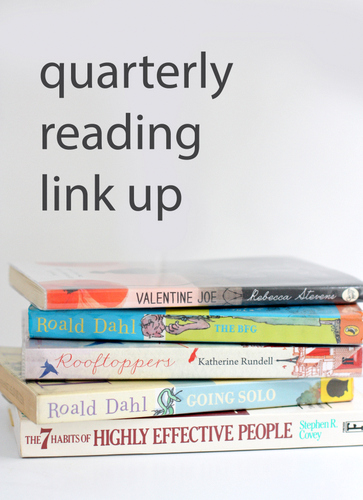 if you liked this post about books this quarter, you might like these other posts: