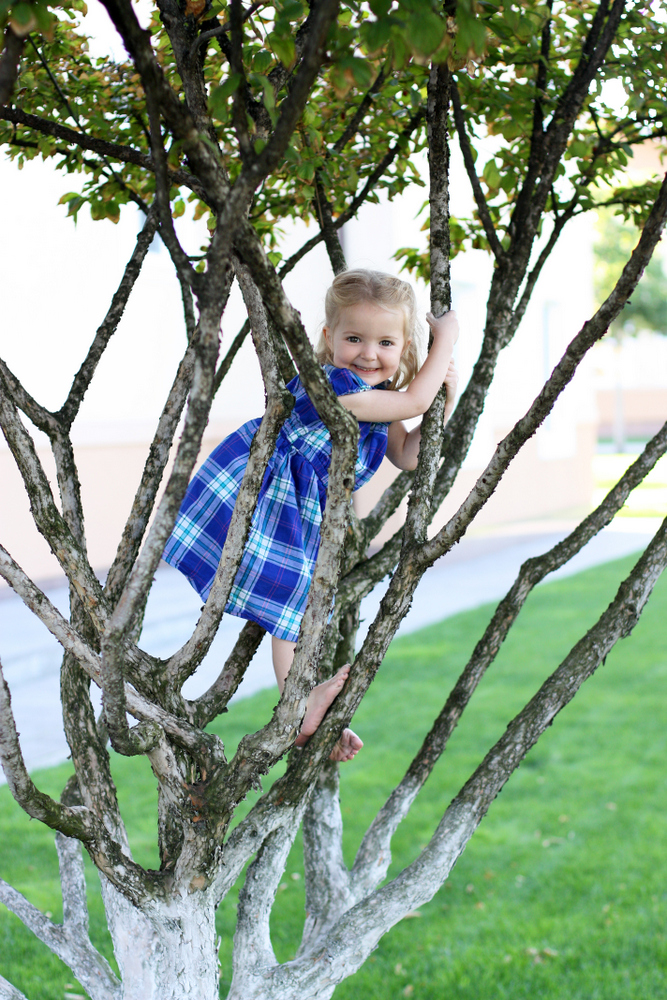 After her four-year-old shots (and Ani's 18-month-old shots)
Ella: [sniffling] Ani was much MUCH braver than I was. Which is quite surprising since I'm older.
On a car ride telling us about the money she got for her birthday (a $2 bill) and the penny she found at IKEA
Ella: And if you guys ever run out of money, you can just ask me for some. Because I have plenty.
Ani is sobbing in her carseat and Ella opens up her animal encyclopedia to cheer her up.
Ella: There is no reason to cry if you're looking at meerkats, is there? No, of course not.
One evening, Ella desperately wanted to pretend she was getting married, but Bart and I were cleaning up the dishes and trying to hustle everyone to bed.
Ella: [bursting into tears] My wedding isn't going the way I want it to at ALL!
To Bart
Ella: You ruffian!
Bart: . . . .
Ella: Why did I even say that? I don't even know what that means.
While I buckled her in the car after leaving the library
Ella: How long until we're home?
Janssen: About five minutes.
Ella: I would prefer five seconds. [arches her eyebrows] I would much, MUCH prefer it.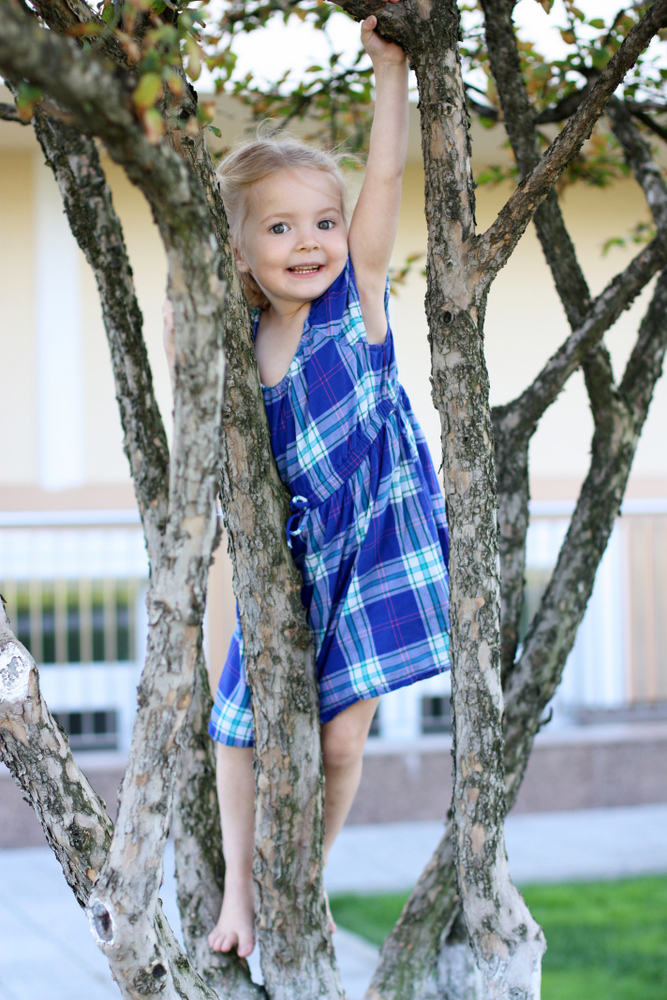 After asking if my dad was going to be around in the afternoon to play with her when we got back from errands.
Ella: He said he would play with me. So I think he'll be there to play with me.
[long pause]
Ella: And who wouldn't want to play? Especially a grandpa? That's what I'd like to know.
Out of nowhere, Ella calls out from her bottom seat in the stroller
Ella: Mom, Dad, I need to tell you something I think you'll be interested to hear.
Us: Okay.
Ella: I've just realized that actually I'm the boss.
At Grandma's house at dinner
Janssen: You need to eat four bites of dinner.
Ella: No, I already know it's going to taste like junk.
Taking her first bite of pain au chocolat
Ella: This is so freaking dang good.
Eating animal crackers in the backseat of the car
Ella: Look, Mom, a lion!
Janssen: What? Oh, one of your crackers?
Ella: Yes. Did you think I meant a real lion?
Janssen: Yep.
Ella: Oh, and were you like, "what the heck?"
After a long long day of driving in Germany
Ella: [tugging on her carseat straps] Can you let me out of my trap?
(More Ella hilarity here)