Another edition of ripping off Grace the hilarious things Ella says. Seriously, this girl. . .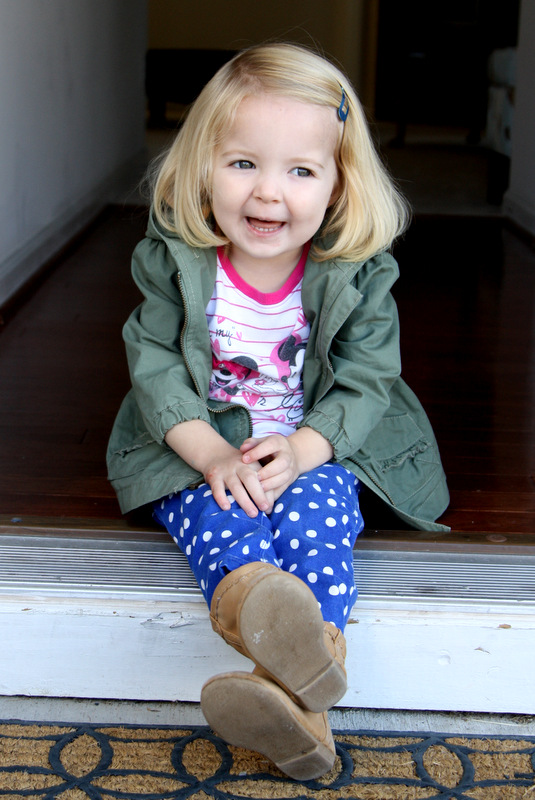 Ella: I wish Ani wasn't so cute, so I didn't have to love her so much.

Ella: Did you know today is my anniversary?
Bart: No. I didn't know you were married. Who are you married to?
Ella: Um. Give me some choices.
After we read Charlotte's Web
Janssen: What do you want for lunch?
Ella: I just want to drink some blood.
Janssen: The answer is no.
Ella: I don't like "no." I only like "yes."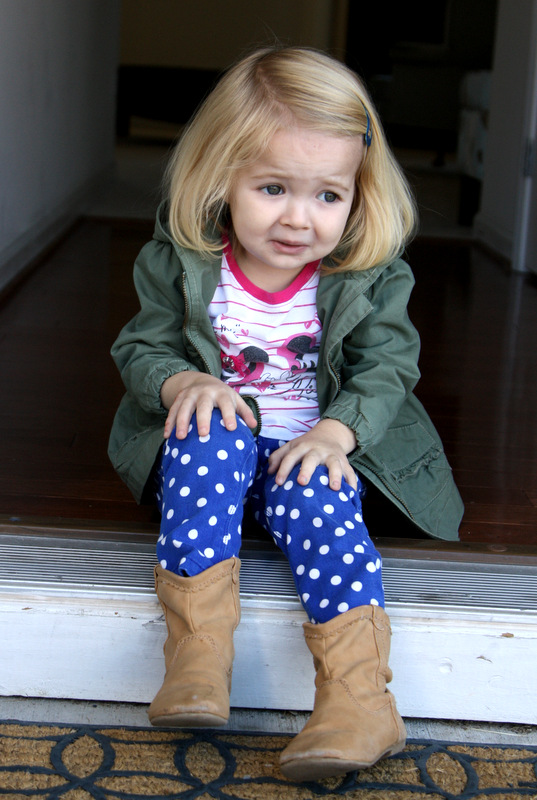 When we were over at Belize's house
Janssen: Could I get a glass of water?
Ella: Mom, you need to say "please, could I get a glass of water."
While I'm getting Ella out of her carseat:
Janssen: That's a very grumpy look on your face.
Ella: It's just because my parents are dead.
Janssen: Oh?
Ella: Yeah, some wicked people came and just killed them.
A few months ago, before we actually did get rid of her pacifier for real:
Ella: Dad, guess what? I threw my paci in the garbage can. I don't need it anymore.
A few minutes later, Bart walks by her room and sees her with the paci
Bart: I thought you threw your paci away?
Ella: I did. But I couldn't really handle it.
As I start the car:
Ella: Oh no! Oh no!
I turn around to realize I had put her in her seat but not actually buckled her in.
Ella: Whew. That was a close one. That was a REALLY close one.
Ella: Will you tell me a medium-long story?
Me: No, not right now.
Ella: Why are you not feeling kind and loving?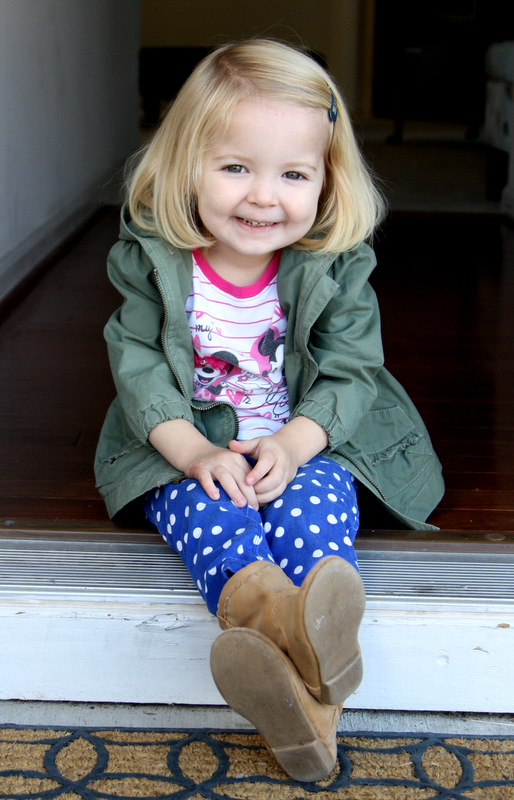 Ella: I think I'm just going to be a mediocre mom.
Me: Why?
Ella: [big sigh] I'm just not very good at cooking, like you are.
At the Pampers party I hosted
Ella: I want another cookie.
Me: Sorry, no. You've already had two cookies.
Ella: Well Mary (one of the other moms there) had three.
A few days after Ella and I discussed how my parents' cat, Spiegel, was killed by a coyote a couple of years ago.
Ella: I'm just super excited to die.
Me: What? Why?
Ella: Because I just can't wait to see Spiegel.