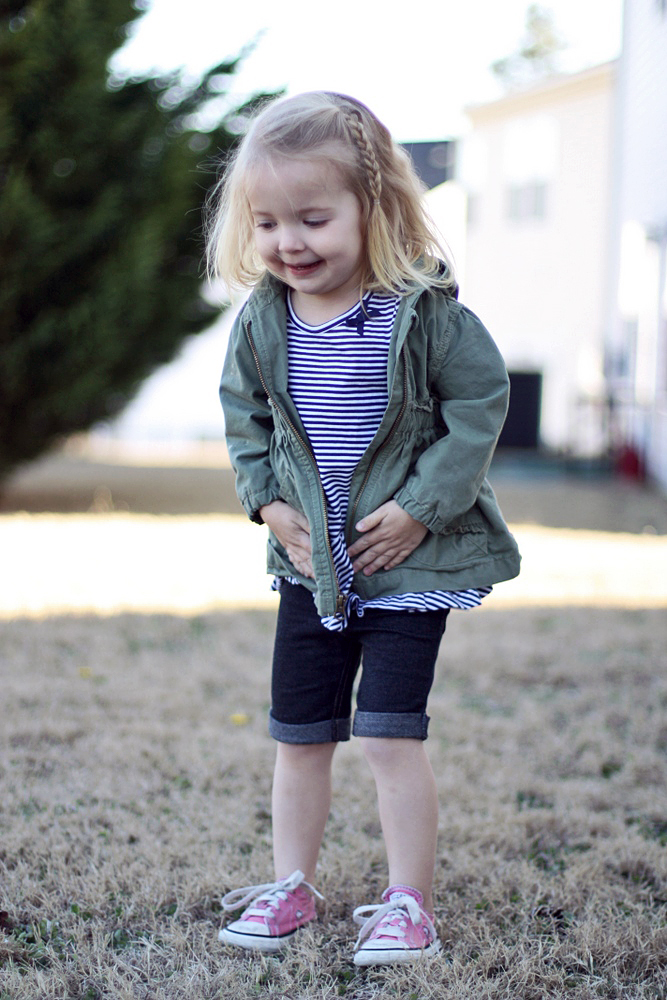 Ella starts coughing, then Ani does too.
Janssen: Are you guys having a coughing contest?
Ella: No, we are having a coughing BATTLE!
Coming into our room in the morning, ready to go downstairs for breakfast.
Ella: [shaking Bart's shoulder] Come on, big guy.
(Note that I have NEVER called Bart this – I have no idea where this came from)
Overheard in the backseat, the day after my brother, Crawford, got his LDS mission call:
Ella: Ani, did you know that Mom's sister. . . .[long, long pause], Mom's parents' other kid is going on a mission to Pennsylvania?
I wake up at 3 a.m. to find Ella standing right next to my bed, her face almost touching mine.
Janssen: What are you doing?
Ella: I just have one question. Is the Easter Bunny nice or mean?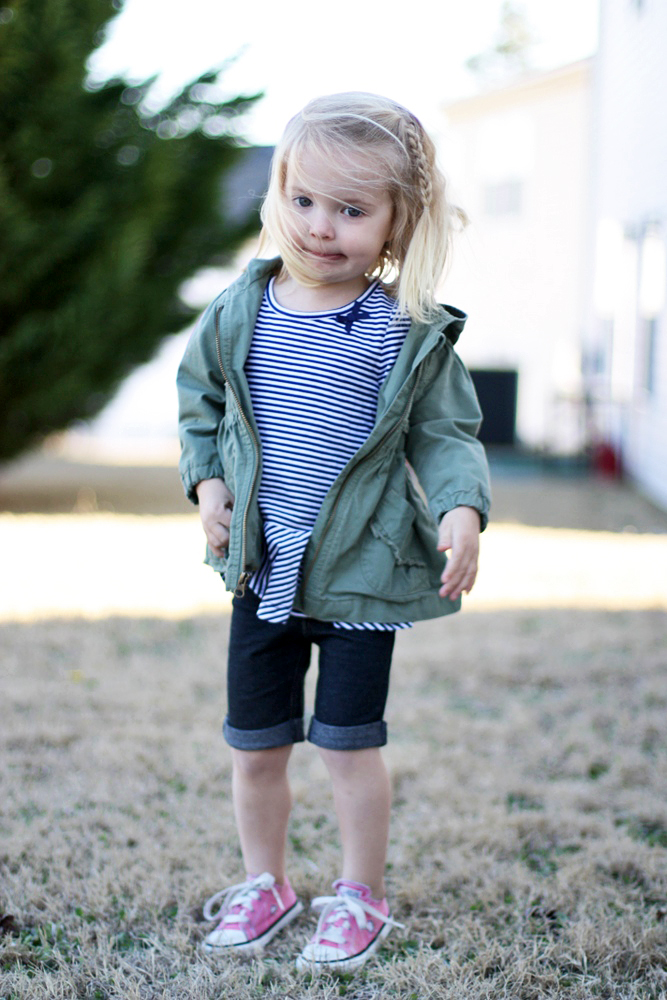 After listening to The Lion King soundtrack for days on end in the car, Ella sings the "yes, my teeth and ambitions are bared" line.
Ella: What does "ambitions" mean?
Janssen: It's something you really really want and will do a lot of hard things to get. What do you think Scar really really wants?
Ella: [long pause] His teeth?
Rushing to meet Bart at the door when he got home from school:
Ella: Mom is just about at her witch's end."
Bart generally spends two hours twice a week with the girls in the morning while I get some work done.
Ella: We should read a book. We just don't get to spend very much time together.
Janssen: You don't think we spend very much time together?
Ella: No. [big sigh] Dad just takes care of us almost all the time.
During scripture reading one evening:
Ella: Jesus has kind of a whispery voice, but angels are actually quite loud.
Janssen: . . . .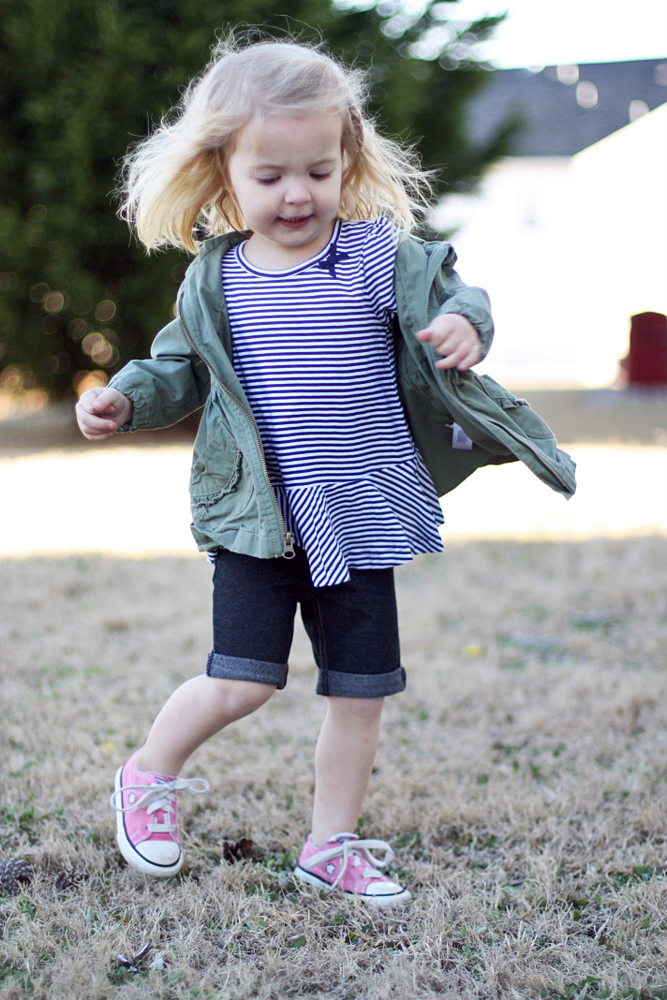 Another night waking up with Ella standing right by my bed between 2 and 3 a.m.
Ella: I just love you SO SO much. I need a hug.
Watching a car zip past us:
Ella: They must have bought one of those tickets so they could speed.
P.S. More Ella hilarity here.