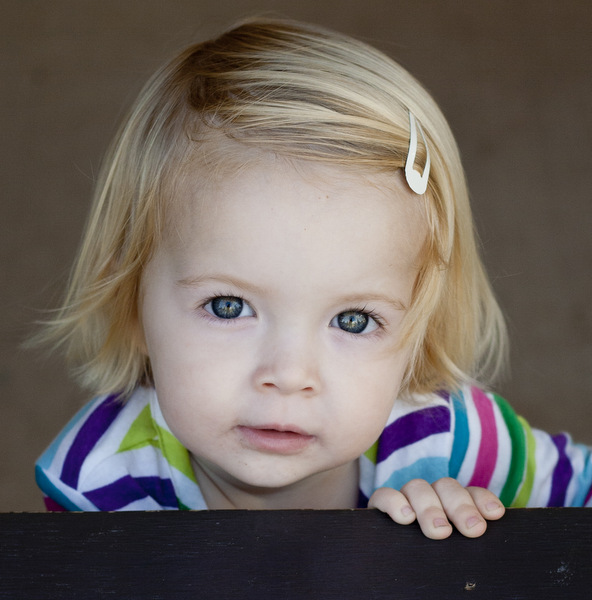 I know she's my own child and thus I am 100% biased, but I think Ella is the most amusing child on the planet.
She makes Bart and me laugh every single day. She is just bursting with personality. So, in the spirit of copying emulating Grace (do you read her blog? you should), here are some of the most amusing things she's said lately.
We're sitting down for breakfast, but after the prayer, I jump up to flip some more pancakes. Bart starts to take a bite of his food.
Ella: "DAD! Don't eat without your wife."
We usually have Family Home Evening on Sunday afternoons, but one Sunday it was getting late so Bart said we'd just have Family Home Evening at the table while we ate dinner.
Ella: Not a PRETEND Family Home Evening! Real Family Home Evening.
She and I are playing Candyland, and I draw the Princess Frostine card. Ella's face reveals the internal struggle she's having not to burst into tears.
Ella: Am I being a good fort?
After jumping up and down wildly in her crib
Ella: Was that VERY impressive?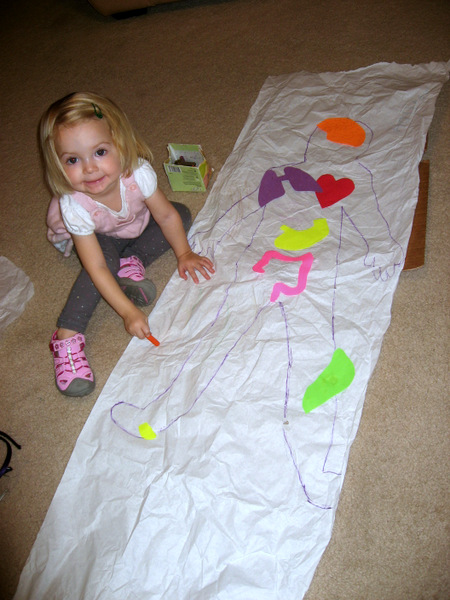 Ani is babbling on my lap.
Ella: What is Ani saying?
Janssen: She's saying she loves her sister.
Ella: No, she can't talk.
At dinner, after an hour of telling me she doesn't like beets and won't be eating any, she takes a bite of one.
Ella: Those are super super yummy. Can I have five more?  
(Editor's note: she actually did eat the five more and then three more after that). 
I'm stirring a vegetable mix on the stove and my pan is a little too small. Zucchini keeps falling out.
Ella: Are you just a zucchini-droppin' mama?
Ella stubs her toe. I ask her what she needs to make it feel better.
Ella: I need you to snuggle me. I just don't get enough snuggling.
Ella wakes up in a seriously grumpy mood and complains about absolutely everything. I'm patient for a while, but finally I tell her that she needs to pull herself together or she'll will have to go back to bed:
Ella: Why are you saying sad words?
Bart: Would you rather go somewhere without Mama or Daddy?
Ella: I'd rather without Ani.
On a walk, we pass a guy standing on his balcony with no shirt on and tattoos all over his arms and shoulders.
Ella: Does he have stamps EVERYWHERE?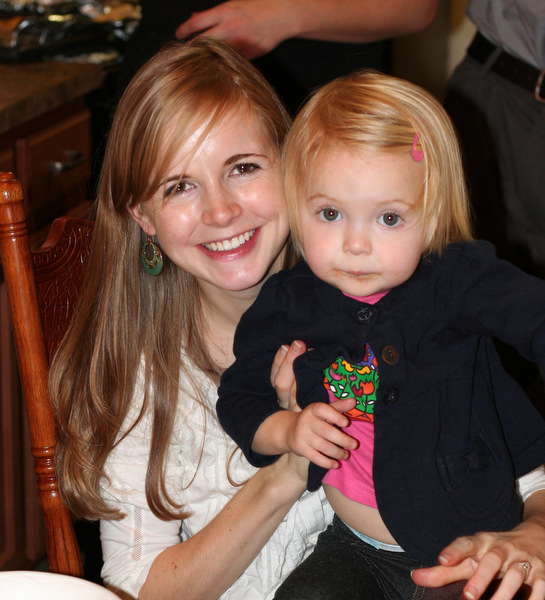 My friend, Meghan, who is much much better at documenting events and outings, took all of these photos