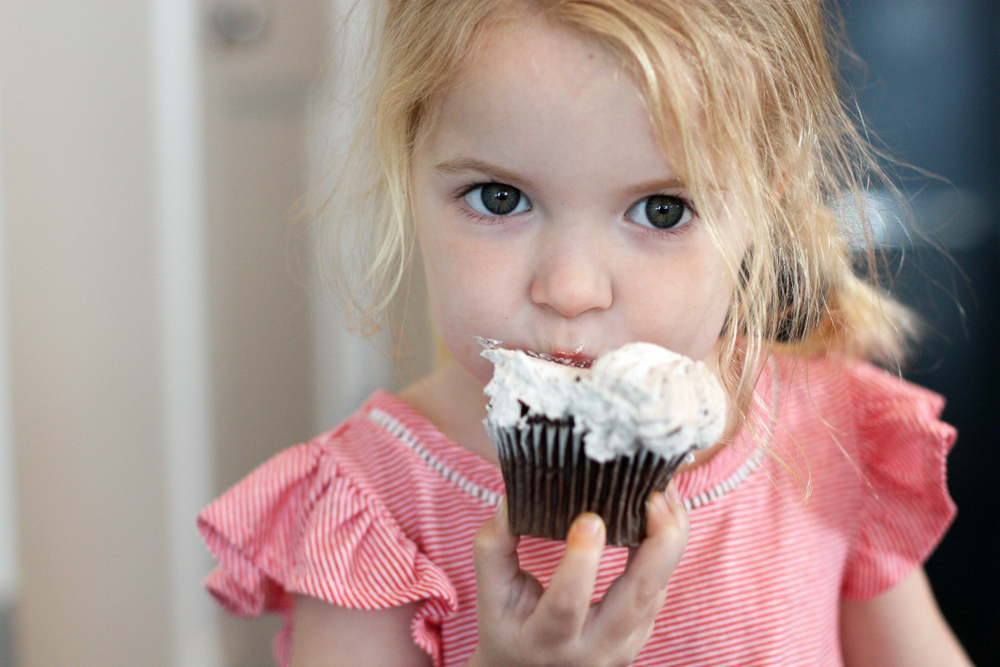 In bed, waiting for Bart to come home from a late school meeting
Ella: [tearfully] It's just hard to be a kid.
Holding a jump rope and trying to convince Ani to hold the other end and act like a dog (apparently named "Jeffy")
Ella: Come on, Jeffy. Be a good doggy. Do what I tell you.
Ani collapses on the floor and won't move.
Ella: Well, then, I just won't be your owner ANY MORE.
Out of nowhere
Ella: I hope they have food in prison.
Janssen: . . . .
Ella: So I don't starve.
Explaining to Ella that Bart's step-dad was married before and that his first wife died.
Ella: Did she have grandkids?
Janssen: No, she was pretty young.
Ella: Like four or five?
Janssen: No, I think she was probably about 35.
Ella: That is NOT young. Did you mean to say she was pretty old?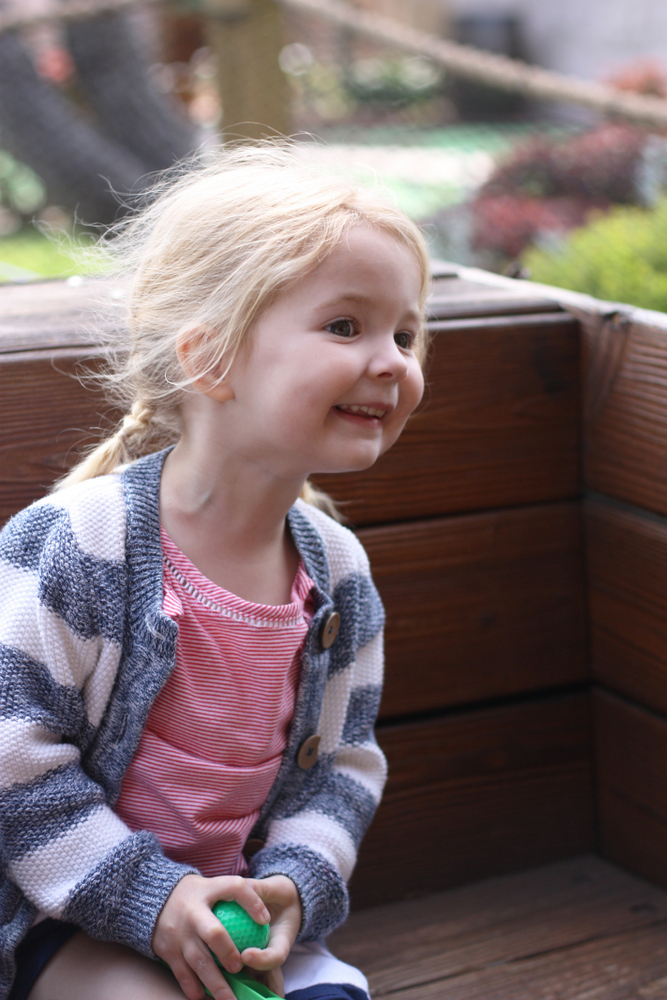 Ella: Come upstairs, Ani. Let's go change your reeky reeky bum.
After braiding Ella's hair into two little pigtail braids
Ella: [bursting into tears] I'm so worried no one will recognize me like this.
Ella: From now on, I want you to call us the names from Frozen.
Janssen: Okay, Elsa, your clothes are sitting right there. Why don't you go get dressed?
Ella: Actually, your ship has already sunk and you are drowned.
Getting out of the bathtub, Ella trips on her towel and smacks her face on the wall
Ella: [crying] I just would have really preferred not to have done that.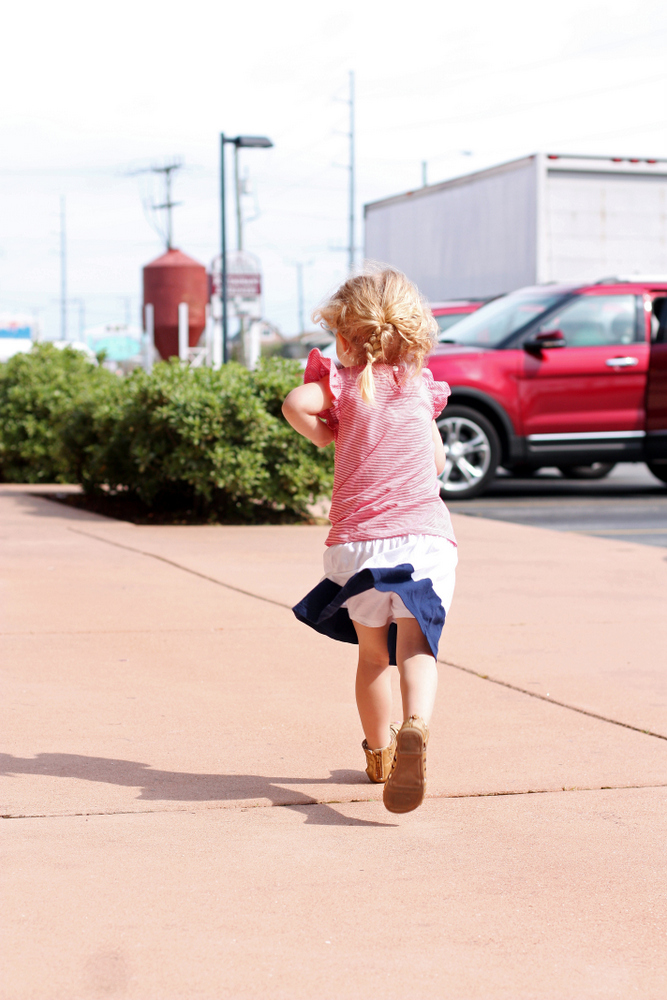 P.S. More Ella hilarity here