You know what I like? Healthy snacks showing up on my doorstep.
You know what I really really like? Healthy snacks showing up on my doorstep when I'm pregnant.
When
NatureBox
asked if we wanted to try out some snacks, it wasn't exactly a tough call.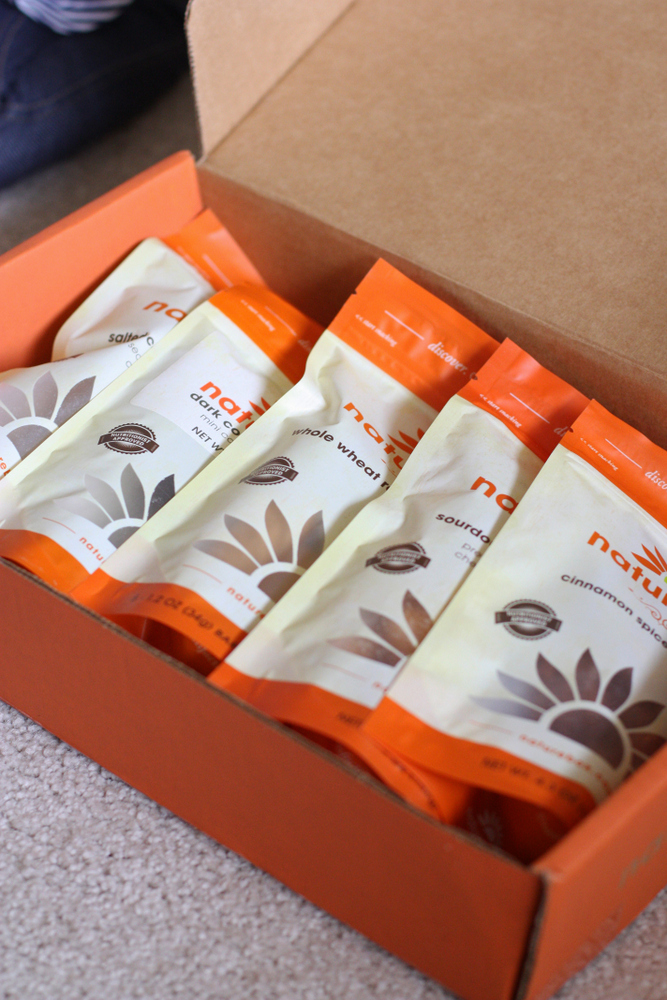 I'm finally starting to come out of that phase in pregnancy where I'm not having to eat every 20 minutes to keep from feeling like death (now, I can go a whole 45 minutes or something. Hallelujah).
We'd been buying more snacks than usual since I needed to have things on hand I could eat at a moment's notice or take when we were going to leave the house for more than a nanosecond.
But after a few weeks, I noticed that if I was just eating sugar-y carbs, I'd start to feel sick again mega-quickly and then get into this horrendous cycle of sick, different kind of sick, sick again. It was not awesome.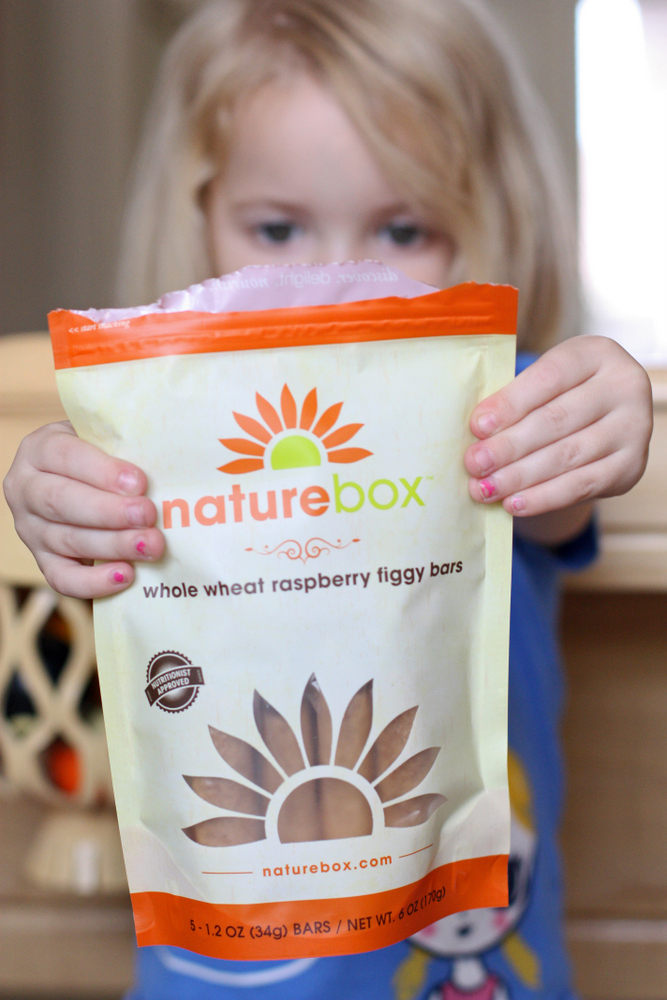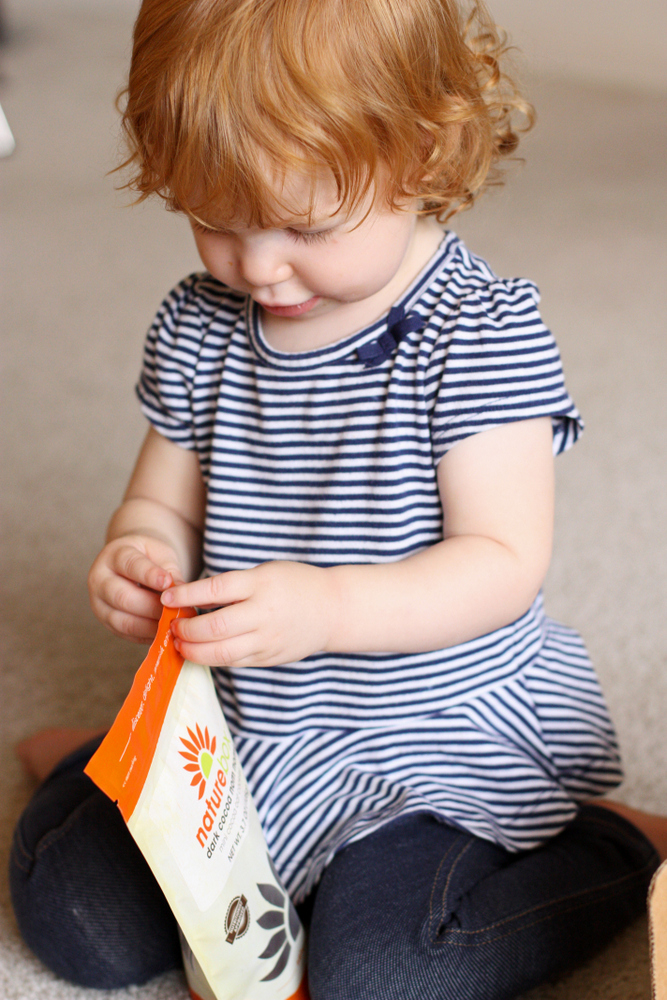 I finally wised up and realized I would NEVER let my girls snack on the kinds of things I was eating.
They have snacks every day after quiet time, and I usually do a little plate of a variety of things. I try to aim for something with protein (nuts, cheese, etc), something fun, and a fruit or vegetable. (This all sounds really fancy. I promise, I'm talking like five seconds of prep here).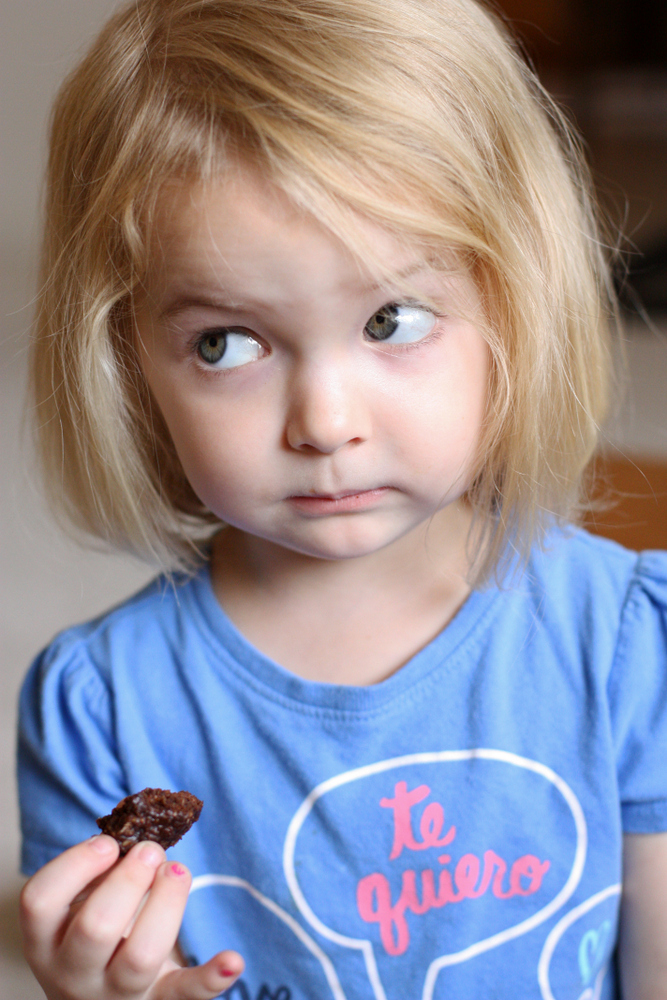 NatureBox was perfect for all of us because you get a box of five snacks, so there's a good variety. I also like that you can either be surprised or select your five items from their catalog (which is extensive) or do a combination of the two.
I mainly picked fun things for my box, but I love that they're still all wholesome, with low amount of sugar, and no fake ingredients. I'd add some grapes or baby tomatoes, and voila! Snack time.
(I could have made it even easier on myself by picking some dried fruits or veggies as one of my picks, especially since their dried fruits aren't soaked in sugar like the ones my grocery store sells).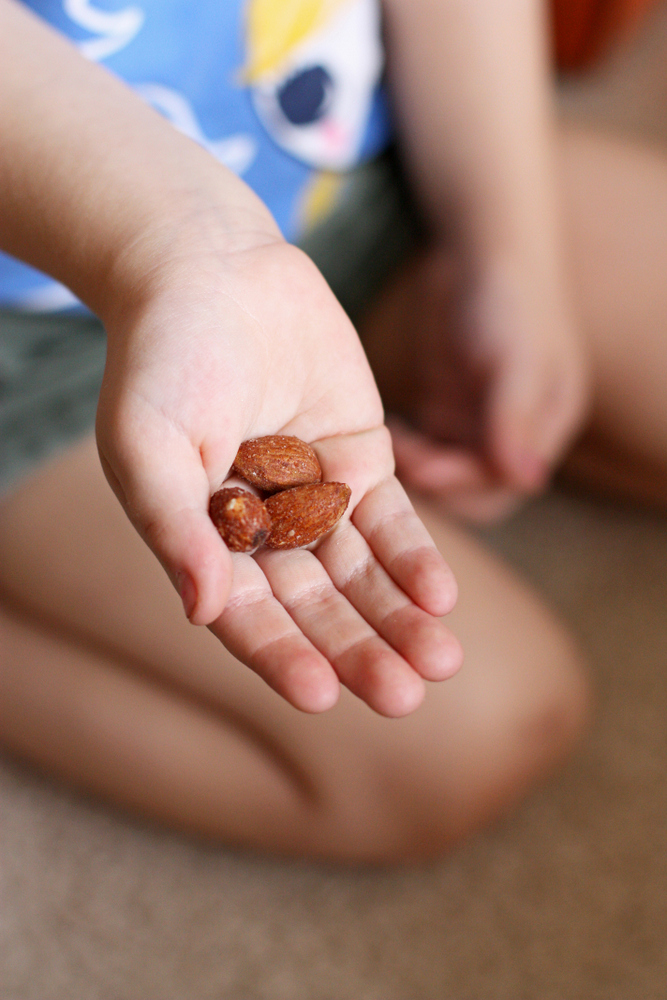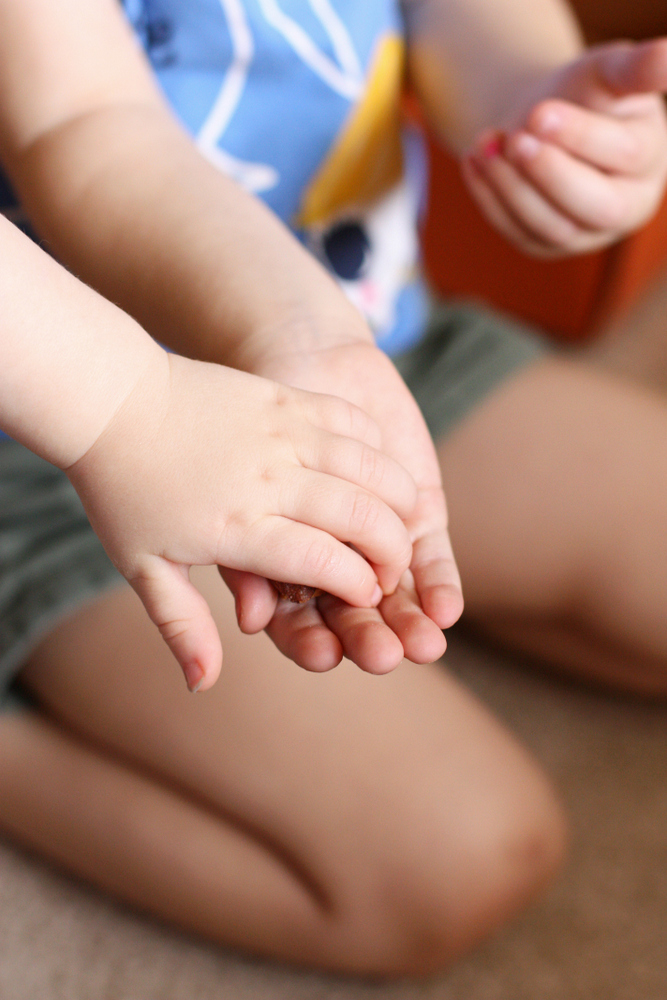 Plus, then my cupboard was full of good choices for me when I needed to eat something in the next ten seconds or die (not to be dramatic, or anything. Pregnancy really brings out the best in me).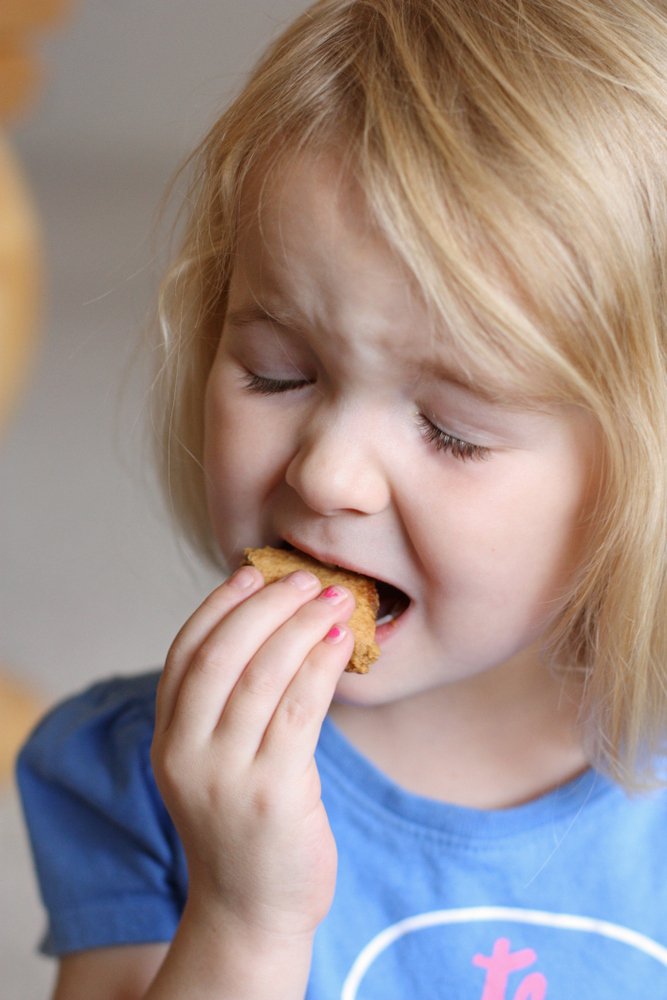 Also, a little known fact is that snacks always taste better when eaten under the pool table. Try it yourself and see.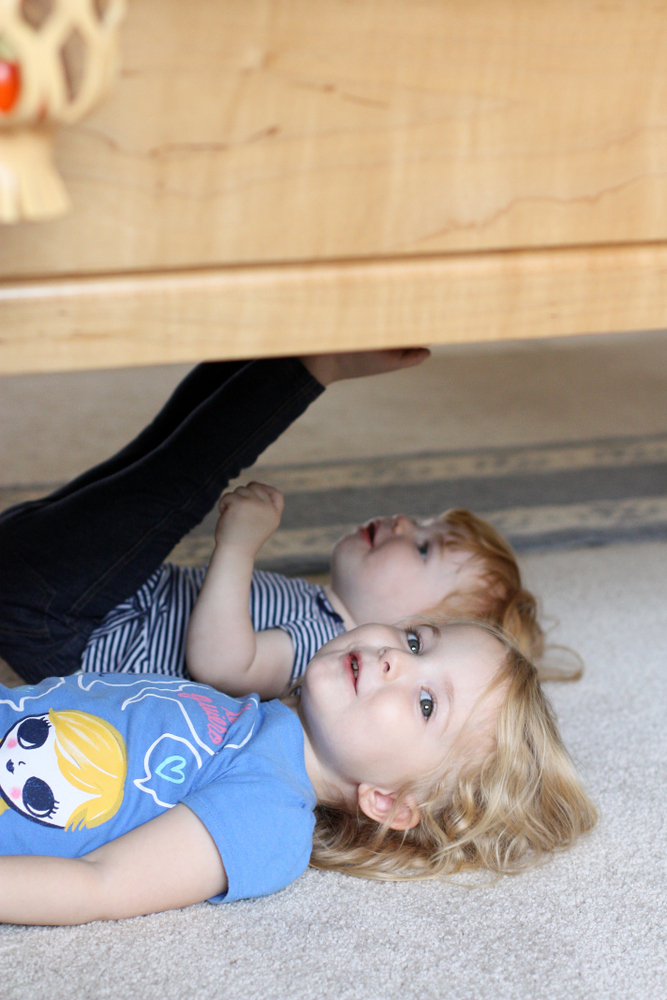 Click here to get 50% off your first month's NatureBox delivery! ($10 value) using promo code: SNACKTOSCHOOL"
Fine Crumbs: Promotion is good for 50% off your first month to month box or $10 off your first box in your first prepaid subscription. New and US subscribers only. Not valid on gift subscriptions and may not be combined with any other offers.


I was selected for this opportunity as a member of Clever Girls Collective and the content and opinions expressed here are all my own.