Senita Athletics is my #1 favorite source for high performance athletic wear at an affordable price point. Use the code EVERYDAY for 15% off your first order!
Have you heard of Senita Athletics?
I first heard of them about four years ago when we lived in Arizona and one of my friends told me about them (she was friend with one of the two sisters that started Senita Athletics).
I ordered a pair of running shorts from them because they had a pocket for my phone and now, four years later, 90% of my workout wear is from Senita Athletics.
They just make SUCH great workout clothing.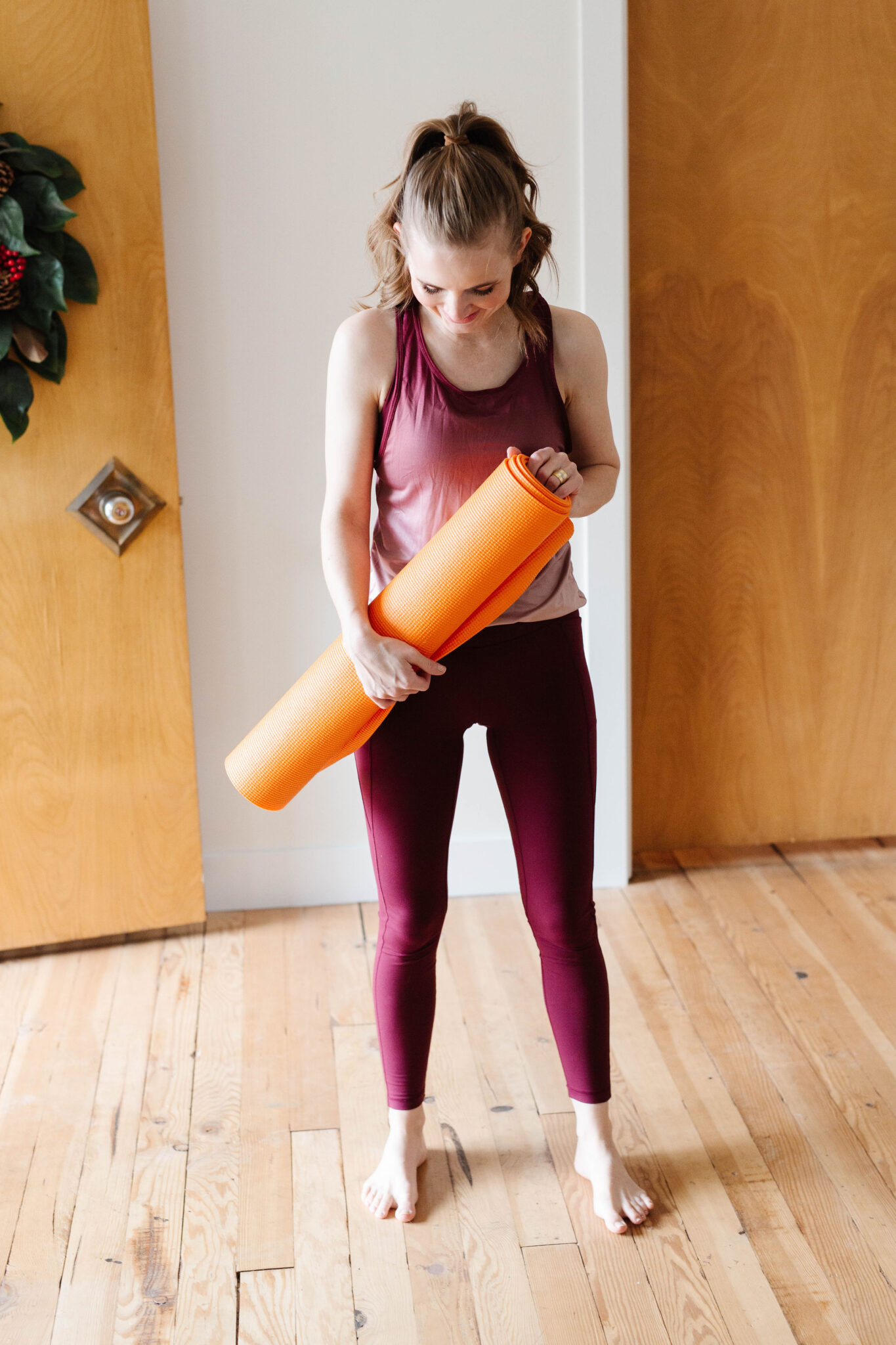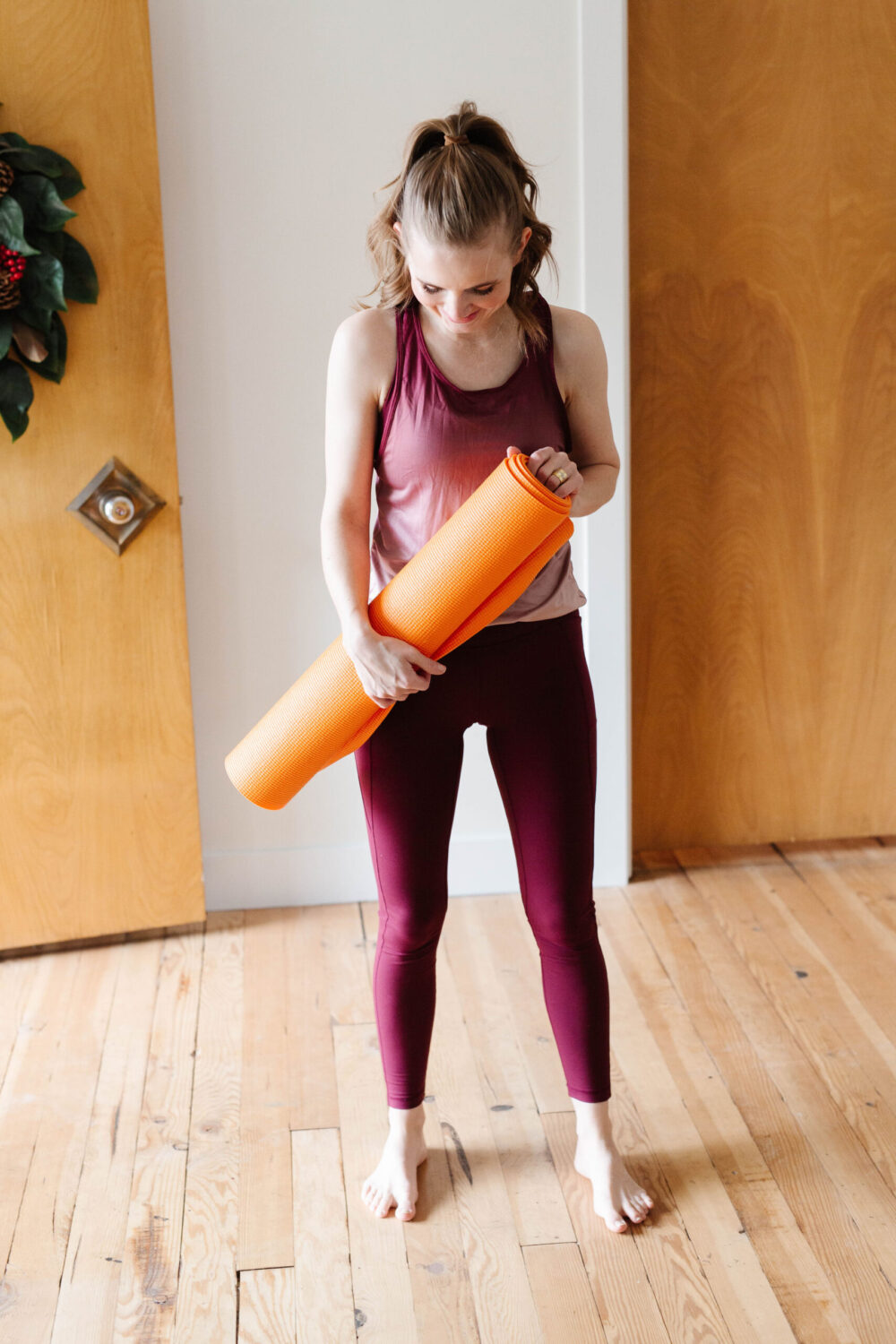 And, even better, their main goal is provide athletic wear at an affordable price (you can also use the discount code EVERYDAY for 15% off on top of their already low prices).
They don't sell anything over $50 and most of their items are half the price of what you'd pay at somewhere like Athleta or Lululemon.
And, frankly, I like them better than my items from those places.
Here are some of my favorite Senita Athletics items.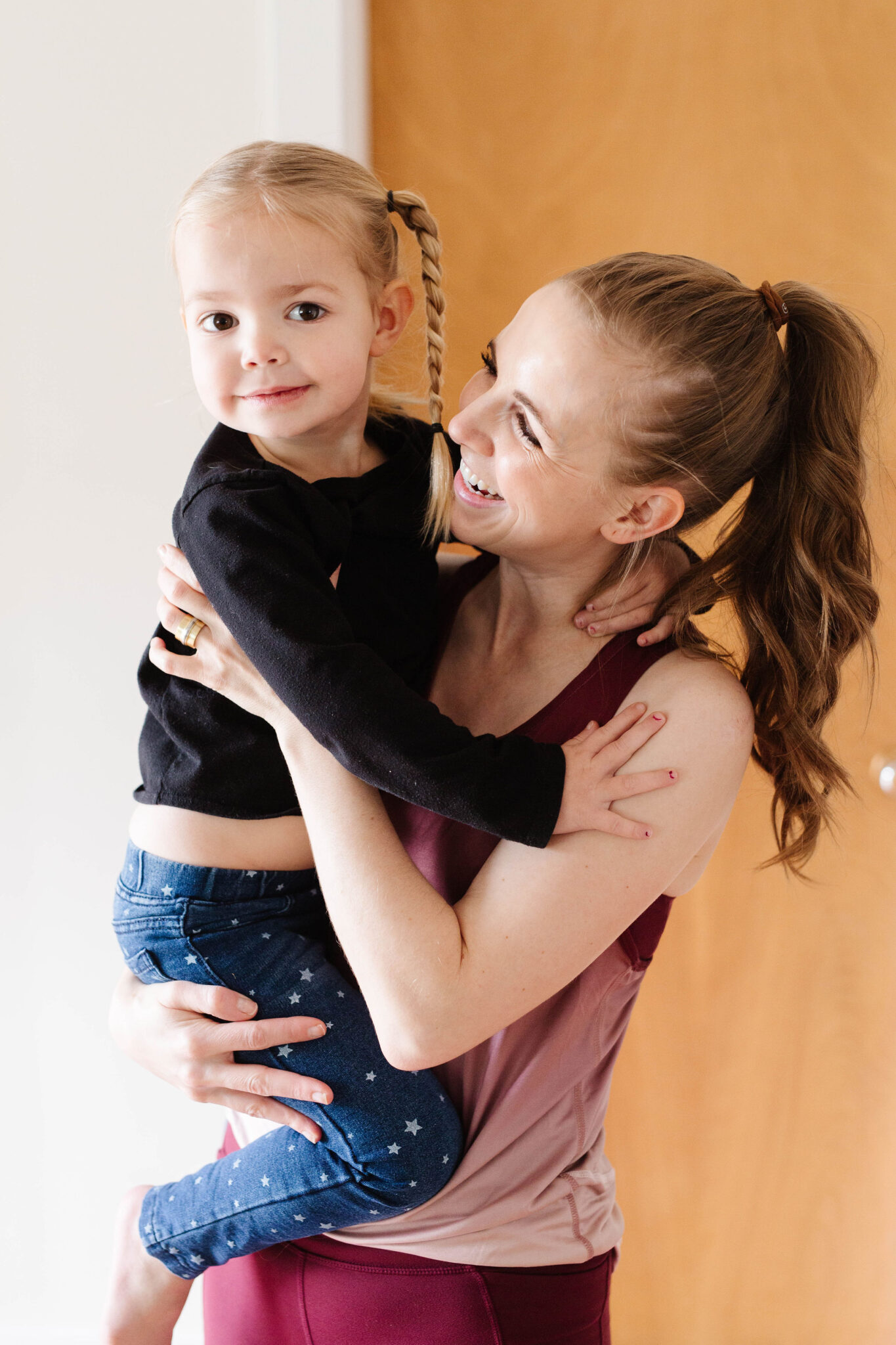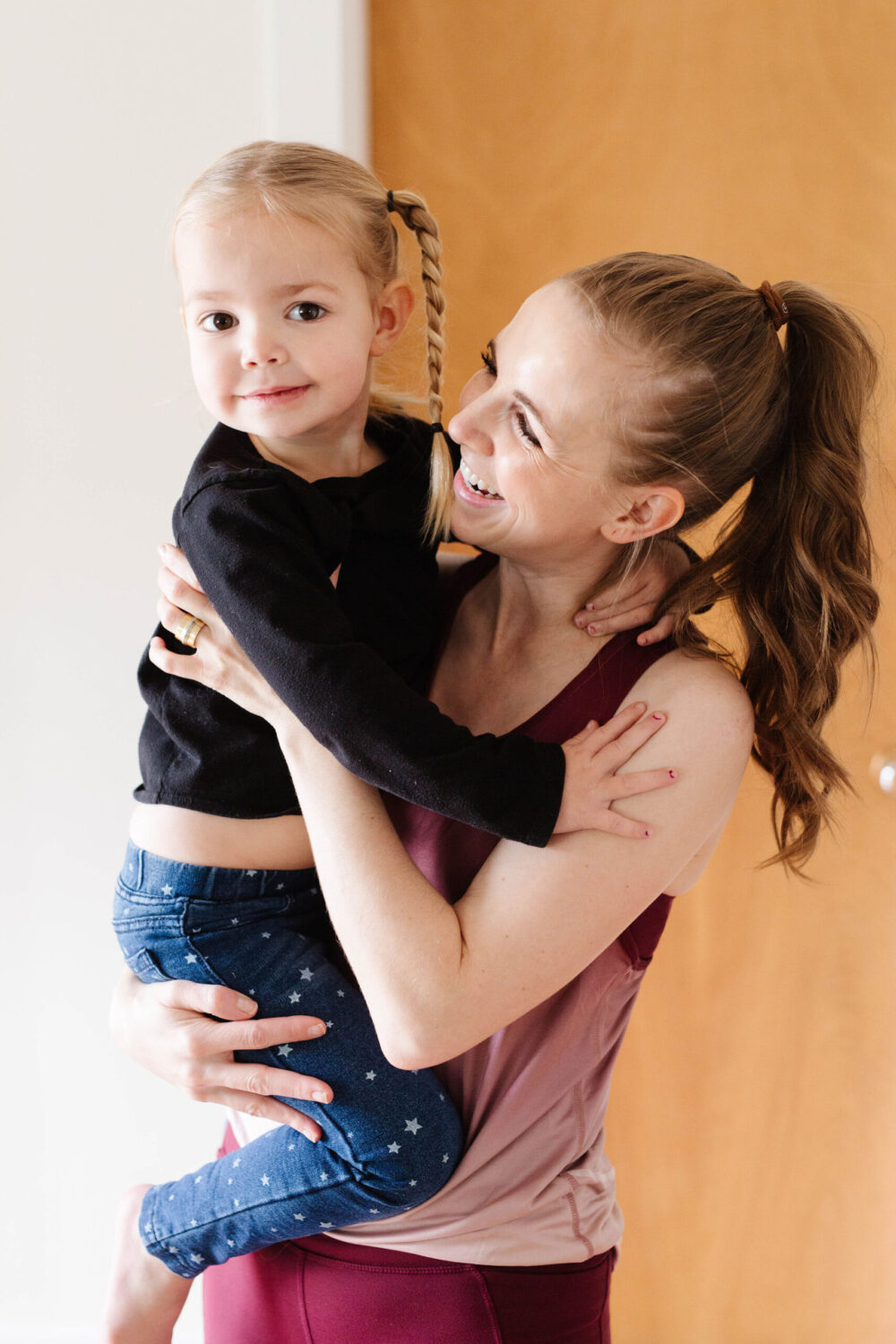 My favorite Senita Athletics products
Sports Bras. This is one of their BEST products, I think. When we moved and I was purging as much as possible, I got rid of every other sports bra I owned. I have a Cross Paths Sports Bra, a couple of Lotus Sports Bras, and two Strappy Sports Bras. They do have removable cups but I've NEVER had any trouble with them coming out (my Athleta bras lost the removable cups every. single. time I did laundry) and they're so comfortable with great support. I'm a super fan.
Leggings. I'm crazy picky about my running/workout leggings and the Senita ones are by far the best. I especially love the Shakti leggings – they are SO soft (they have some ribbed versions, which I don't like as much).
Joggers. I've never owned a pair of joggers I actually liked. They were either too baggy or too tight or pilled after you looked at them for 4 seconds and I'd just pretty much given up. And then I ordered this pair of Senita joggers and I suddenly understood why people turned up their noses at jeans. They have several different styles, but the ones I love are the Weekend Joggers style.
Bike Shorts. I never got into bike shorts as daily wear, but I love wearing them when I run, especially if they have a pocket and Senita always comes through with the pockets. These are my current favorites and I also love my black leopard print pair.
But truly, I love pretty much every item Senita Athletics makes – they do swimwear and hoodies and water bottles and fanny packs and scrunchies and much more.
There's nothing I love more than when a great deal meets a great product and Senita absolutely dominates that intersection.
Have you tried out Senita Athletics? I'd love to hear what you think! And if you have any questions about Senita, I'm happy to help!
If you liked this post about Senita athletics, you might like these posts too: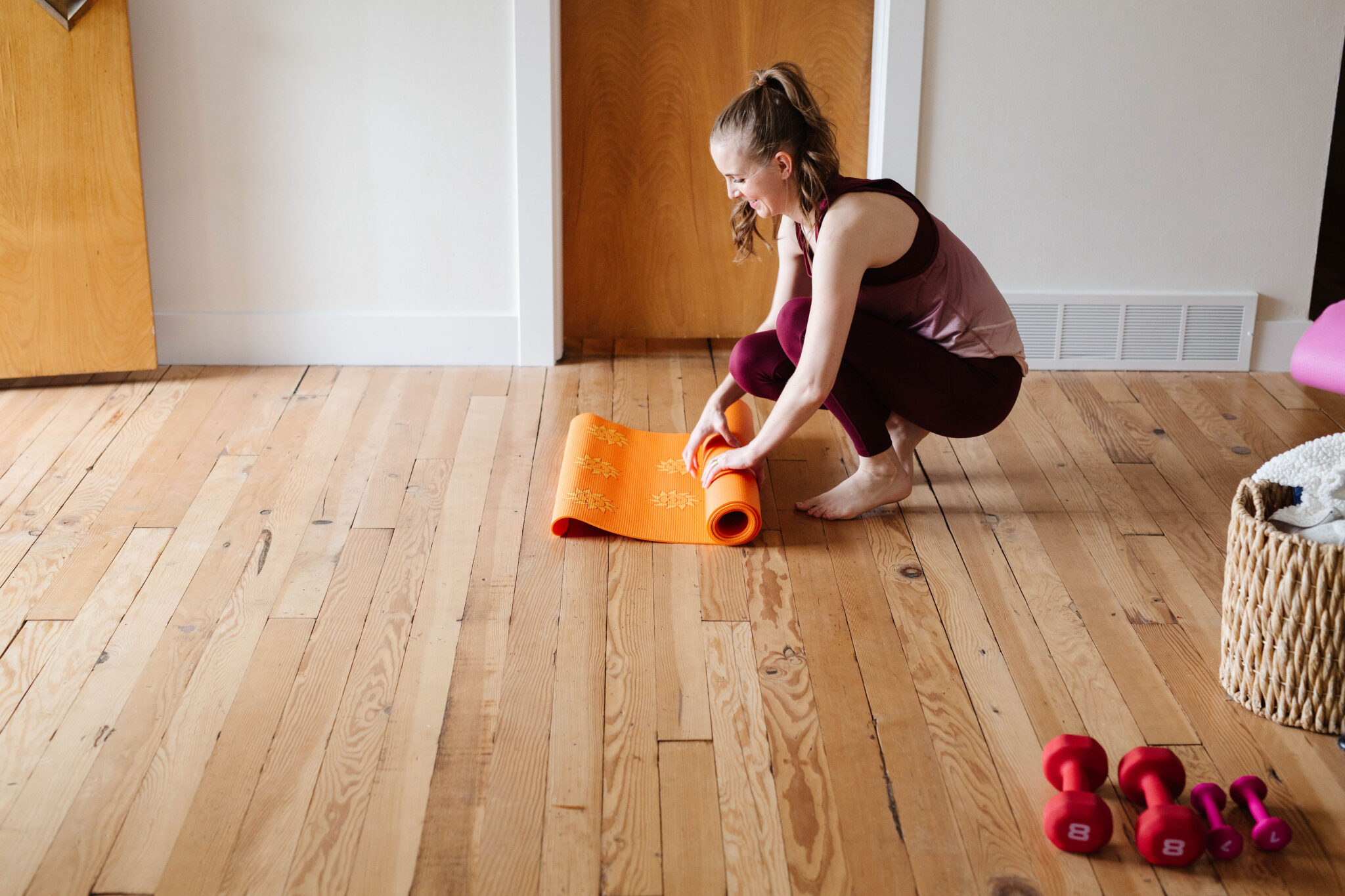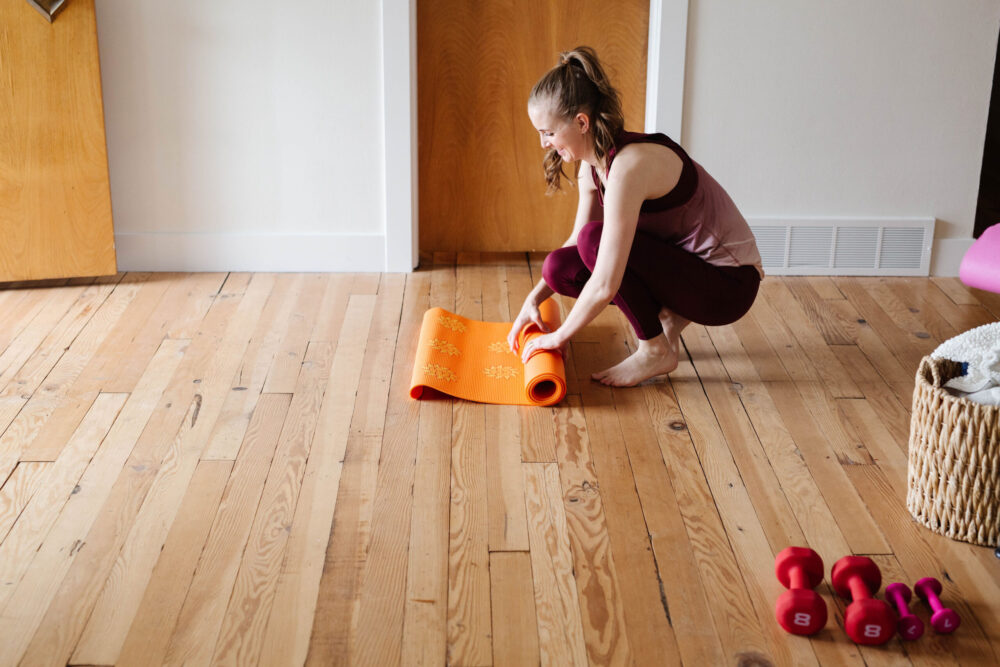 Photos by Heather Mildenstein