I can't believe summer is more than halfway over!
We're settling into a good routine now that most of our summer travels are over and I'm loving the extra time to read aloud to my girls at night (a good book helps me want to read more too!).
Here are some of the books I'm currently reading.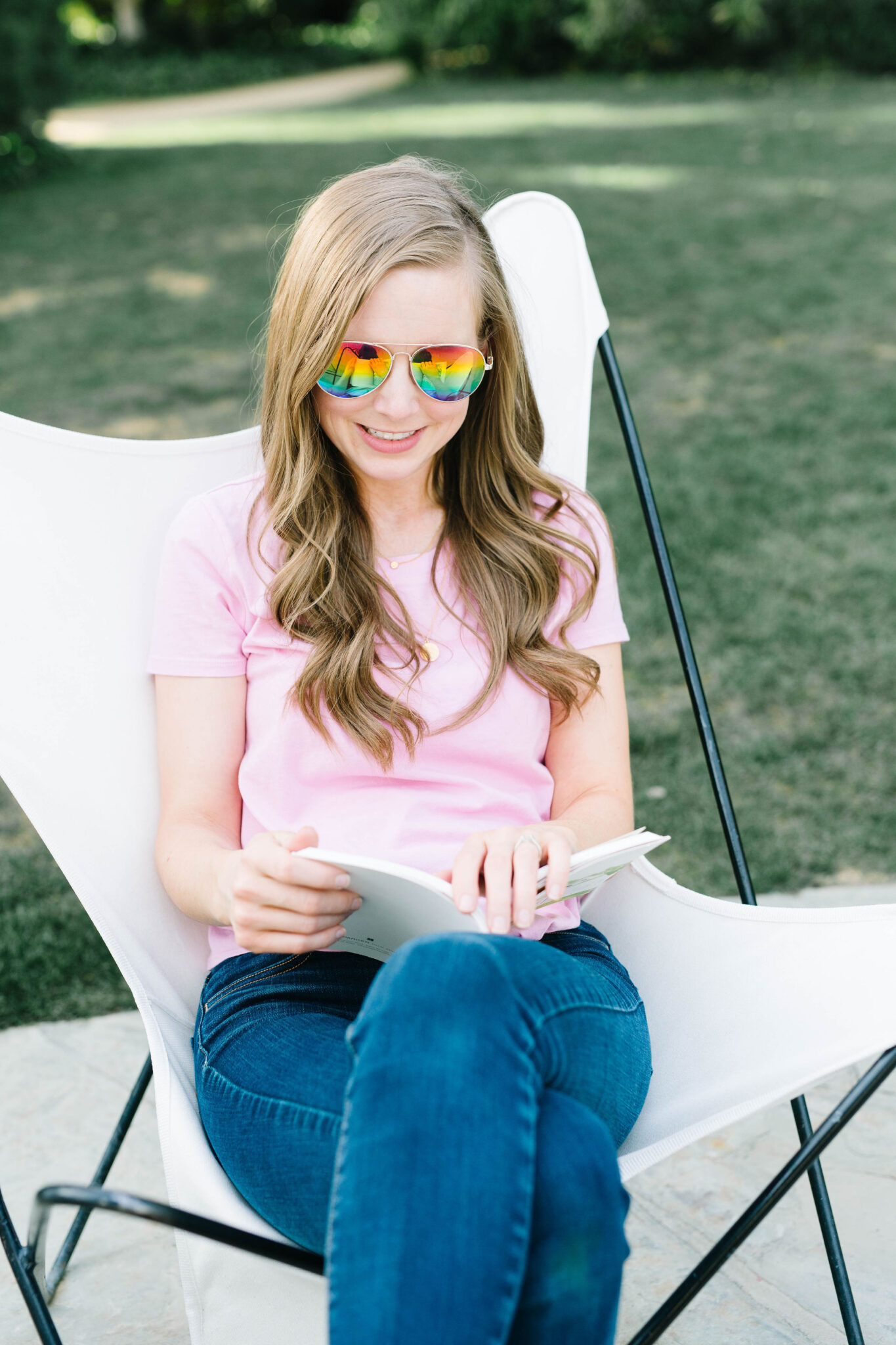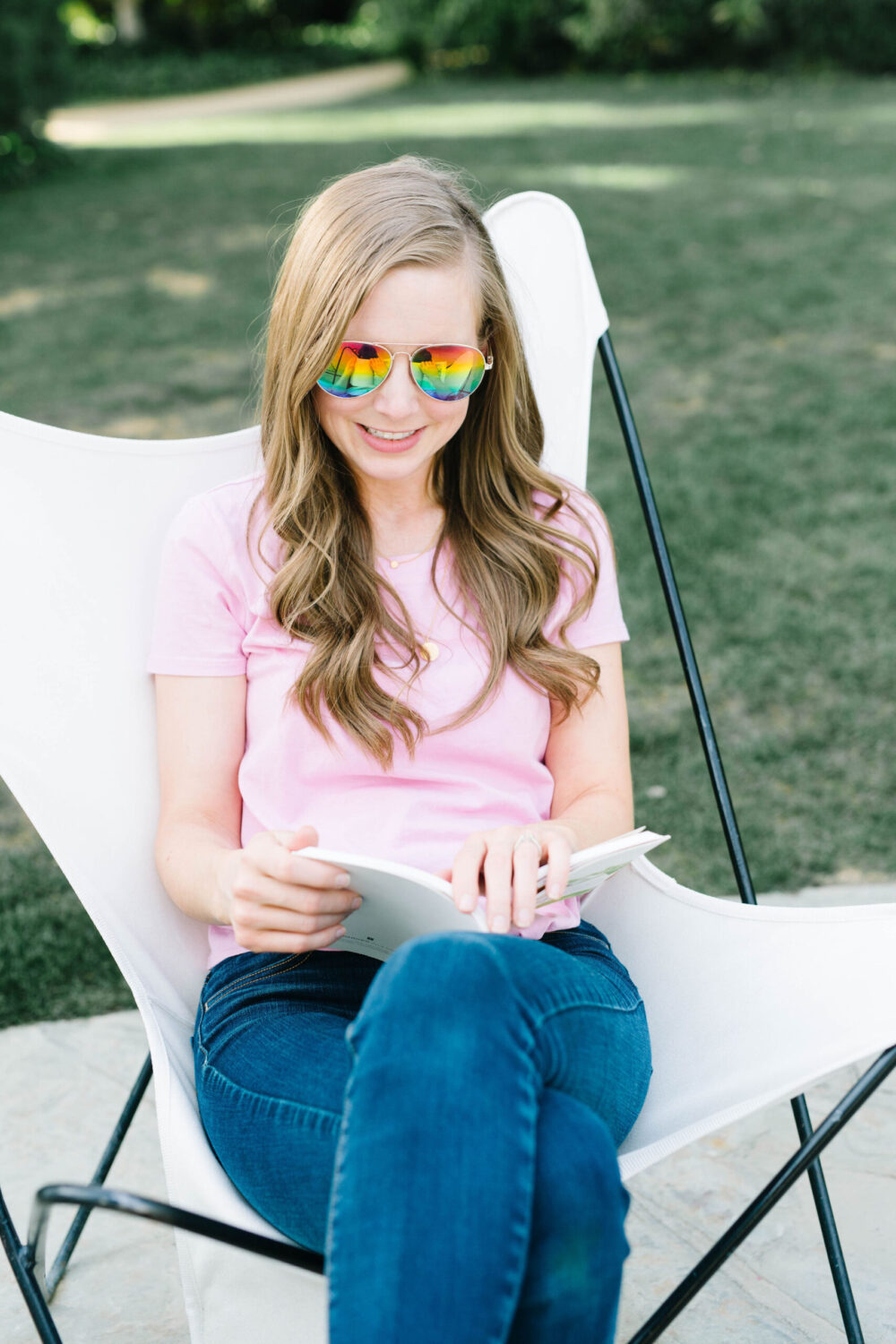 5 Books I'm Currently Reading
Luck of the Titanic by Stacey Lee
Later this summer, I'm hosting the book club for Grown-Up Summer Camp in July and this is the fiction title. Stacey Lee is the author of The Downstairs Girl, which I absolutely loved, so it's really fun to dive into her newest book.
Love People, Use Things: Because the Opposite Never Works by Joshua Fields Millburn and Ryan Nicodemus
This book about minimalism has been a great read as we prepare to move into our new house – it's a nice reminder that THINGS aren't really what make life happy and that the cost of belongings isn't just the sticker price, but also the space, mental energy and upkeep they require.
You're Not Listening: What You're Missing and Why It Matters by Kate Murphy
This is the non-fiction title for Grown Up Summer Camp's book club and I'm so happy to be revisiting it (it was one of my favorite books I read in 2019!). I feel like this is one of those books basically everyone should read.
Sorcery of Thorns by Margaret Rogerson
This is the July book for the Everyday Reading Book Club and its one of the books on this year's list that I haven't read before! It's a fantasy YA novel which isn't my usual genre, but it's fun for me to use book club as a way to branch out a little more than I might normally!
A Wish in the Dark by Christina Soontornvat
This is our current read-aloud title and I'm SO into it (the girls are too). It's a fantasy title inspired by Les Miserables, about a young boy named Pong who was born in prison and wants nothing more than to escape and live in freedom. But when he does manage a clever escape, the daughter of the warden will stop at nothing to find him and bring him back to prison. It's by the same author as All Thirteen and it ALSO won a Newbery Honor this year. HIGHLY recommend.
And if you'd like a printable copy of this list that you can take to your library or screenshot on your phone for easy access, just pop in your email address below and it'll come right to your inbox!
What are you reading right now? I'd love to hear!
IF YOU LIKED THIS POST ABOUT WHAT I'M CURRENTLY READING, YOU MIGHT LIKE THESE POSTS TOO: