In the past couple of years, Bart and I have started using a little phrase that we say all the time now.
"We want our kids to WANT to be grown-ups."
Through our adult life, we've seen so many kids and teens who seem to have ZERO desire to be adults – they want to stay dependent children or adolescents forever.
And who can blame them if all they see of adult life is drudgery, complaining and catering to children?
If being a child feels like the best thing ever and being a grown-up is made to look like purgatory, I'd want to avoid adulthood too.
But our goal as parents is to help our children grow up into capable, happy adults and one of the ways we try to do that is by modeling for them how awesome it is to be an adult.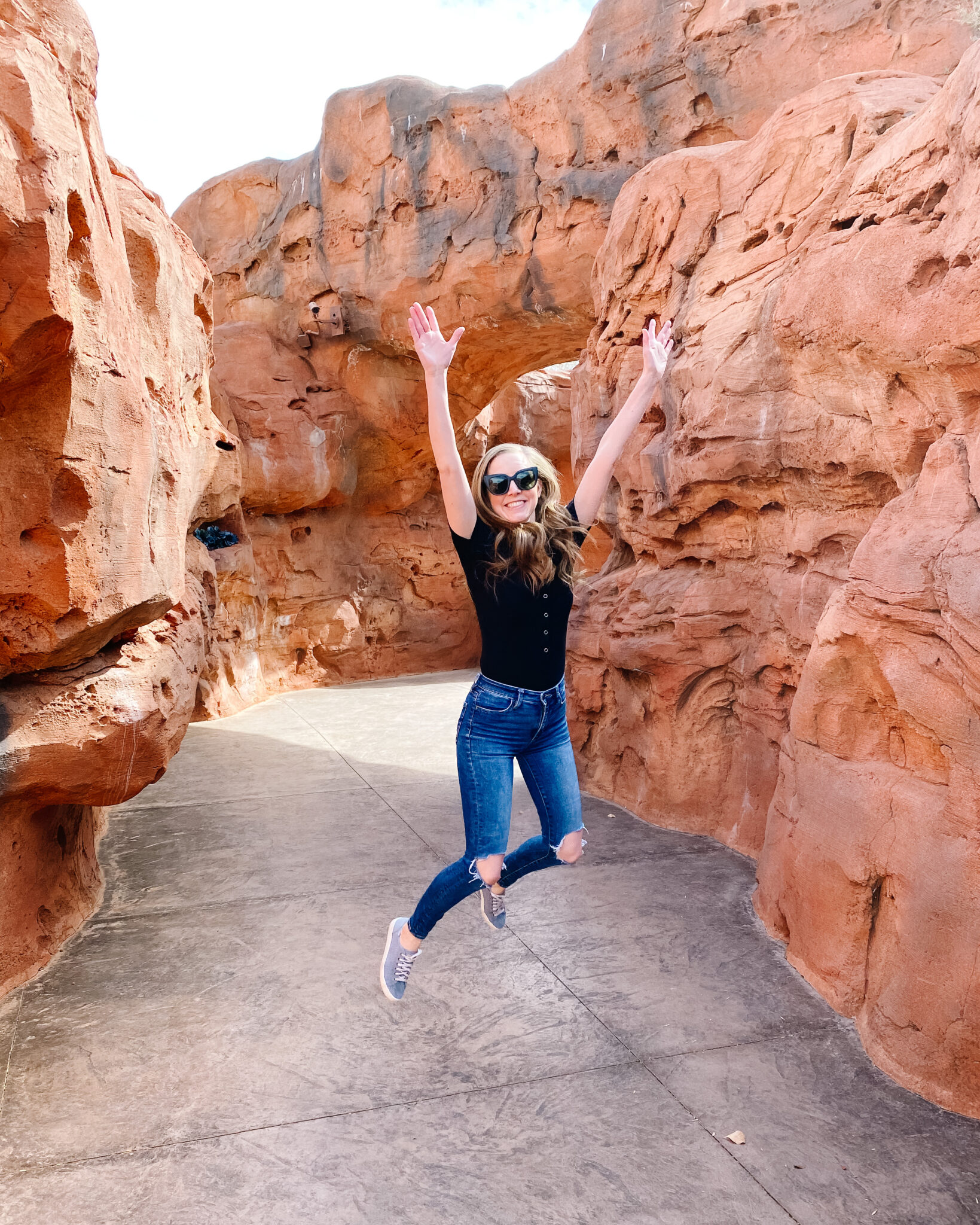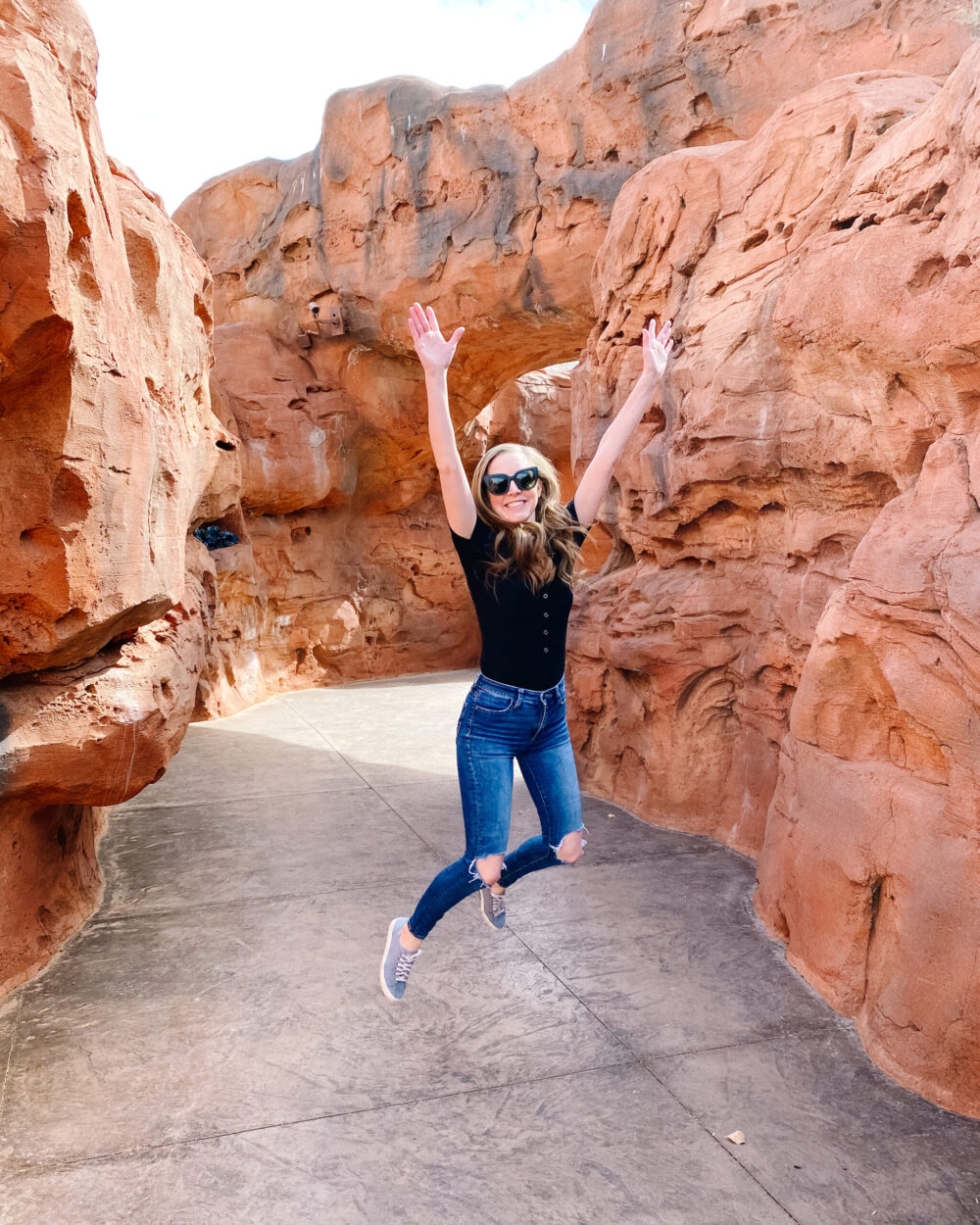 Obviously, being an adult comes with plenty of responsibilities and less-than-delightful parts. You're the one who gets up in the middle of the night when someone throws up or pays the taxes or schedules dental appointments or goes to work every day or deals with a commute or makes sure all the doors are locked before you go to bed.
But there are a LOT of benefits to being the grown-up and I want to make sure my children see those benefits, not just the chore side of being a grown-up.
When we went on our trip to Miami, the girls kept asking, "Why do you get to go on a trip without us?" and we responded "Because we're grown-ups!"
When we go play pickleball with friends and the girls ask if they can come, I say "Grown-ups have friends too!"
When we watch an episode of Loki together after the girls are in bed and they want to know why THEY don't get to stay up and watch TV, Bart says, "When you're a grown-up, you'll get to stay up as late as you want and watch what you want too."
Being the grown-up means I get to choose what meals we'll be eating during the week and picking where we'll go on vacation and buying a new pair of shoes when I want to and inviting friends over to play games and finding an exercise routine that's enjoyable for me and creating my own family traditions and painting my bedroom whatever color I want it to be.
When I went off to college, my mom told me that some of her friends had asked if she was just so sad to see me go and her response was, "I'd be more sad if she WASN'T going to college."
Growing up is what children are supposed to do.
I want them to look forward to all the fun and exciting things ahead for them, not dread adulthood as decades of monotony and unpleasant work.
What things do you do to make adulthood fun and enjoyable? I'd love to hear!
If you liked this post about being a grown-up, you might like these posts too: